Apologies for the week without updating, this week and last week I've been feeling really burnt out, every day I've been feeling more tired than usual.
For some odd reason I keep making lots of stupid mistakes in my drawings for the past 2 weeks, mistakes i feel like I shouldn't be making at this point and it's been driving me crazy! things like proportions being off or forgetting how a bloody eye looks, I've been getting really angry at myself which doesn't help so overall it's been a shitty 2 weeks.
Here's some of the stuff that I did. not happy with any of it like I said apart from my figure lay-in maybe and even that has issues.
Portraits from life for the past 2 weeks, both 1.5 hours each. They are absolutely terrible, struggled so much with them and I kept making mistake after mistake with them. I remember panicking and rushing the first drawing as I was trying to complete a fully rendered drawing which usually take me 2.5 hours and do it in 1.5 hours. Tried taking my time on the 2nd drawing but again kept making lots of mistakes.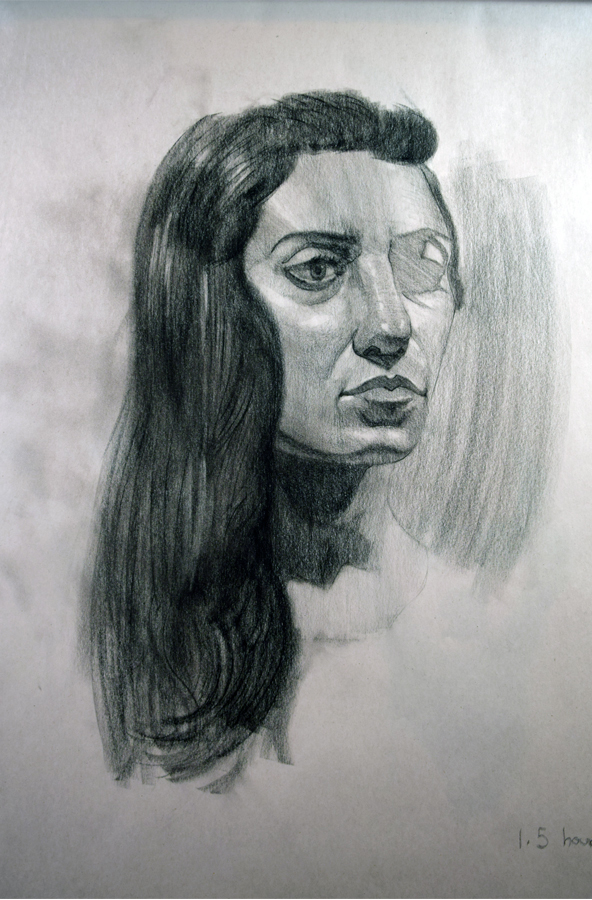 I'm gonna go and study Vanderpoole's features until I can memorise them from the 3 basic angles, in my class there's obviously ditance between us and the model unlike the photo ref so you obviously need to rely more on what the basic structure of the features are to help fill in the gaps which obviously I do not no.
Erik's and Brian's final homeworks. Again struggled alot with them, took me 8 tries for Erik's hw. Had issues accesing the live streaming pages the past week, finally got it working after contacting support so I'll post ref and critiques for the last 2 weeks this week at some point.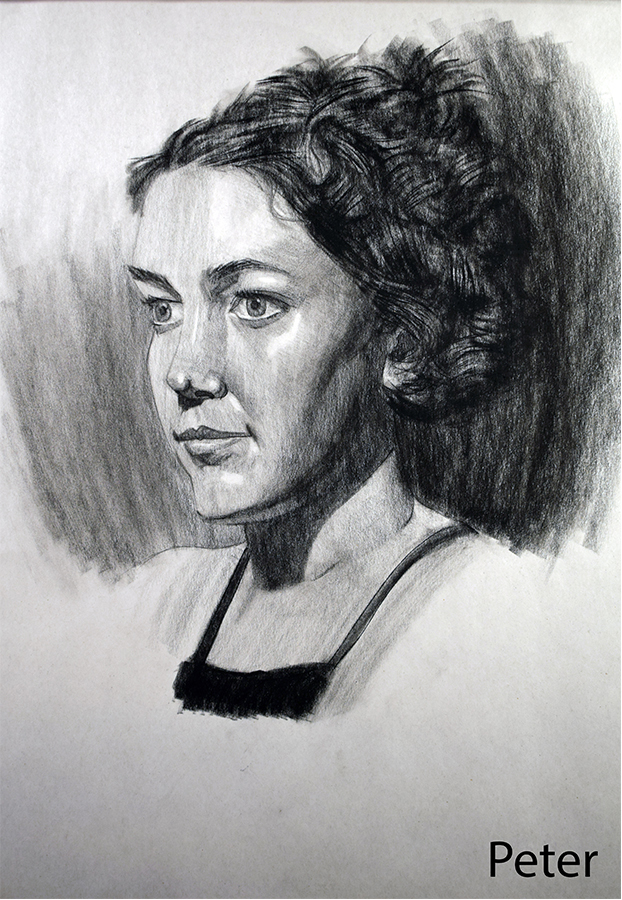 Some 2 value head lay-ins from the planes of the head model.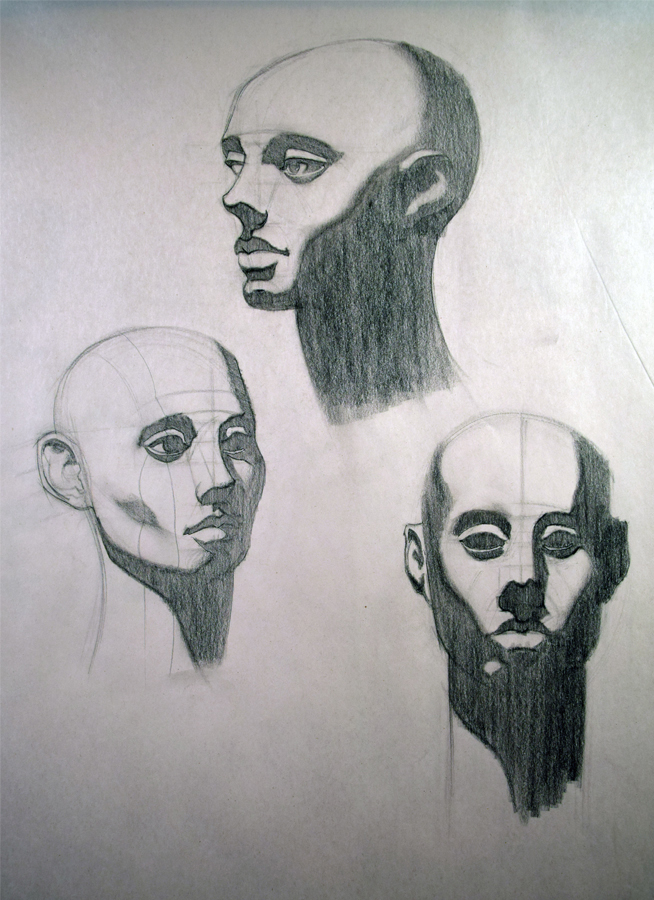 Figure lay-in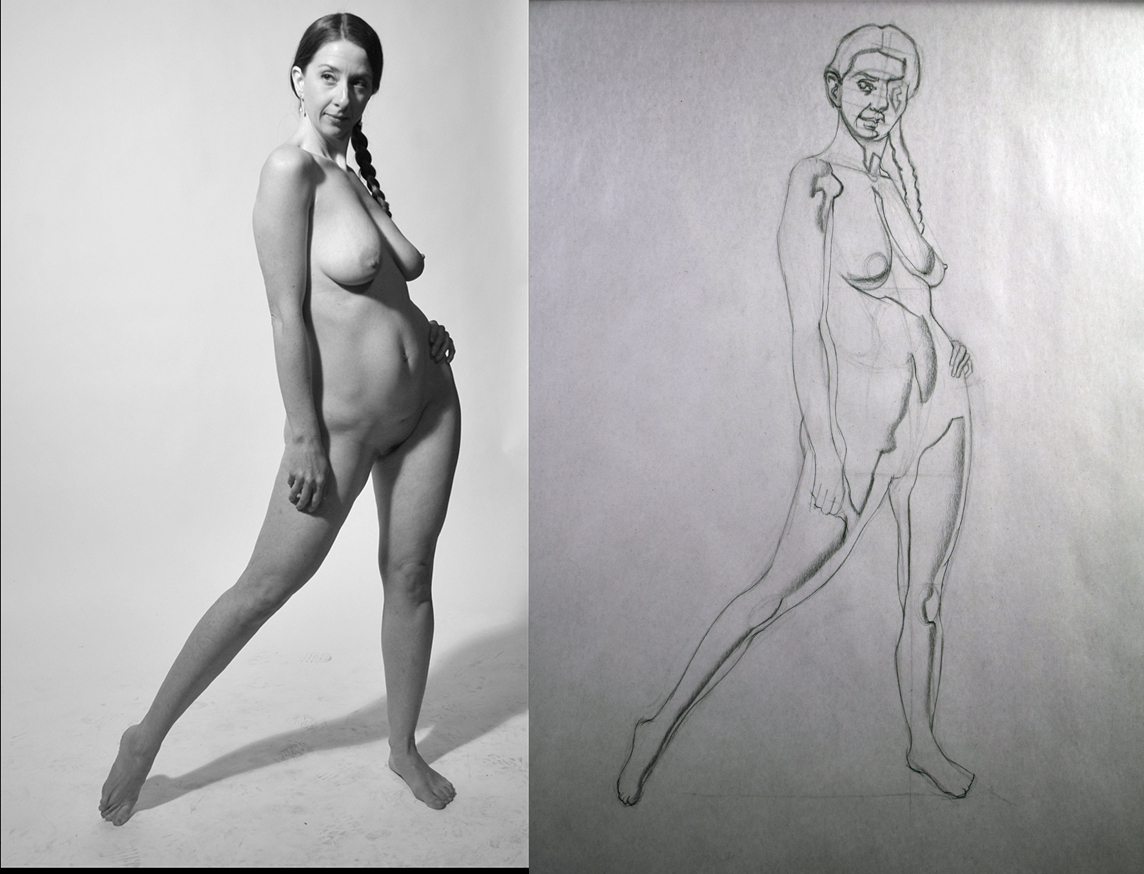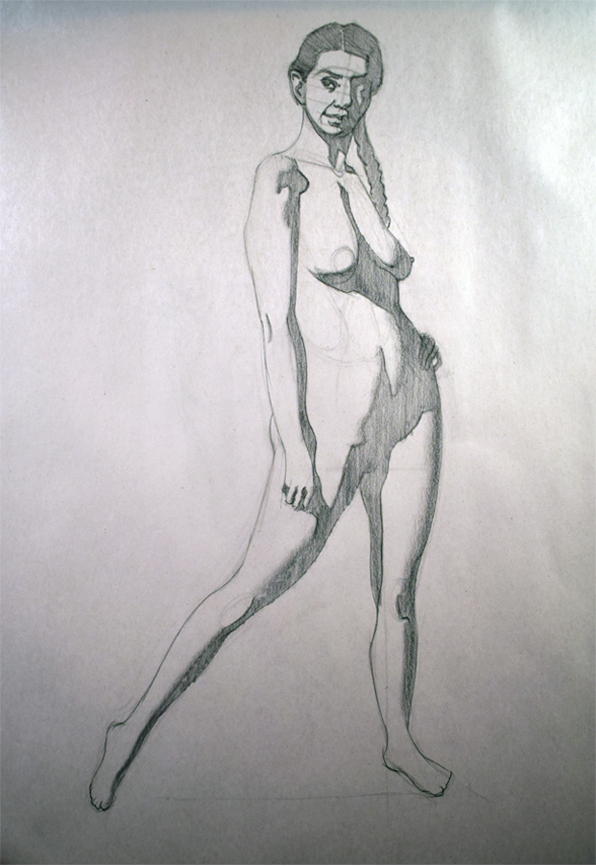 x (x)
 
#ir-ext-ui { position: fixed; padding: 1px; z-index: 9999; display: none; font-family: Consolas, "Lucida Console", "Courier New", Courier, monospace; text-align: right; }
x (x)
 
#ir-ext-ui { position: fixed; padding: 1px; z-index: 9999; display: none; font-family: Consolas, "Lucida Console", "Courier New", Courier, monospace; text-align: right; }
x (x)
 
#ir-ext-ui { position: fixed; padding: 1px; z-index: 9999; display: none; font-family: Consolas, "Lucida Console", "Courier New", Courier, monospace; text-align: right; }
x (x)
 
#ir-ext-ui { position: fixed; padding: 1px; z-index: 9999; display: none; font-family: Consolas, "Lucida Console", "Courier New", Courier, monospace; text-align: right; }
x (x)
 
#ir-ext-ui { position: fixed; padding: 1px; z-index: 9999; display: none; font-family: Consolas, "Lucida Console", "Courier New", Courier, monospace; text-align: right; }
x (x)
 
#ir-ext-ui { position: fixed; padding: 1px; z-index: 9999; display: none; font-family: Consolas, "Lucida Console", "Courier New", Courier, monospace; text-align: right; }
x (x)
 
#ir-ext-ui { position: fixed; padding: 1px; z-index: 9999; display: none; font-family: Consolas, "Lucida Console", "Courier New", Courier, monospace; text-align: right; }
x (x)

#ir-ext-ui { position: fixed; padding: 1px; z-index: 9999; display: none; font-family: Consolas, "Lucida Console", "Courier New", Courier, monospace; text-align: right; }
---