Figure drawing from life from last Thursday. As I said in my last post I'm going to revist Proko's gesture drawing videos since right now I'm getting to caought up in the little anatomical details and not the overall flow of the pose.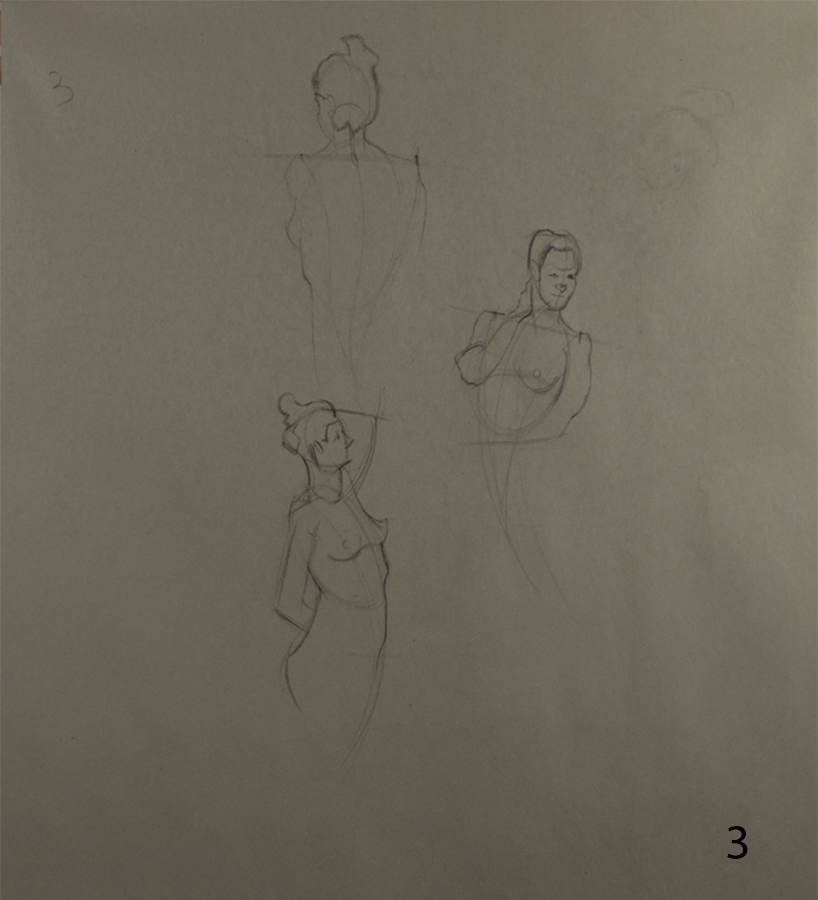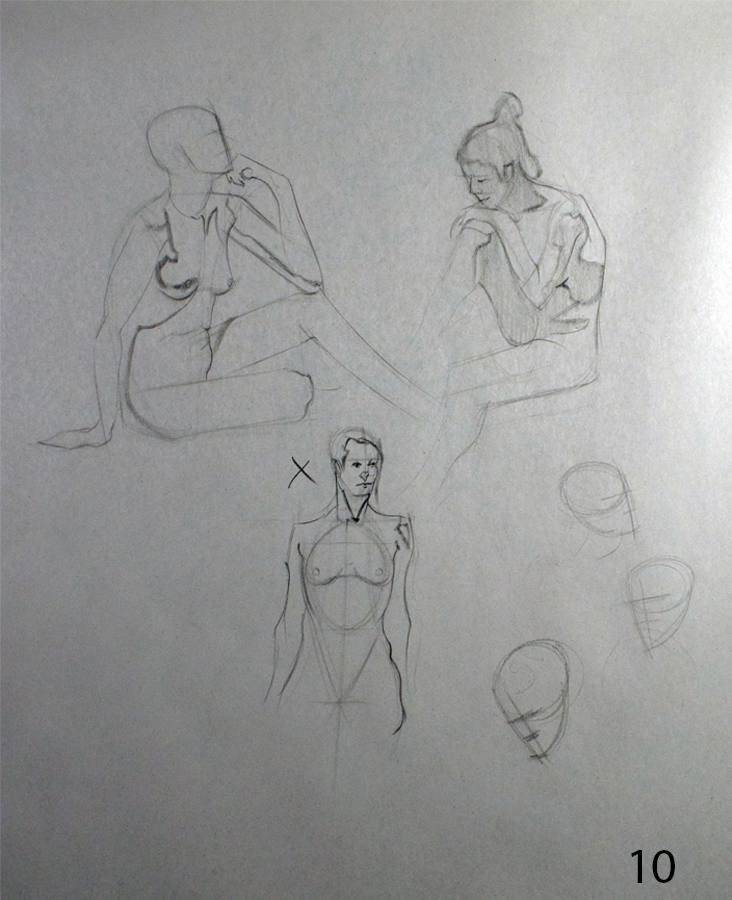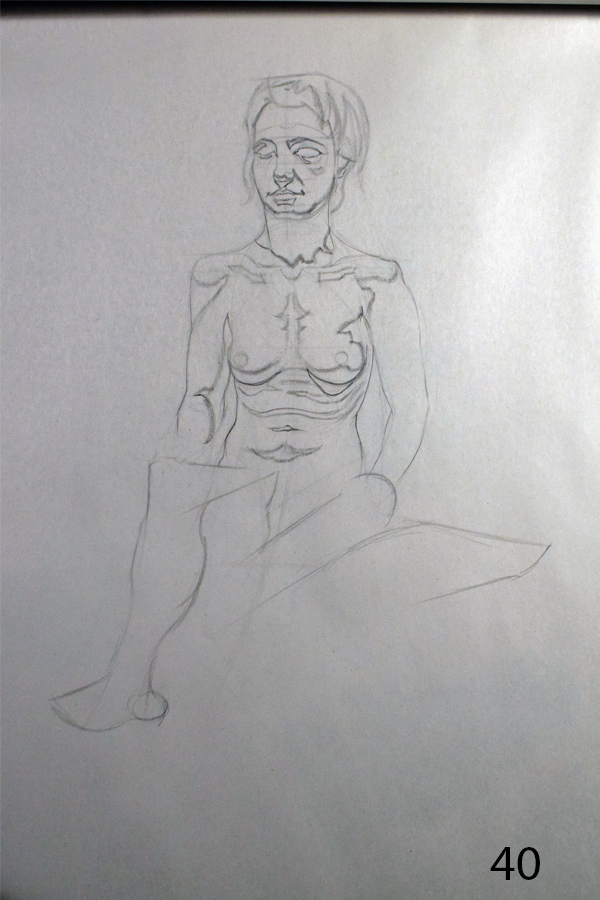 Head lay ins from today and yesterday. Tokk most of them to the 2 value stage and left some as lay ins, think aI'm gonna start leaving them at the lay in stage so that I can work on my line weight.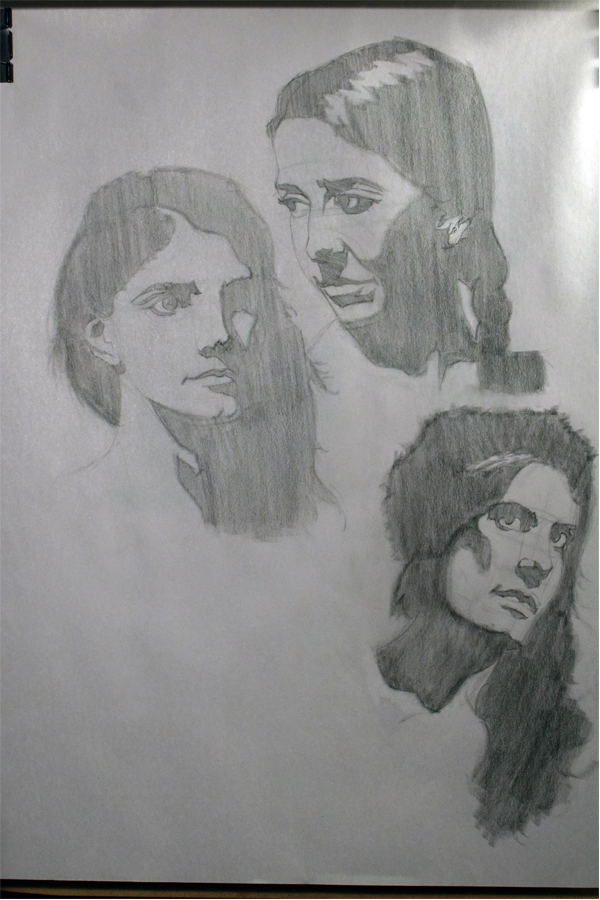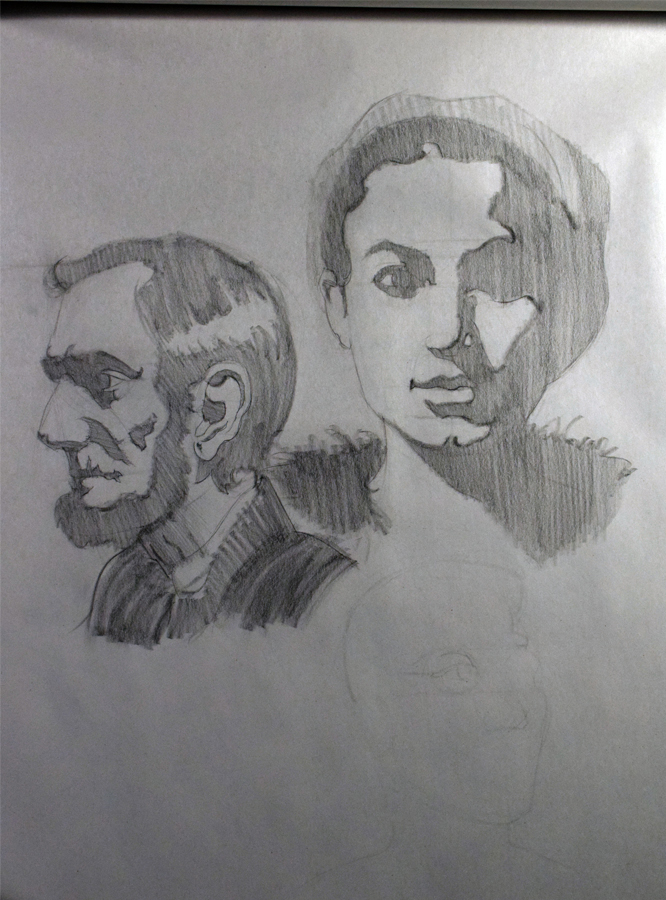 I've also switched from the Conte pencils to Wolff's Carbon. Don't know if anyone else who uses conte has had the same issues with them as me the past few months where they were arriving broken and just very very brittle, I'd order say 10 and maybe get 1-2 pencils that weren't broken it was that bad. Atm I'm really liking the Wolff's pencils, they aren't as soft as the contes but think that works better for me since I felt like I was still heavy handed with the contes and going way too dark with my values and right now I'm not having that issue so for the foreseeable future I'll be using these instead.
P.s I'm working extra hours this coming week so I'll only have a couple hours a night after work to work on my art so will post next weekend so that I can focus on cranking out more drawing.
---