Still busy with work which looks like it will be another month atleast :( so updates will be informal till then.
Portrait Class
My head lay-ins have definitely improved recently, felt like I got a decent likeness on this one but still having trouble with the eye construction  which I paln to work on when my live streaming classes end next week. My next goal is to work on shape design and trying to get quicker with the lay-ins so that I can start completing some rendered heads from life.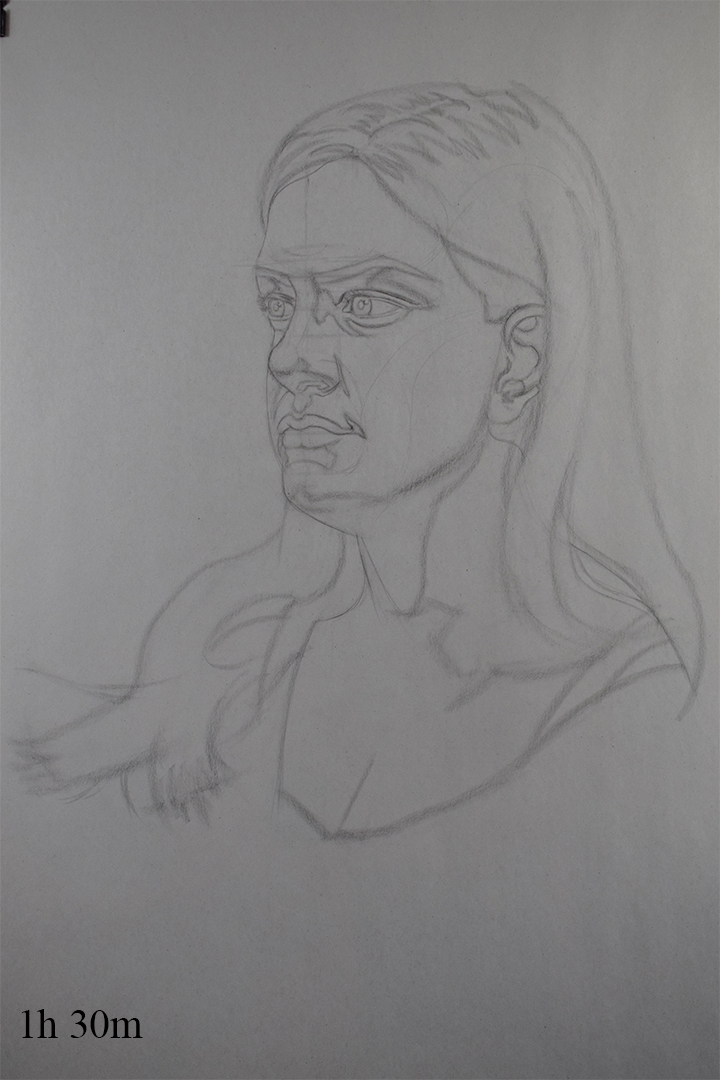 Life Drawing Class
Work from the last 2 weeks
Gestures are 3, 10 mins each and I still struggle with 3 min poses, I usually do 5 mins at home but will start incorporating 2 and 3 min poses aswell.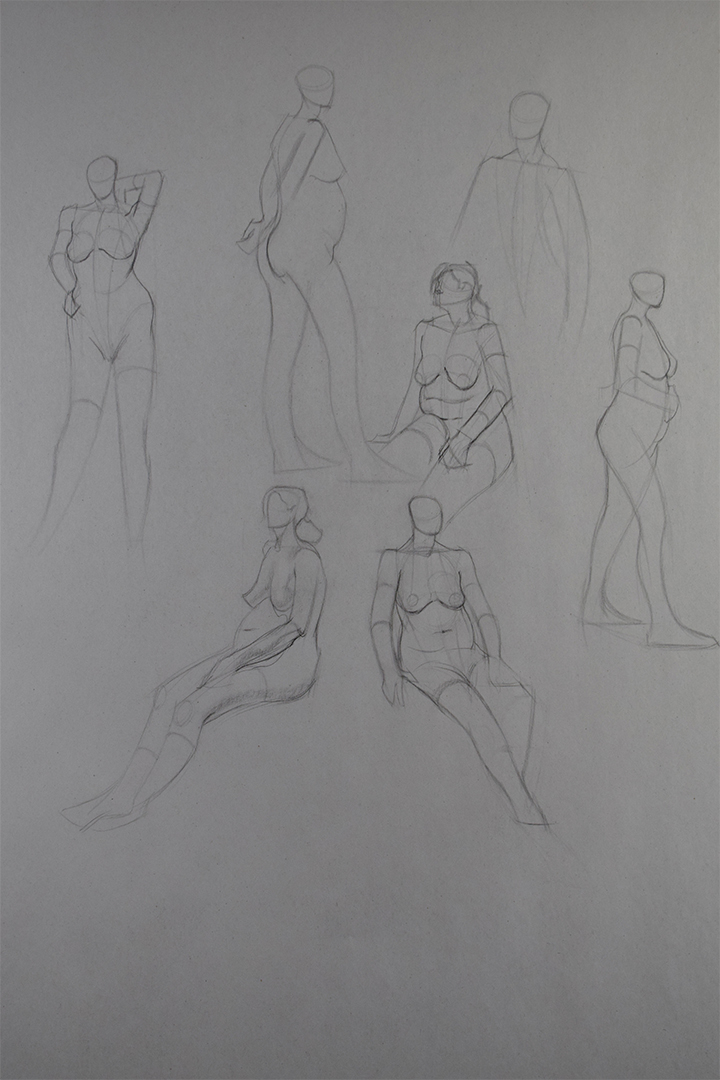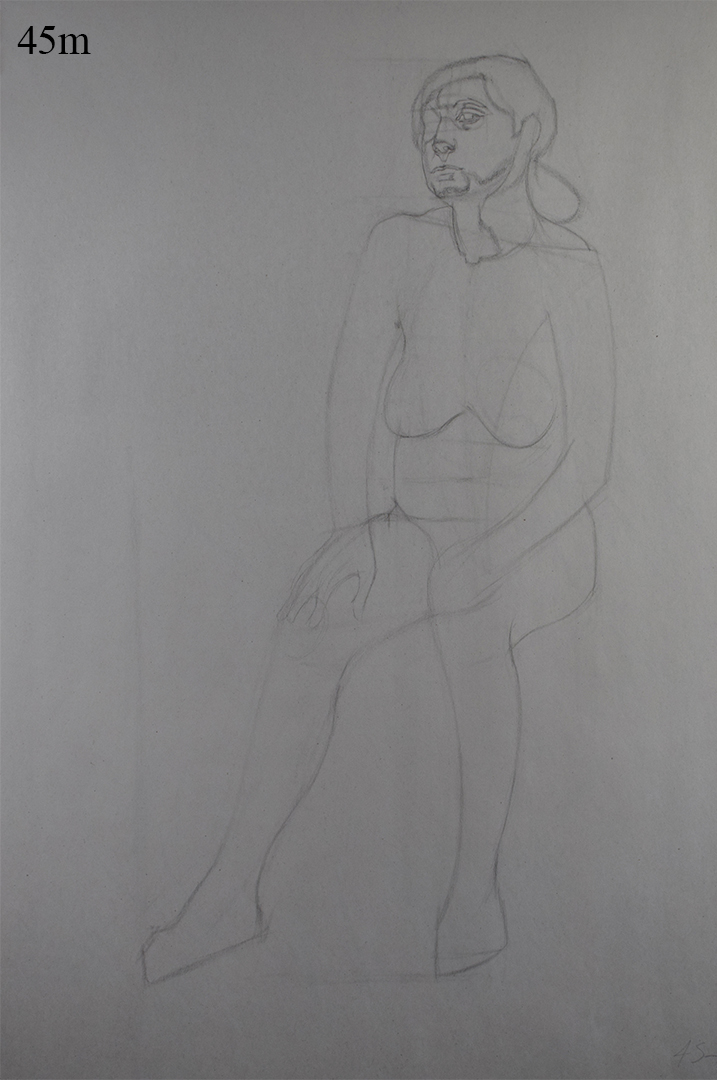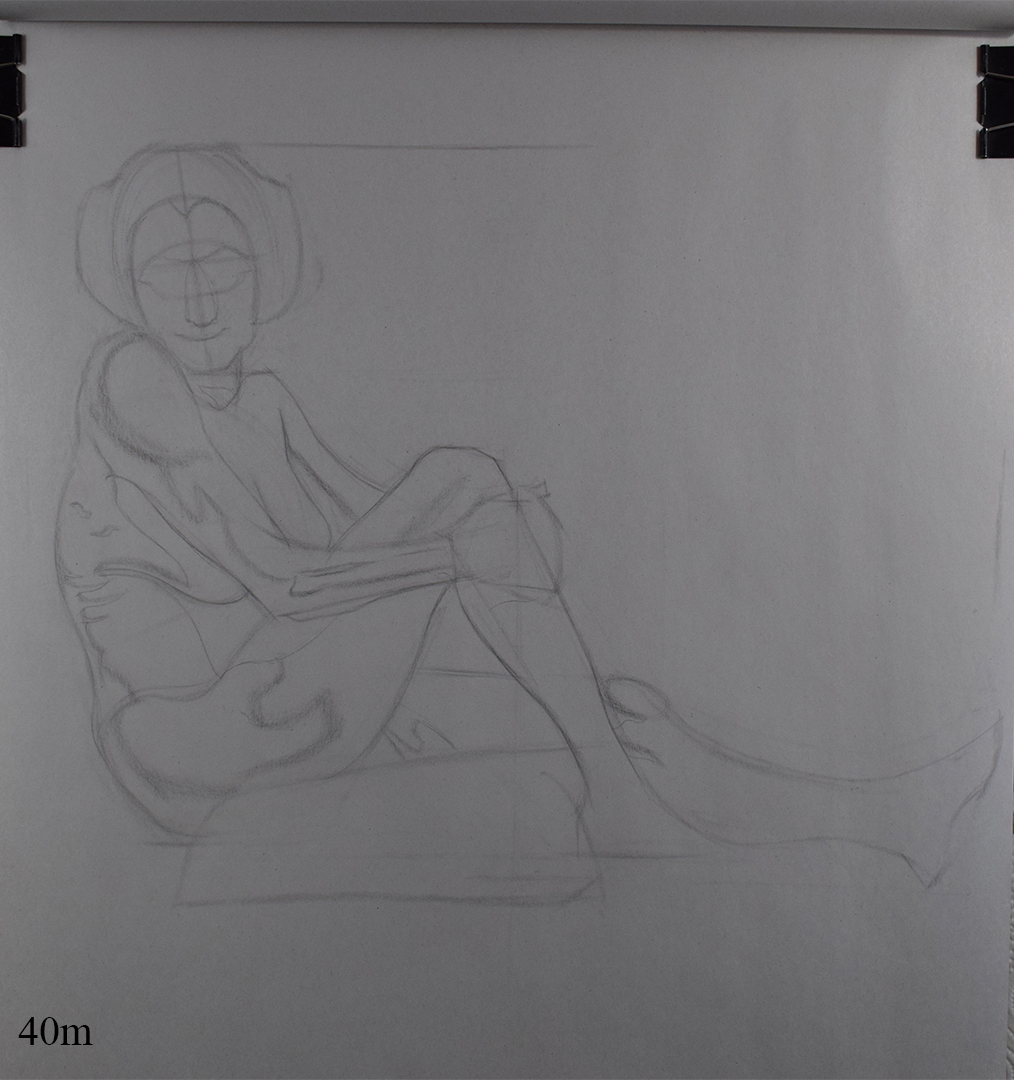 My sketching club also run Saturday life/portrait classes, thought they were the same layout as the ones I attend during the week but the Saturday life class is a single pose for 3 hours so I attended that yesterday. Gonna try and make that a regular class I attend aswell, just depends how tired I am when I wake up as it's a morning class.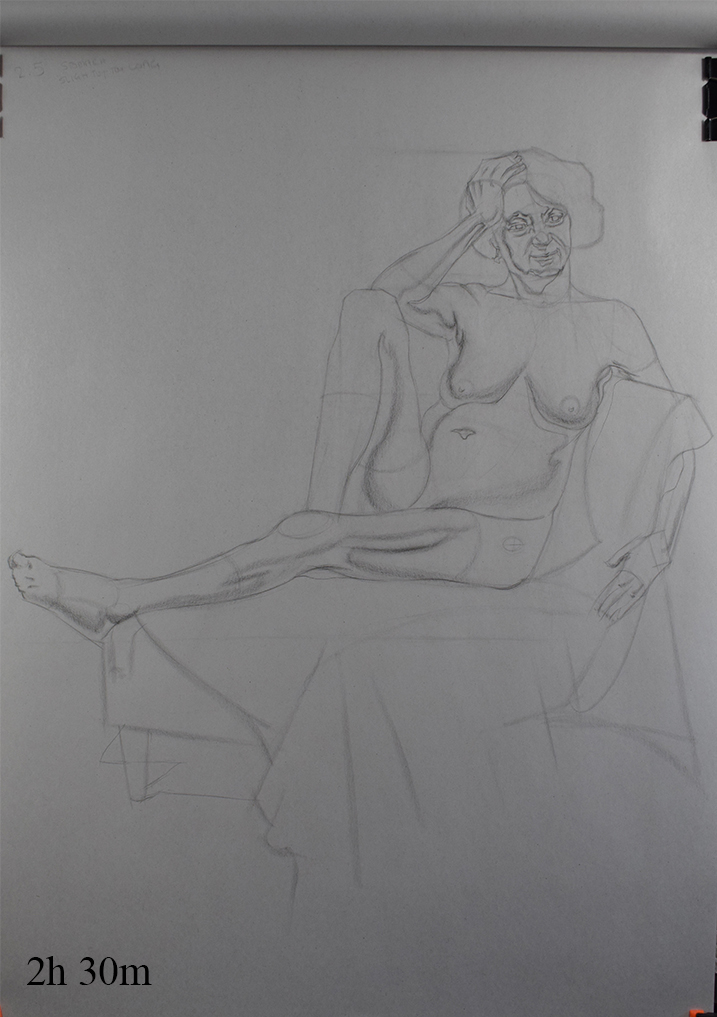 Lucas's Class
Forgot to save the ref for Week 8, gonna ask on the Watts forums and see if anyone can send them to me.
Been working on rendering the past 2 weeks, Lucas liked what I achieved in week 8 and suggested that I spend longer on the rendering the following week which I did.
Week 8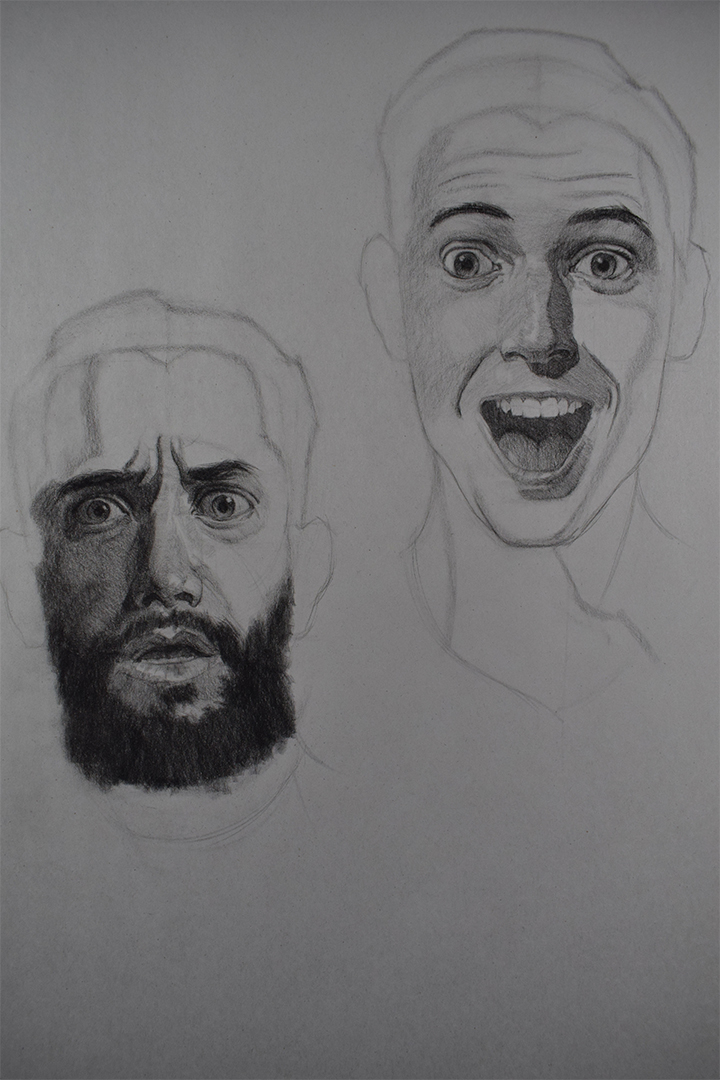 Week 9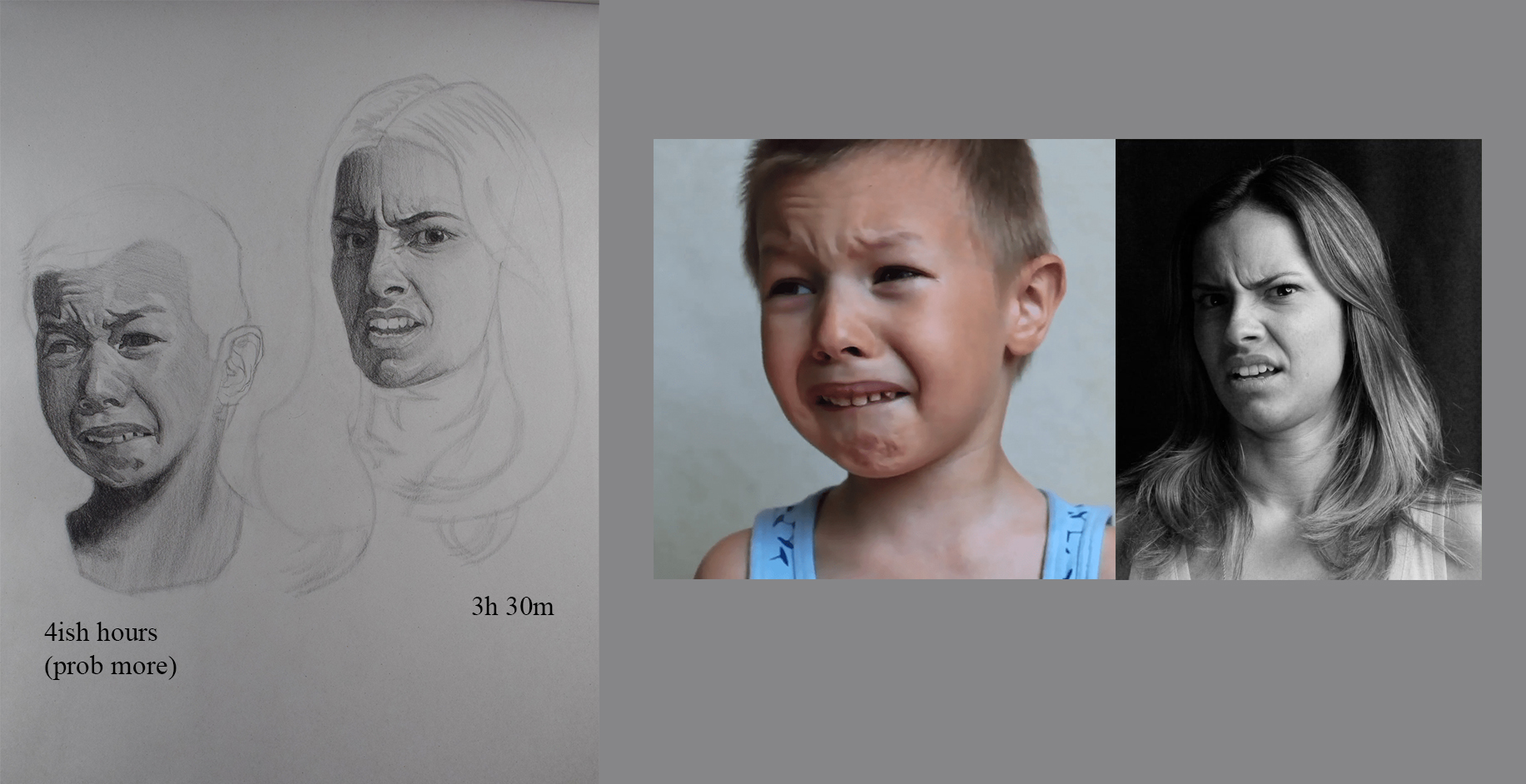 Erik's Class
Mainly worked on my gesture and mapping since I still struggle with them. Did a trace over of the pose to get a feleing for the gesture and referred to that whne doing the drawing as on my first attempt I was struggling alot with the gesture and his proportions.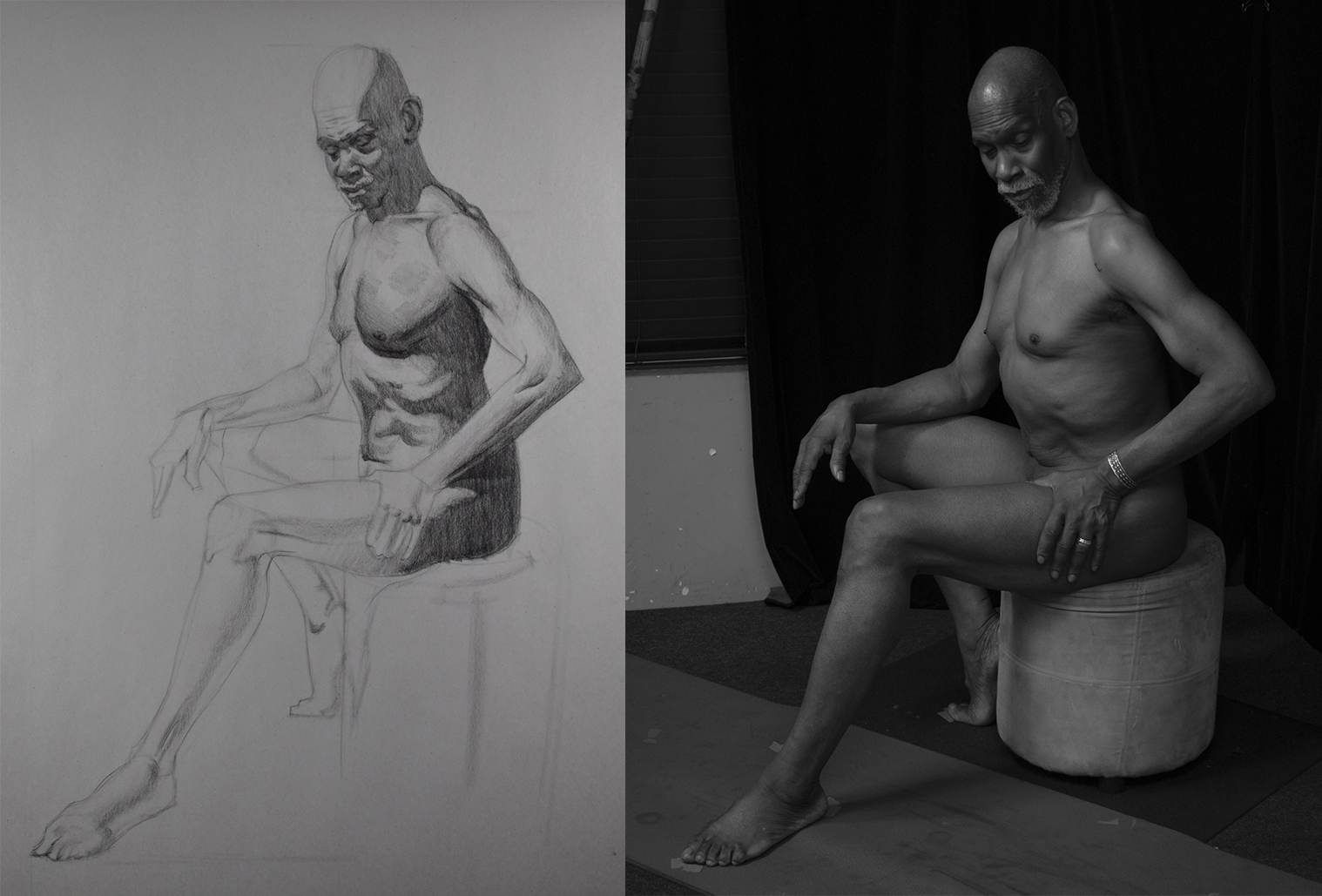 Quick Sketch
Some quick sketch of my female head model that I own. I really want to work on my timing as it still takes me awhile to do a lay-in or a rendered piece, I see Erik and Jeff etc achieving these beautiful head and figure indications in 5/20 mins which I also want to do!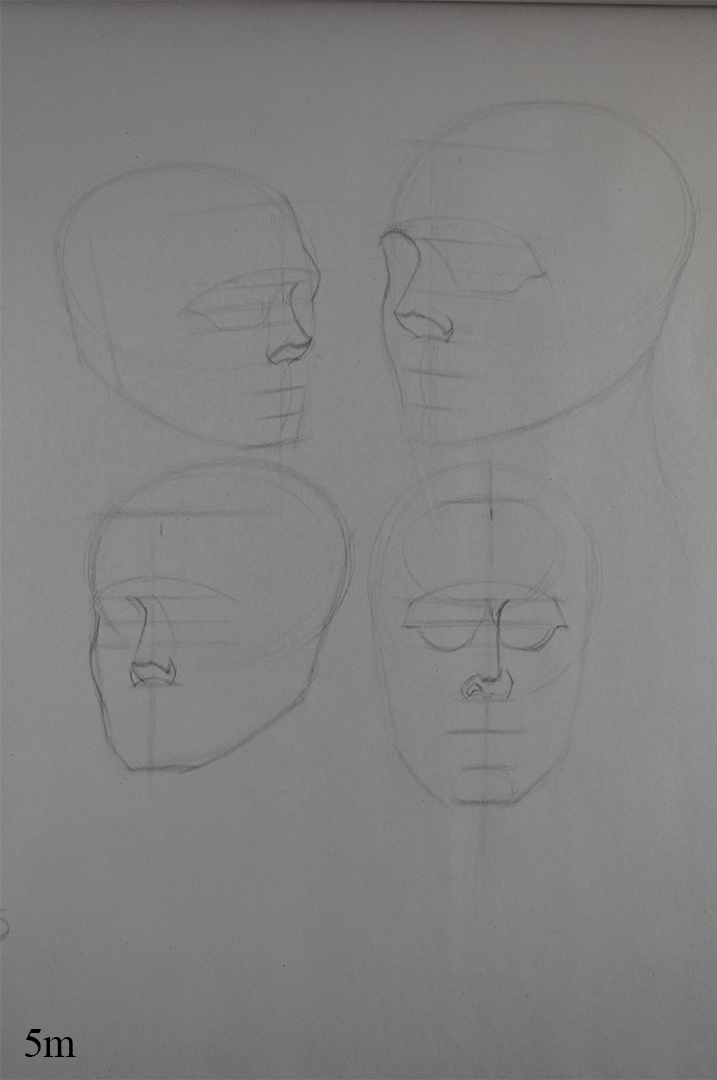 Imagination
Some head indications from imagination. Rather than trying to construct the features first and then apply the mapping on top I tried combining the 2 like I would when working from life or photo ref.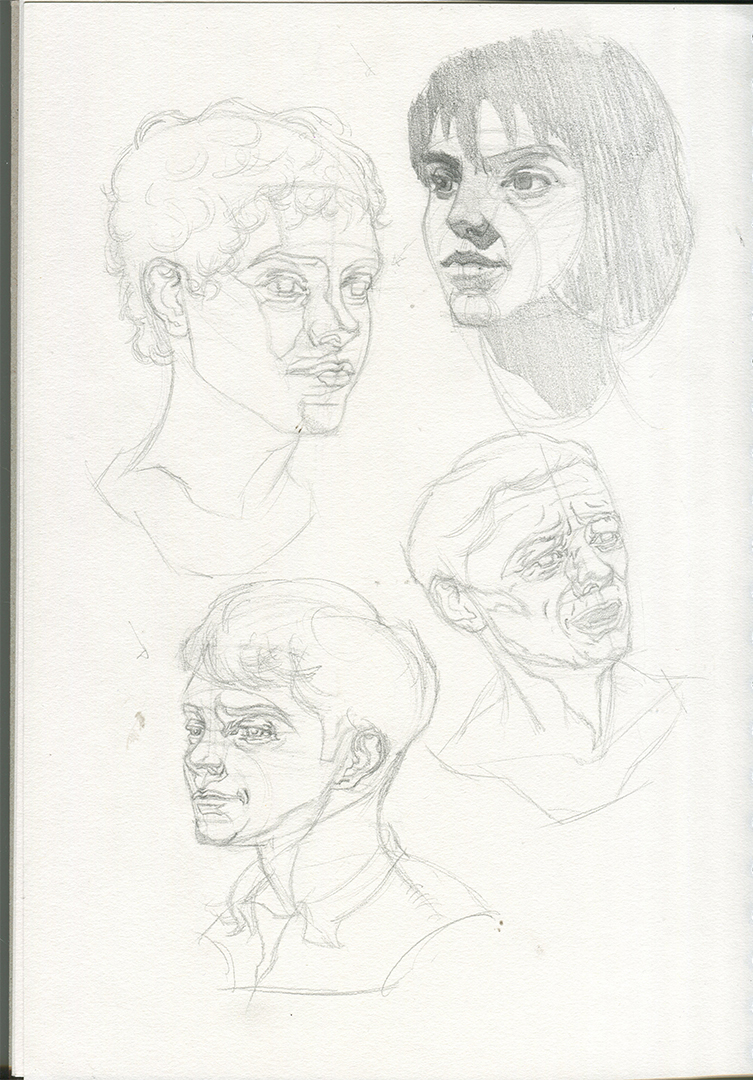 Watts Crits
Don't have Lucas's crit from last week, he accidently painted on the wrong layer so he said he'd email me a new paint over.
---