Here are the last few crits from the live streaming classes.
Lucas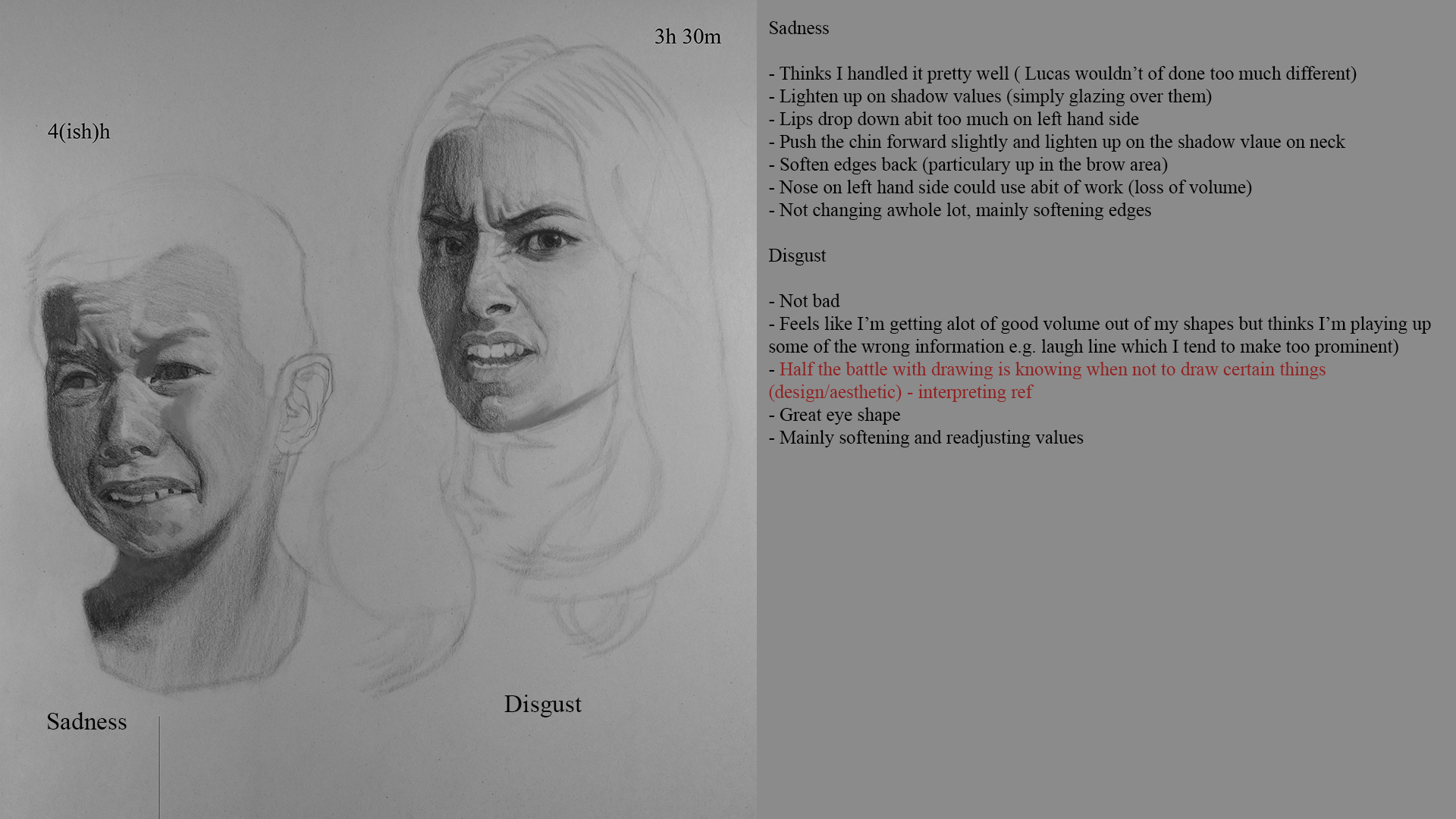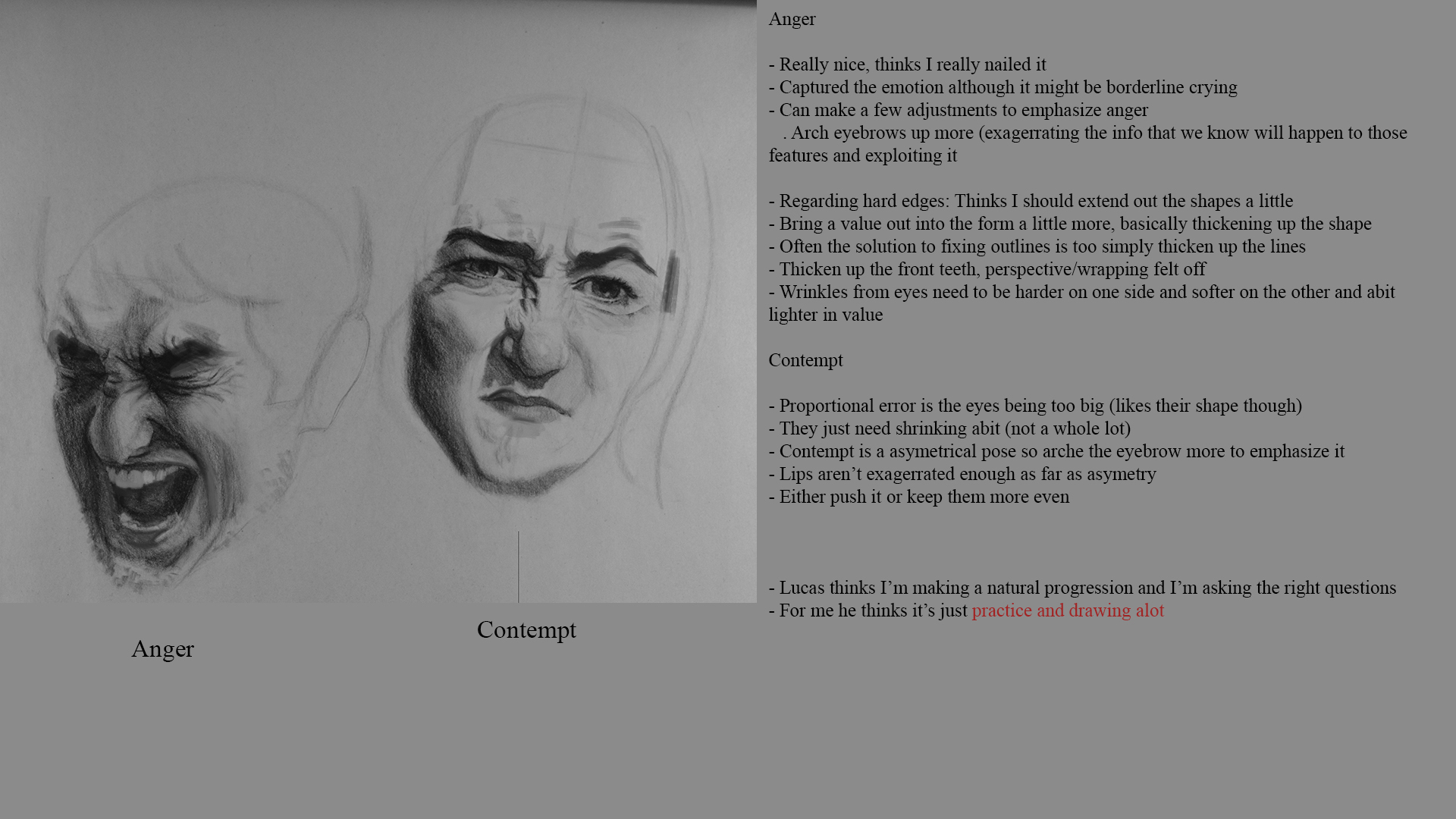 Erik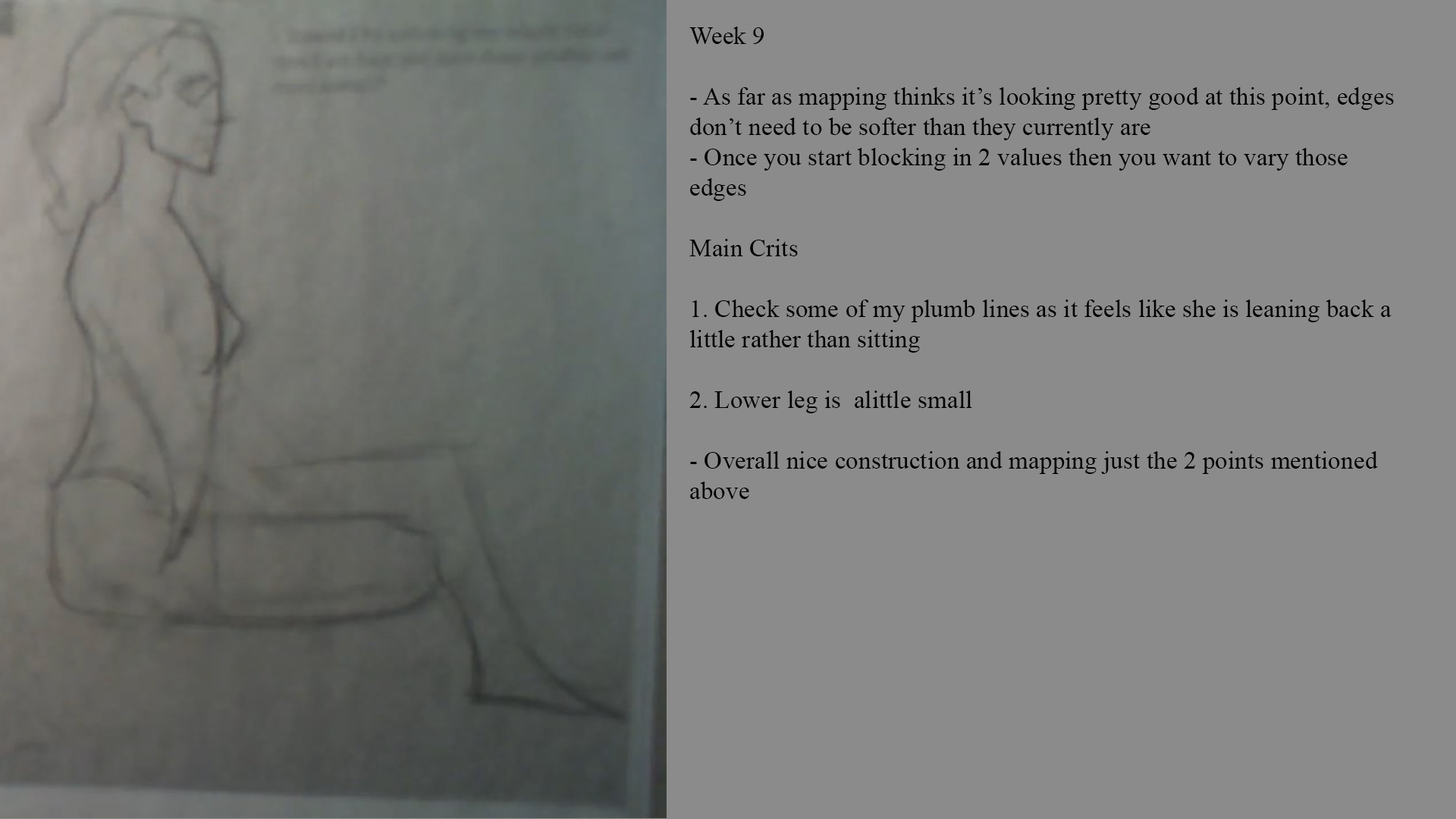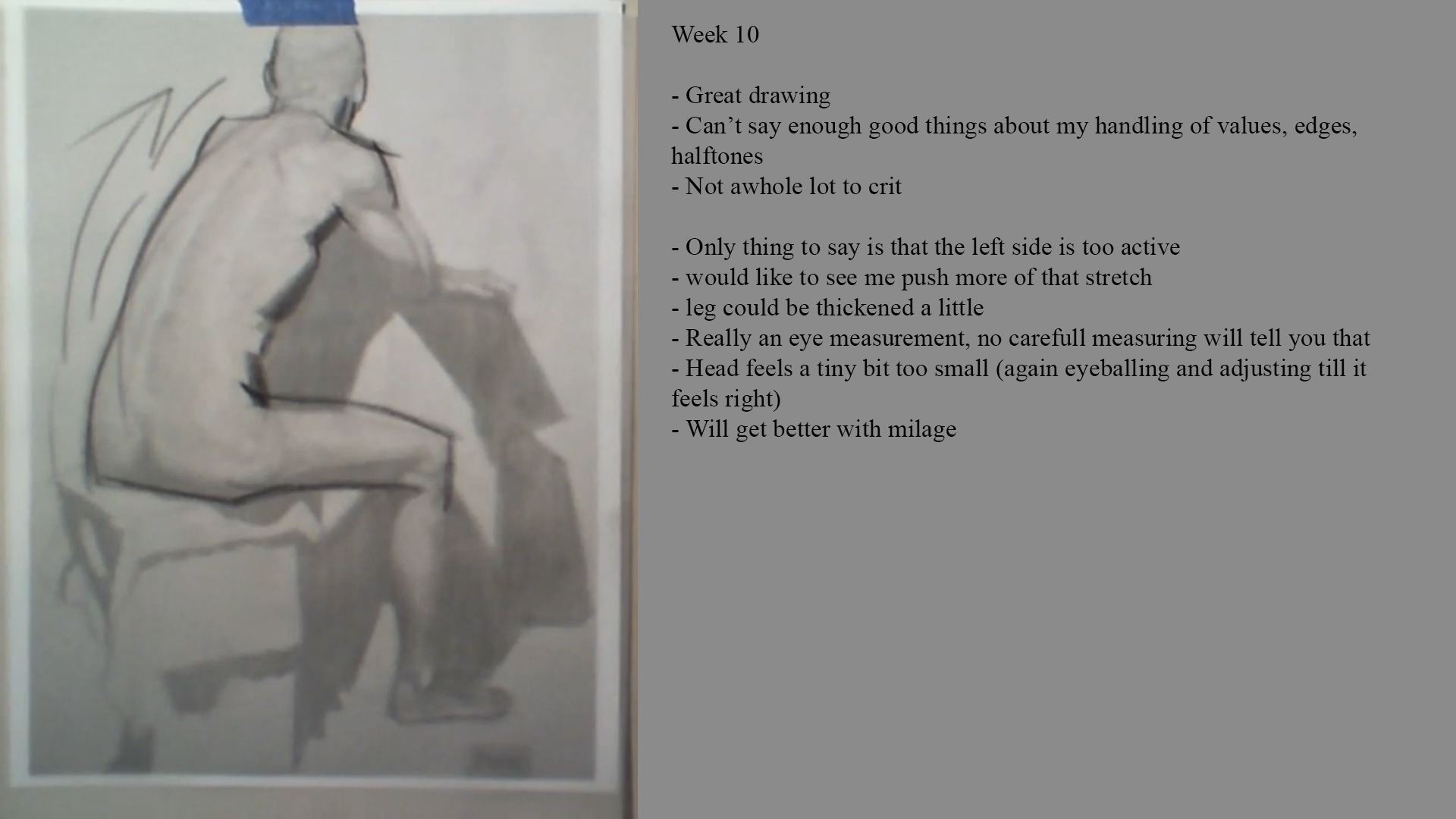 And a head from imagination tonight, was having a tough time focusing and picturing a head angle in my head that I wanted to practice. Tried recalling Loomis and constructing my head using his method. I really want to go back and ingrain his head lay-ins from as many different angles as possible as I still find tilts to be difficult depending on the degree of the tilt.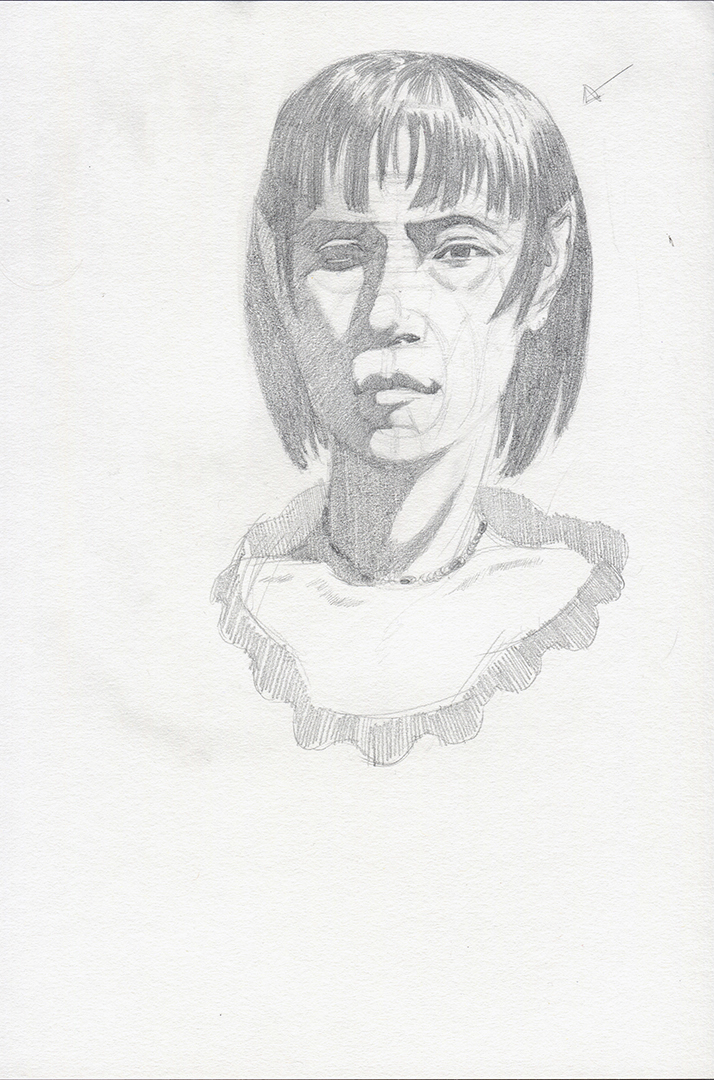 I've been looking through Donato Giancola's instagram lately and I love his sketches for possible illustrations as it's the type of work that I'd like to do, it's giving me an itch to do some figure invention but i'm still terrible at it. When the next Watts term starts I was just gonna work on the figure for the next 3 months or so, been watching a few of the moderndayjames videos on youtube and I really admire how he can effortlessly rotate an imaginary head or figure and would like to do the same.
Thinking I might purchase a few of his figure videos and practice his appraoch to drawing the figure during the next 3 months and work on my figure invention and start exploring ideas similar to Donato's sketches.
---