Quick update for the past week.
Still mainly focusing on improving my figure drawing. The 3 week posed class I'm currently taking ends this week and there is a 1 week break until the next 3 week pose starts so i'm gonna spend all of next week working on the poster idea in my last update and get that to a nice finish. Works perfectly with my schedule of 3 weeks studying and 1 week persoanl work :)
Life Drawing
Finished the figure drawing from the 3 week class. Had abit of trouble as the model kept fidgeting, just need to darken some areas to finish it off.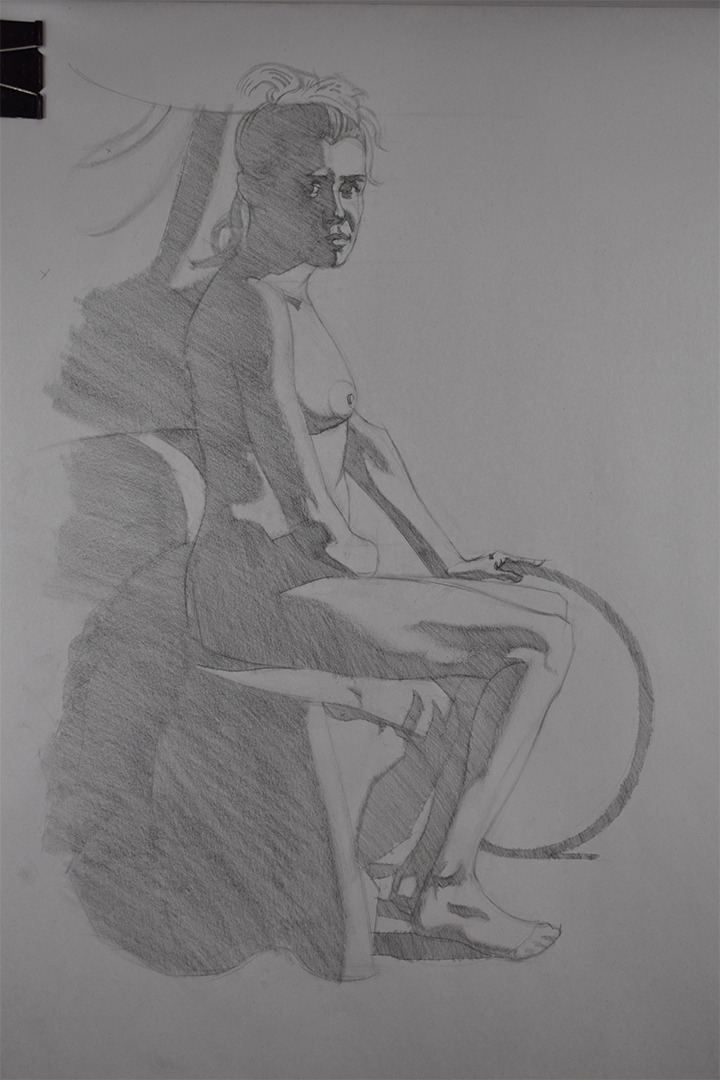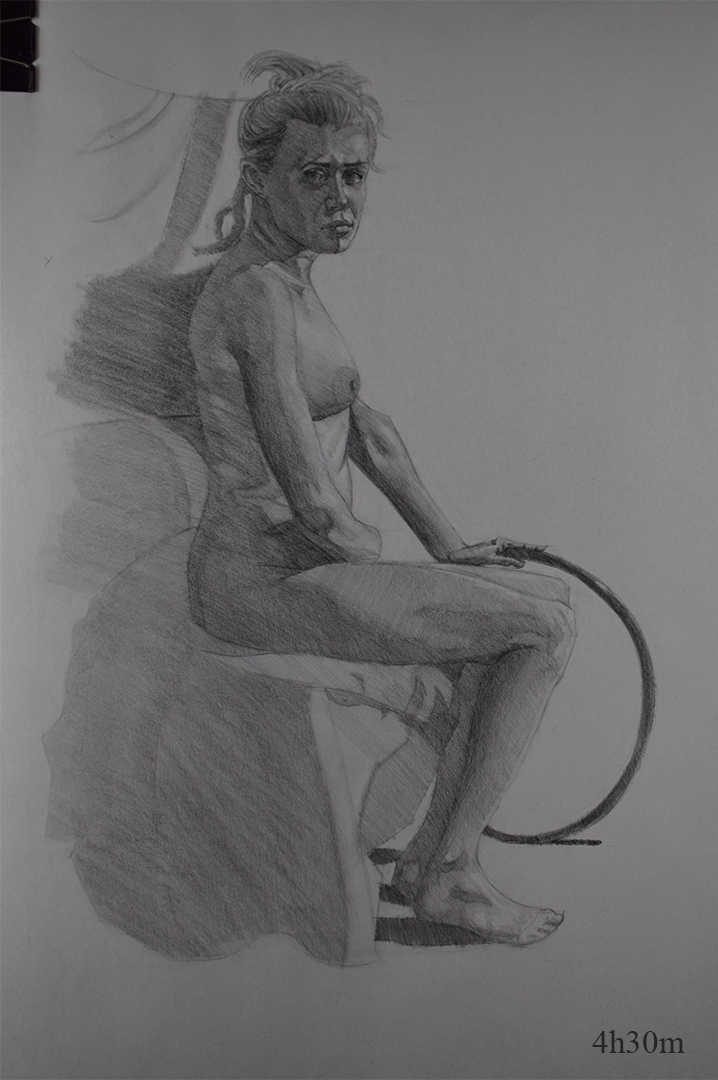 Figure work from the usual life class. Wasn't having a good night as I was having trouble concentrating. Not stressing as much now over my quicksketch skills as I know it's going to be a slow process of improving. I've already gotten abit quicker in drawing overall which I'm pleased with so I know I'm heading in the right direction.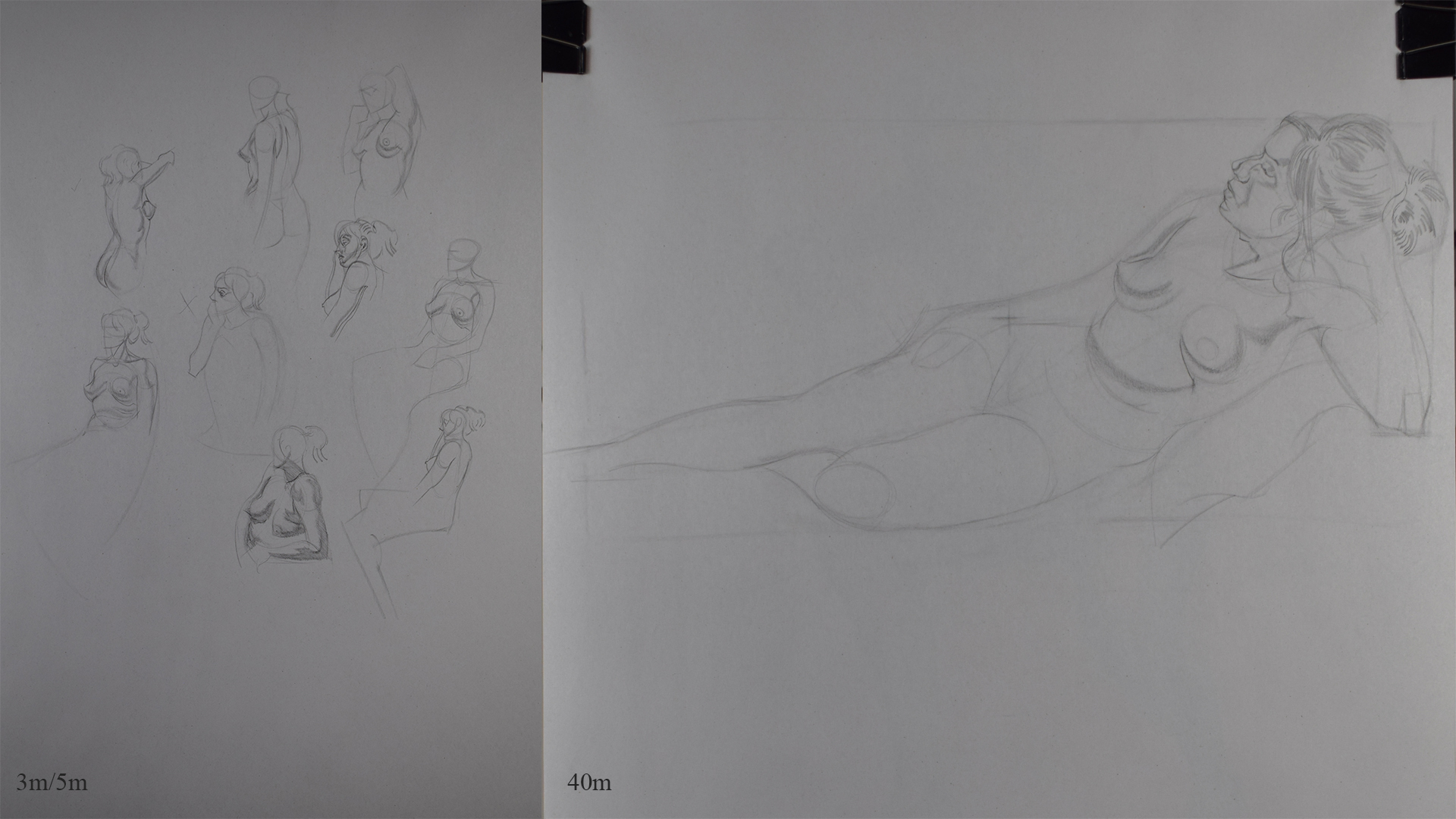 Portrait Class
Still have some difficulty with the portrait class, I think it's becuase I'm working much bigger since a head here is taking up most of the page where as with a figure drawing it's quite small. Mainly a proportion issue I'm having from wokring so big but I'm actually starting to get into rendering in the time frame alotted which is cool.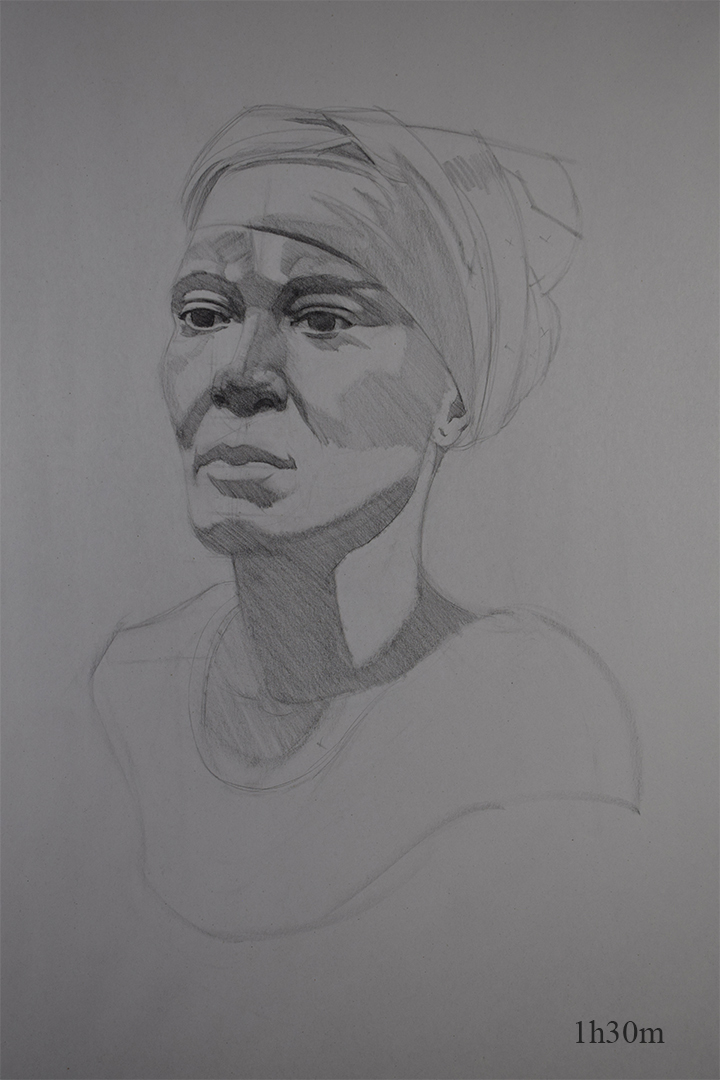 Anatomy
Decided to leave the body for now since my main problem areas are arms and legs. Starting with the bones of the arm and will make my way through the muscles.
Attempts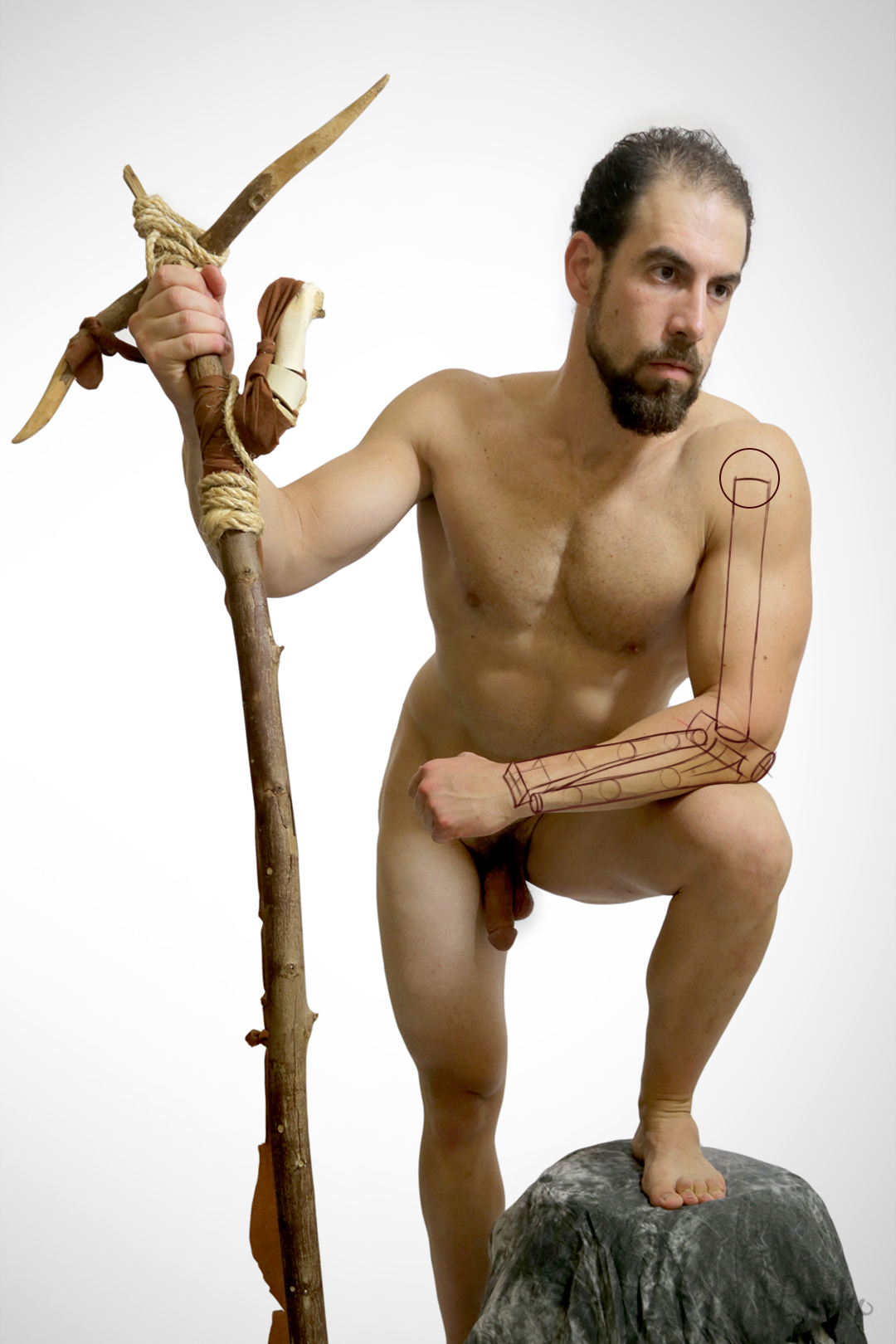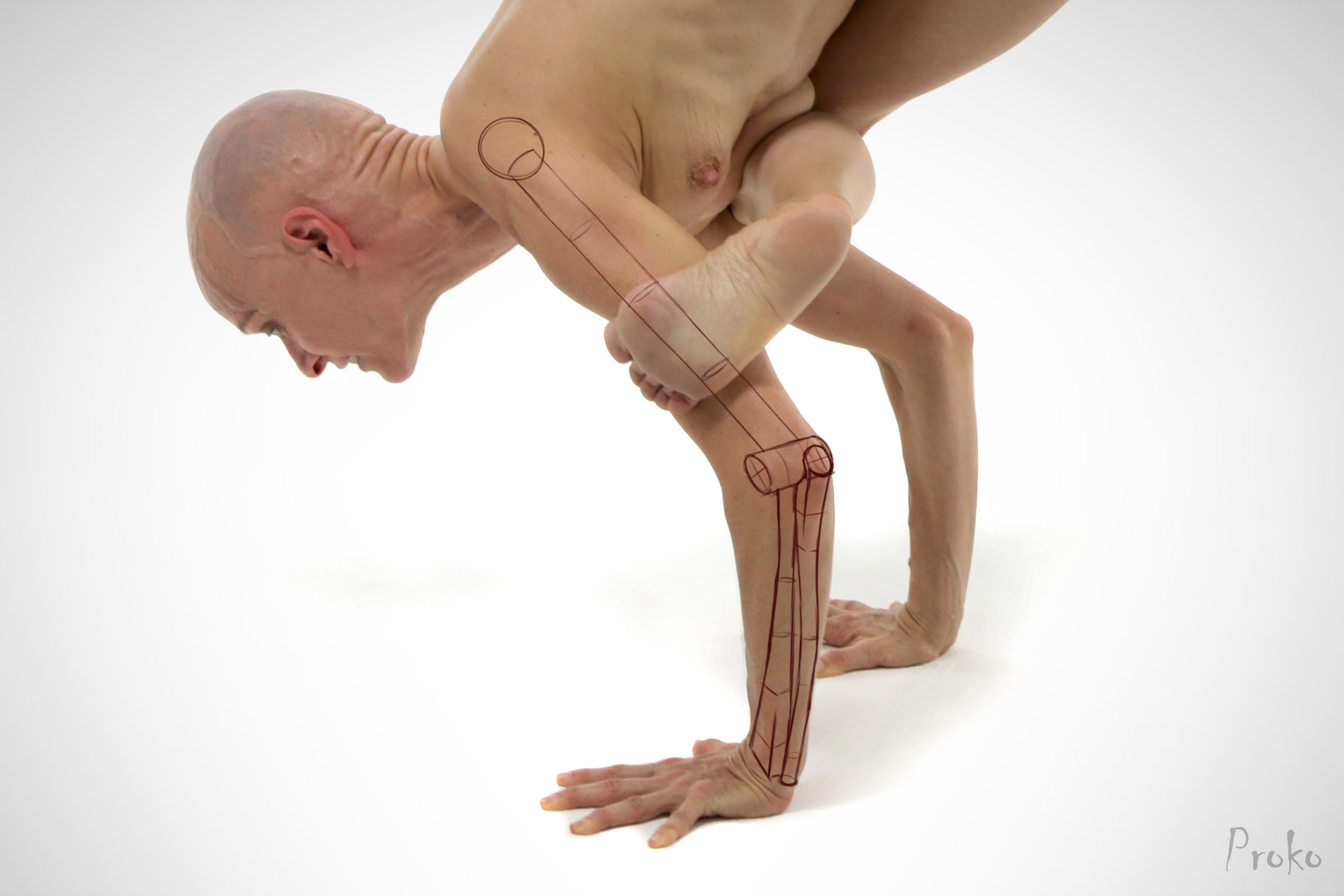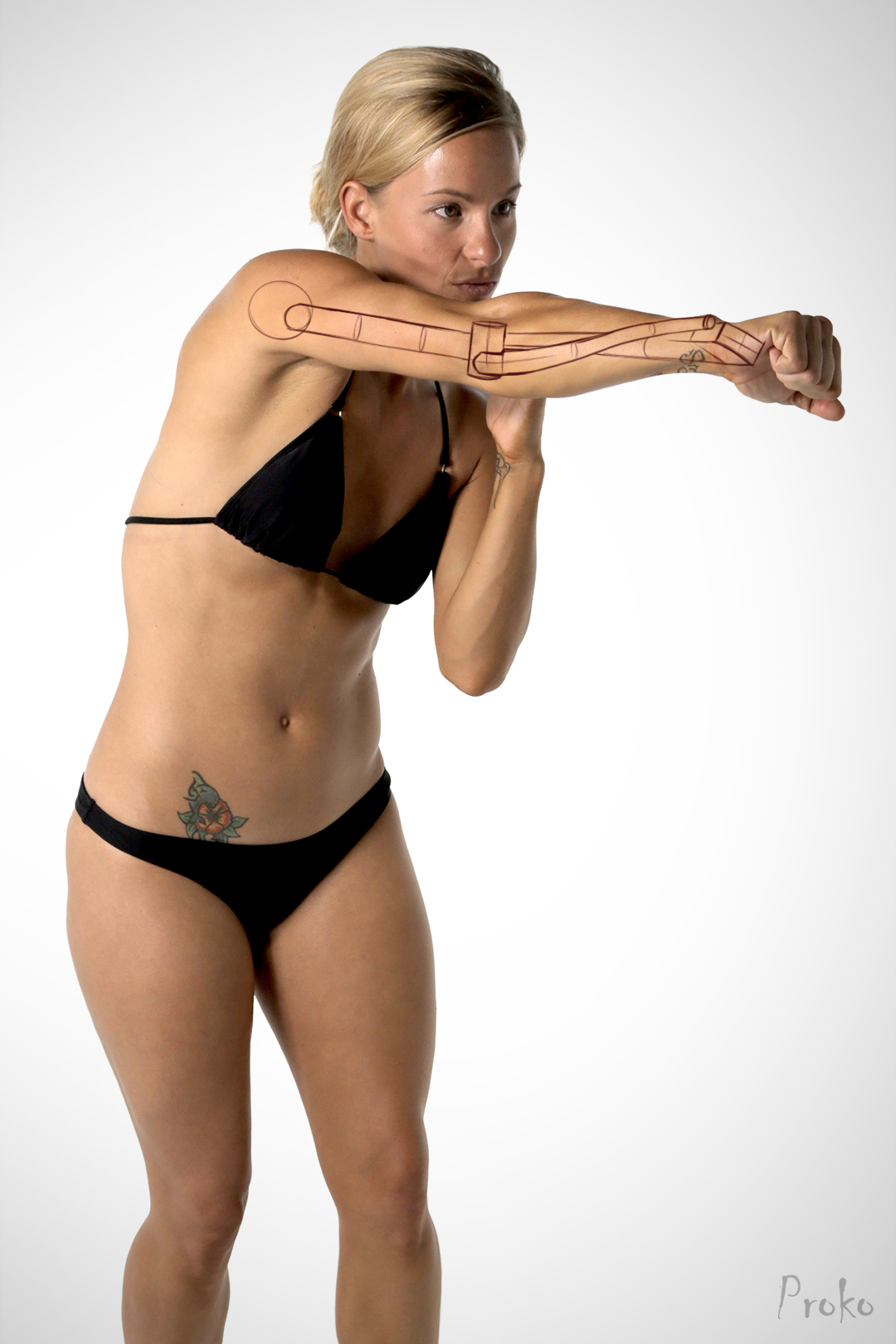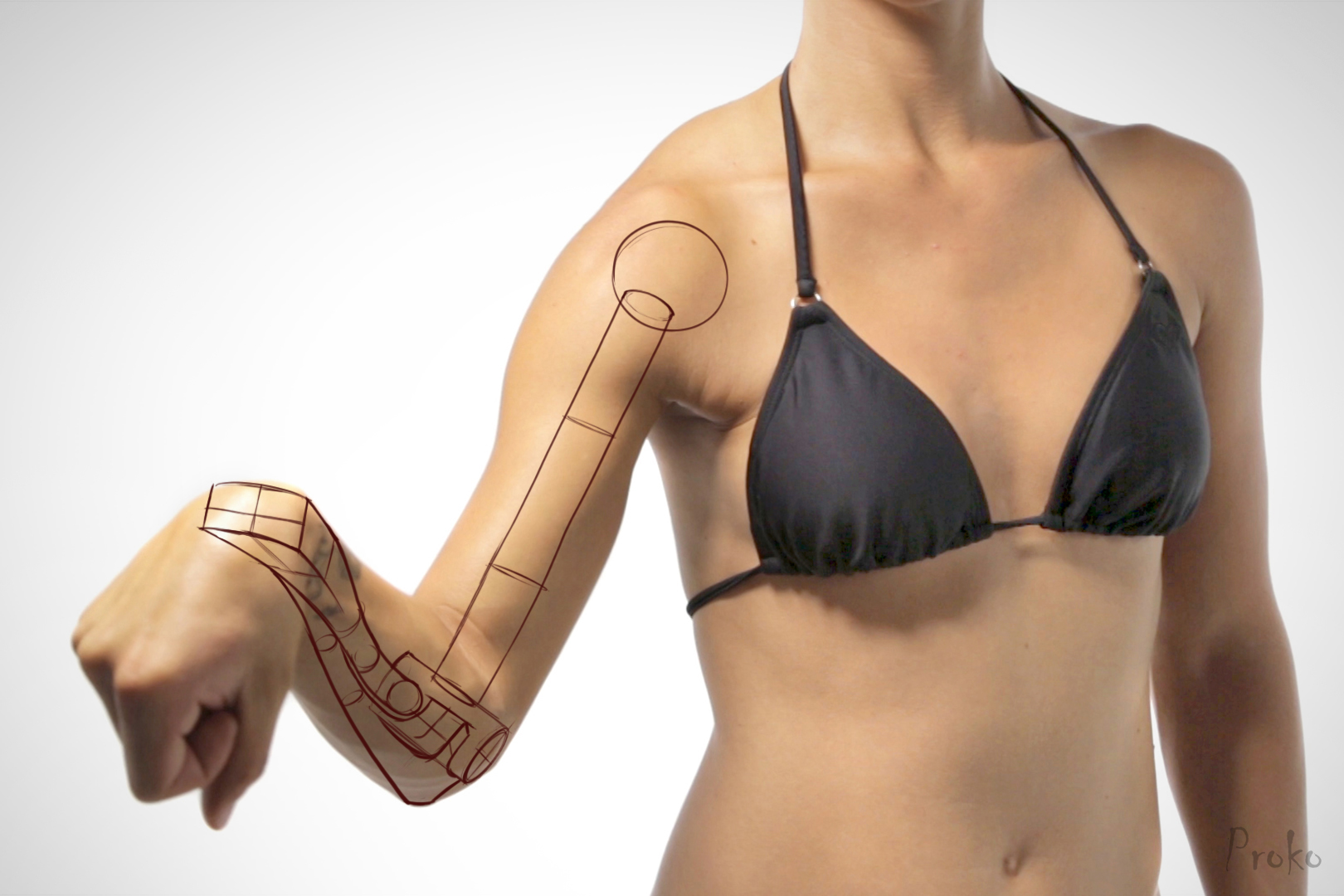 Proko Trace Overs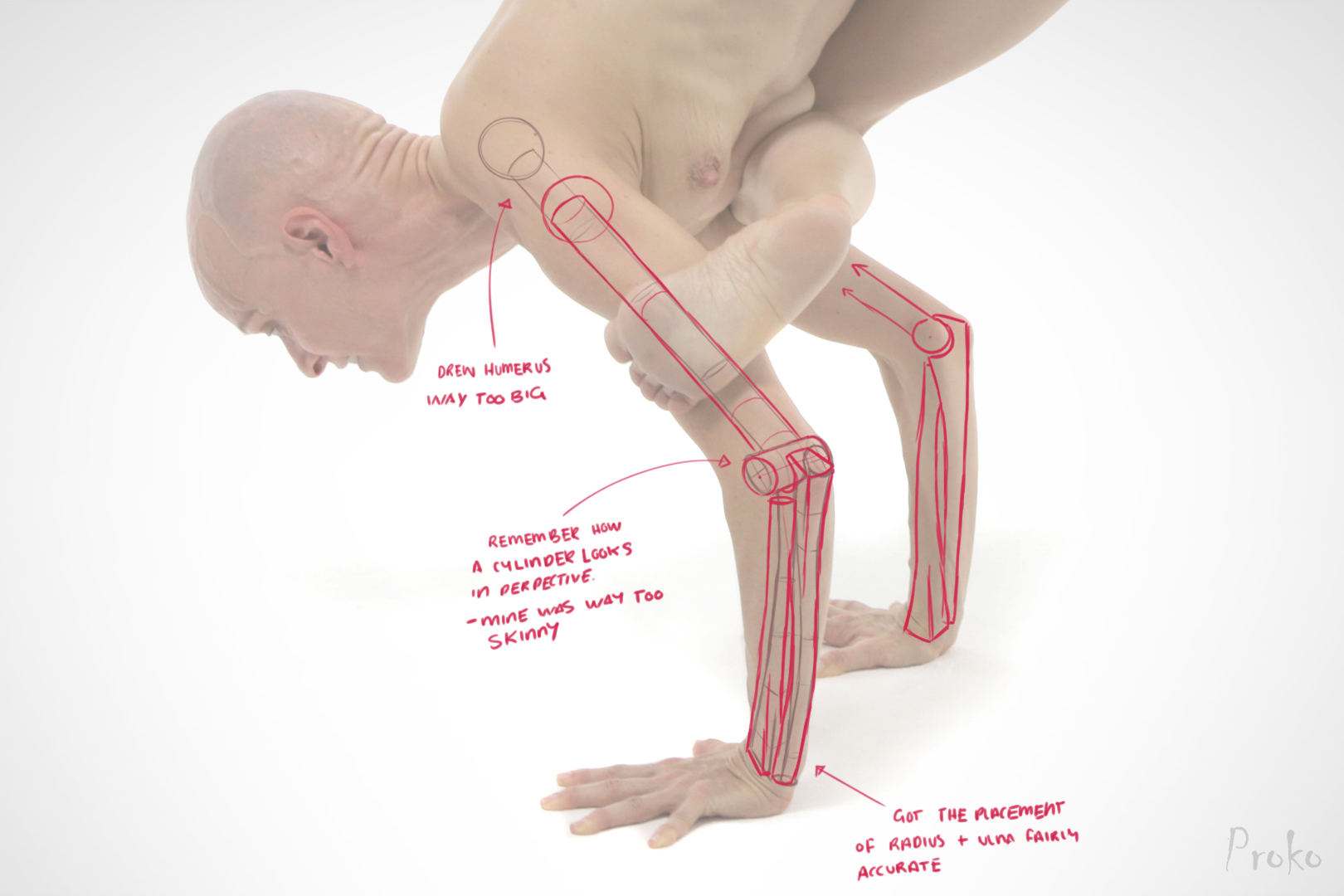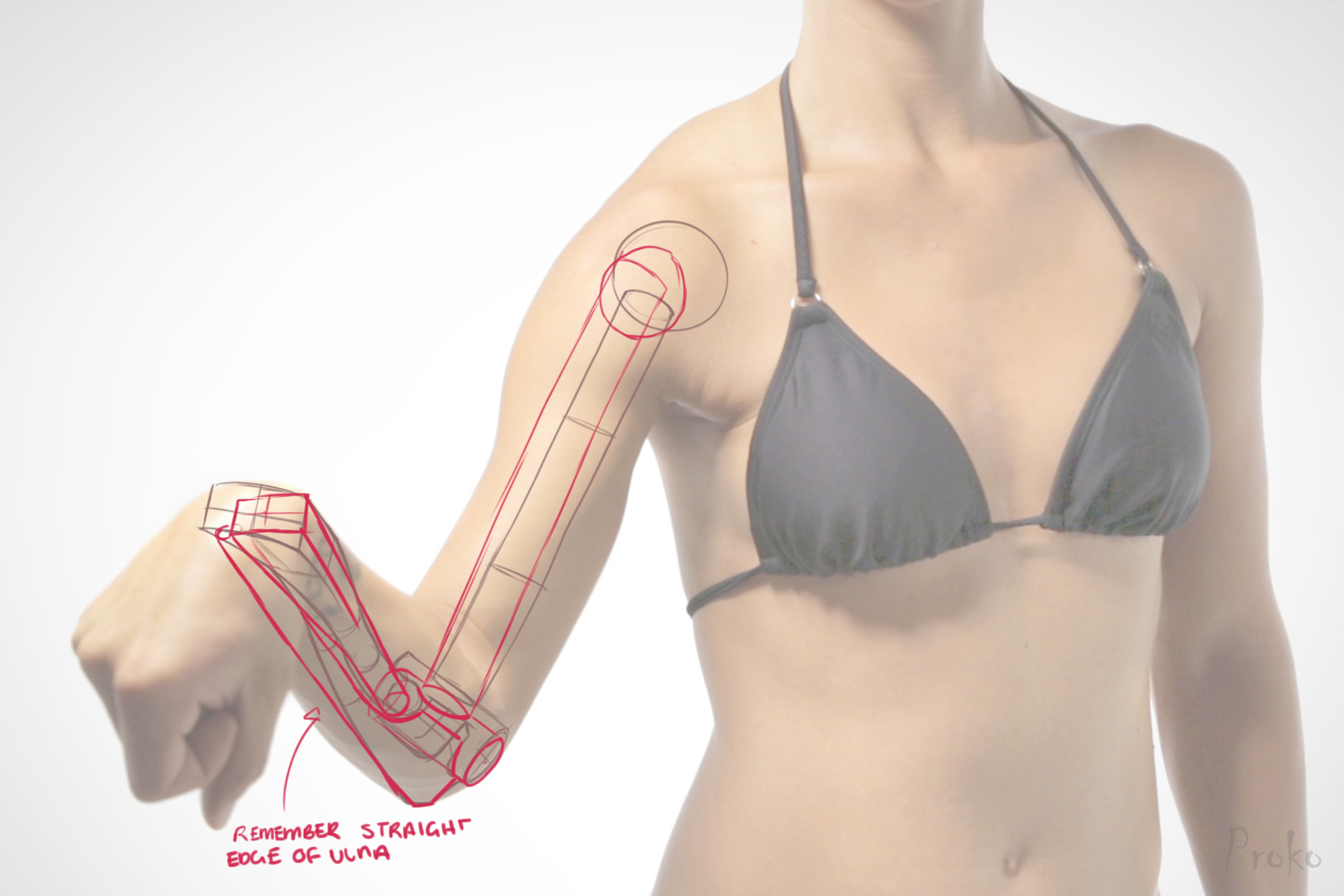 Attempt 2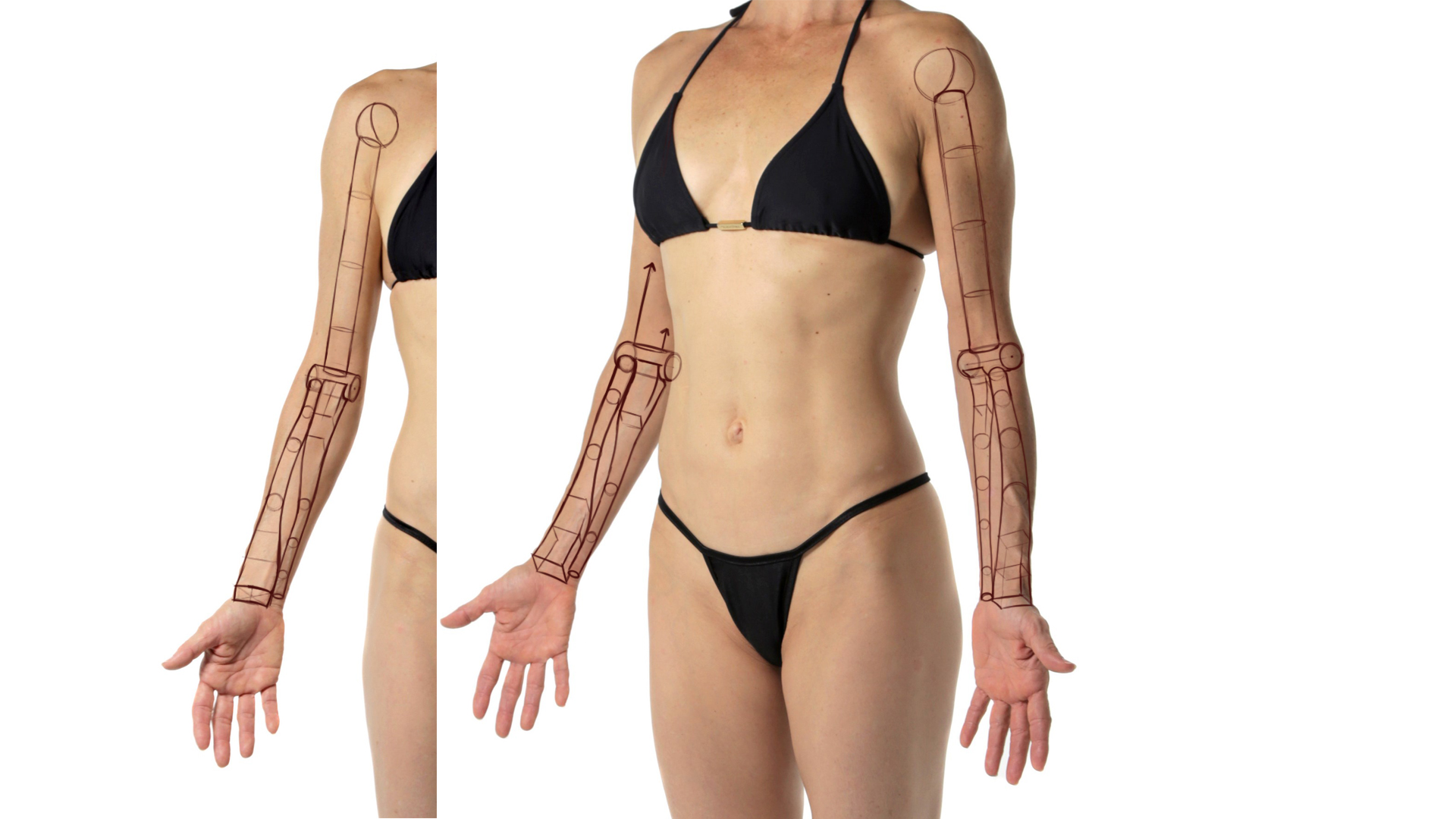 Live Streaming
Week 6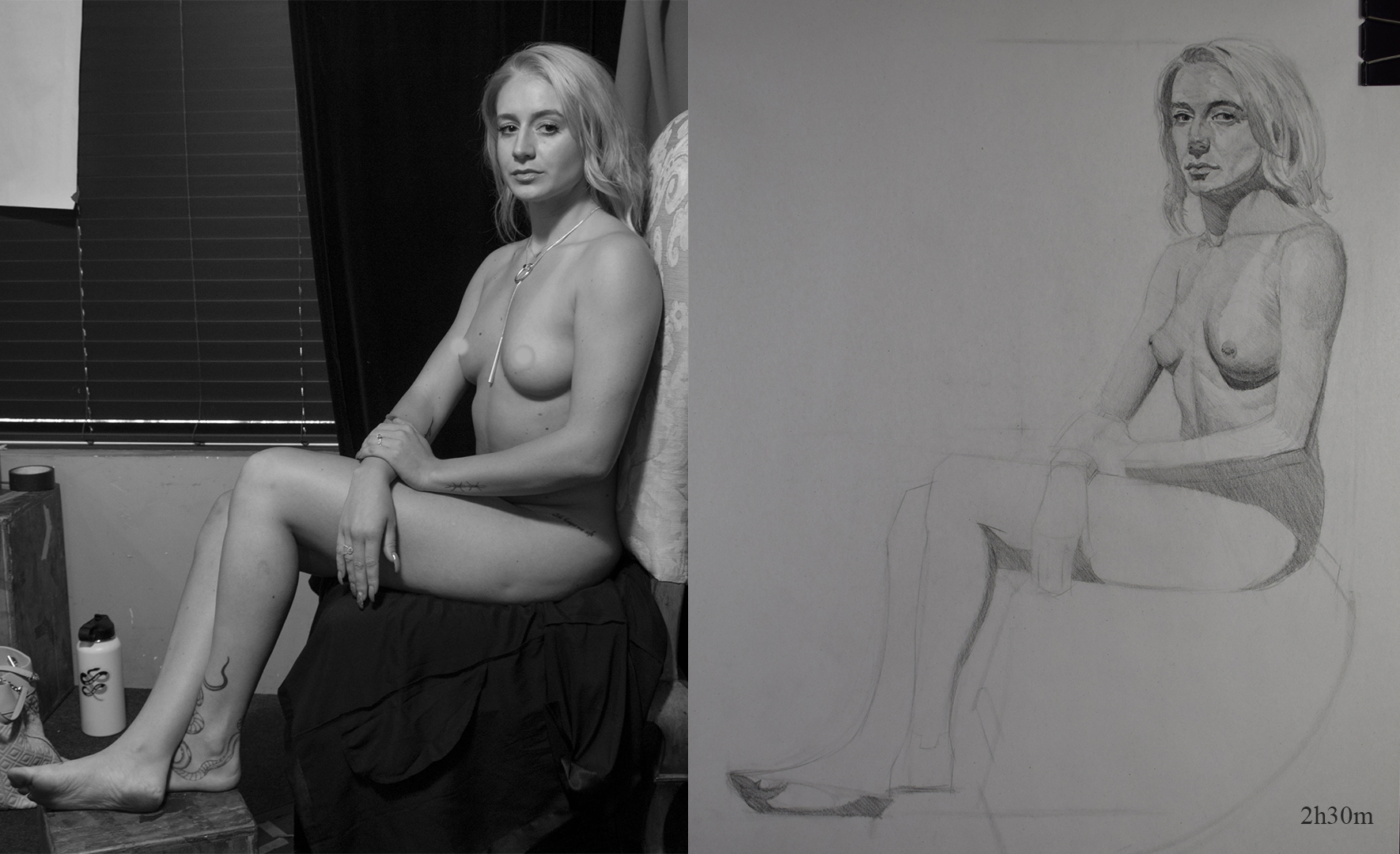 Crit
Week 7
---