Firstly some things from last week.
Anatomy
Some deltoid tracings. Want to spend abit of time just wokring on arm/leg anatomy since they are the wekest areas of my figure drawings.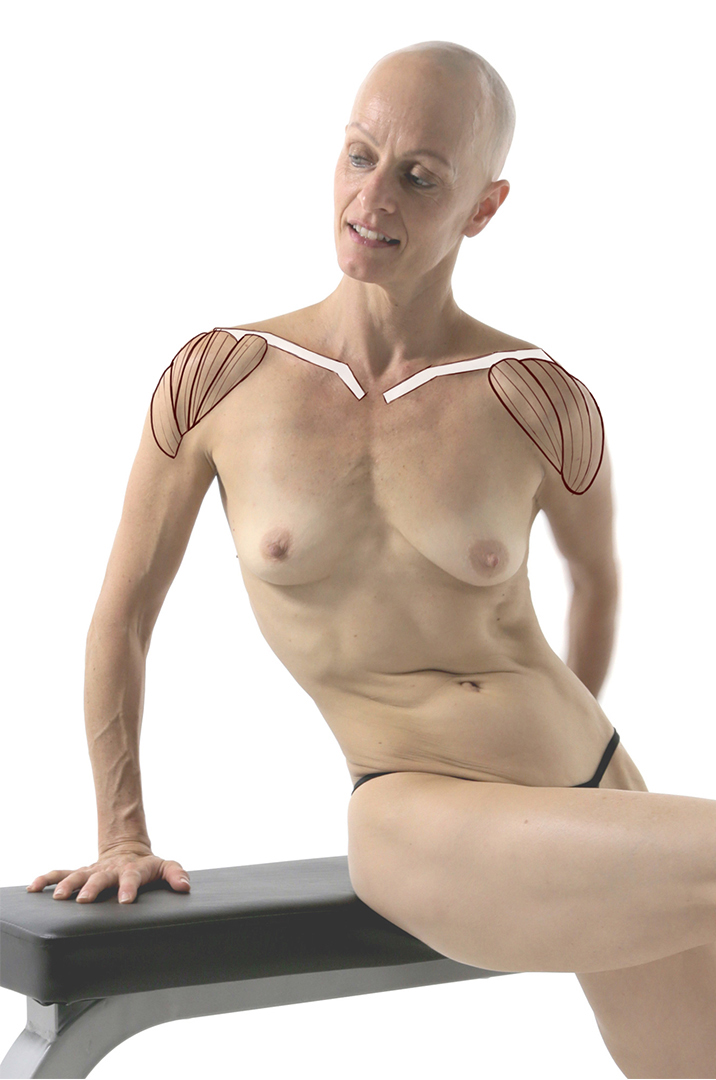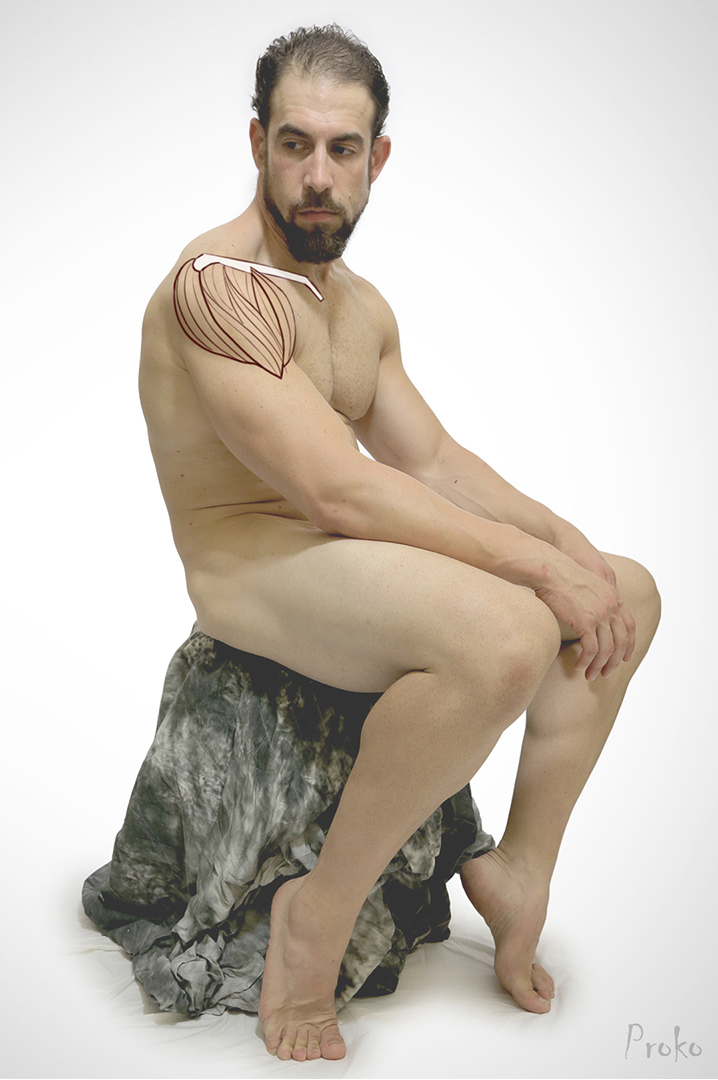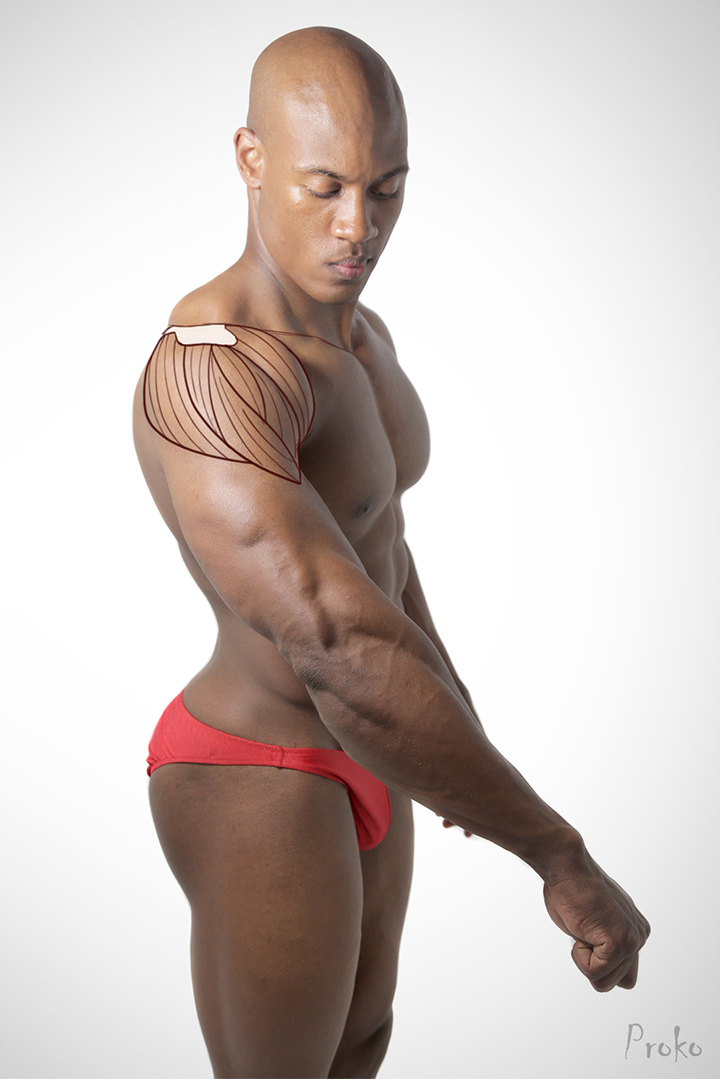 Live Stream
H/W for week 8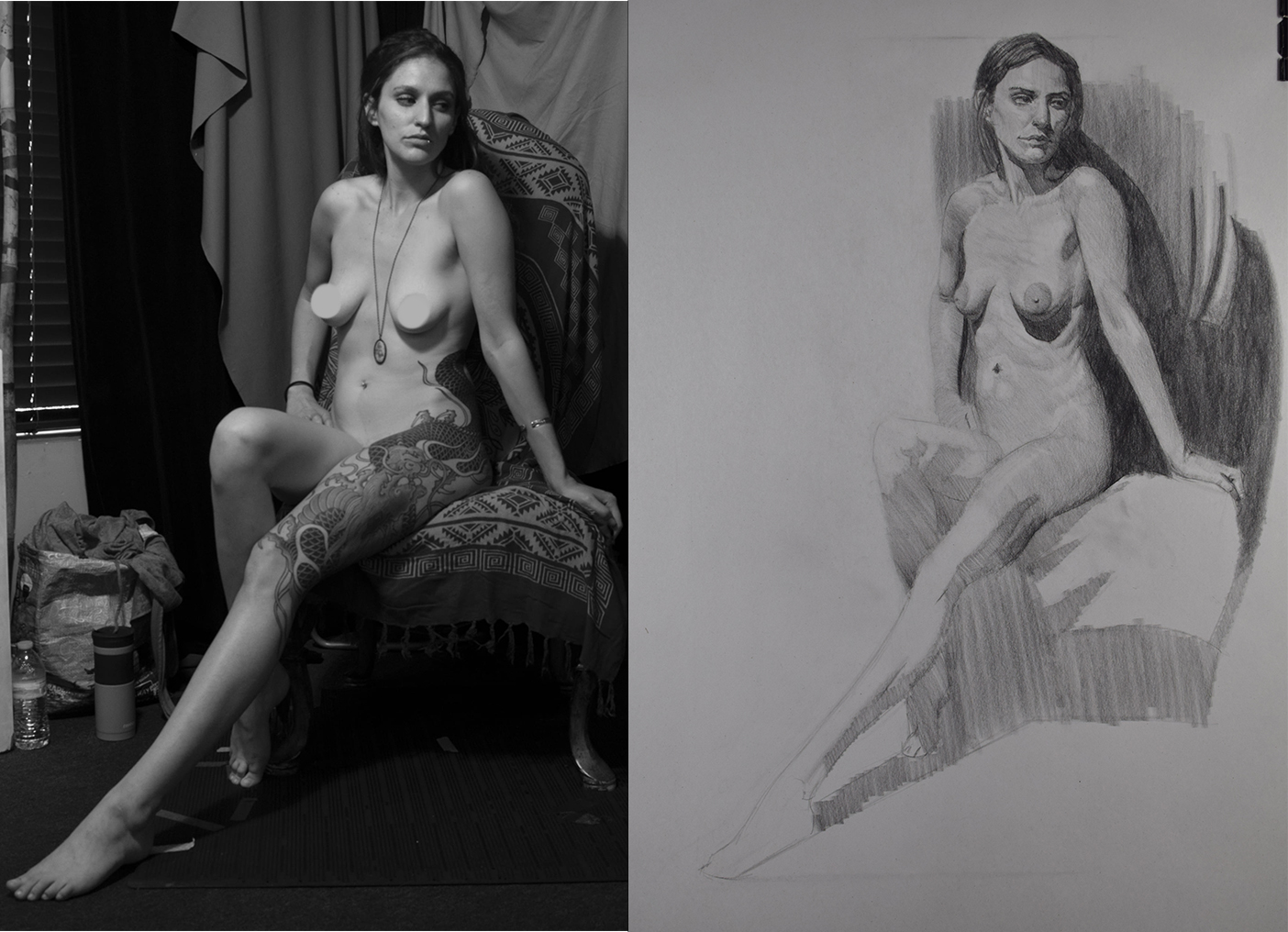 Life Class
Painting I did in the final week of the single pose class I've been attending. Should of worked larger since I was having such a hard time with her head since I was workin gon a 9x12 inch panel. Will definitely not make that mistake with the next figure painting. Paint seems to still be drying unusually quick on my boards, parts of this painting where practically bone dry not even half way through the 3 hours and if I was reworking an area I had already painted I couldn't rework those areas unless I either added more paint or used turps to erase areas. It should definitely not be drying this quick, I'm going to ask on the Watts forums and see if someone there could possibly help. Anyway this one was 2.5 hours.
Poster
Spent all of yesterday working on the poster some more. Tried shooting some photo ref using myself as the model but was bloody difficult since I'm relying on the timer of my camera and had to keep getting up after each shot to see if the pics where any good. I'd love to be able to use someone else as a model but none of y friends are willing.
Still having a tough time with the head, don't know if it's the slight down tilt that's throwing me off or maybe it's becuase my figure is still in the rough stage but I definitely need some useful ref to work from to help me.
Spent abit of time before messing around in Daz and posing the model to fit my inital comp but not sure how I feel using a 3d software to help with reference, feel like it's taboo really. Usually from artists I've seen they do their rough comps and work on one as much as possible without using ref and then they hire a model , pose them to match their idea and use those pictures as an aid when doing the final piece but I feell ike 3d goes against that somehow?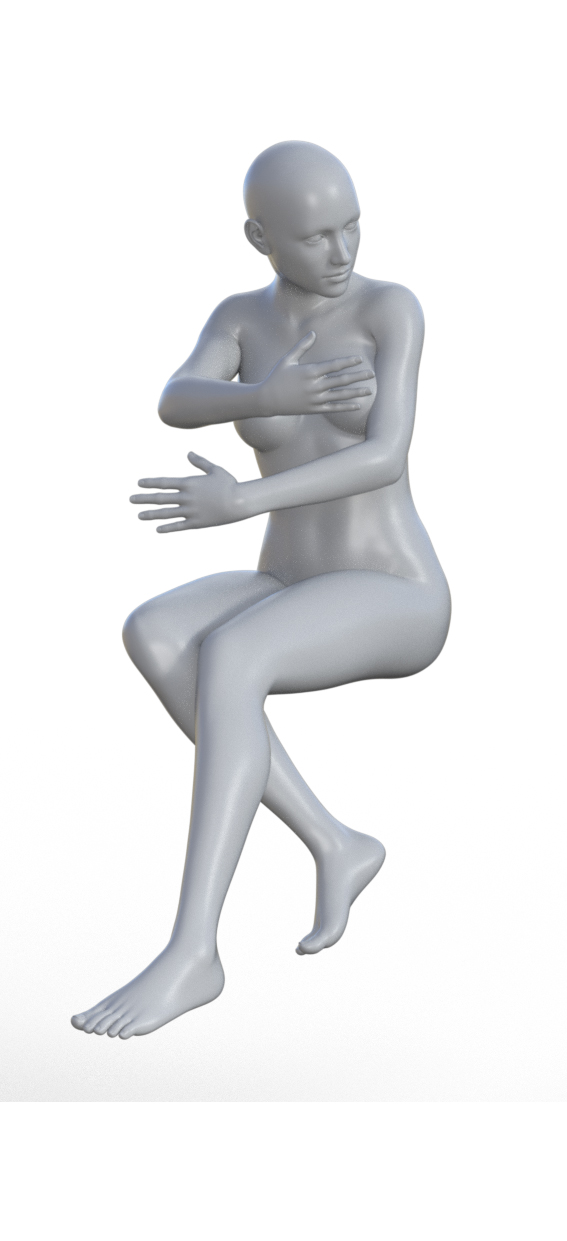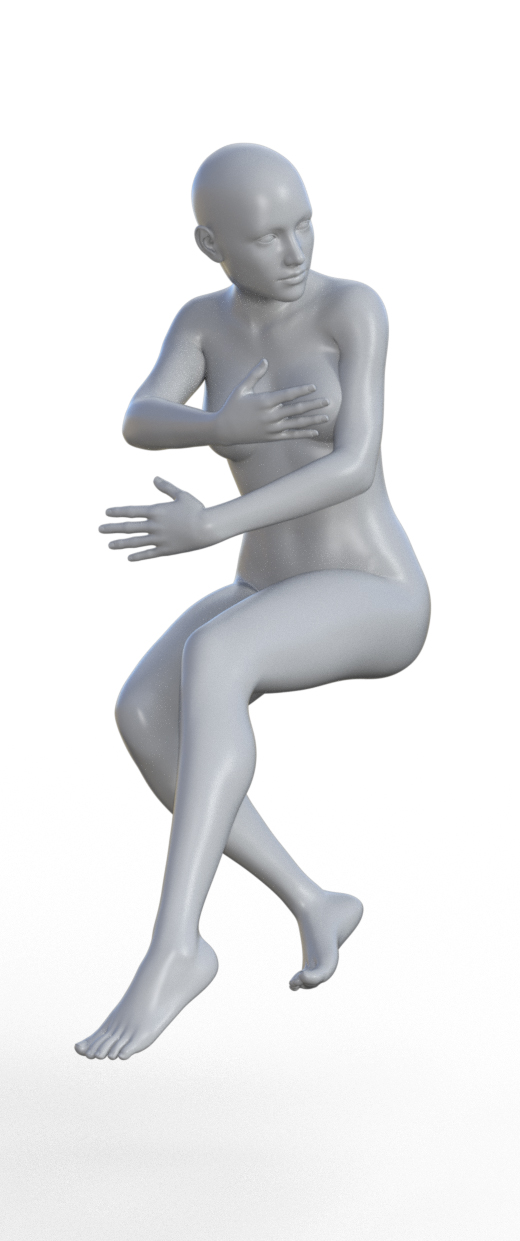 I was going to inquire next week at my life class how much they pay models that pose for us. There's a girl that models for us and she's a tailor and makes all these outfits for cosplay etc, if it's not too expensive I could hire some models for future work.
---