Tried improving upon the design.
Cut back on the plants altough I might add 1 or 2 more and included more of the rock she is sitting on. Started with a cube and tried cutting away at it and adding bits but I think I went over board.
Got rid of the extra bit of her dress  and made it conform more to her body and tried making her look less stiff. Gonna work more on it tomorrow night, still need to fix her arms/hands and redo the face.
Hopefully this is an improvement?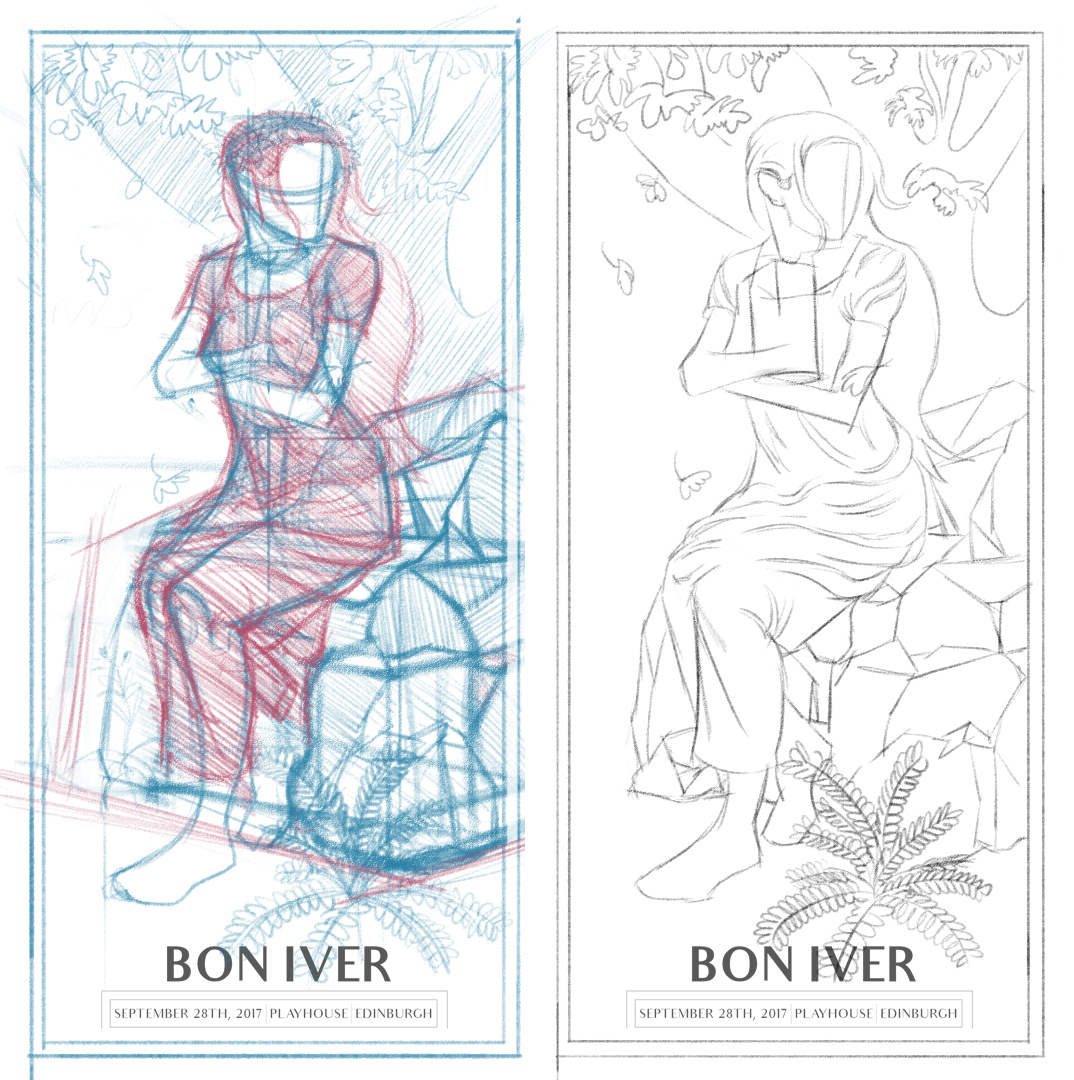 ---