Just a quick update.
Still chugging away at this damn poster, taking me so much longer than I thought but I've finally finished the linework!
Now I just need to decide on a colour scheme. I've been experimenting with different colours, tried the colours from my original comp but they looked horrible so I'm looking at other posters for inspiration. Once I had my colours selected I wanted to mess around with halftones but I'll see how I get on with time, wanted to get this done by Sunday but I'm out all day Saturday so I might have to abandon the half tones.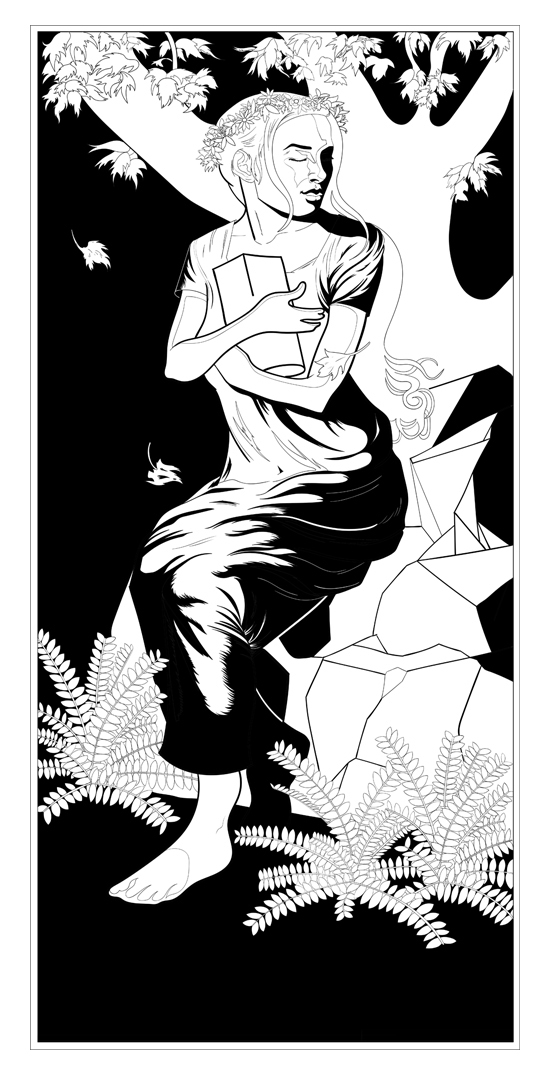 ---