Portrait from last night. Felt rather rusty with it as it's been a few weeks since I last drew a portrait due to being in Edinburgh. Thought I'd try and slow down and think more about the line I'm about to place and focus on accuracy as I do feel like I rush abit when drawing from life just to get something down. Also tried to focus more on breaking down my lines into CSI. Still having issues with the basic construction of the head and the eyes.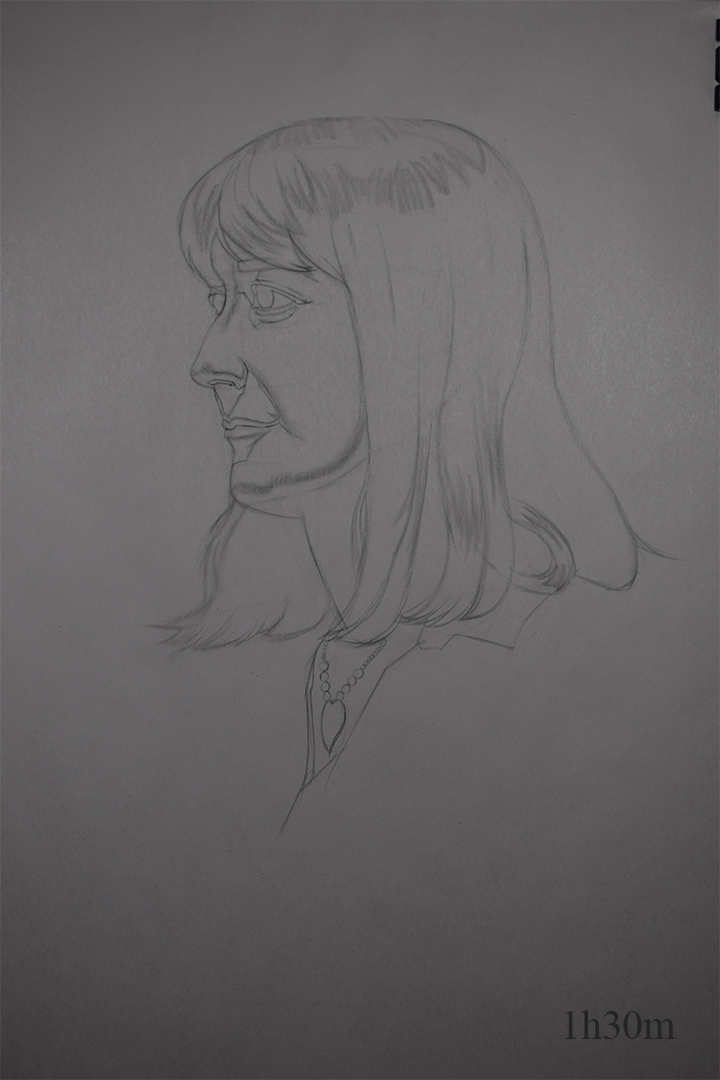 Warm up for tonight I tried drawing the upper arm muscles from memory to see what I retained from the other day and self corrected on top. Definitely hacing some width issues as I'm drawing the muscles way to wide and as you can see I got some of my origins and insertions wrong.
Memory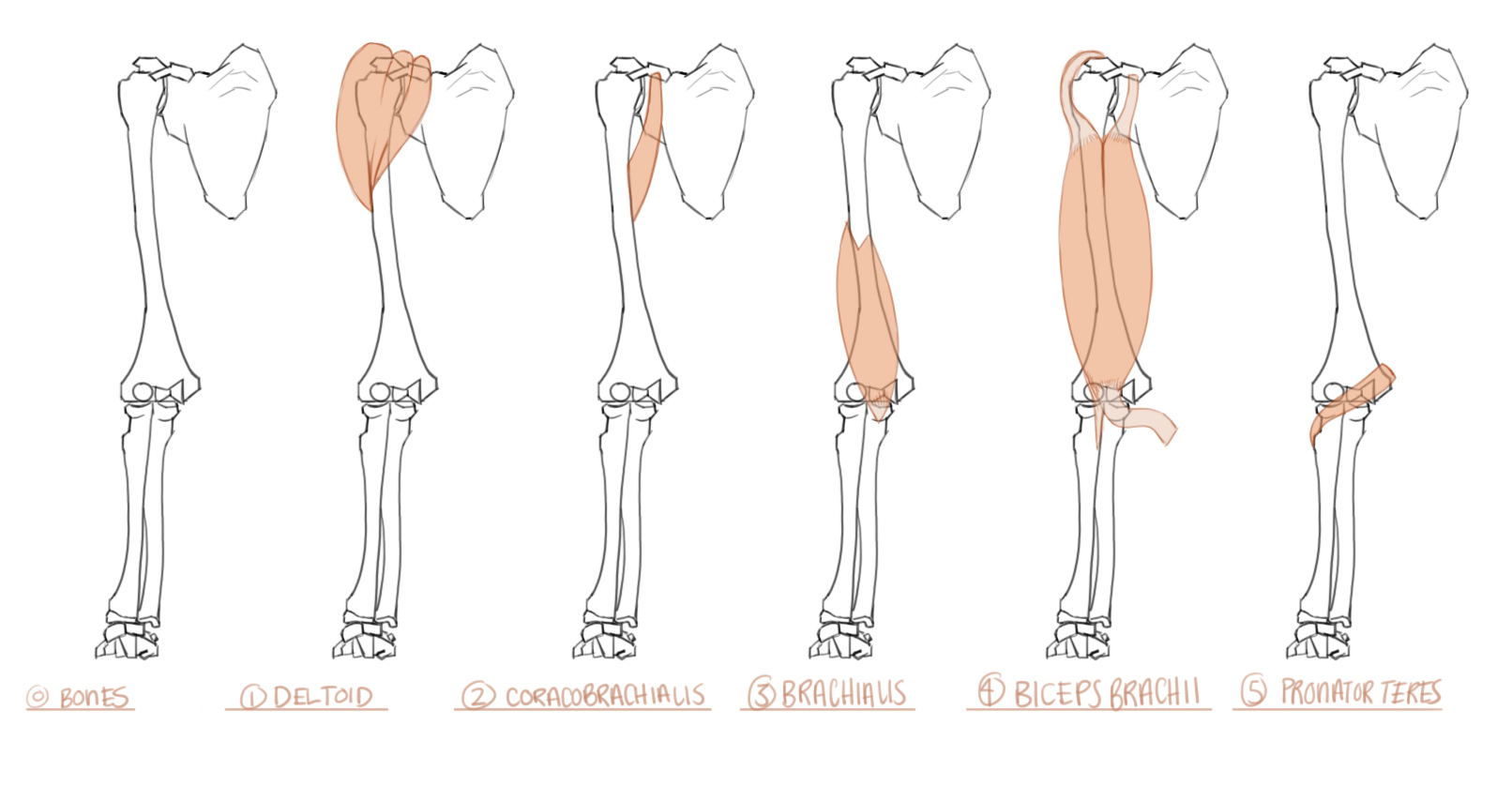 Corrections
Worked my way down to the forearm muscles, again used Erik's notes to draw from but also referred to Proko's anatomy course and the Goldfinger anatomy book to help with the origin of some of the muscles as it wasn't 100% clear in Erik's notes (atleast for me anyway).
---