Some figure work from my life class last week. Definitely felt rusty since it's been awhile since I've done any figure work. Really struggled with the quick sketch, I keep going thorugh periods of doing atleast 3 hours QS a week which I maintain for a month or so and then fall out of it. Maybe I just need to push myself more and force myself to keep a slot each week for it.
3/10 min Quick Sketch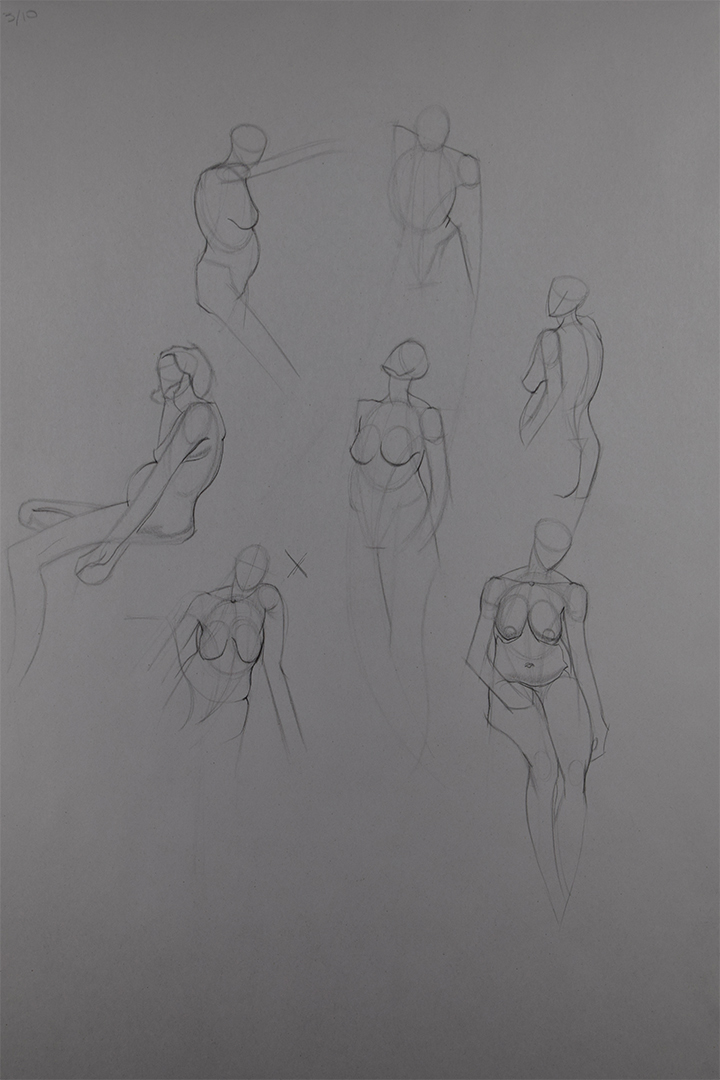 40 min pose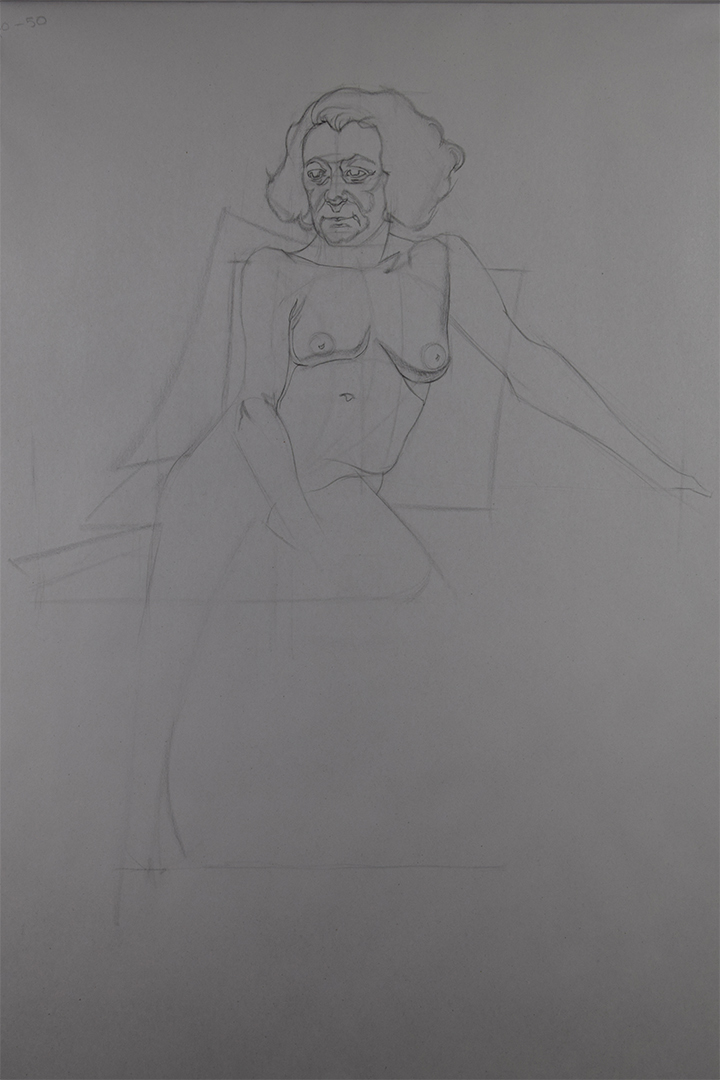 Portrait from class last night. Don't think I quite got her likeness and had a hard time with her right eye, it definitely feels off. Gonna do a trace over of the basic construction and see if I can correct it.
1h30m Portrait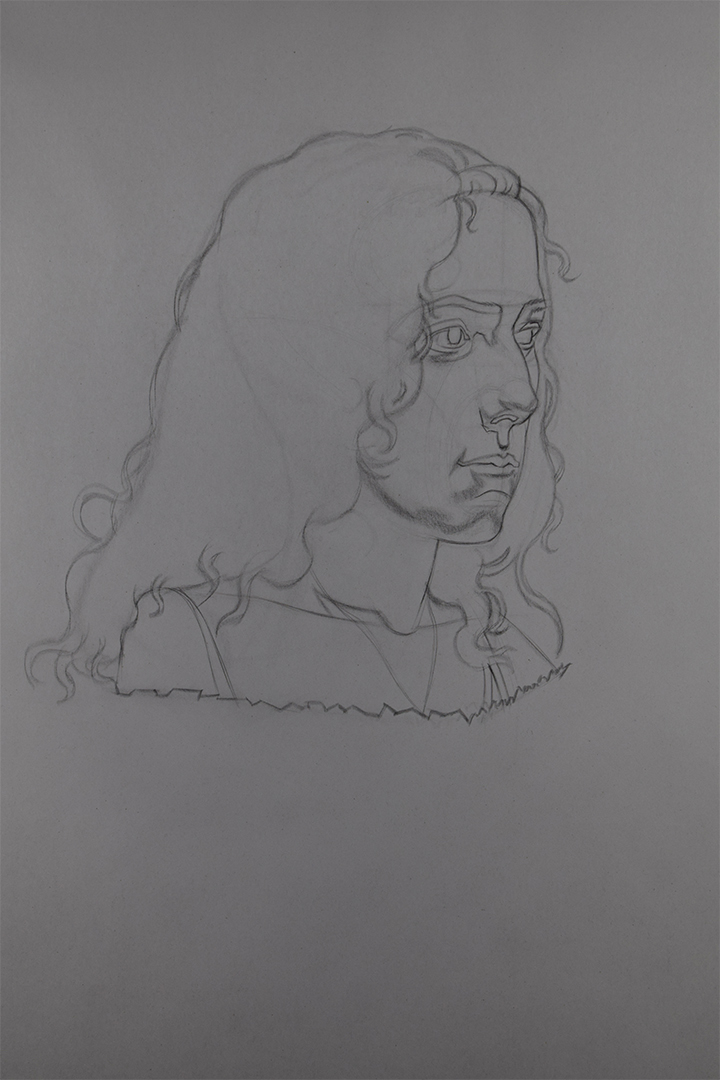 Currently working more hours at work and will be going away a week friday for a week so I won;t be able to get as much work done as usual so posts will probably be abit sporadic.
---