Quick Update. Been busy the past few days packing and getting things sorted for my holiday on friday so haven't really had the time to do much art. Apologies for the photo quality, don't know why they are so dark, only thing I've done is use a different lens so I'm gonna assume that's the issue.
Life Class
Work from my figure class last week.
3/10 minute gestures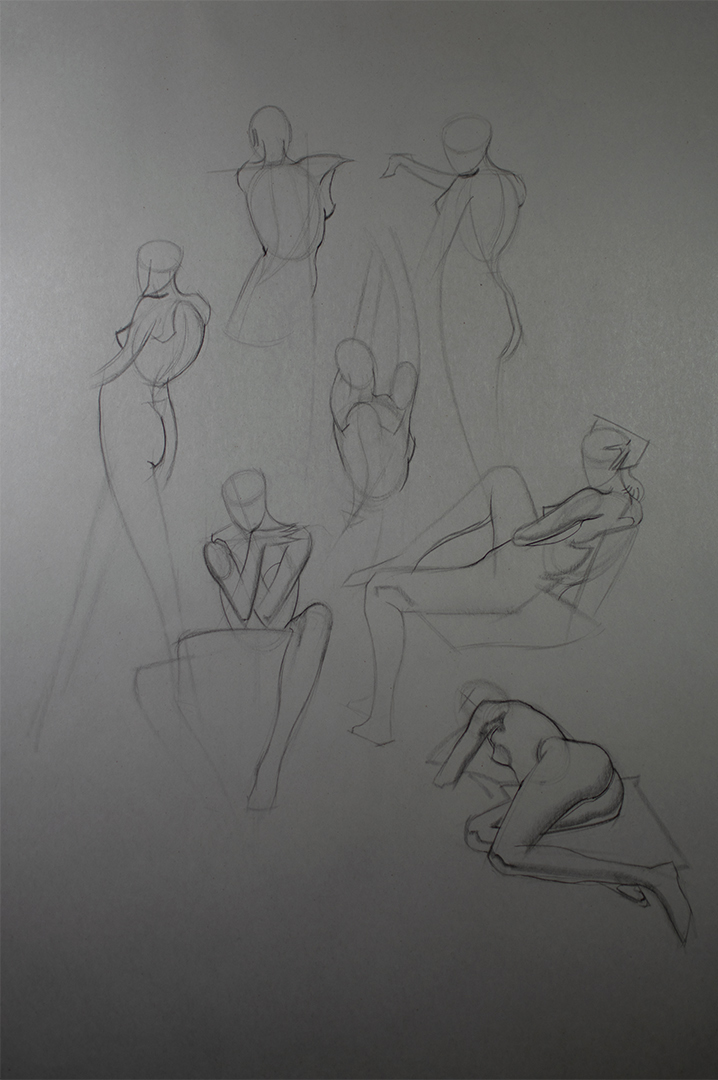 40 minute figure drawing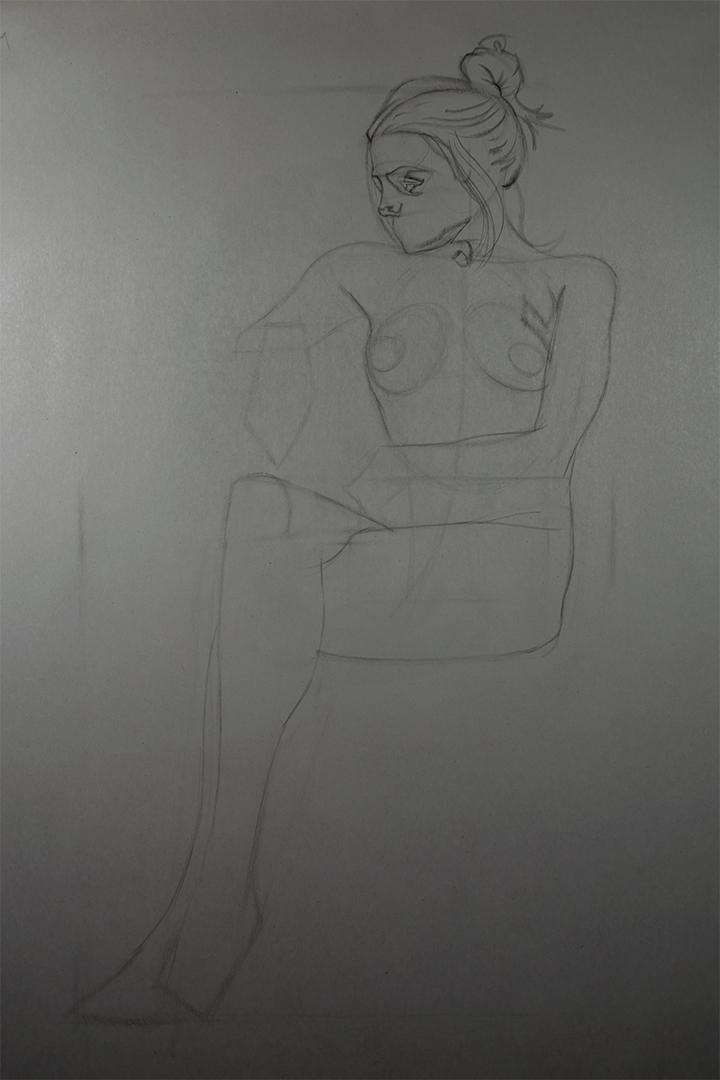 Portrait Class
1h30min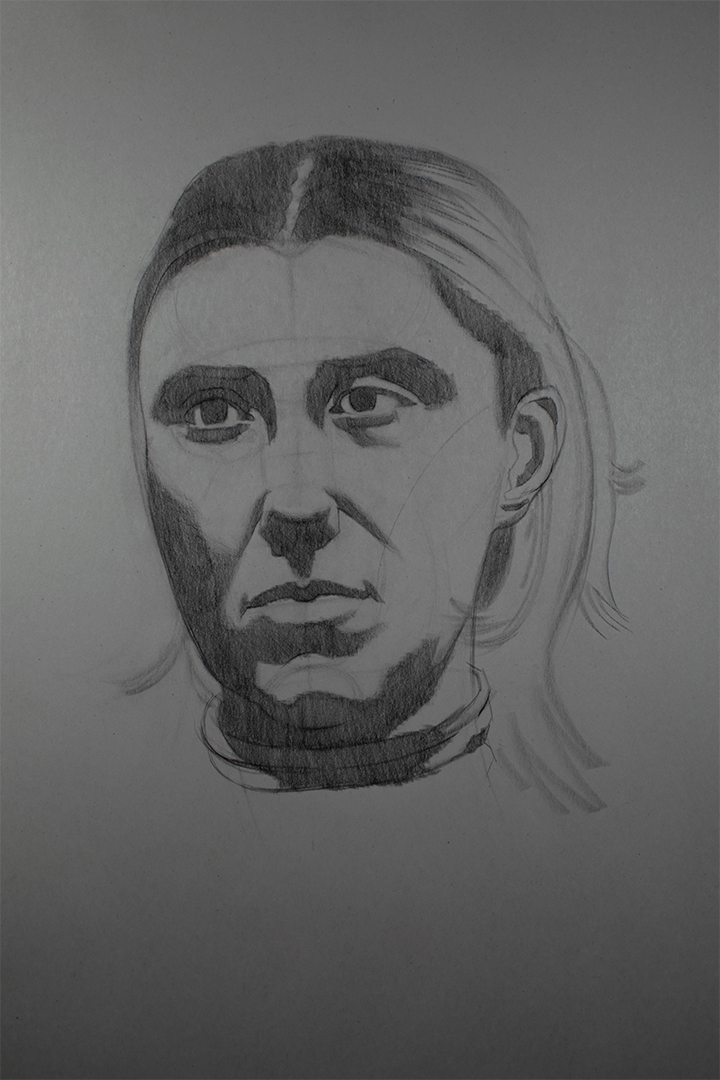 Portrait from tonight. Think I was abit heavy handed with my lay-in, I was trying to get the nice variation in line weight that Brian achieves. Feell ike I sorta of got her likeness but my design sense is horrible.
This will probably be my last update for the next 2 weeks. I'm going away on holiday on friday for 8 days. Been toying with the idea of taking a sketchbook but I don't see when I'd have the time to get anything done since my schedule is so packed. Once I'm back i'm going to dive back into my usual routine. Want to continue with anatomy, dive into some painting and get back into master studies to work on my shape design as I feel that is the biggest thing holding me back right now.
See you al in 2 weeks!
---