Update for last week.
Don't have anything to show from my portrait class. I attempted another drawing using the atelier method (if that's the right word?) but I was having a really tough time with it. Not sure if it's becuase the model kept falling asleep and fidgeting but I packed it in early as I wa getting really annoyed at myself.
Life Drawing
Work from my weekly life drawing class. I tried the atelier method for my quick sketch this week and felt like my proportions looked better than usual so I'm thinking of working that way for the time being and see if I see any improvements in my accuracy/proportions.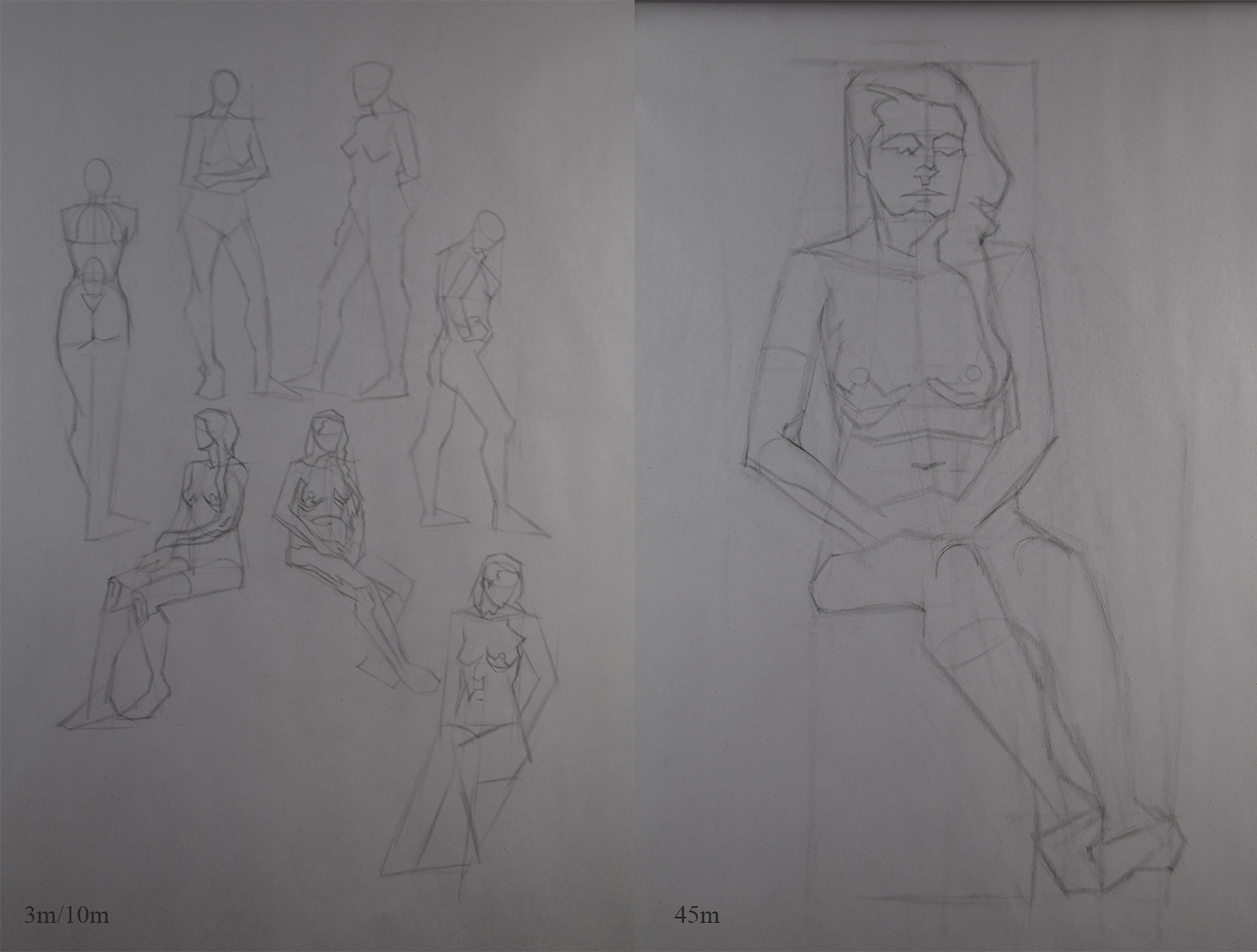 Figure Work
Another figure block-in following Jonathan Hardesty's approach. This is the ref from Erik's class that week which I really struggled with. I followed Joanthan's approach for the drawing but my proportions are still al over the place, the one I submitted was actually my 2nd attempt since my first was even worse.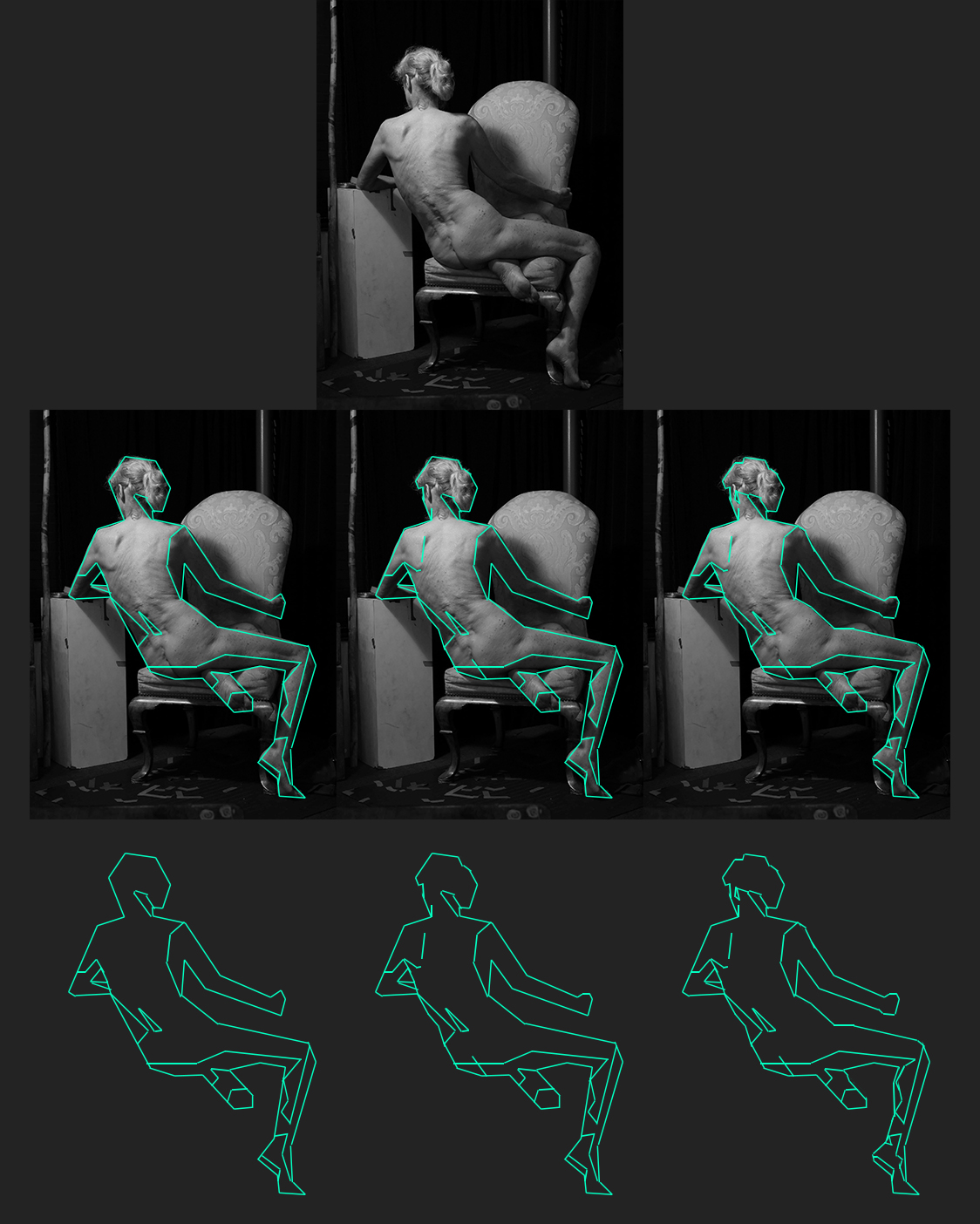 Following on from that block-in I had a go at breaking down the figure into basic shapes to help me understand the construction of the pose and to help me identify where I went wrong.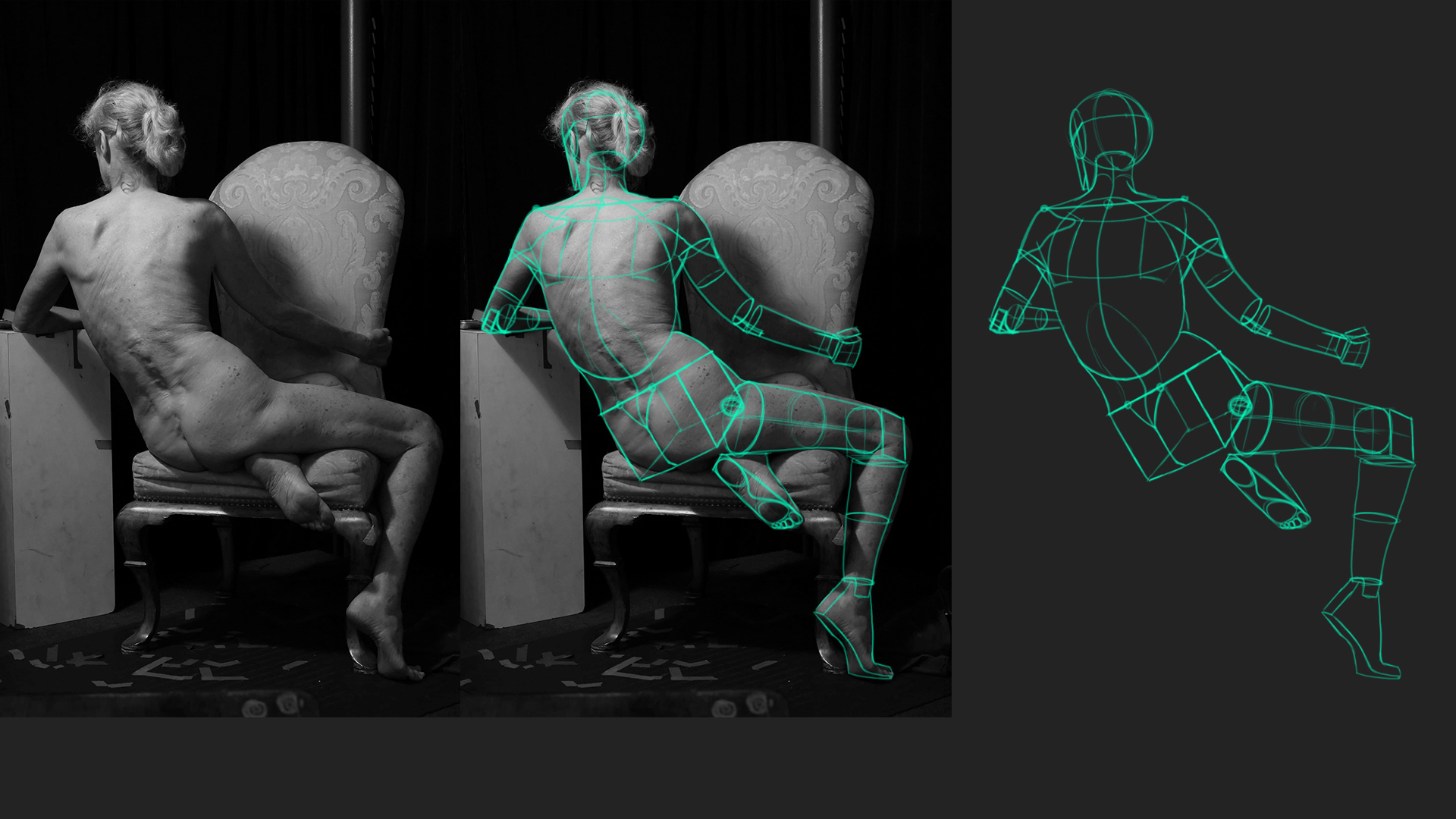 Block-Ins
Some more attempts at blocking in the figure/head and not relying on the reilly rythms or construction approach. I seem to be ok with blocking in the head but not so much with figures.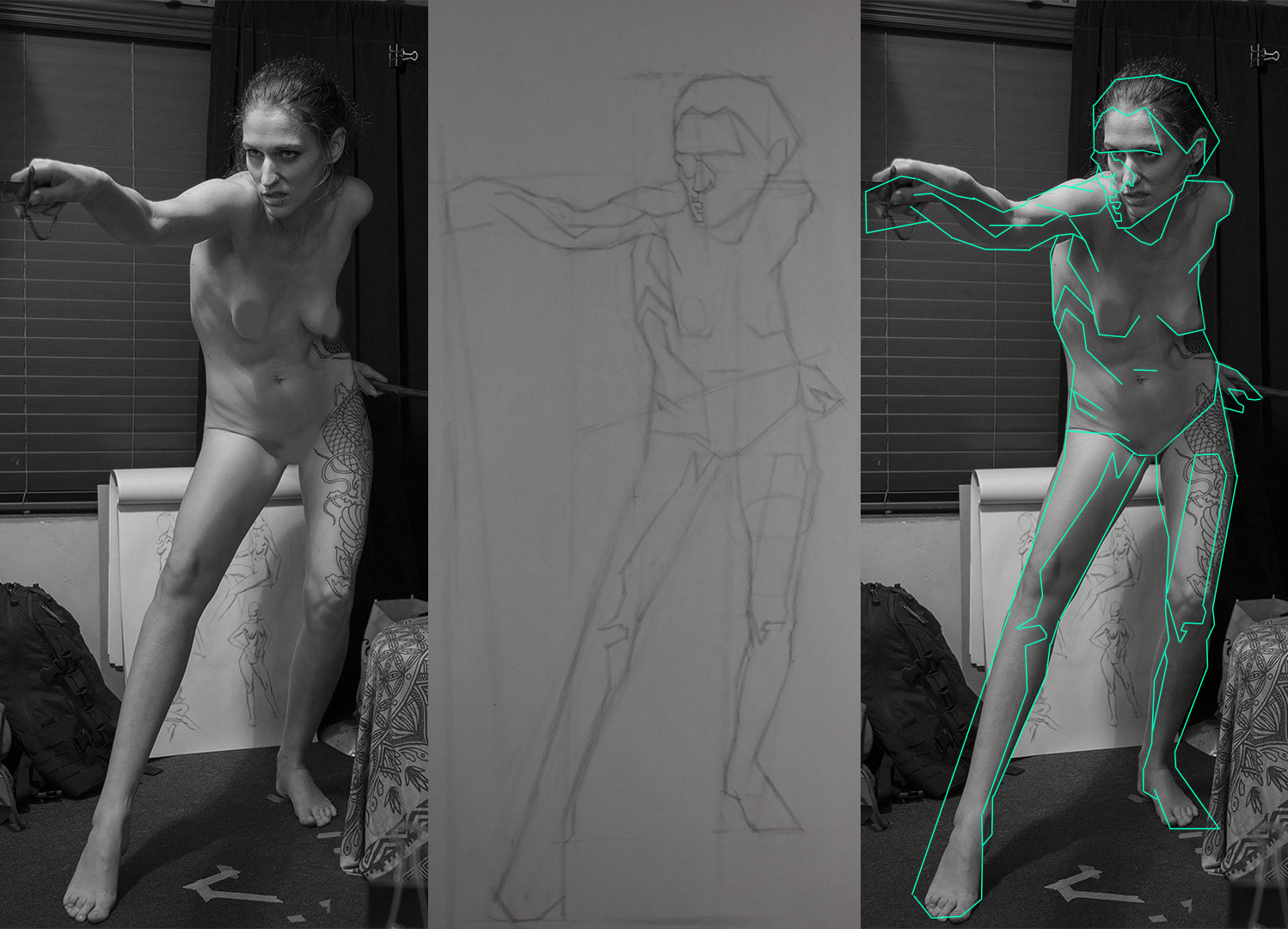 Anatomy
Some anatomy tracings of the arm. I must admit I used a Figure Écorché that I own and tried naming the muscles from memory. This pic was taken from the anatomy for sculptors book so at some point this week I wil do corrections over my attempts.
Live Streaming
Erik
H/W for week 6
Brian
H/W for week 5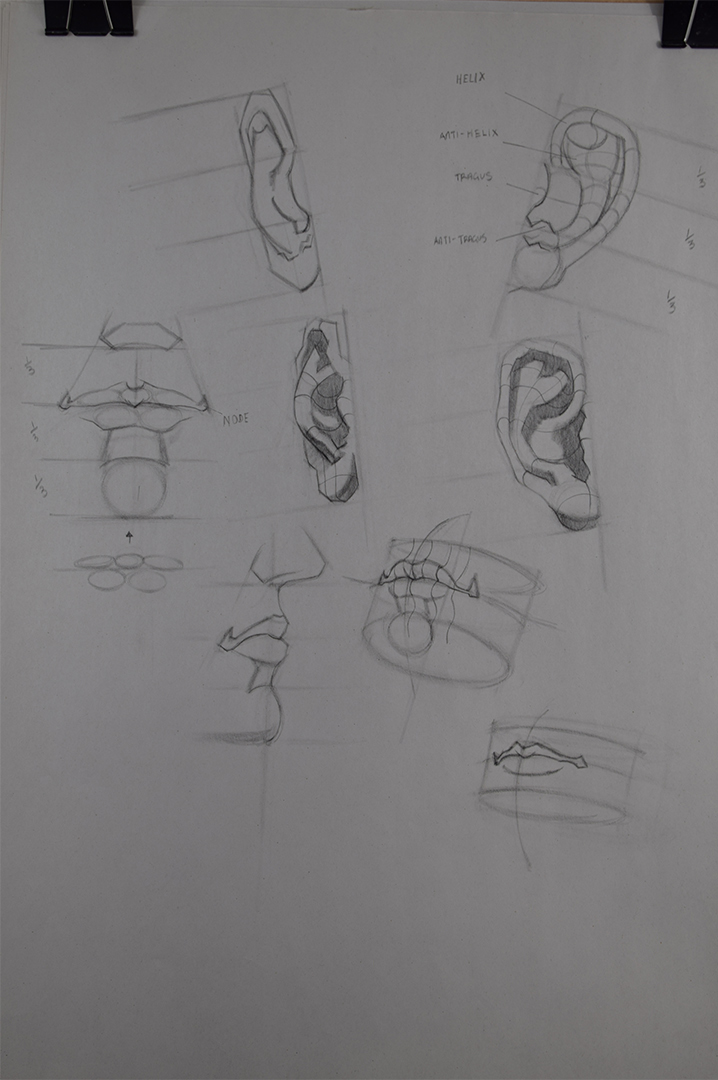 Critiques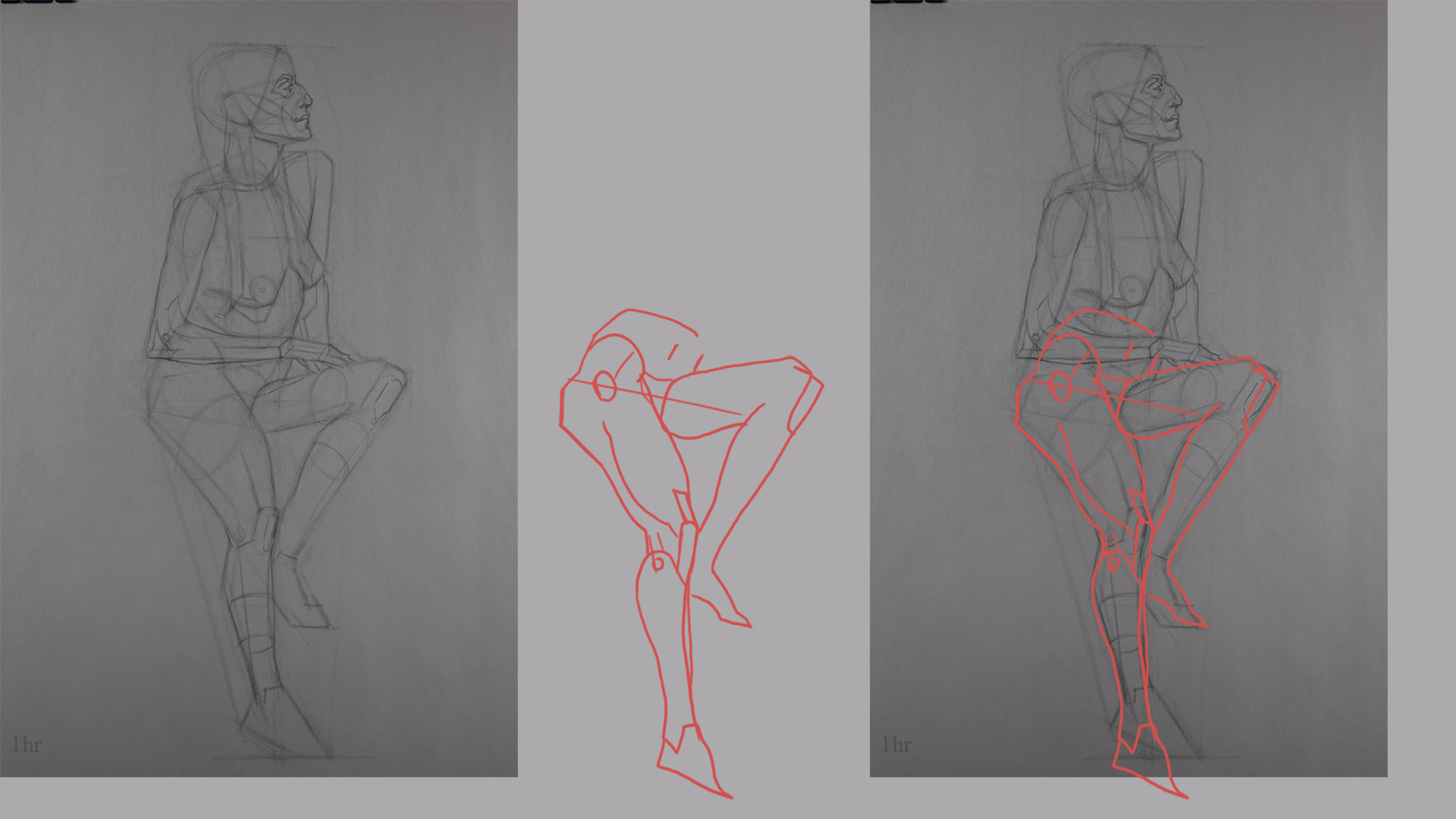 ---