Work from the last 2 weeks.
Still focusing on painting which I'll work on until next week as I wanted to work on my understanding of screen printing over Feb.
Painting
Attempt 1
Attempted a portrait, again following the same procedure as before. During the later half of the painting I was having a hard time concentrating and as a result completely fudged the painting up which I wasn't happy with.
Attempt 2
The following day I attempted the same portrait again to make up for the mistakes the first time round and had a much better time at concentrating. Still think I went too dark for her skin tone, I thought once I put the mid tone of my shadows in I would be able to tell but it made it no easier.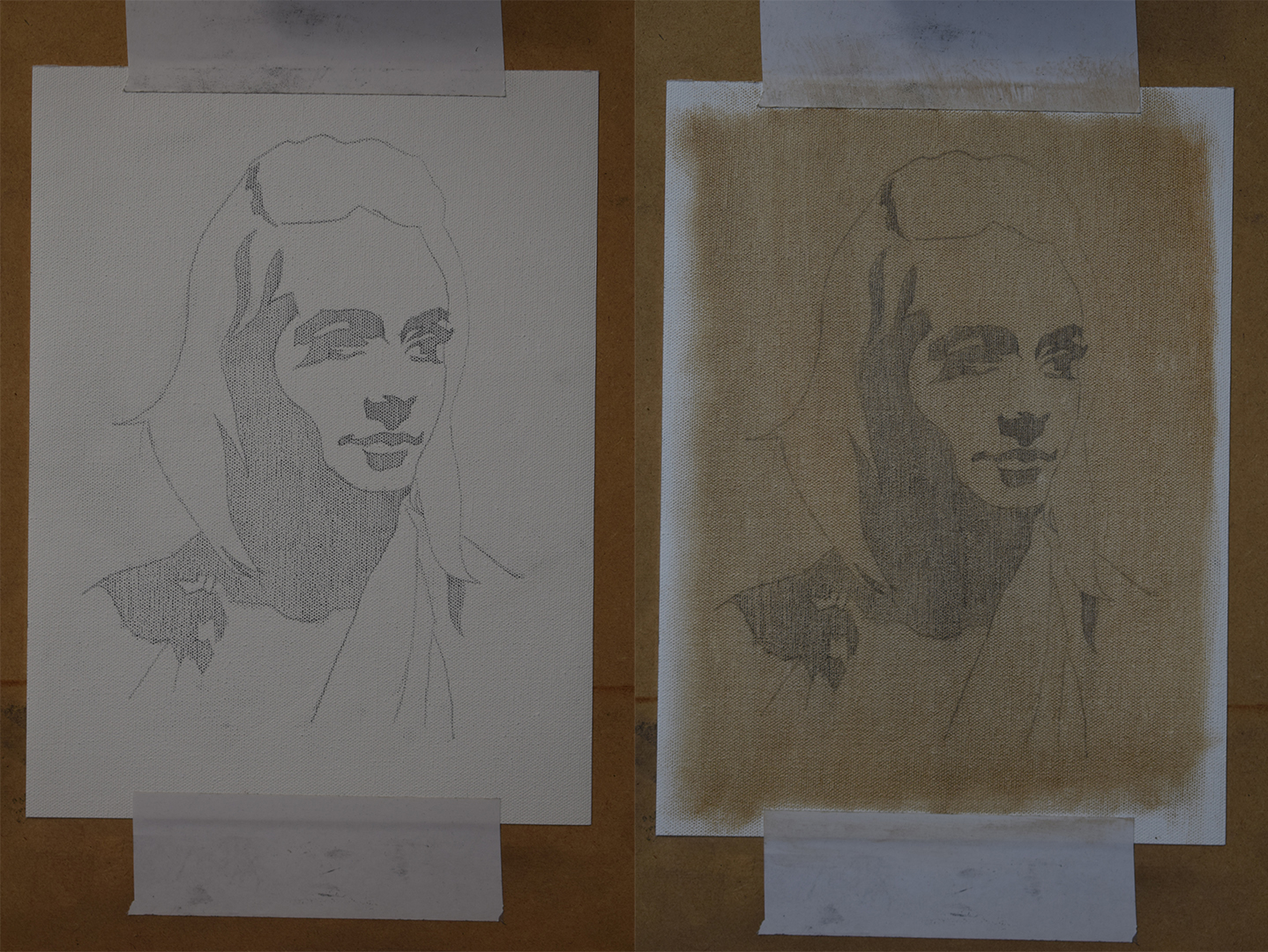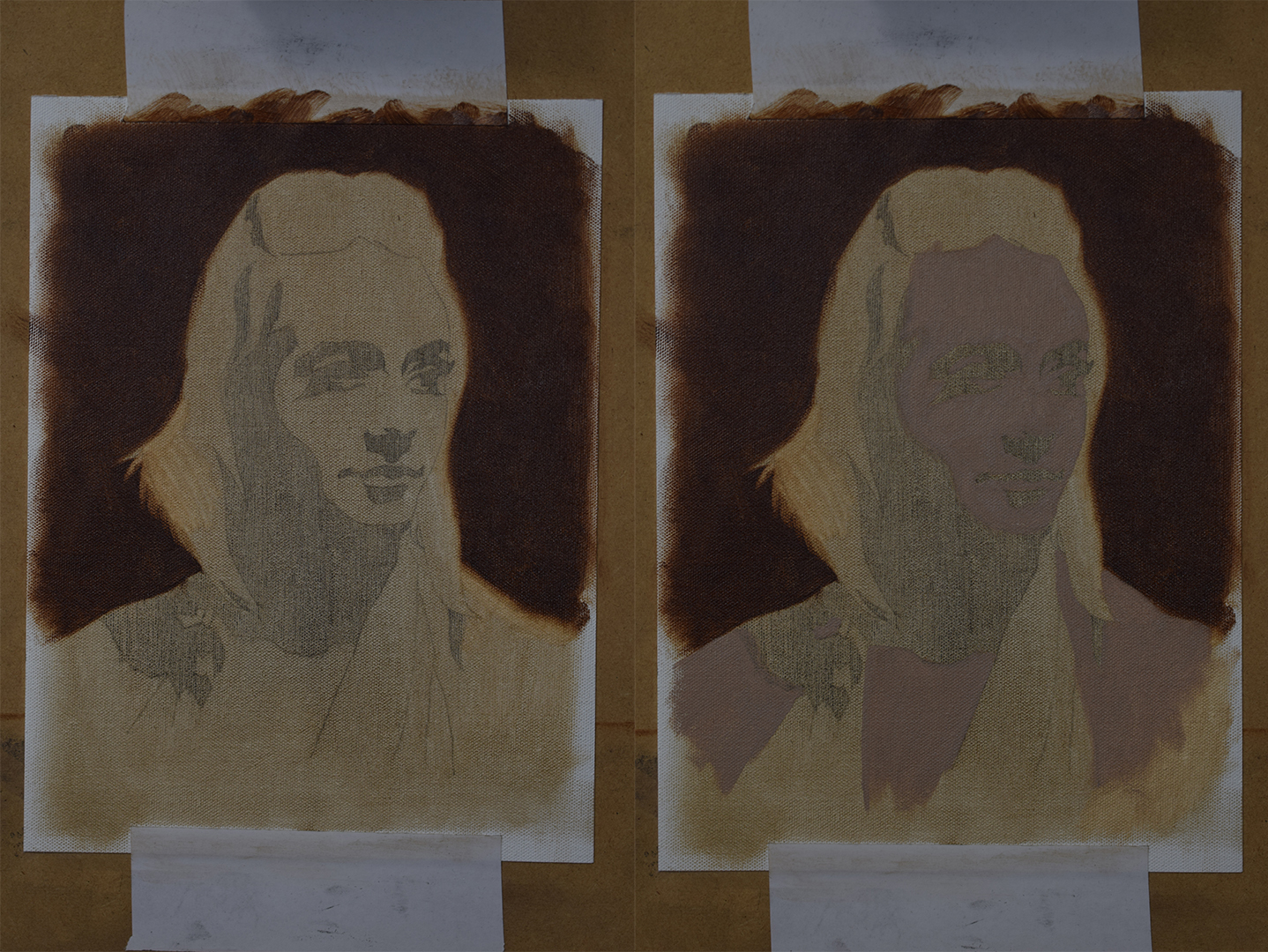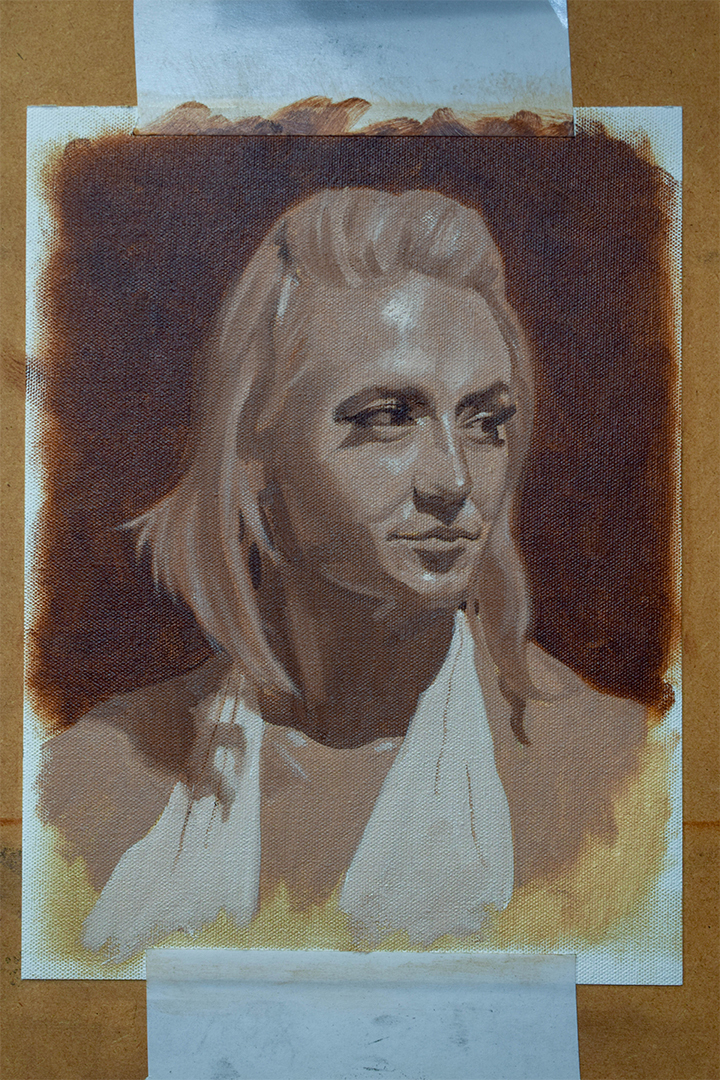 Photo Ref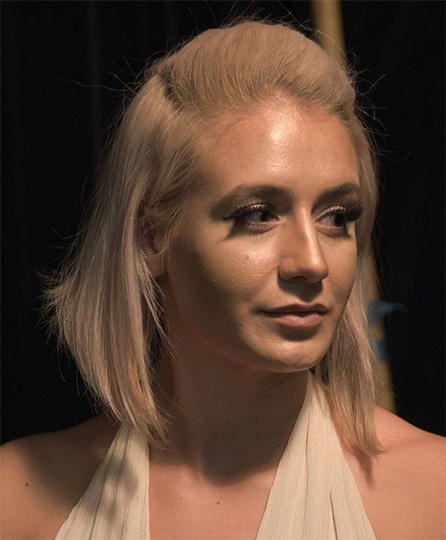 Portrait Class
Rendered drawing from the 2nd week of the long pose. I think my rendering has definitely gotten better but my lay-in is definitely holding me back.
Painting from the 3rd week. Not the best photos as I was taking them in class, I'll take another photo once I pick it up.
It's ok but 2h30m I think is still too quick for me.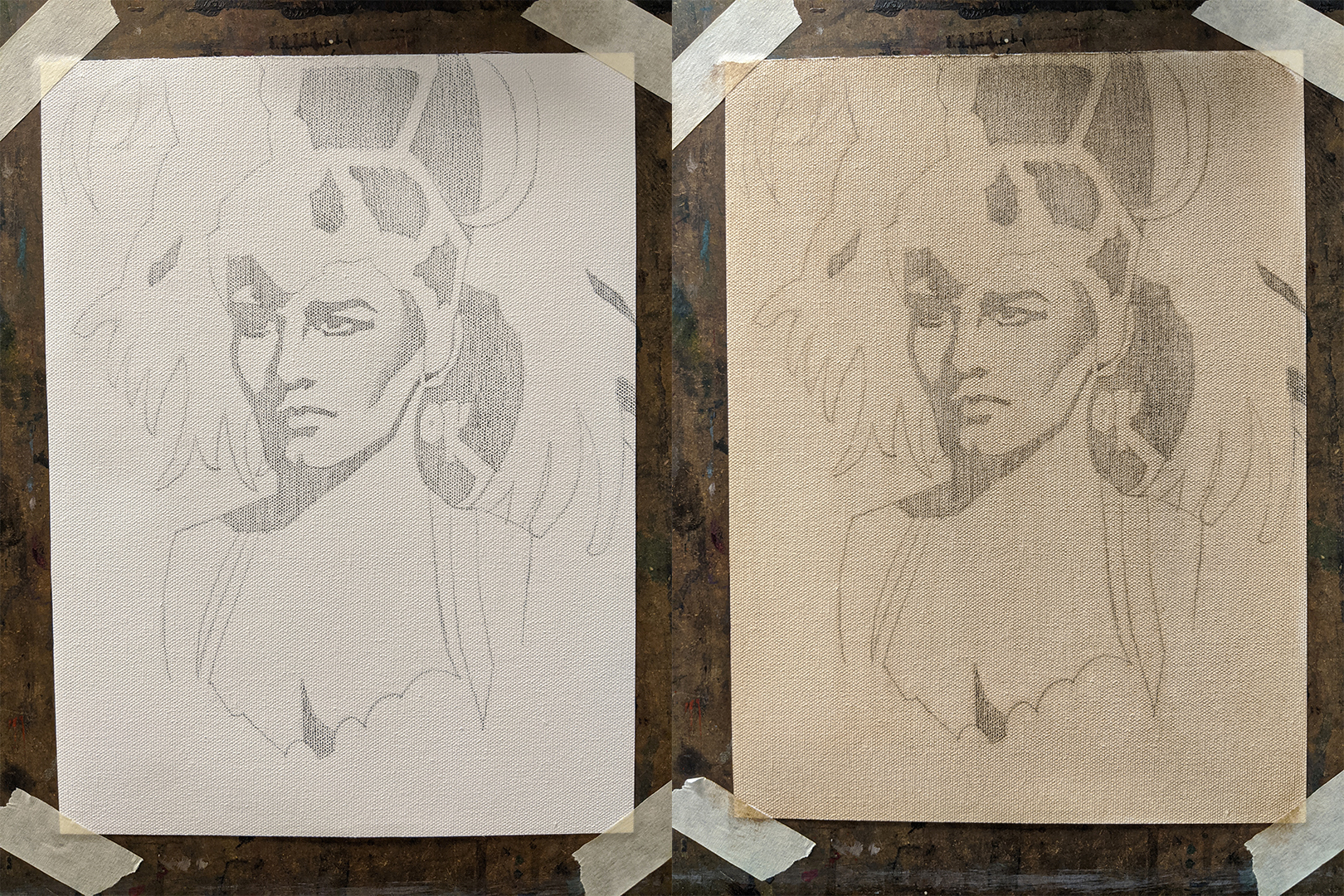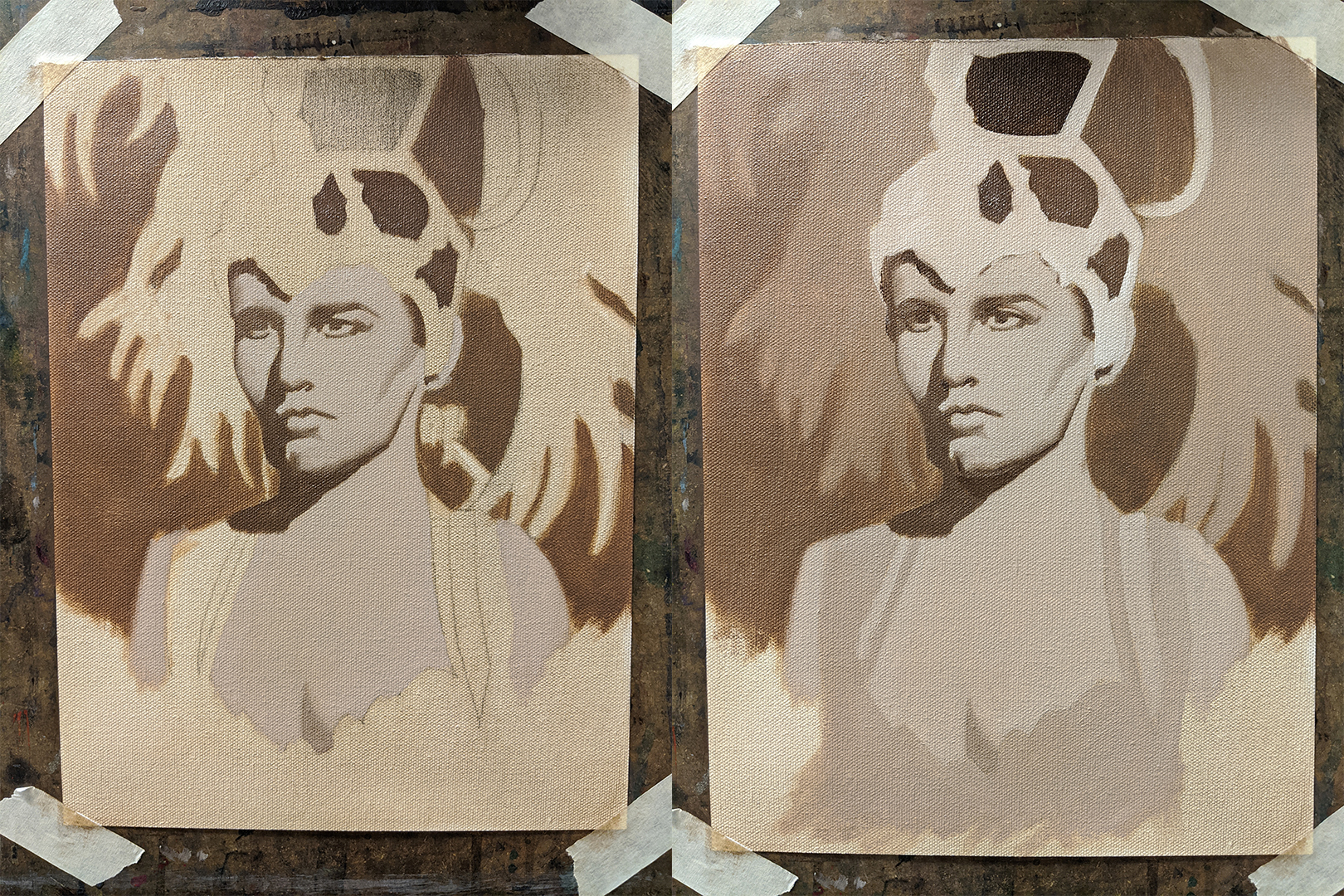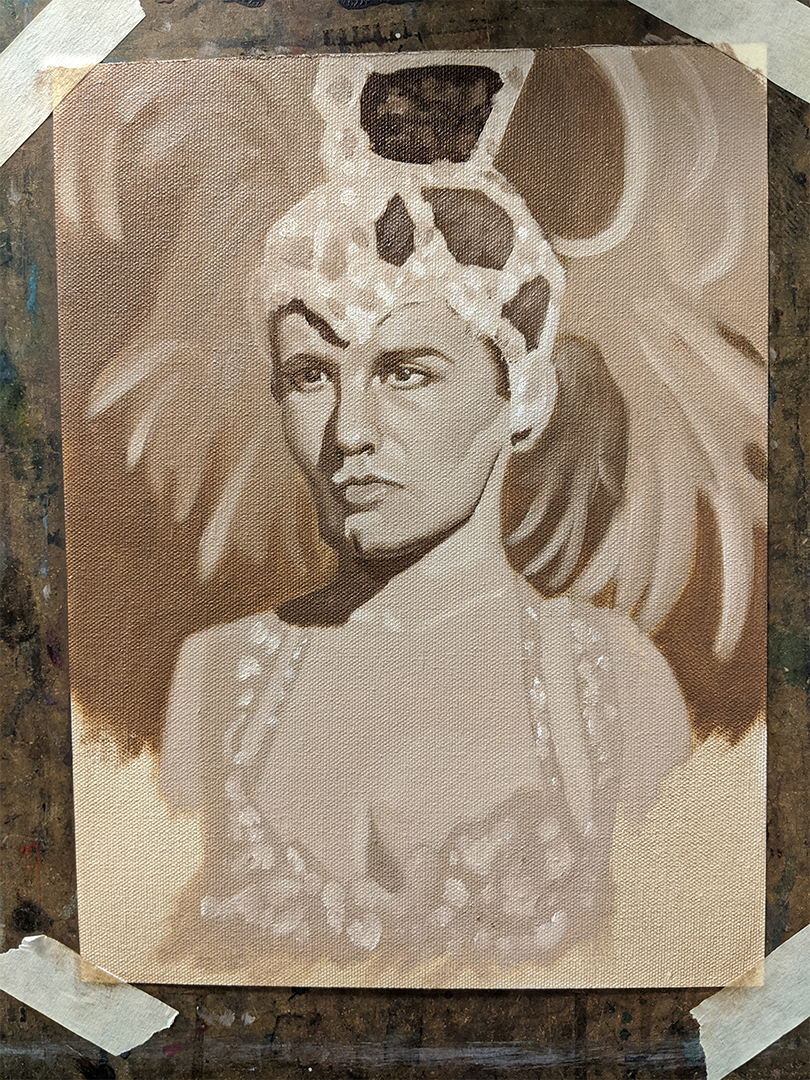 Life Class
Life drawing from the last 2 weeks. I'm thinking of going back to the constructive approach for abit on the longer poses and combine the block-in approach with it if possible since I haven't done any constructive drawing in a while.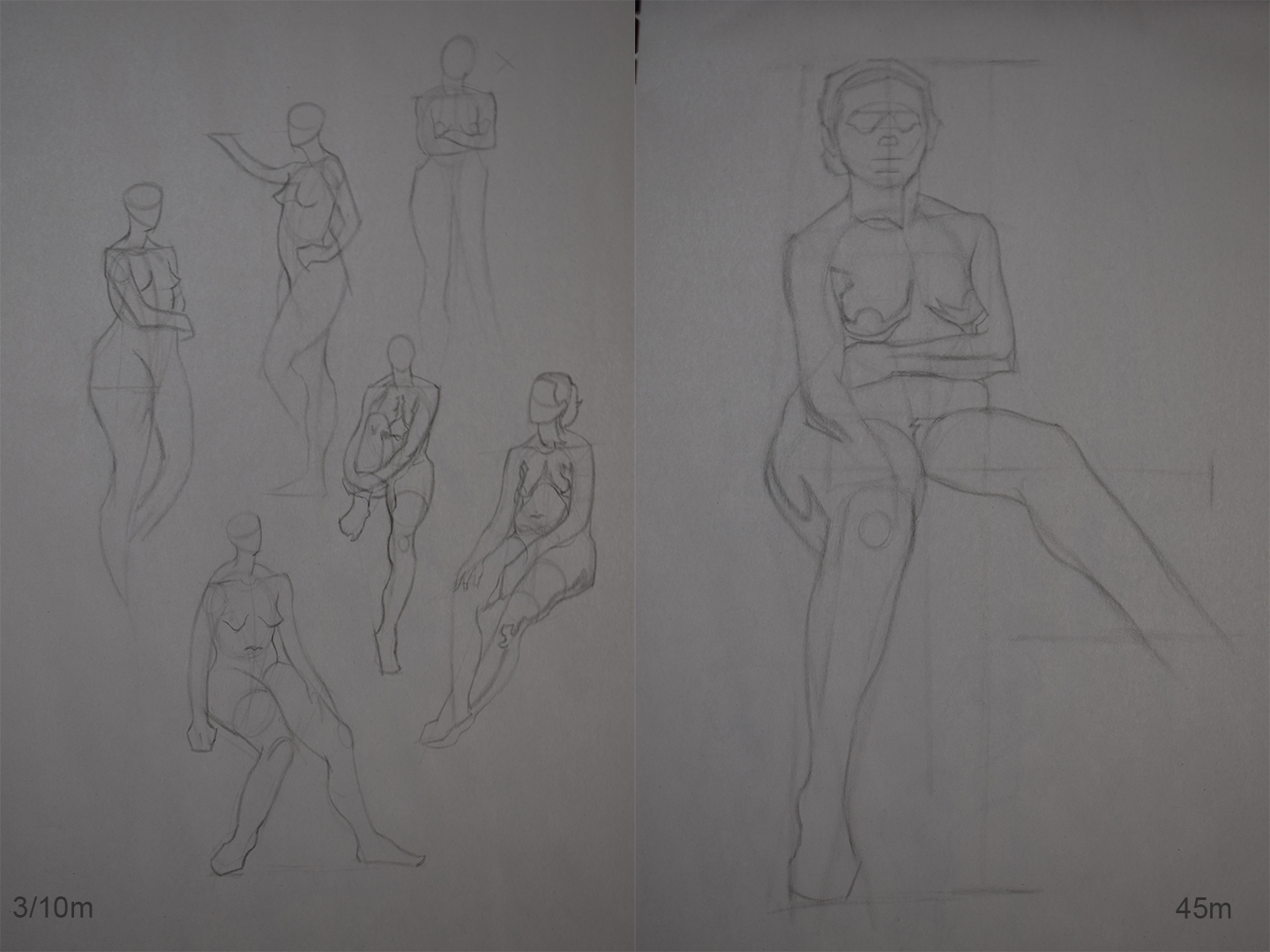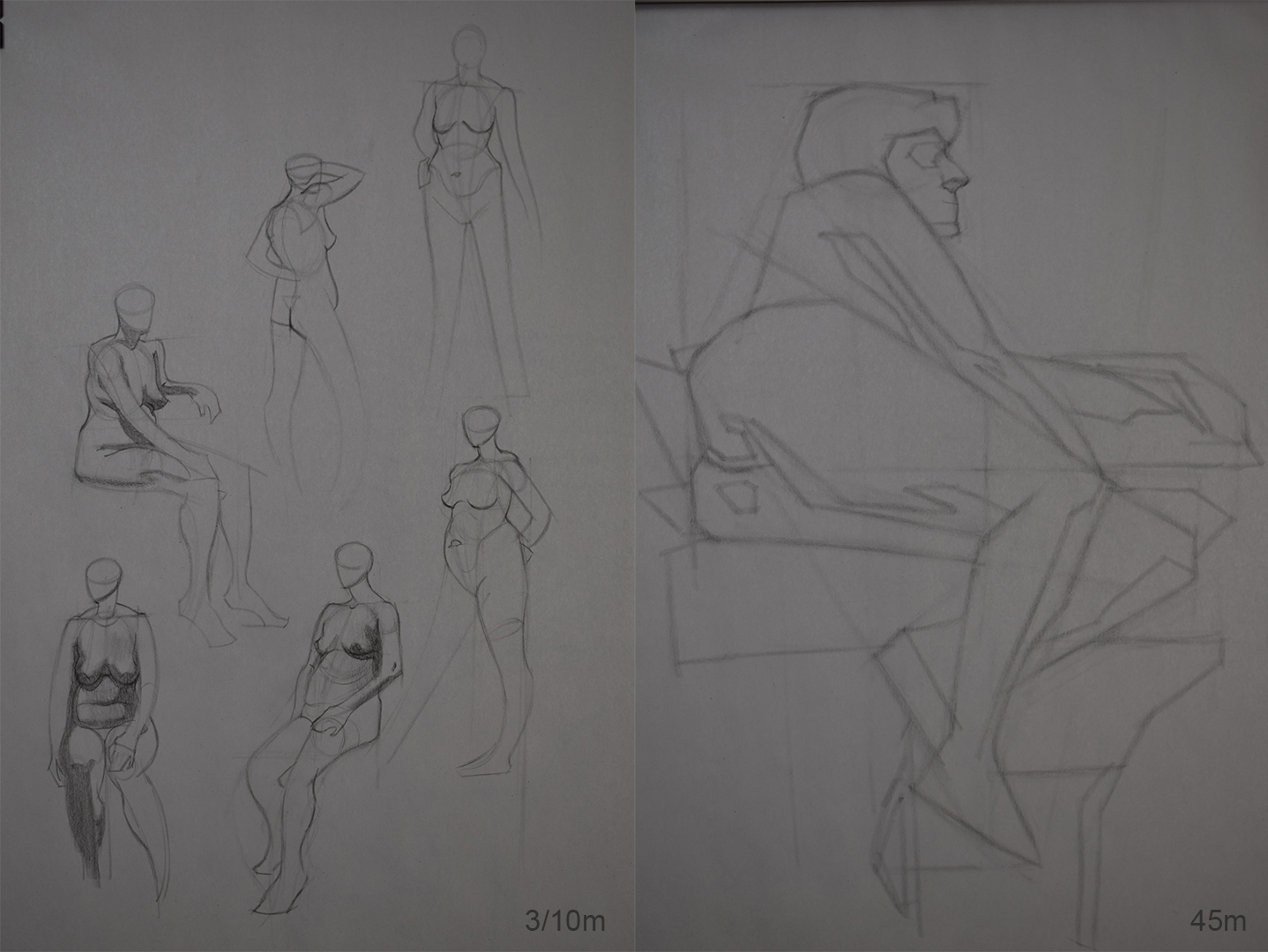 ---