Apologies in the delay in posting, been sorting things out with work in reagrds to me actually keeping my job or not due to the coronavirus it was rather unclear as to what was going to happen. Good news I still have my job but I've been told not to come in until further notice so I get to stay at home all day and practice aswell as getting piad to do so.

Onto some work.
Life Classes
Collection of work that I did from life over the last couple of weeks, obviously with the virus classes won't be held for awhile.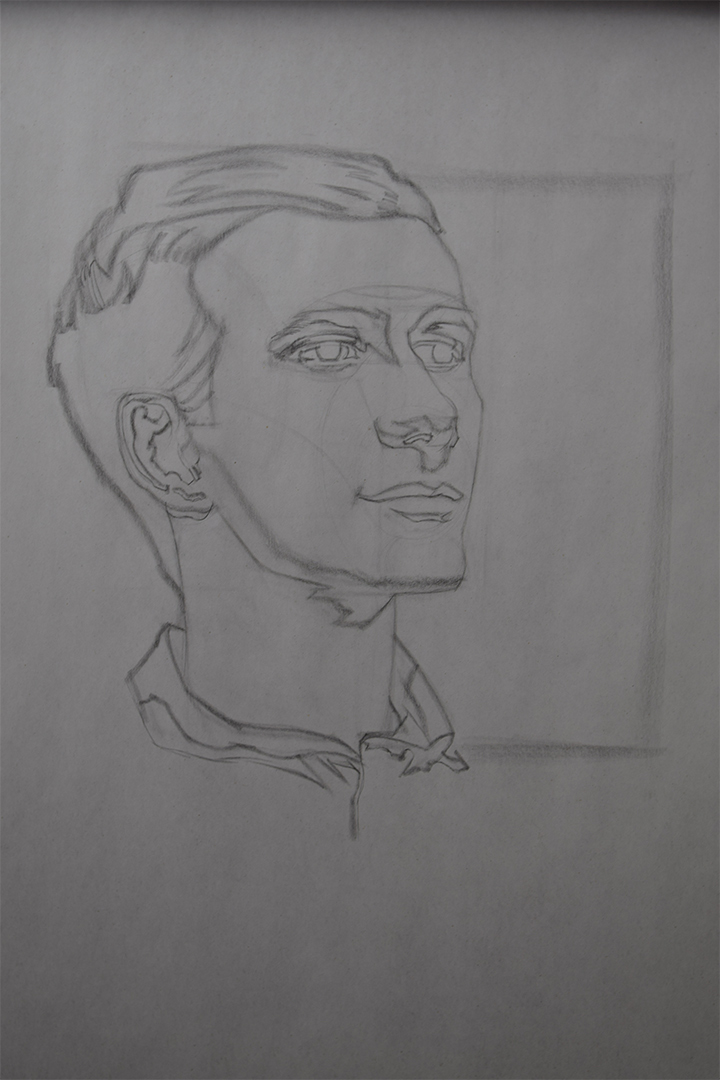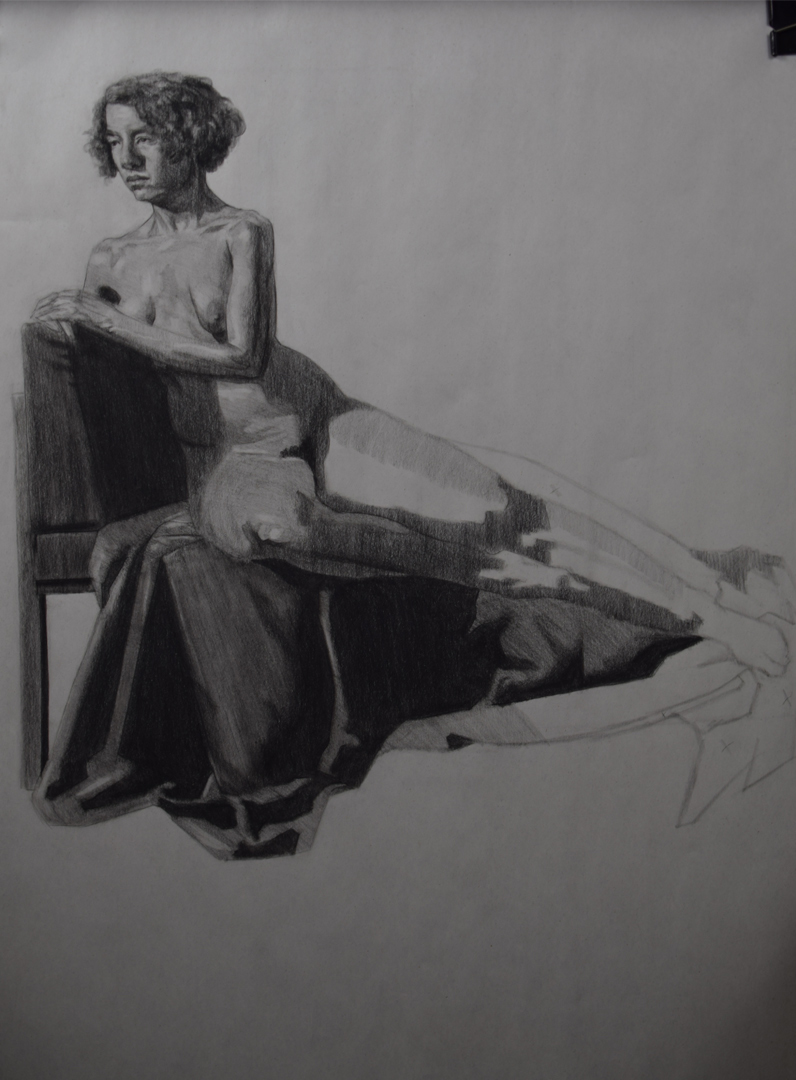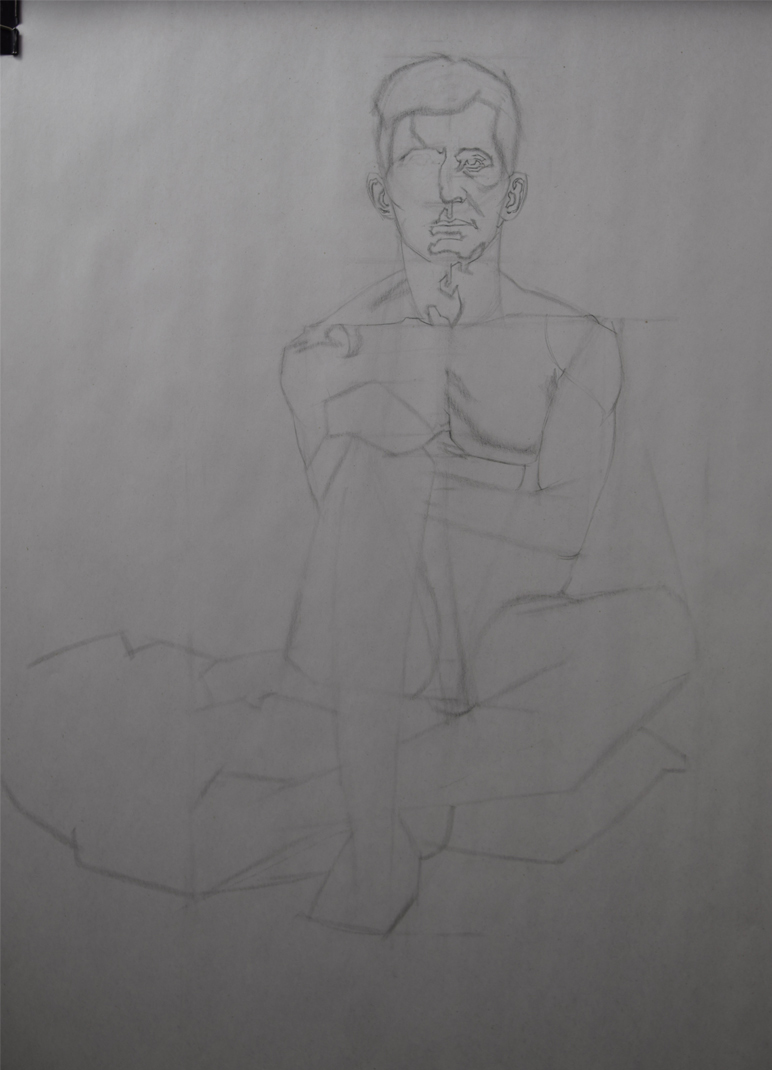 Master Studies
Past week I've been working on master studies to help me improve my design sense. Right now I'm just working on the indivdual features as I can get more drawings done compared to full portraits or figures with my plan being that I copy some figures and portraits next week.
First page was from Loomis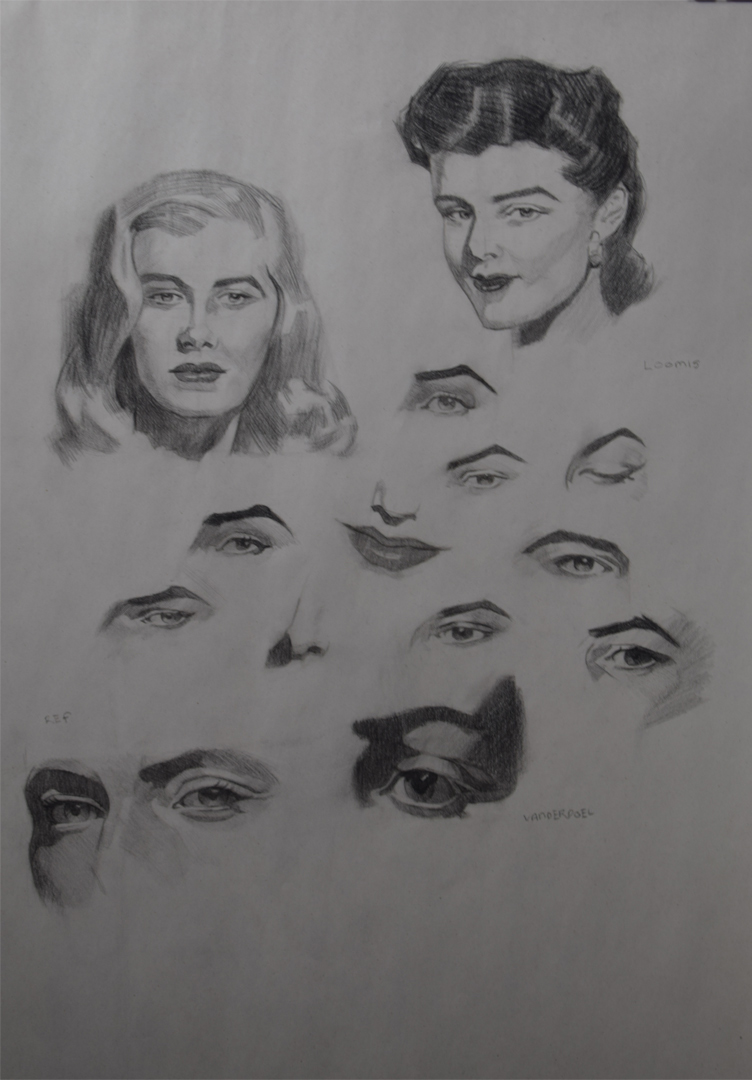 [/url]


Eye studies from photo reference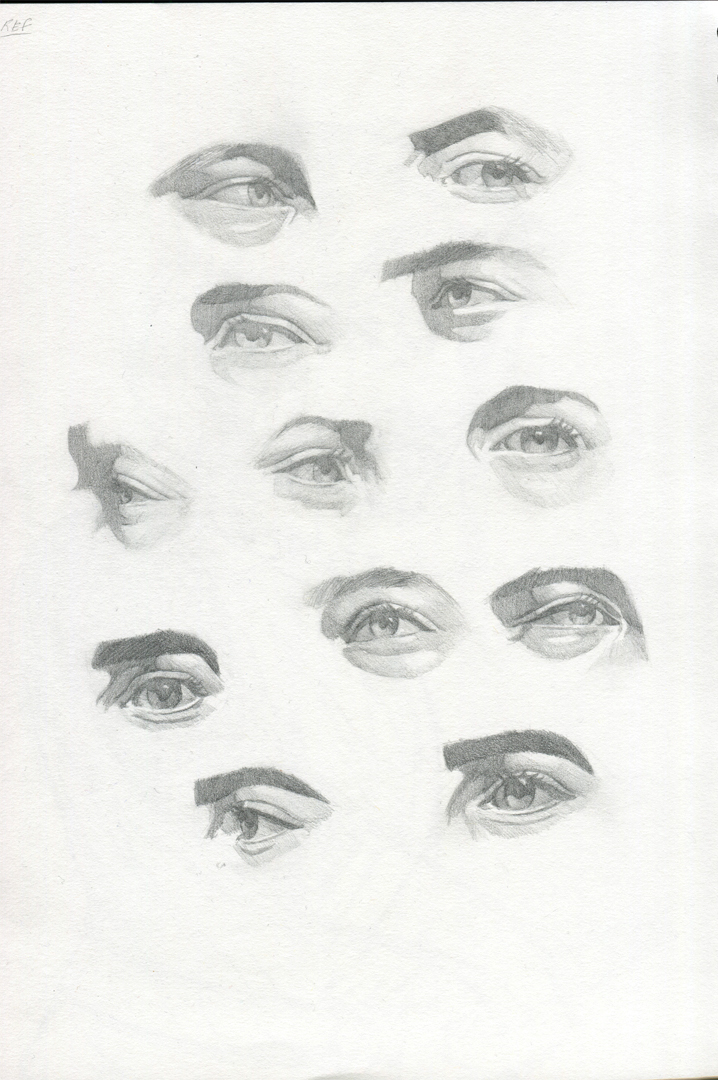 Brian Knox studies
[url=https://watts.discoursehosting.net/uploads/db1356/original/2X/4/483b86fdc18546dc04c7126d9a1de5325e9dd632.jpeg]
Eye studies from photo reference.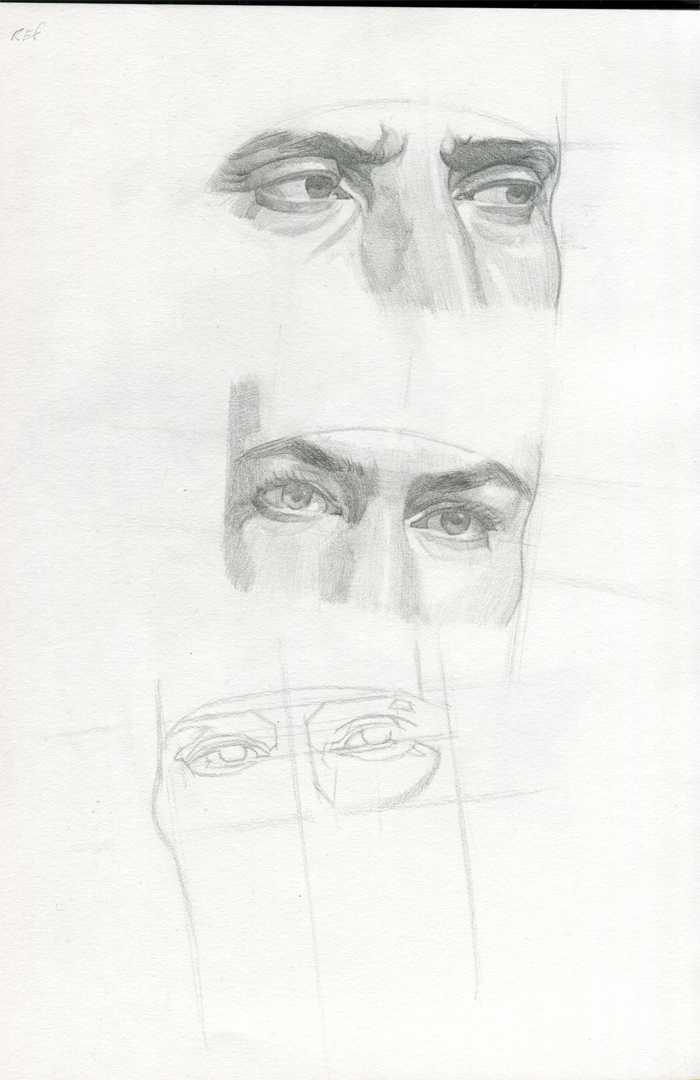 Currently working in my sketchbook as I'm low on newsprint. Should have more coming tomorrow but I'll probably keep that for when the live streaming classes start up again incase I can;t get any for awhile.
My plan atm is to continue with master studies and now that I'm at home all day I want to use my time off to my advantage and just focus on studying all day. Still plan on going back to figure studies next month to coincide with my anatomy course.
---