Been spending my time since my last update working on master studies and then trying to appliy those studies to my drawings from imagination/photo reference.
Some more studies after Brian Knox since I really like how he simplfies the forms aswell as the values. Moved onto the nose which I then tried applying to photo ref on the right hand page.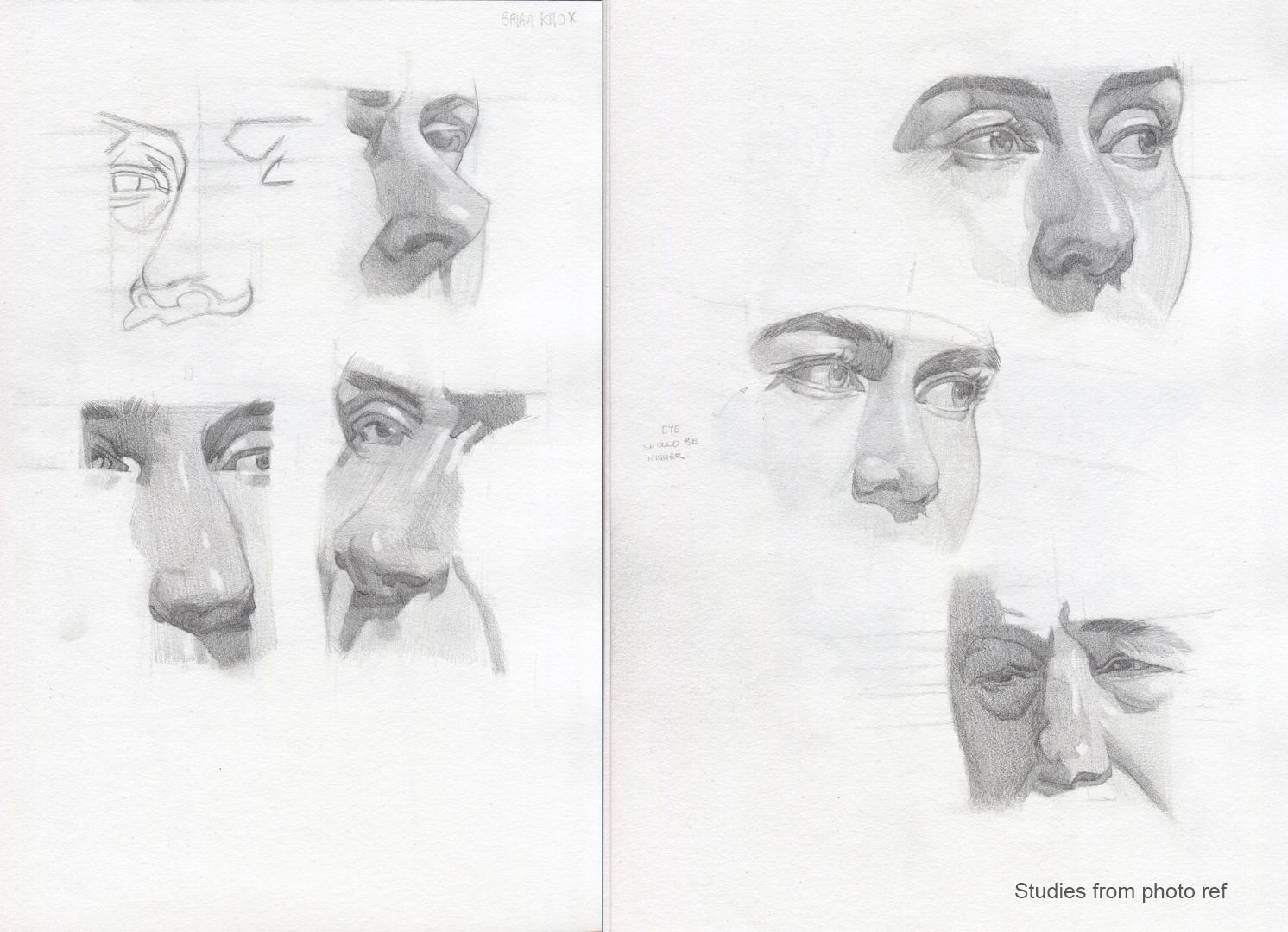 More Loomis studies. Went back to the eyes as I have a hard time making them look more attractive. I also started to break down some of his drawings into basic head lay-ins to help me better understand facial proportions from varying degrees.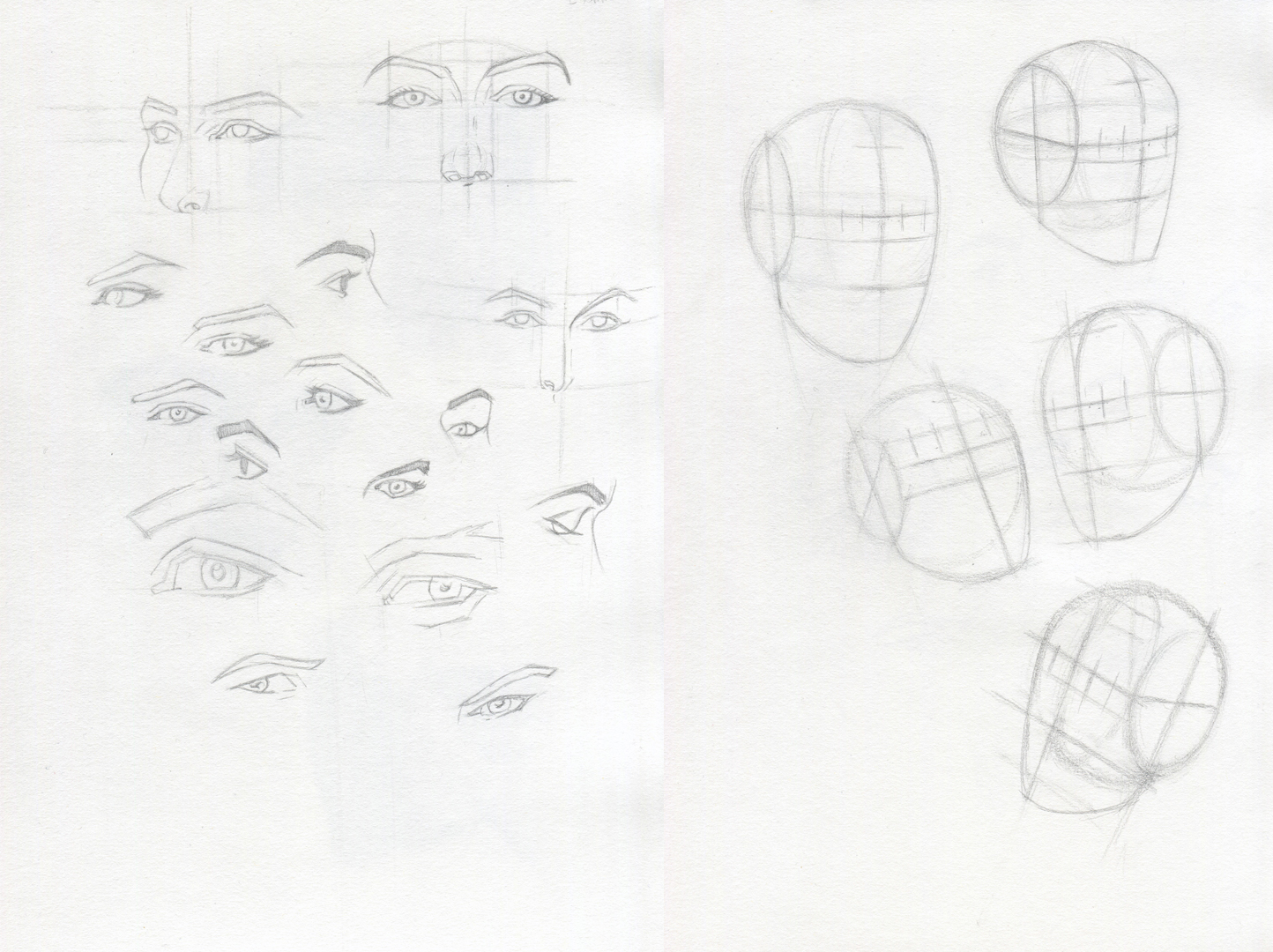 Rather than just focusing on individual features I moved onto studying Loomis's head in full. Tried 2 different approaches here. The male portrait I used the Loomis method of head construction, an on the female I used a block-in approach instead which yielded better results in terms of accuracy.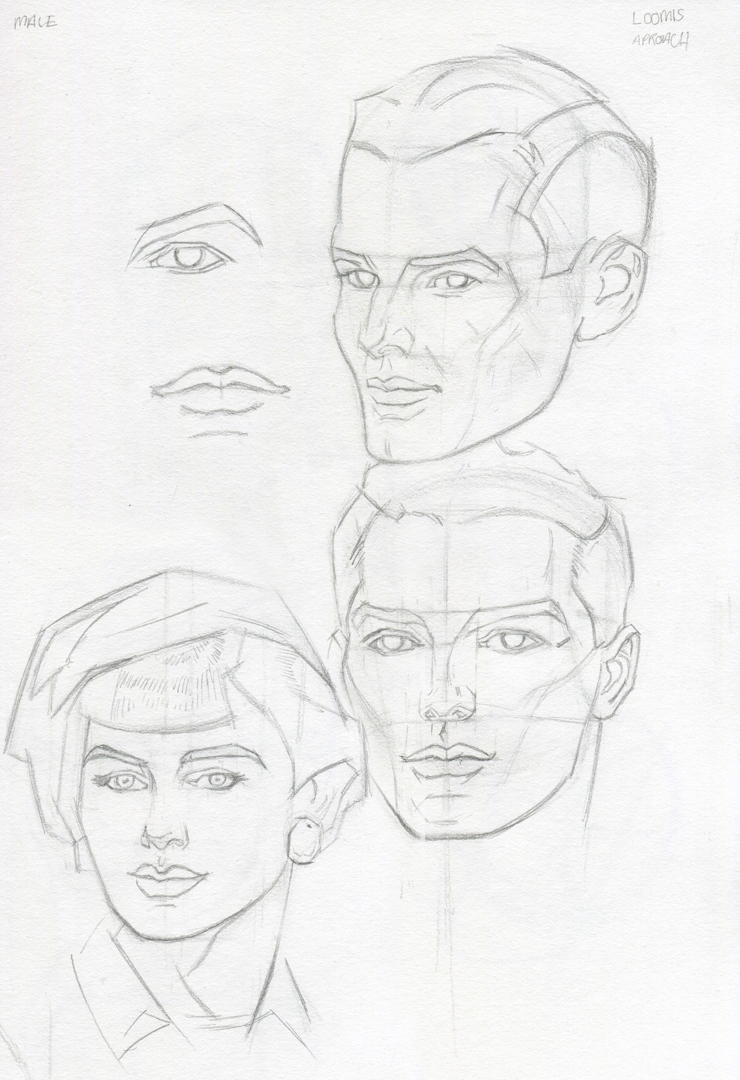 After all that I tried applying it to some portraits from imagination which I'm still struggling with.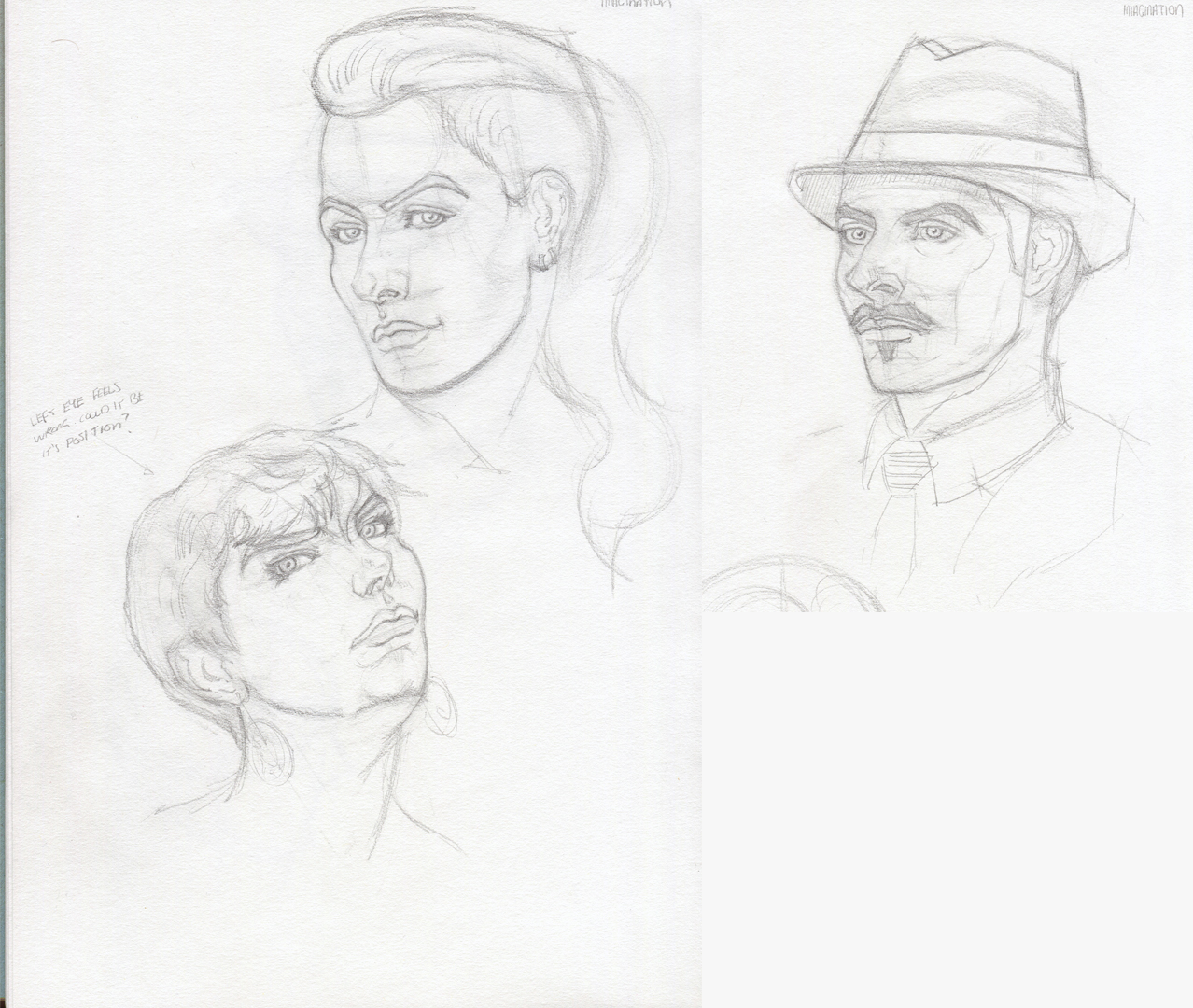 I also started work on a master study from James Martin this afternoon in charcoal which I'm gonig to continue this week. Already have the overall figure blocked-in and I'm now working on the smaller forms. I'll post a photo once I have the lay-in complete.
Apart from that I've been making some goals for the next few months based off the really helpful topic that has been posted on the  Watts forum, really insightful stuff. Watts have annoucned their new live streaming classes, which is alot due to the virus. Planning on taking a couple since I have all this free time. My goals are mainly based off the content in those classes aswell as my anatomy class so I'll start owkring on them at the end of April.
In the meantime I'm going to continue with more master studies. Spend my mornings studying the features/head lay-ins and pair that with imagination drawing/drawing fetures and head lay-ins from memory, and then spend my afternoons tackling complete master studies in charcoal.
---