Some more work from when I last posted, still sticking to my schedule that I mentioned last time.
Master Study
Master study after James Martin who I recently got into. Tried my best imitating his mark making (the hair took forever).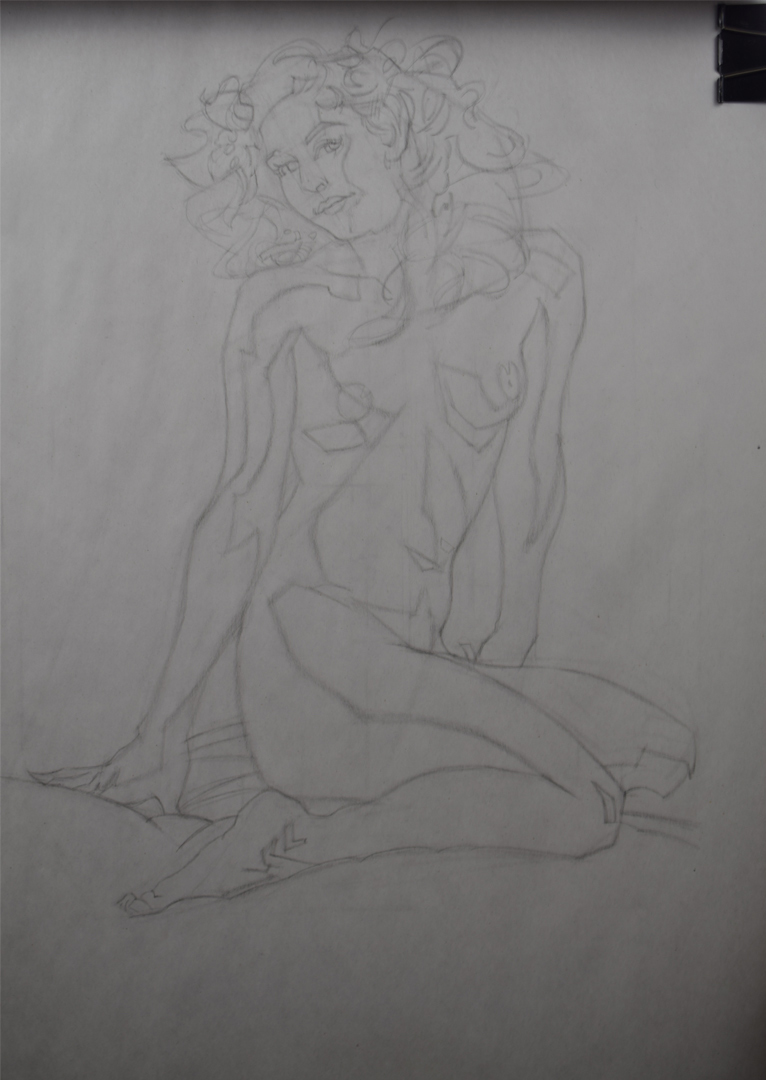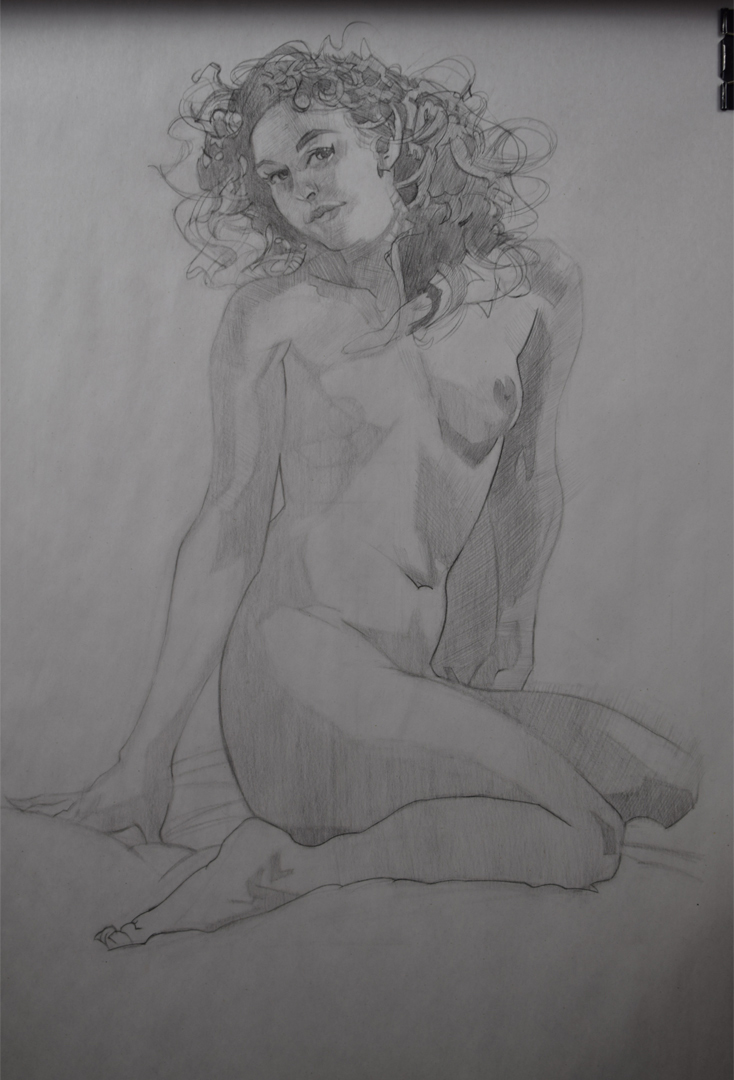 Reference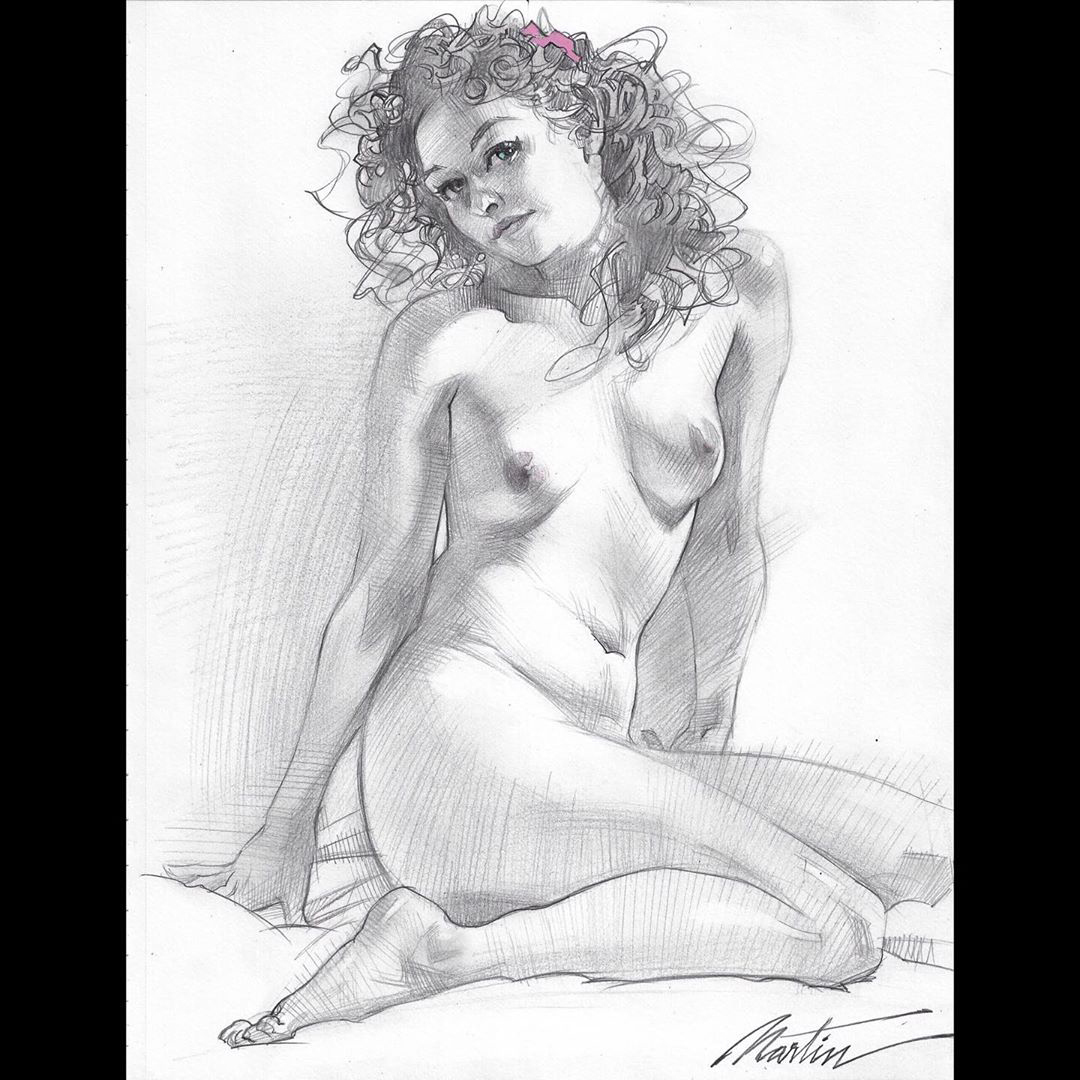 Loomis Studies
More Loomis studies in my sketchbook. I've bene braking down his heads trying to figure out the basic construction underneath using his method aswell as some studies of his rendered heads. Been studying his male heads recently since I don't do enough of them.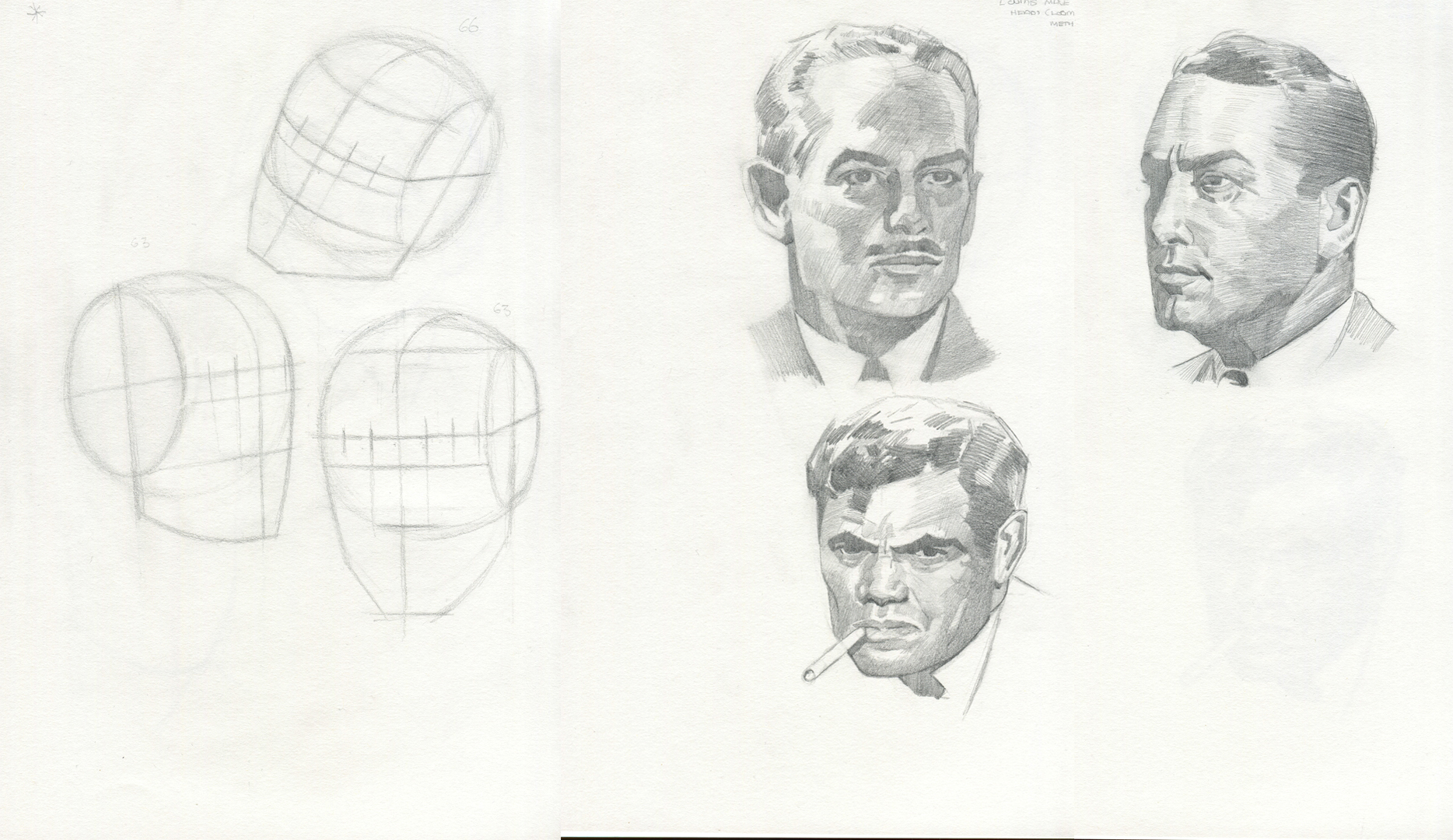 Did some diigtal studies as I was struggling with my first attempts in my sketchbook.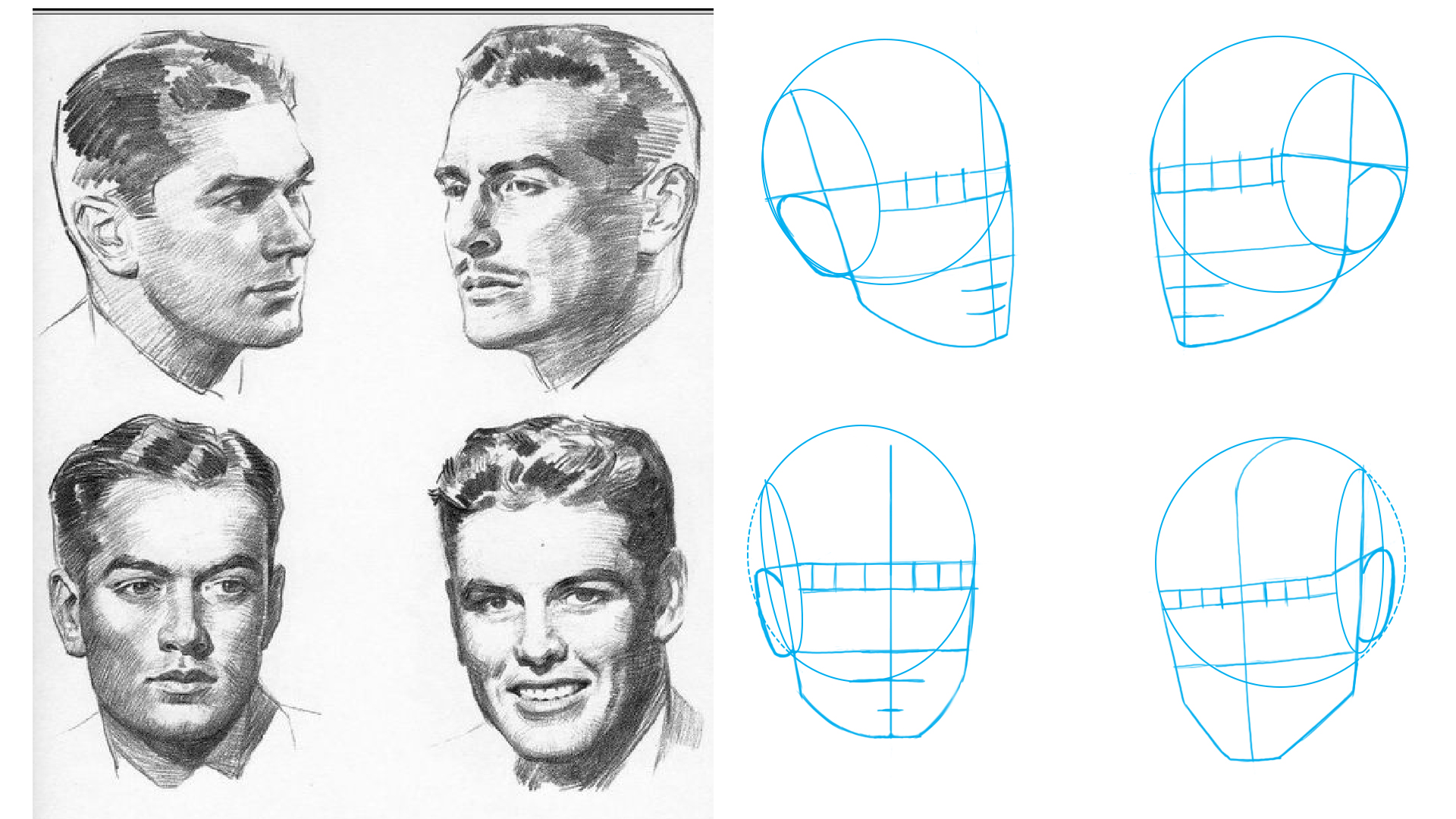 Imagination
Trying to apply those studies to some imaginative work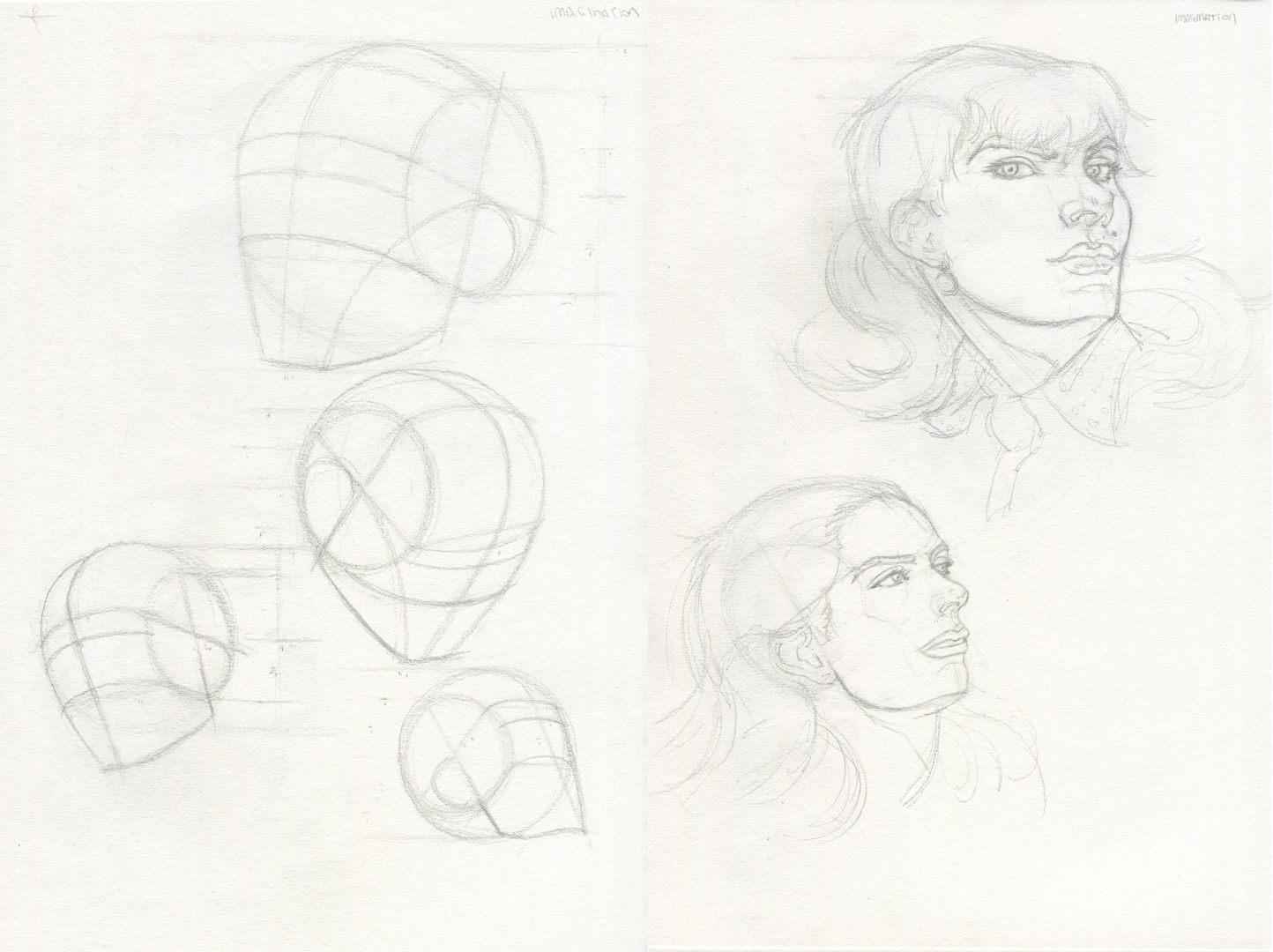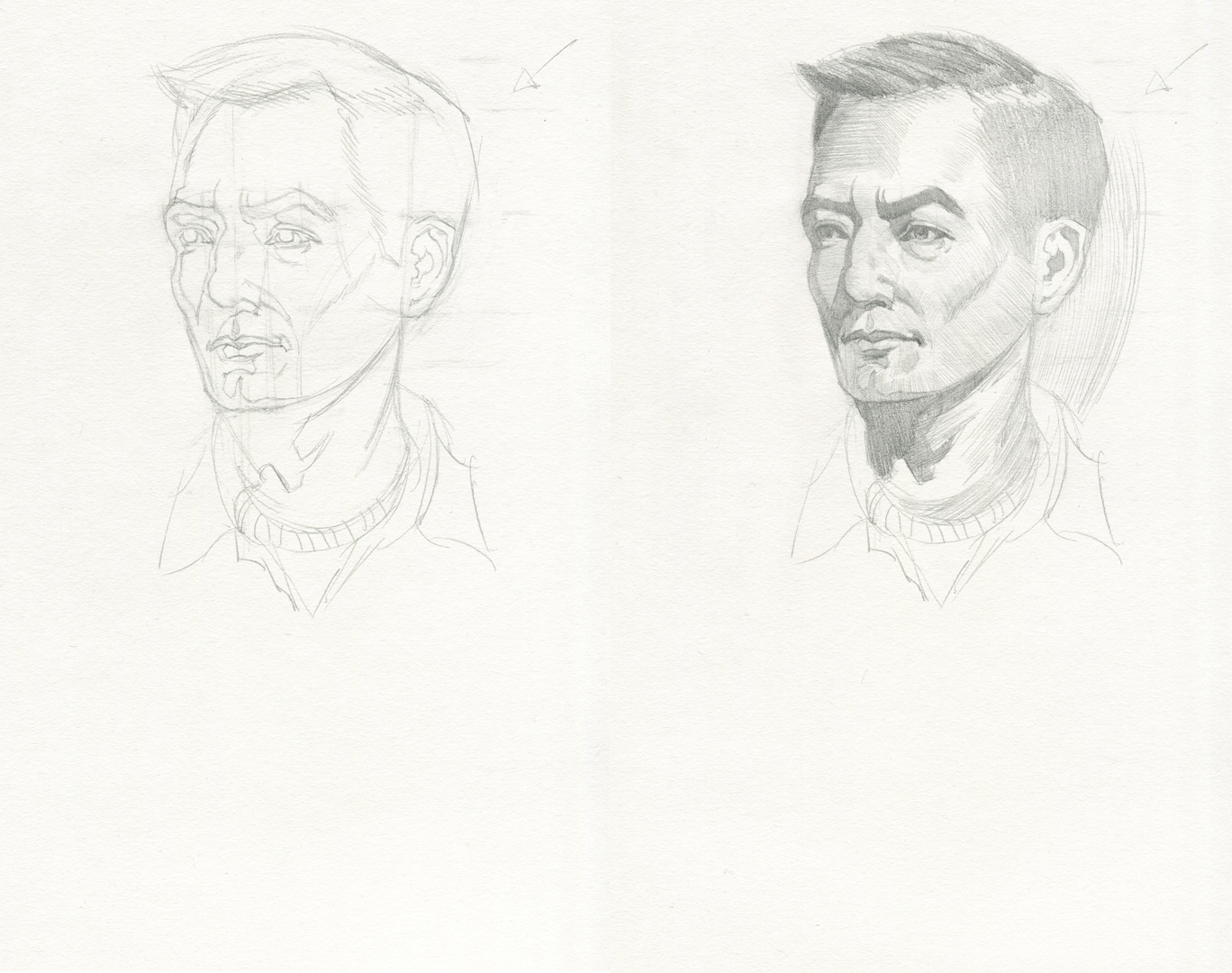 Head Lay-ins
Diving back into some head lay-ins from reference, mainly trying to work on fixing my proportions aswell as timing (trying to get quicker).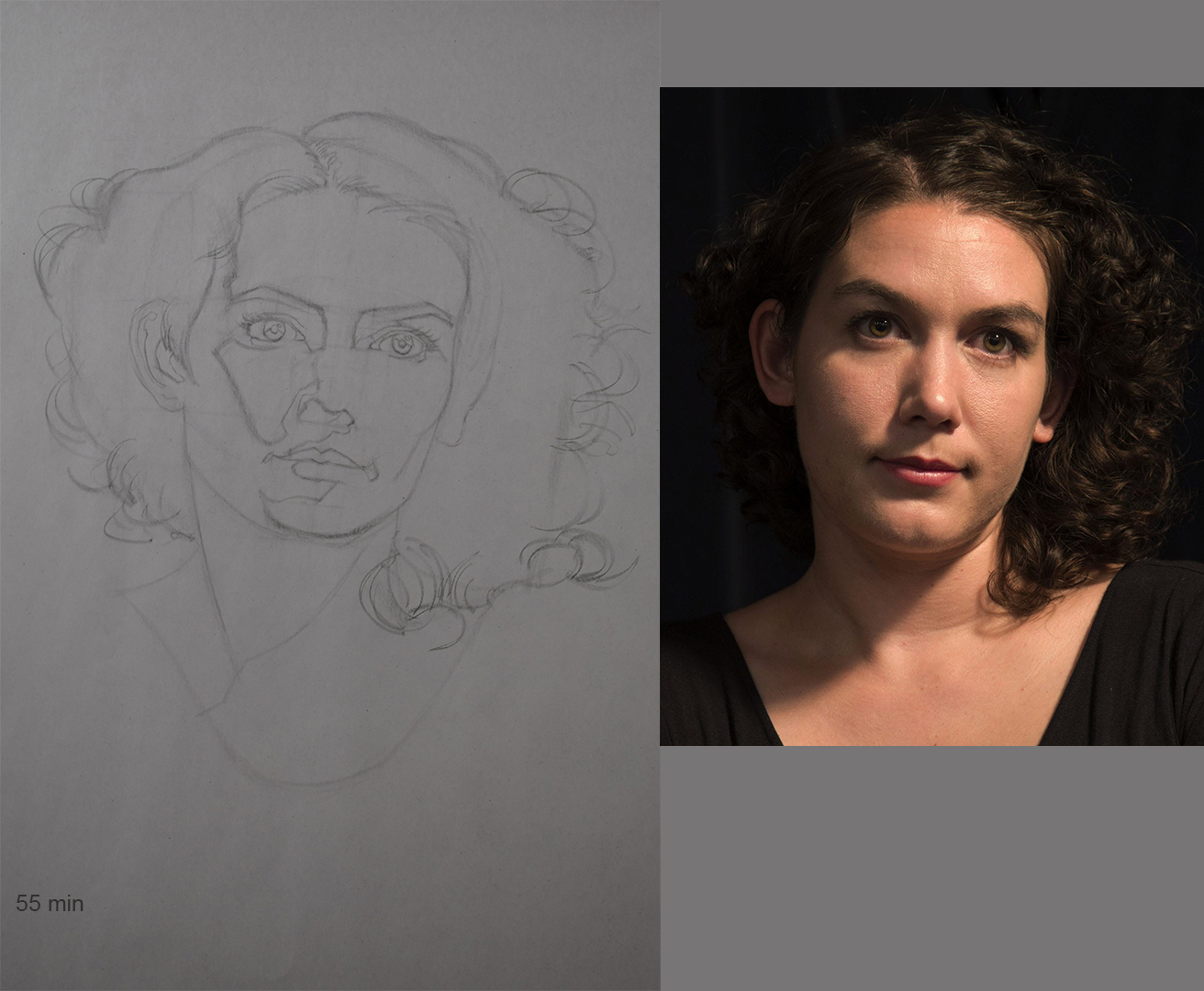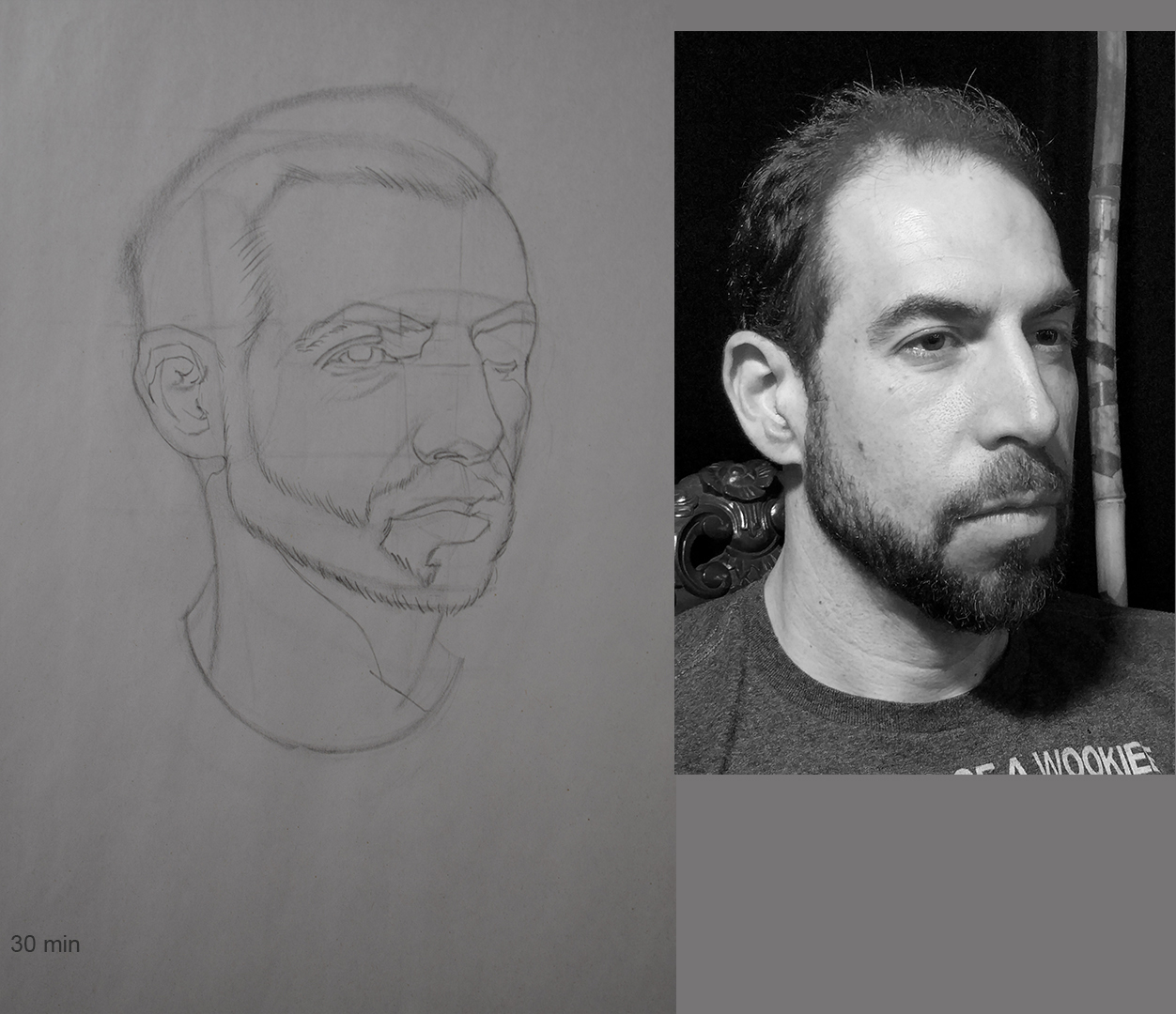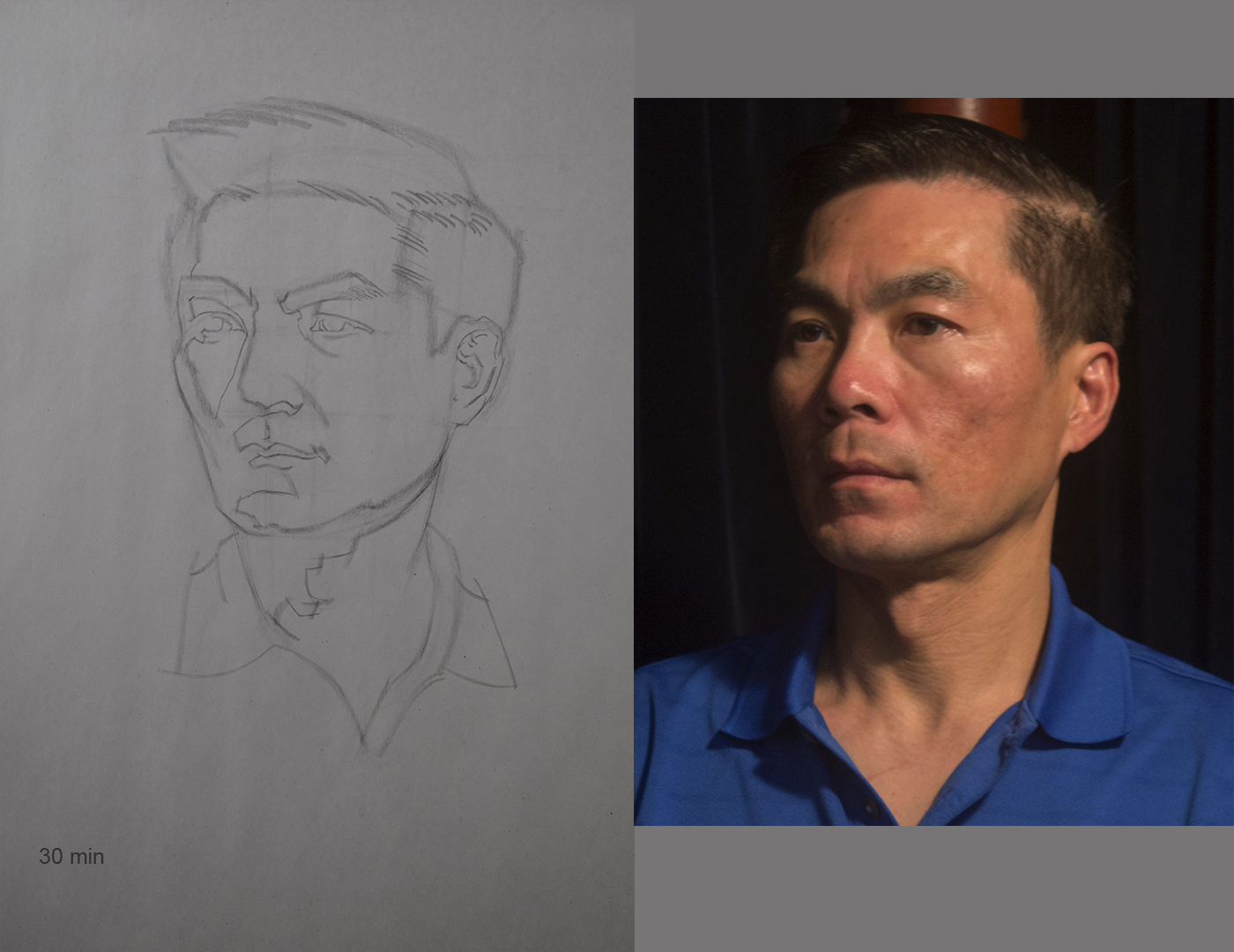 Still very hit and miss with these. I took my first drawing (55 min) into photoshop and overlayed the ref on top to see where I'm going wrong and I notcied that I seem to be doing ok in getting the general proportions/shapes of the features seperately but struggle to get them to relate to each other when I try and put it all together into a lay-in. I decided that the only way to correct it is to simply work on my lay-ins so I'm going to aim at doing a couple a day from now on.
Think I'll give myself an hour for now with them from now on and try my best at fixing the proportions.
Apart from that I've signed up to more live streaming classes. Taking 3 crtique classes and 1 audit class, so along with my anatomy class I'm going to be very busy at the end of the month.
---