Lost track of where I am posting wise, been having a hard time with motivation the past week or so, classes end in 2 weeks time so I'm going to take a few days off and hopefully get out of this funk.
Feedback
Anatomy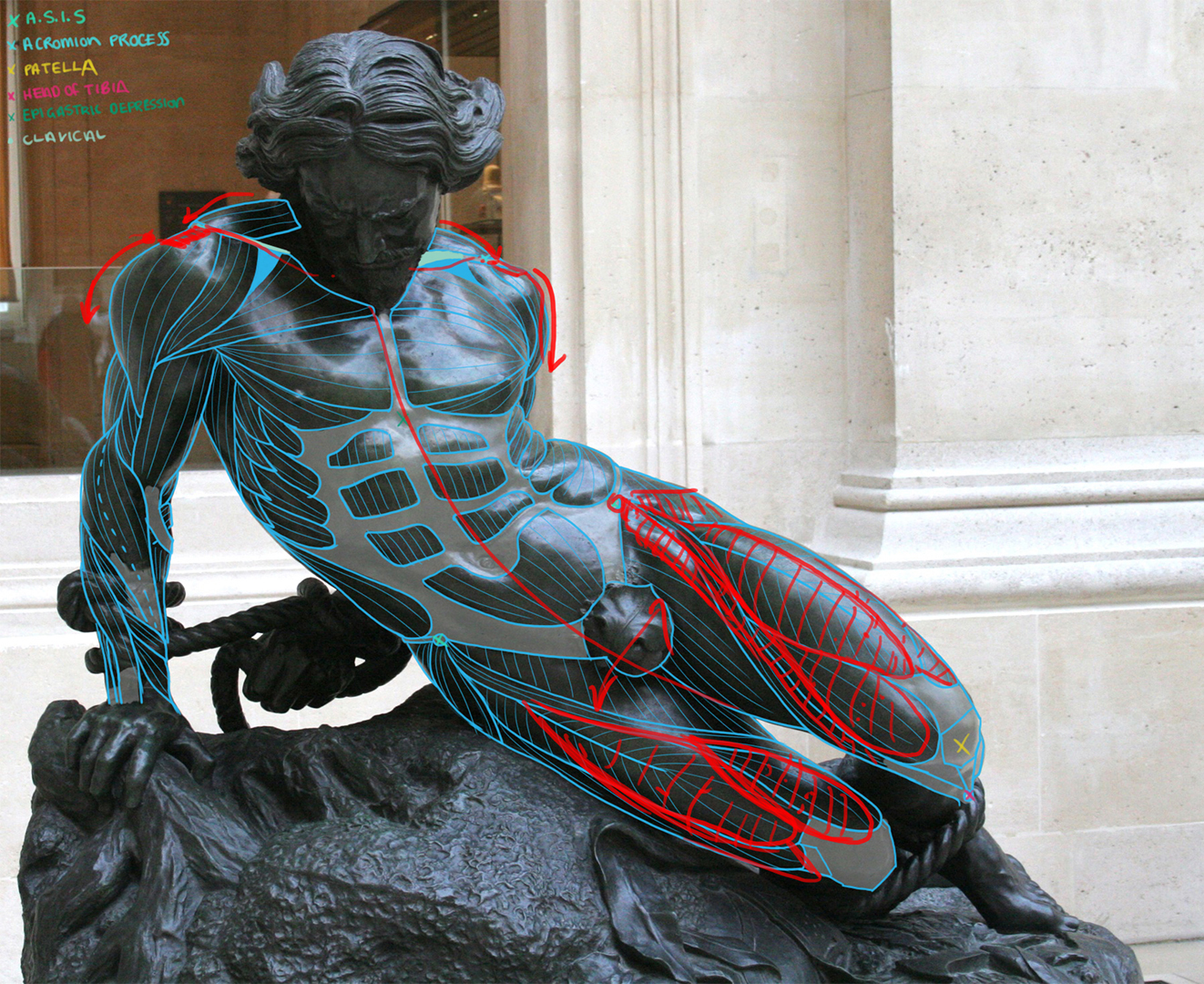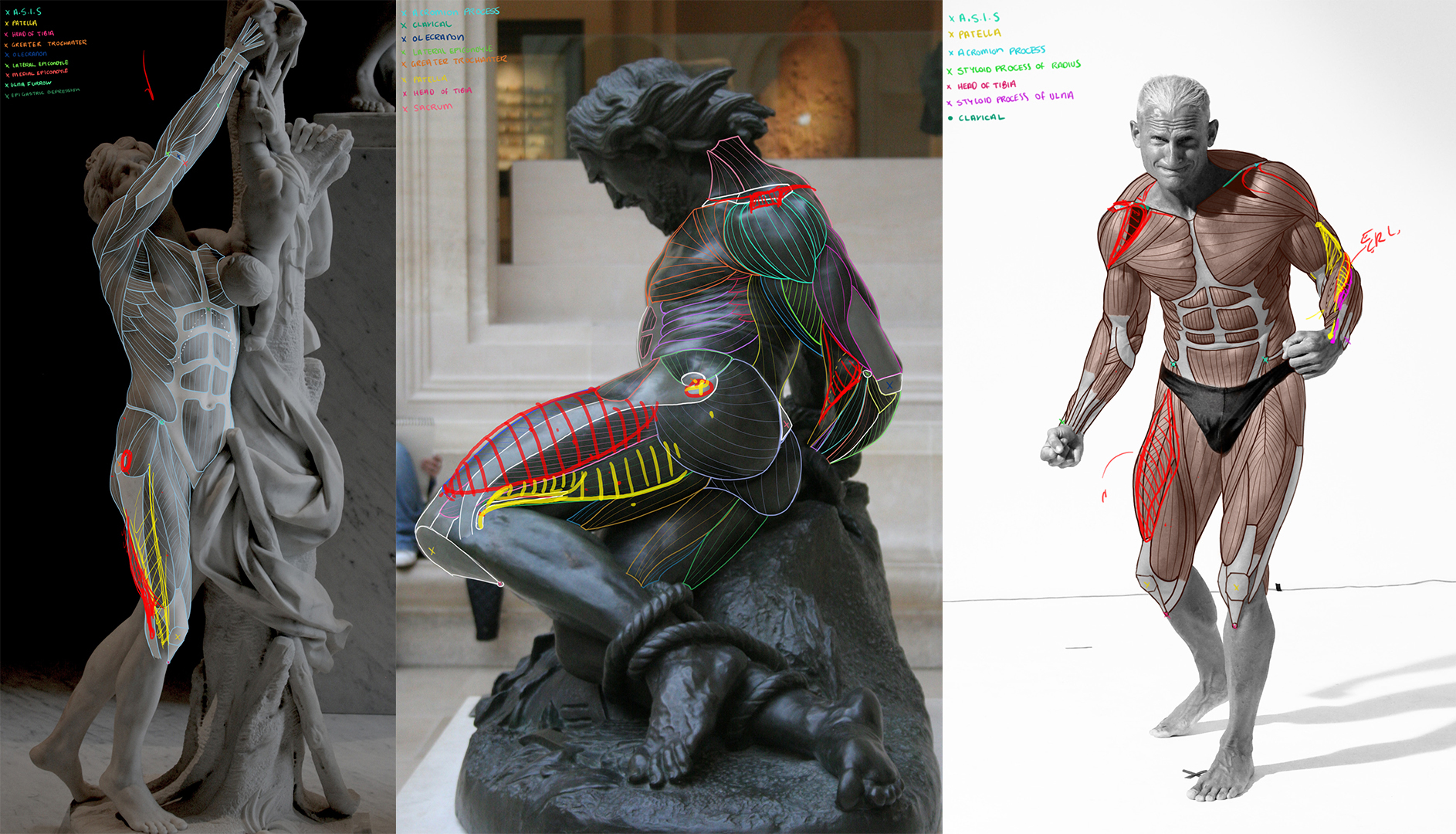 Reilly Painting
Foreshortened Figure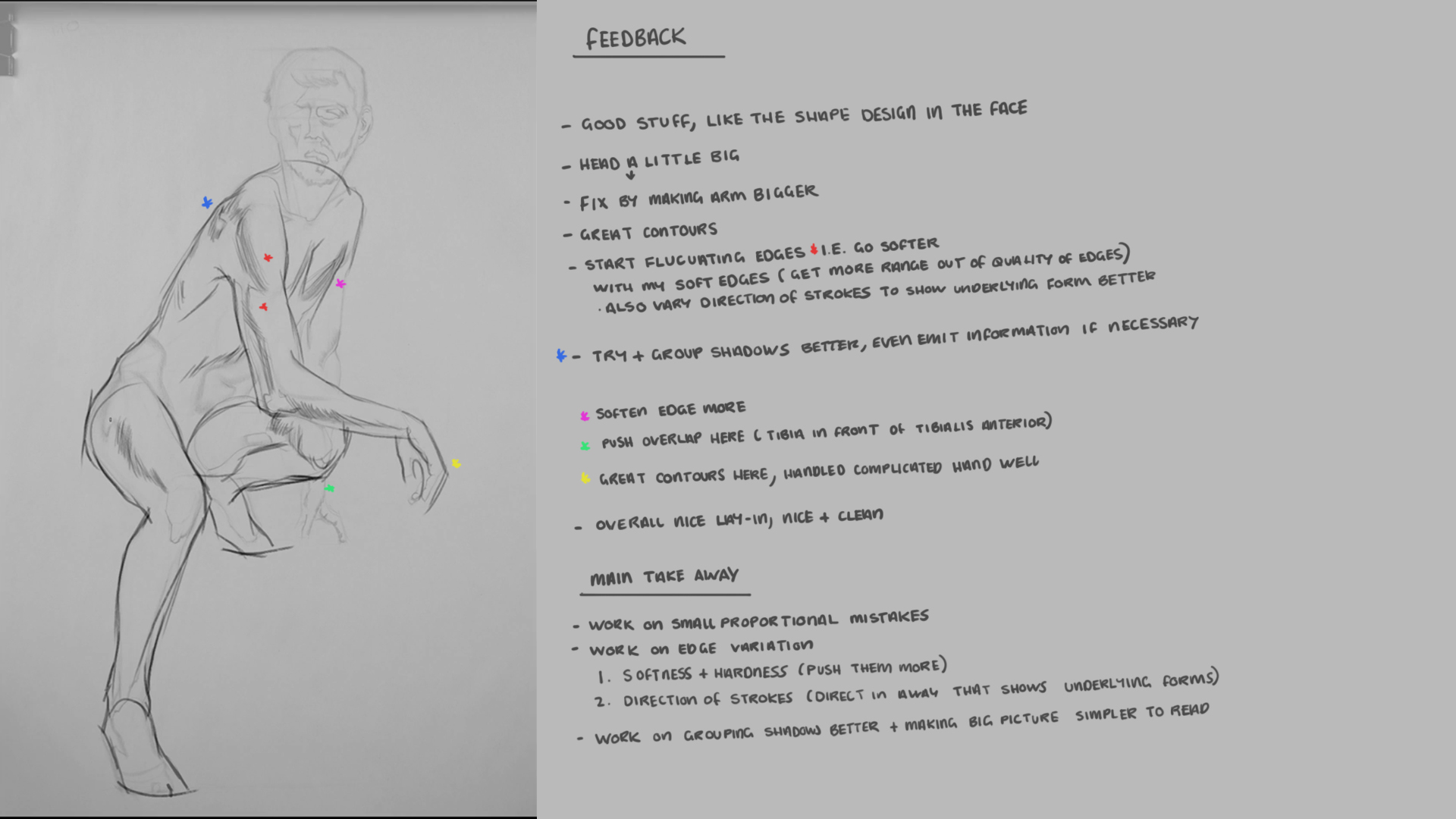 Most of the work I did from last week.
Anatomy
Ran out of time again to do some additional tracings, the homework was easier this week so I will definitely have atleast 1 additional tracing done to send off for extra feedback.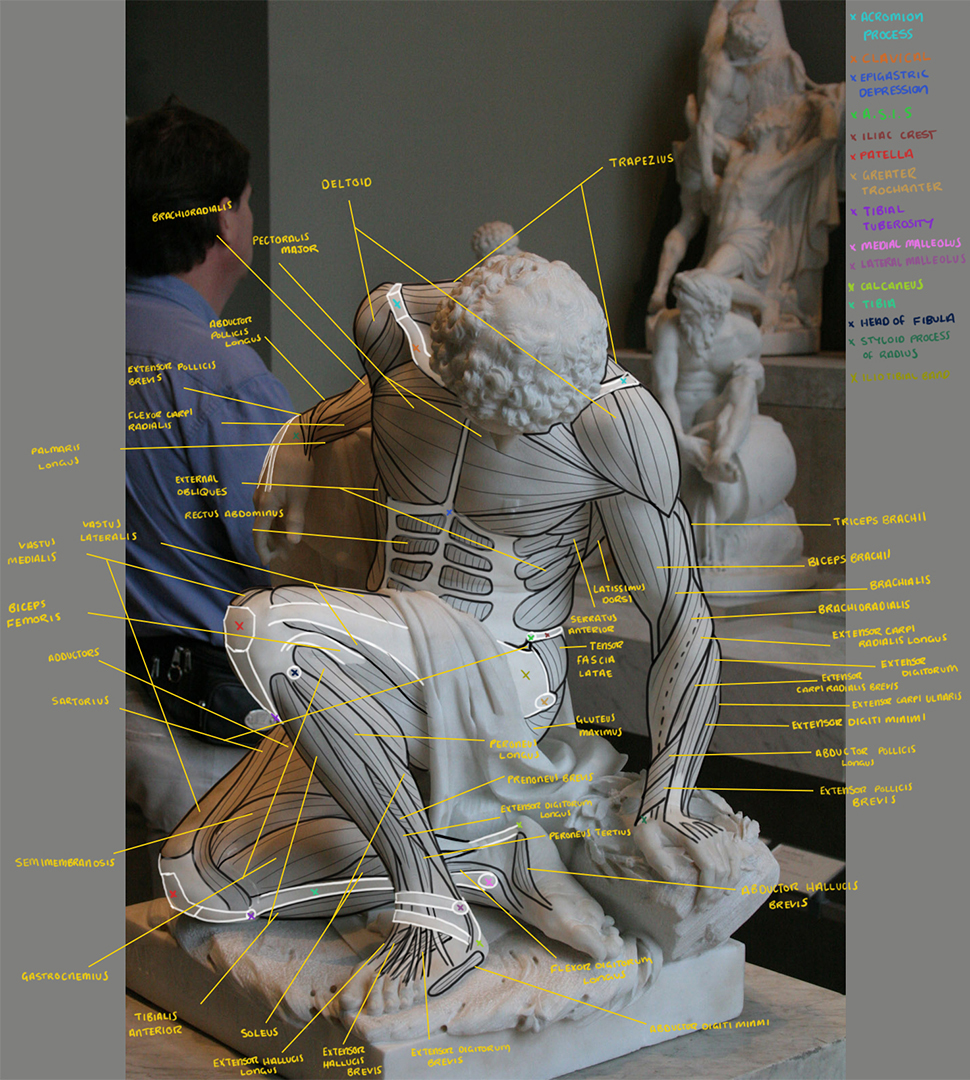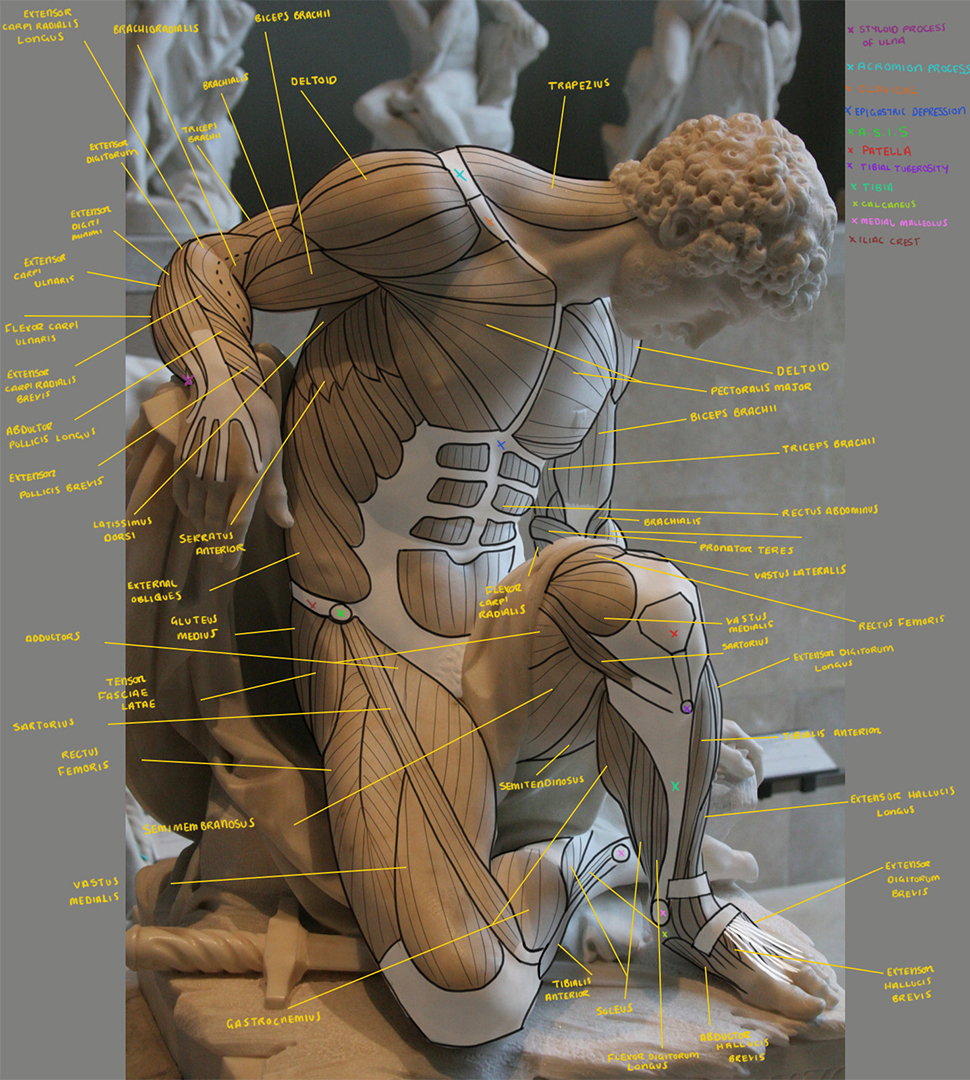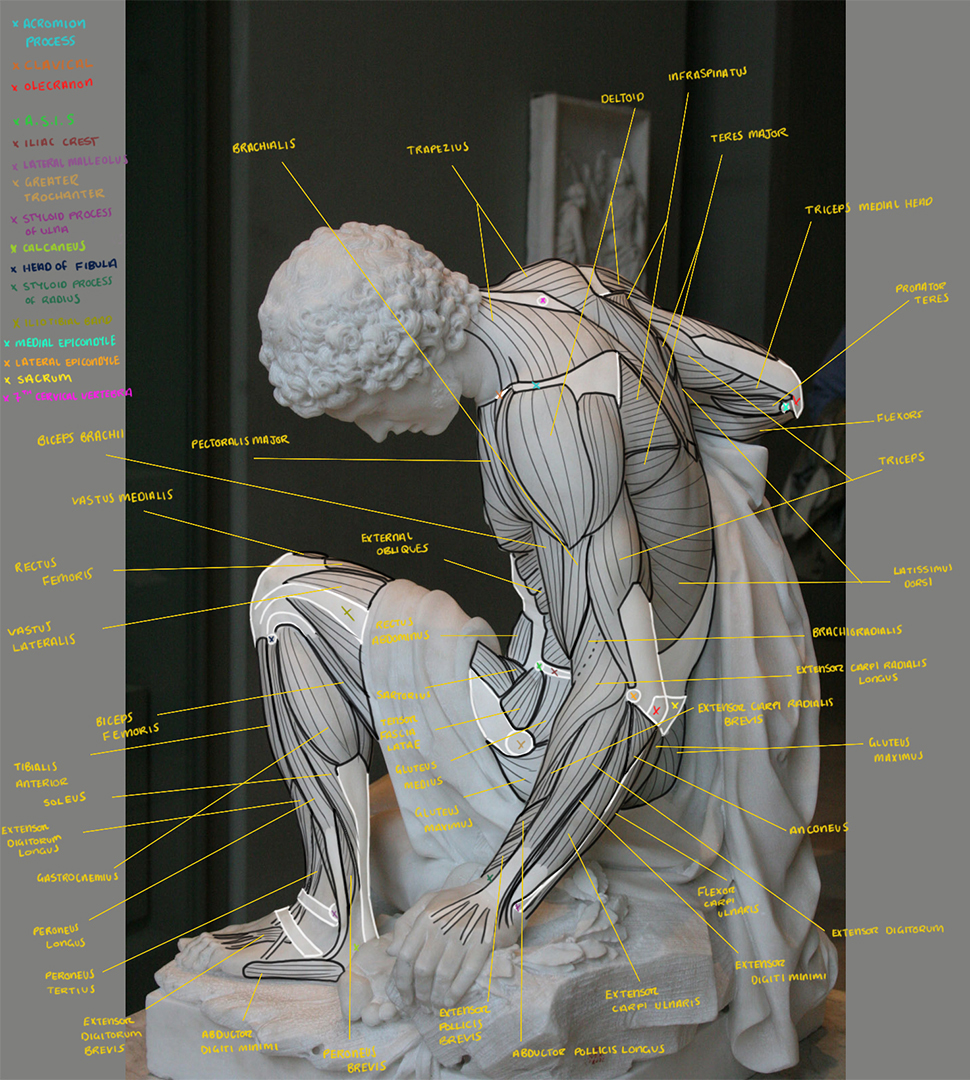 Reilly Painting
Spent around another 2 hours on this (6 in total), mainly fixing the mistakes that Erik pointed out from last week.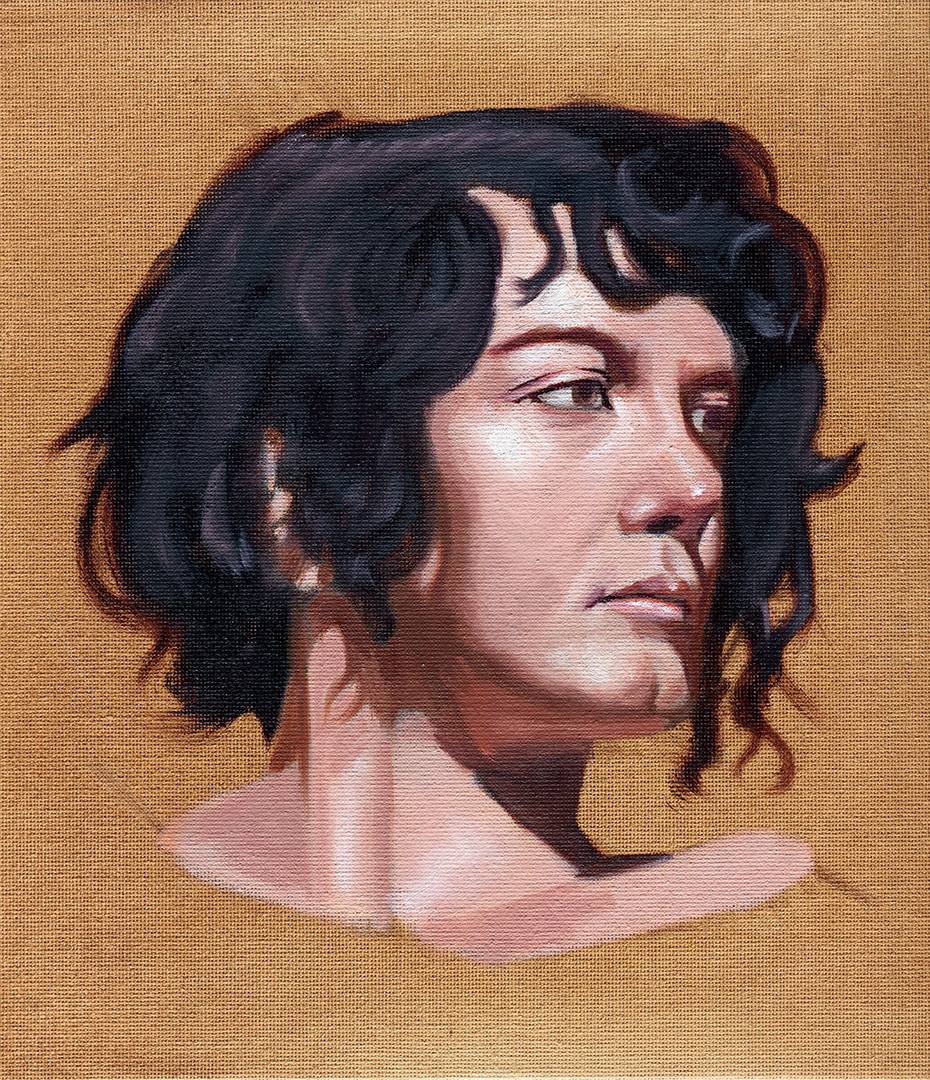 Foreshortened Figure
Working on individal limbs this week trying to get a decent lay-in, focusing on anatomy but I'm still finding 20 minutes quite a challenge.
Quicksketch
Some rough quicksketches.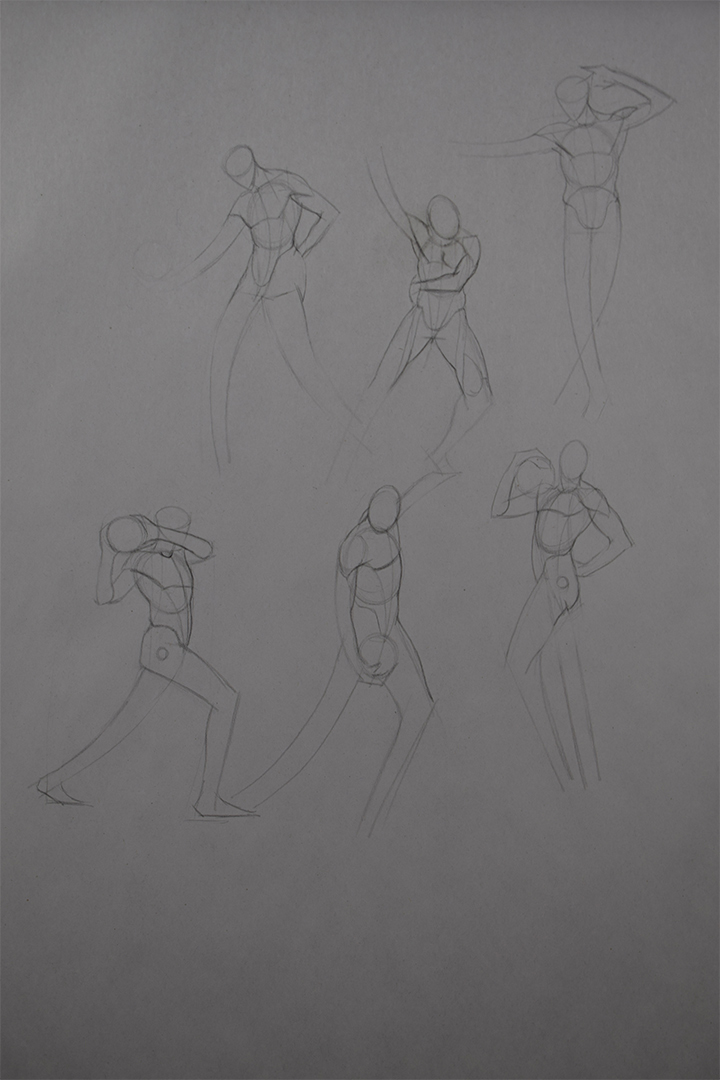 Poster
This is where I'm currently at with the design. Too lazy to turn off layers to see where I was at last week but it was basically this minus the ship and characters. I was hoping to get the drawing done this week so I can start inking next week but had to take care of some things. Should definitely finish the drawing next week.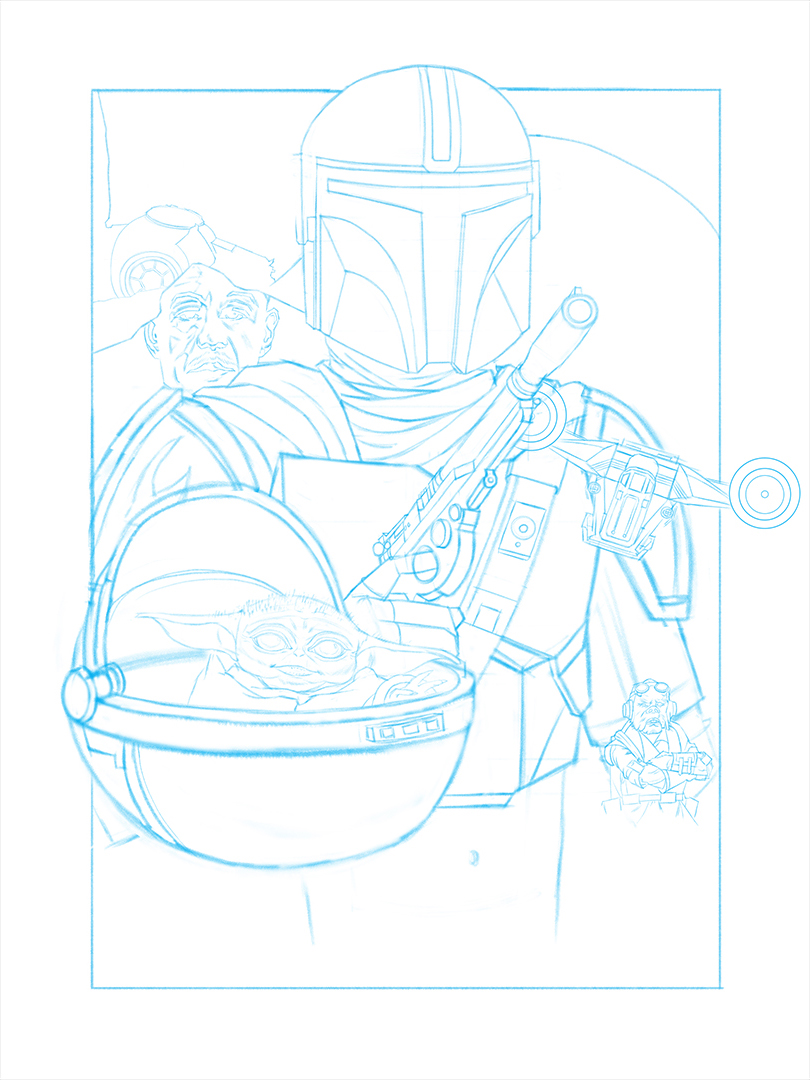 ---