Feedback
Anatomy
Main feedback from Scott was to work on the deltoids and acromion process since I keep messing it up but apart from that I seem to be on the right track apart from some small mistakes.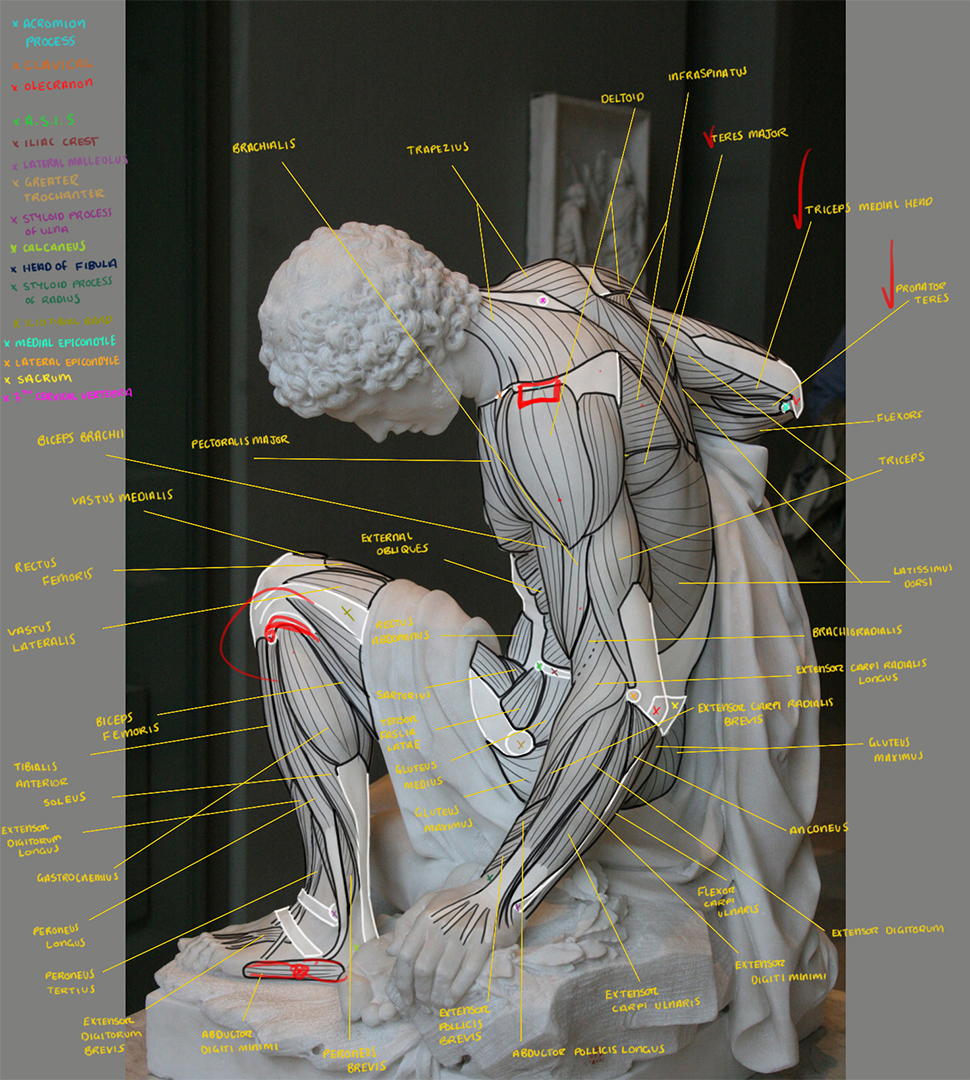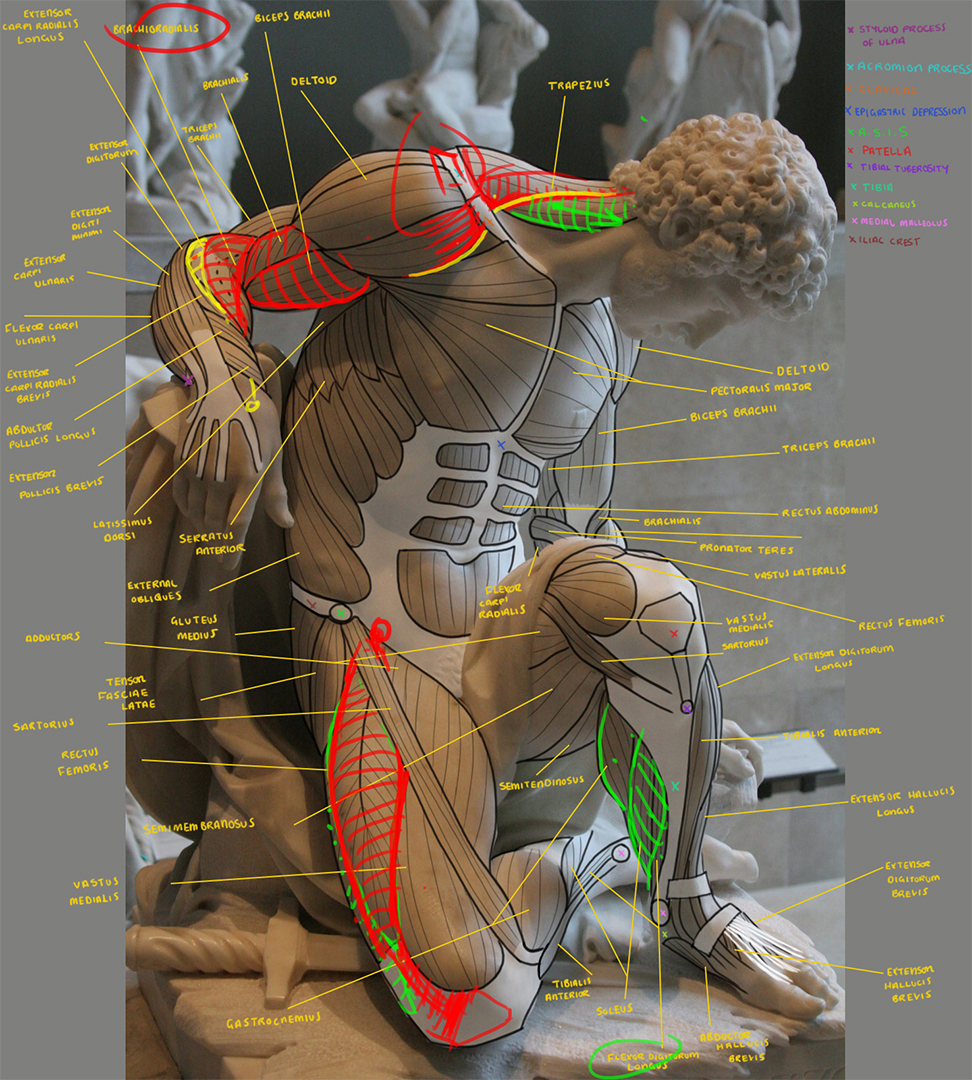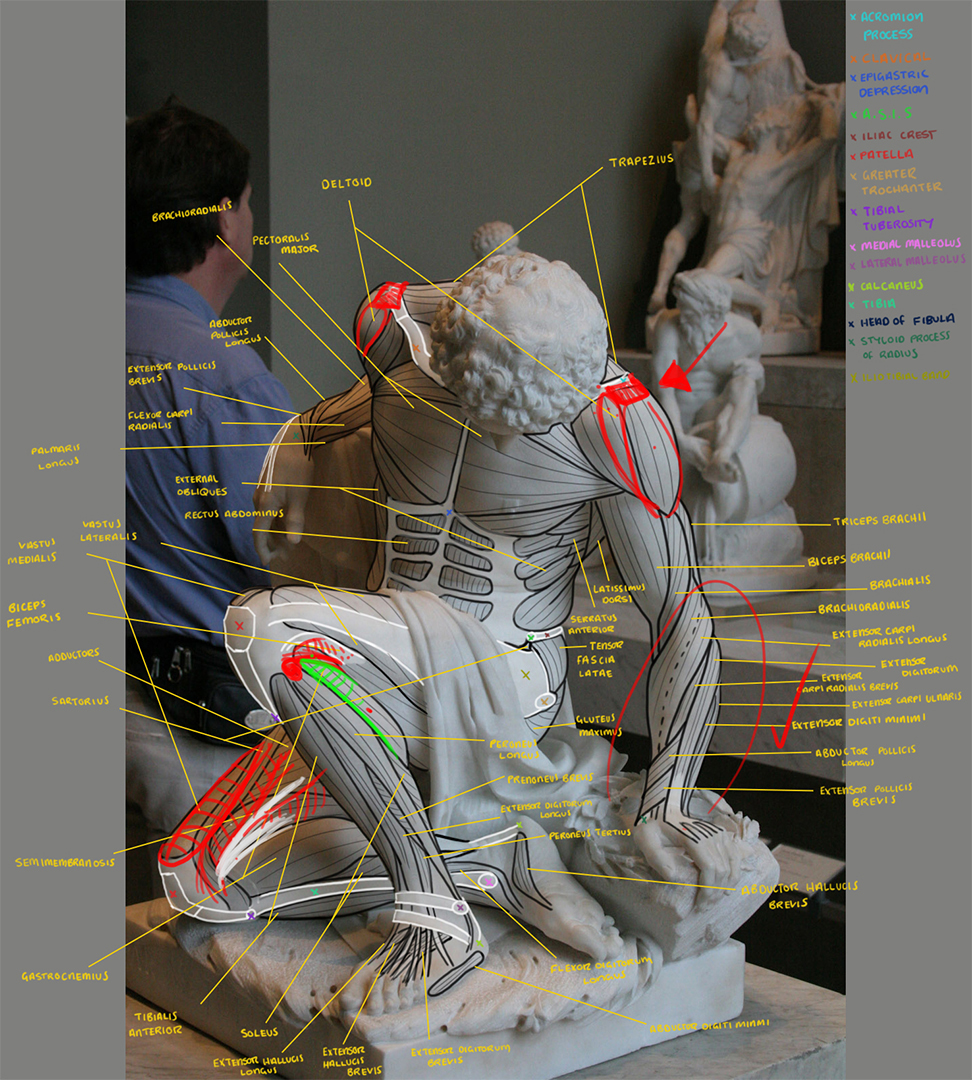 Reilly Painting
Pretty much the same feedback from the last few weeks which was to work on blending and edge work. I was definitely more conscious of it last week but I guess I didn't push those things enough.
Foreshortened Figure Drawing
Again pretty similar feedback as before, mainly pushing those overlaps and varying my edge work.
Some work from last week
Anatomy
This was the finjal assignment for the course which was roudning out the body and focusing on the muscles of the hands and neck. First was a continuation of the homework from last week and adding those muscles in (I also corrected my mistakes based off Scott's feedback) and then a few tracings focusing specifically on the neck.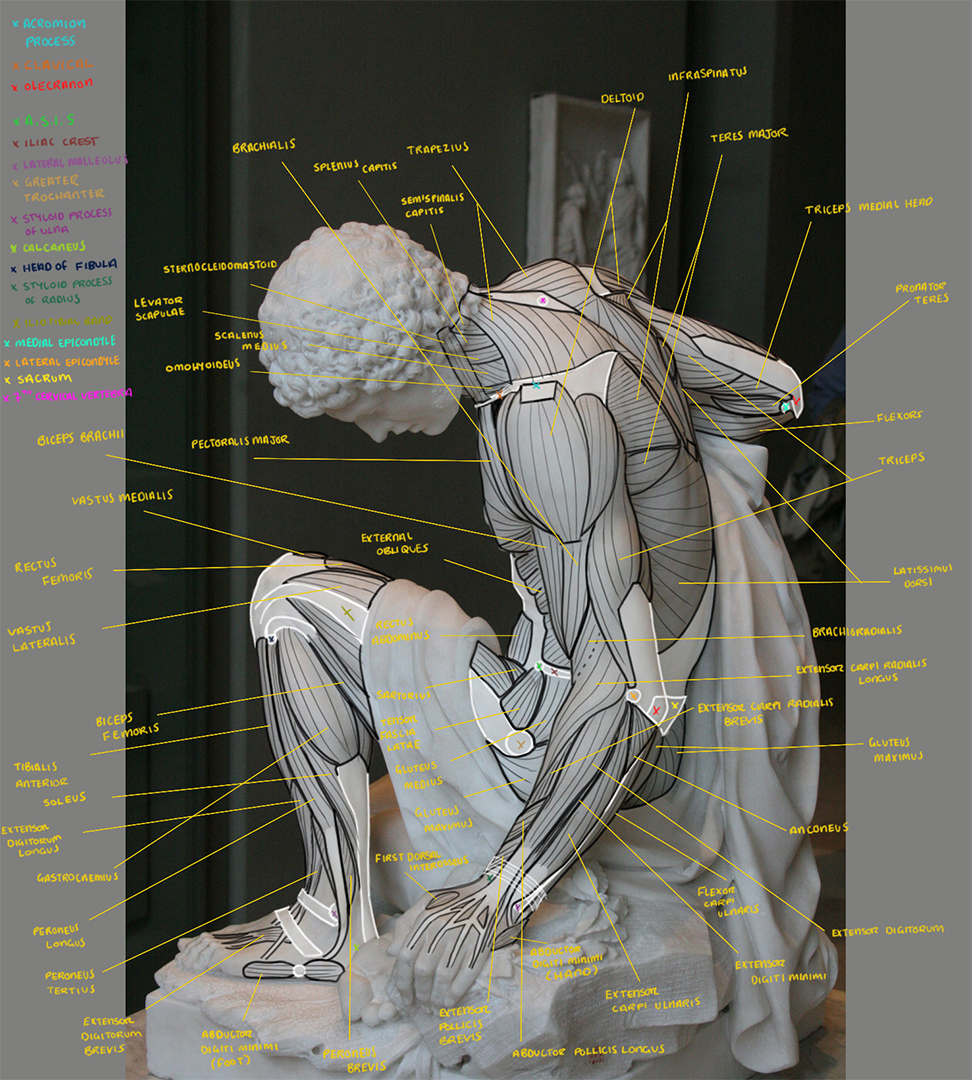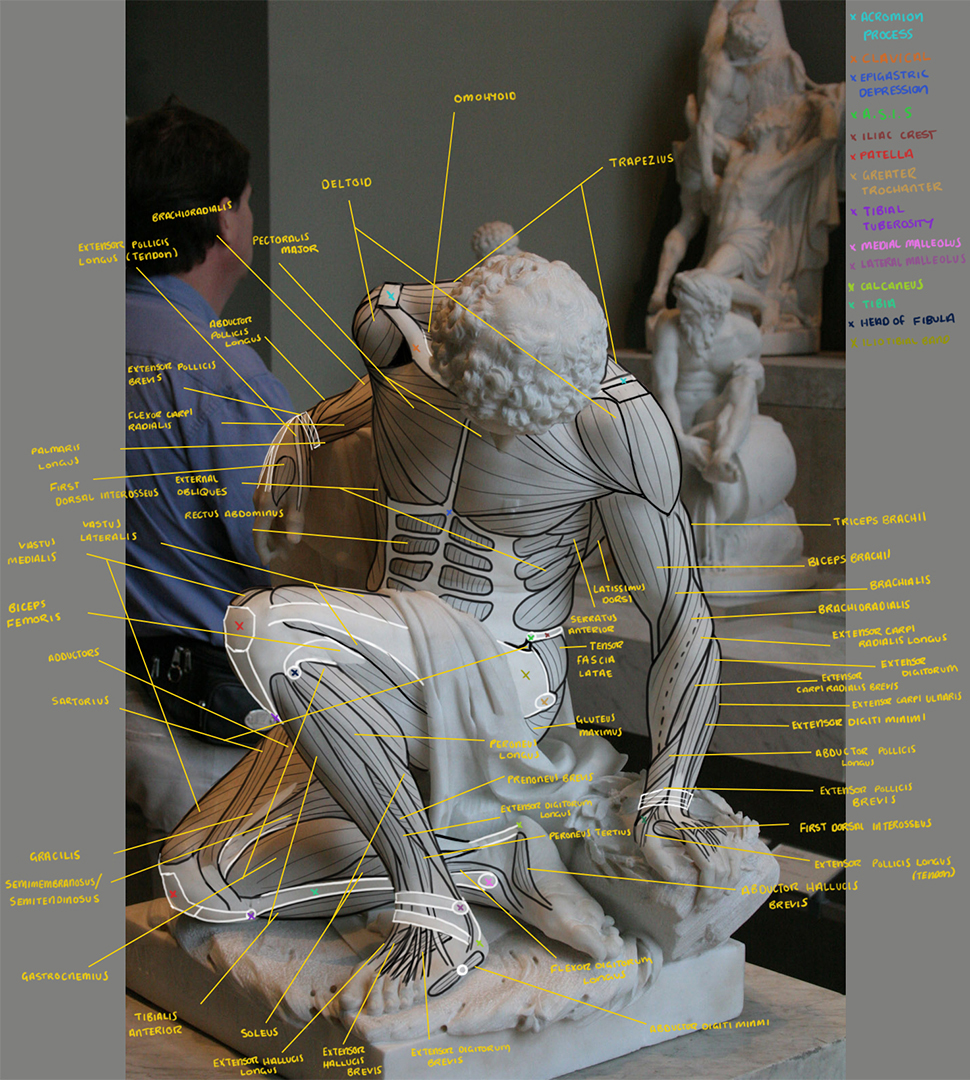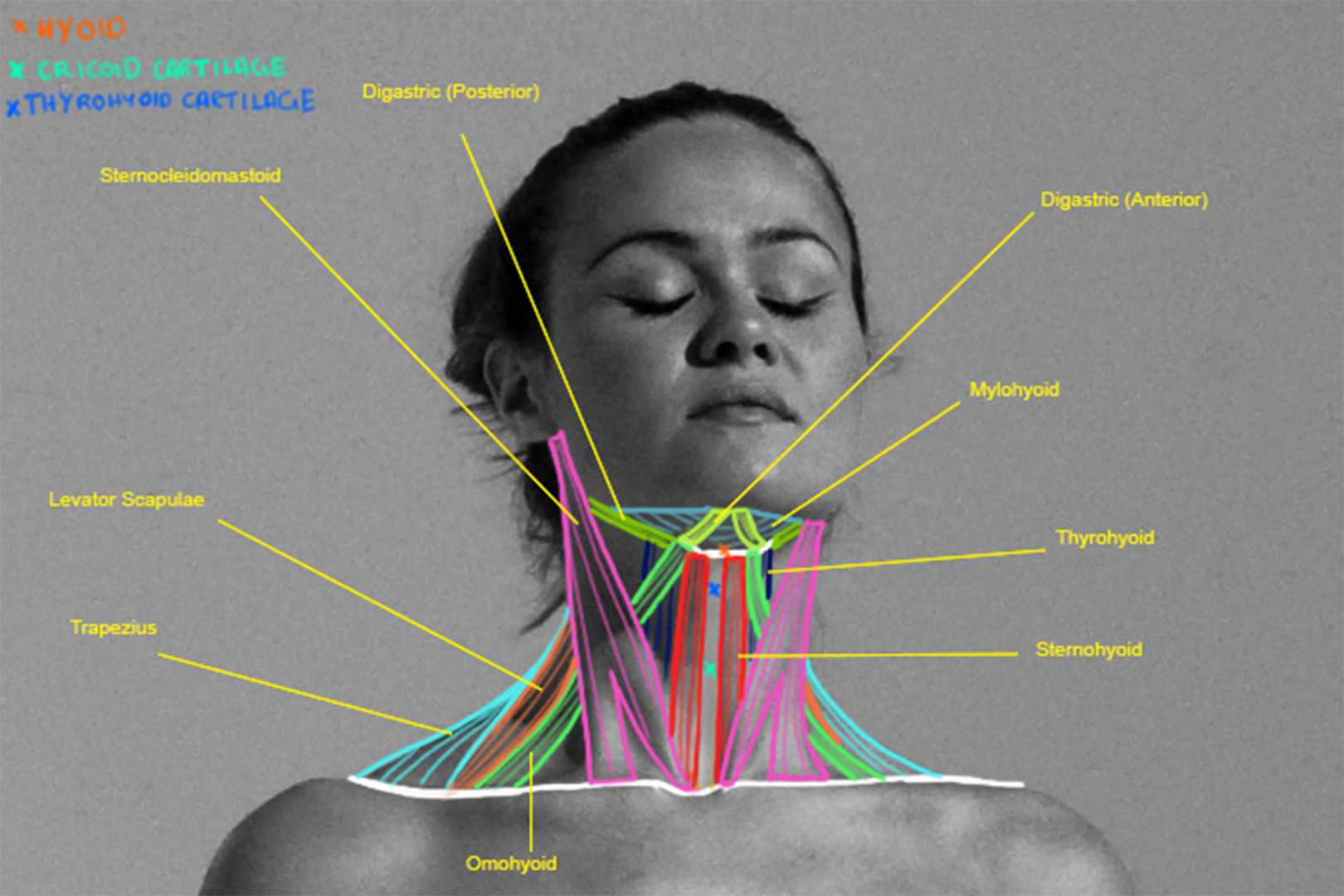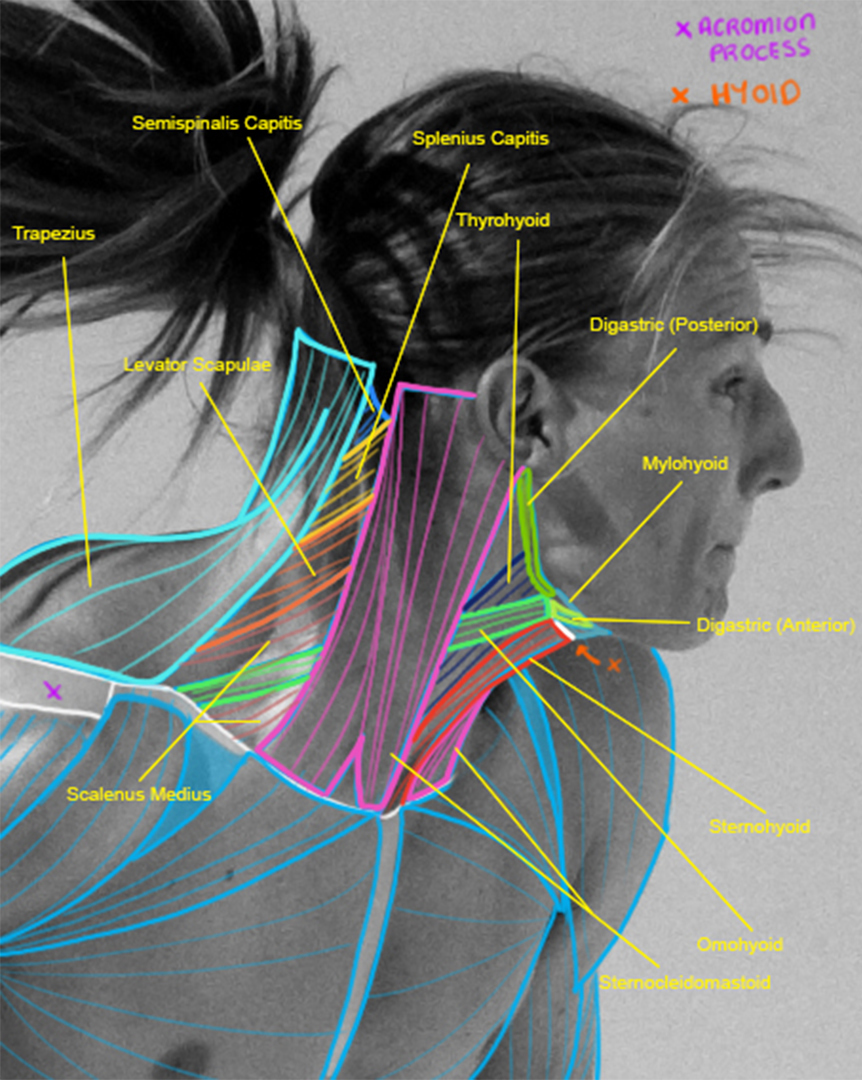 Also got time to get an additional tracing in since the hhomework didn't take as long this week.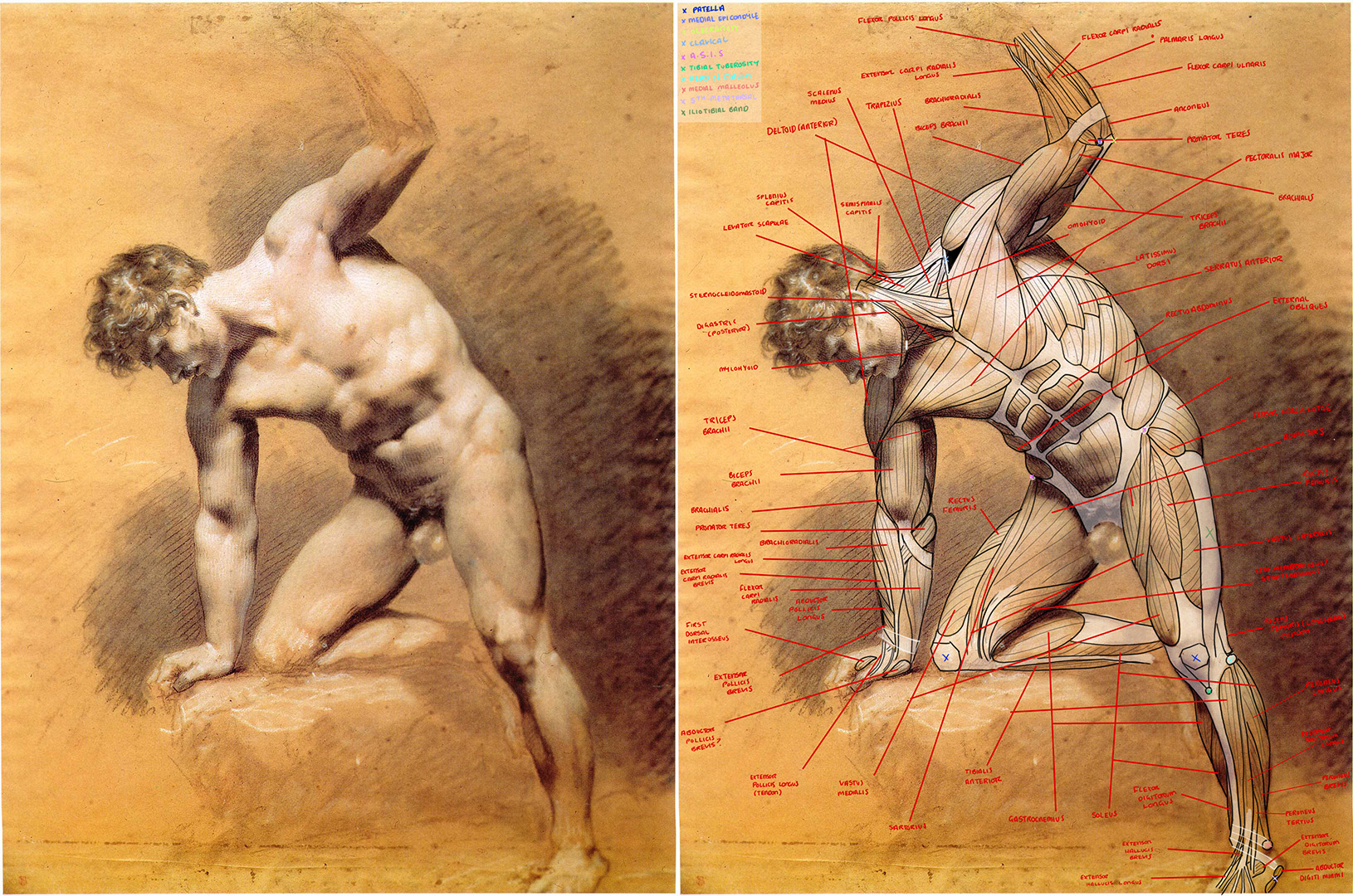 Reilly Painting
Last 3 weeks we are focusing on the full figure which came out alot better than I thought. Noticing some small proportional errors, mainly to do with the width of his right arm and body but that should be easy to correct once I start applying colour.
Took around 3-3.5 hours. Working at 12x16 inches, forgot to mention the portraits so far have all been 10x10 inches (incase people are curious).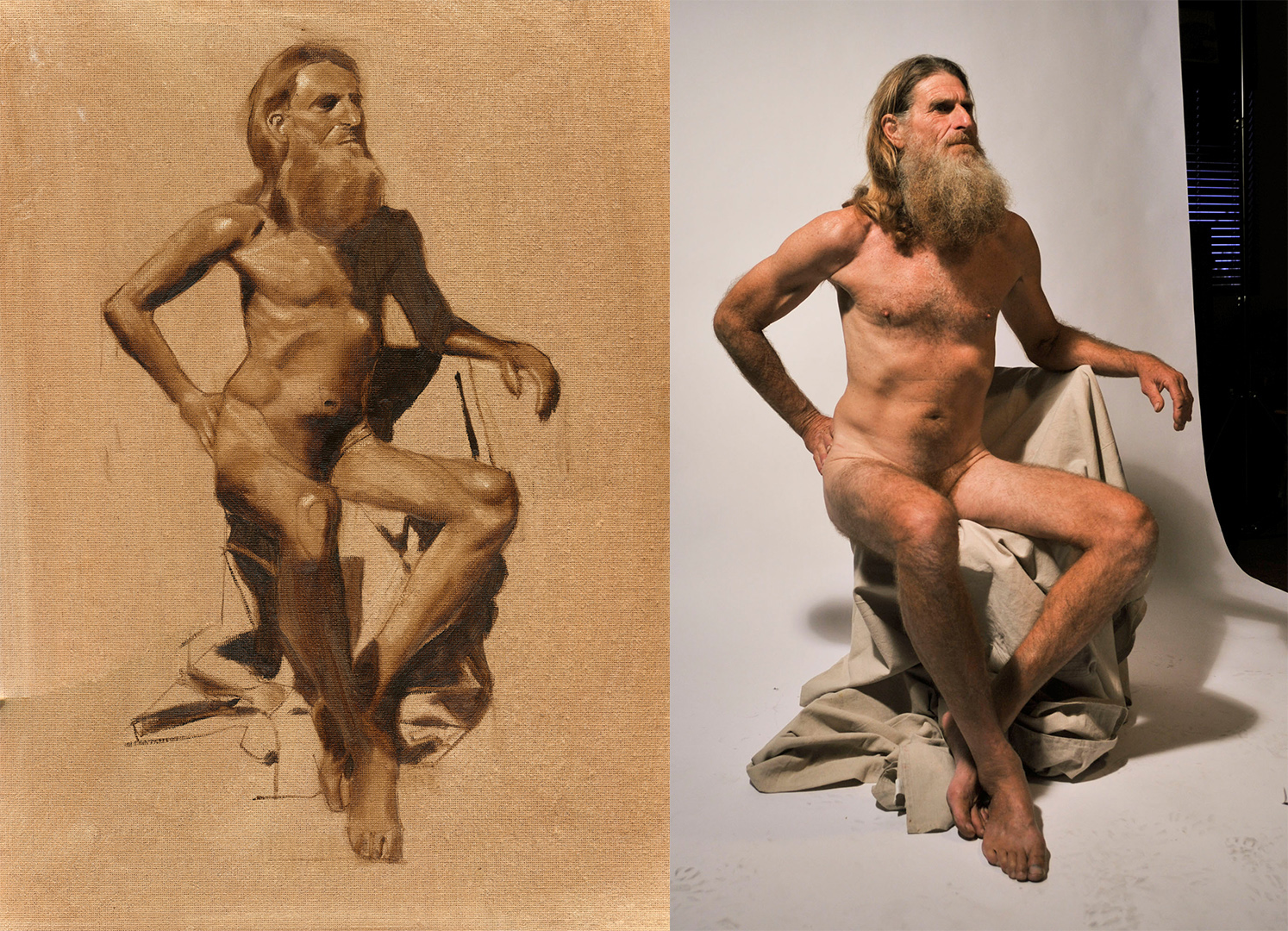 Foreshortened Figure
Focusing on rendering a specific area of the body this week which I have neglected this term so I'm definitely rusty. I'm not use to rendering the limbs this large so i found it rather hard.
Memory/Imaginative
A memory drawing of a figure I drew the other week, just need to practice drawing it from different angles which is something I'm going to try and do more of for these last 2 weeks now that the anatomy course has ended, I should have more time aswell as some more anatoym drawing from reference.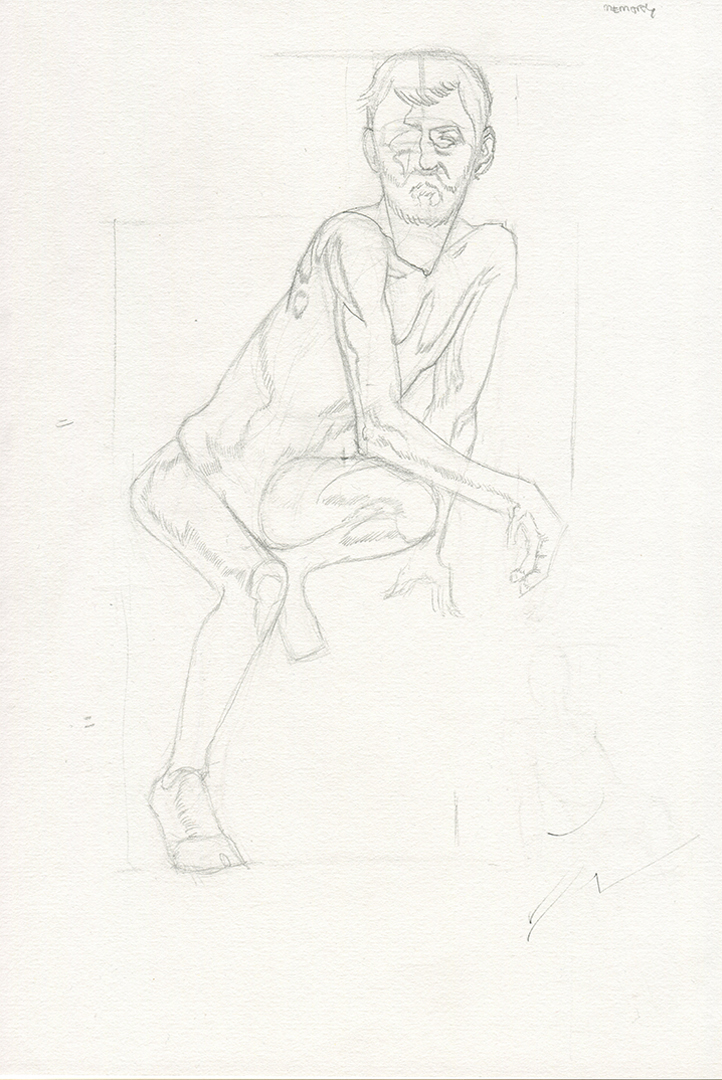 Quicksketch
Some more quicksketch. Still trying to fit some in no matter if it's only a short period.
---