BeirreBibber - Thanks for stopping by and thanks for the draw over :) Completely slipped my mind to correct these memory drawings, it looks so much better proportionally in your draw over though, I can never seem to get the head right in my drawings....
Feedback
Anatomy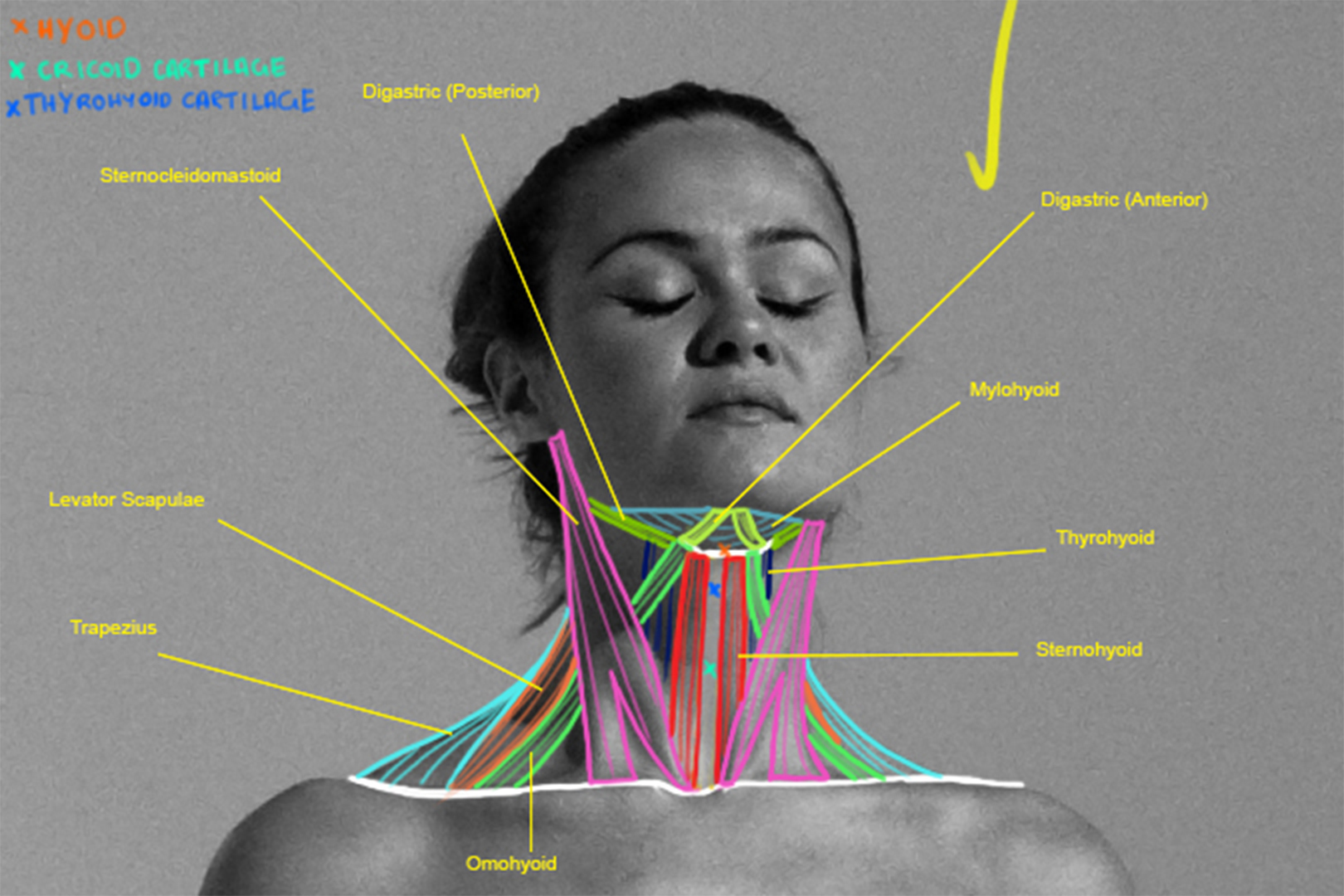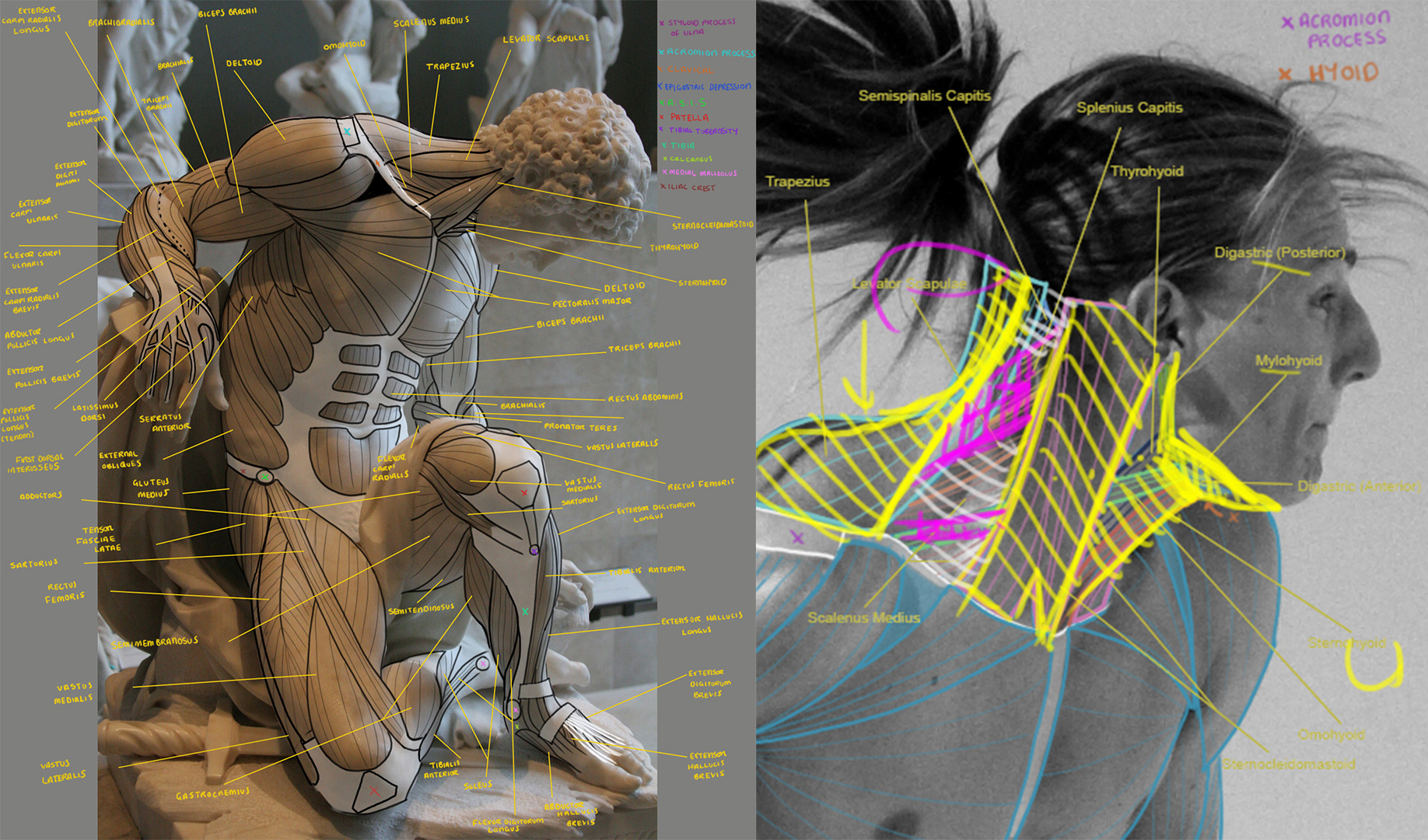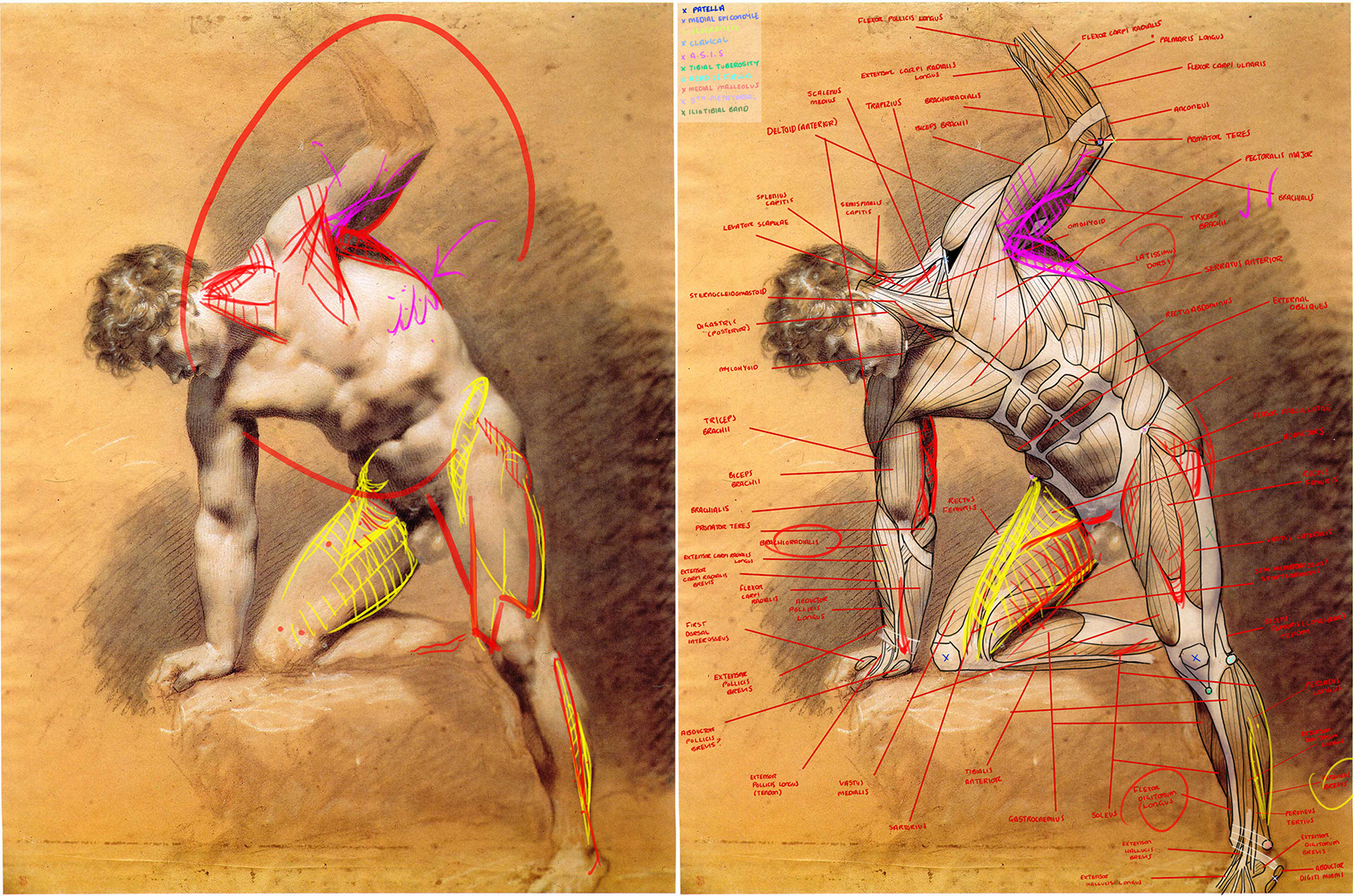 Reilly Painting
Main corrections where some proportional fixes, lengthing the torso, shrinking the head and widing the torso slightly. Not sure how much of this I'll be able to correct now that the painting has dried but I'll give it ago.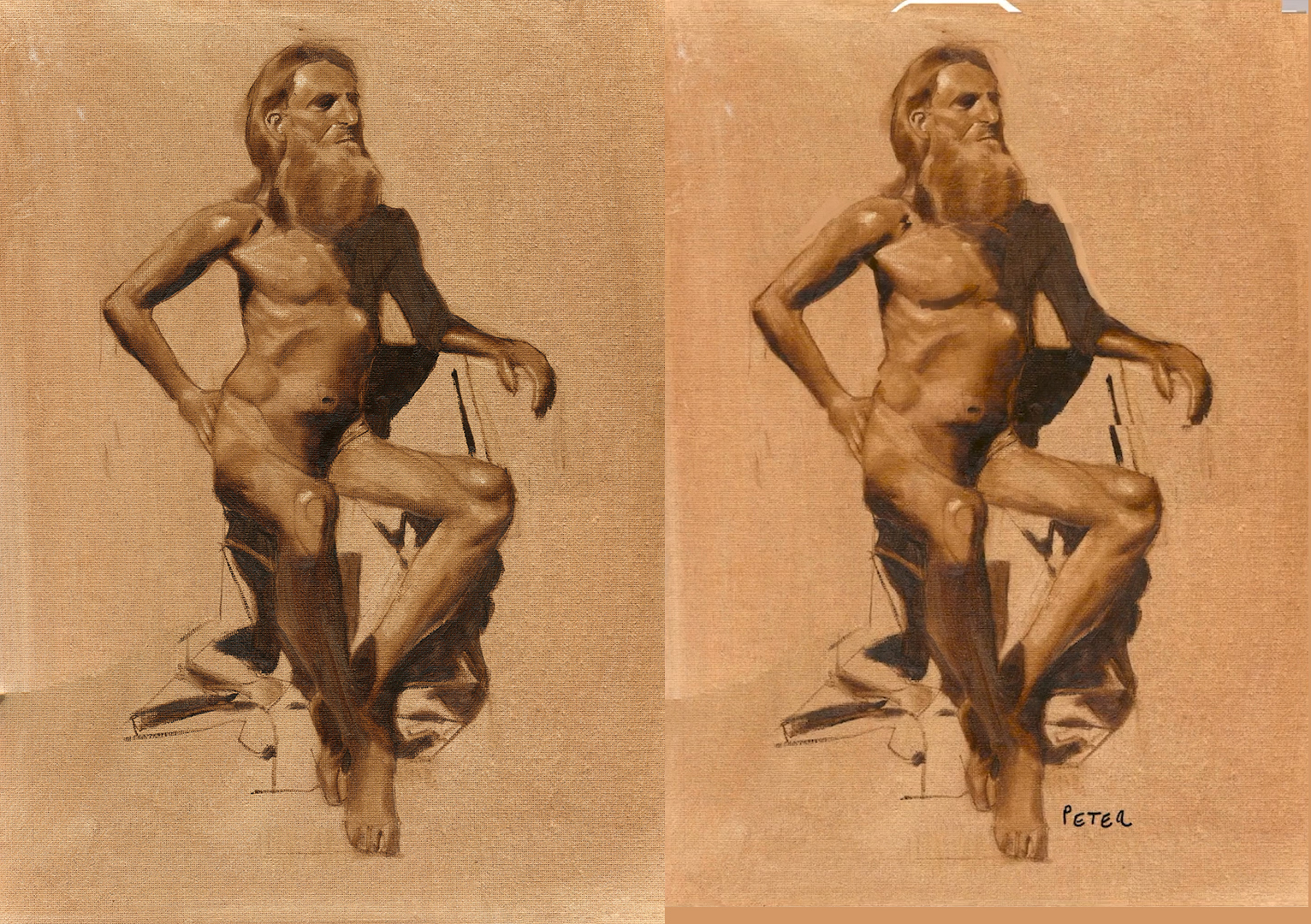 Foreshortened Figure
Main corrections from Lucas was softening some edges and trying to blend some more.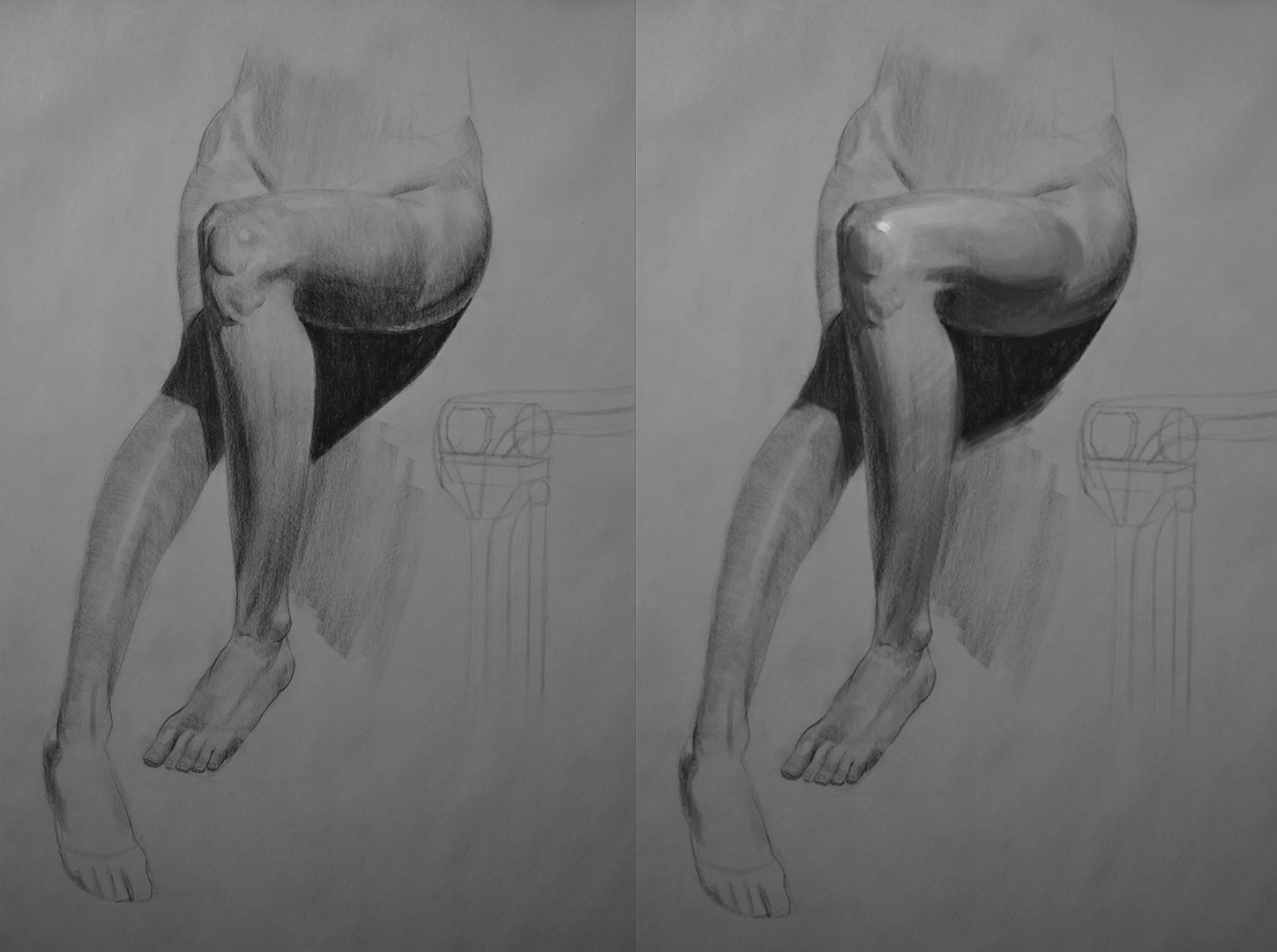 Work from last week. Had to take an extra day off since it was really hot where I live last week, just sitting in my room was draining all of my energy.
Anatomy
Now that Scott's course has ended I've gone back to studying from Richer's book, doing some studies and trying to redraw them from memory a few days later. Scott gave me some advice for continuing studying anatomy (more tracings from artists and photo ref/life) which I'll continue to do.
Ref
Memory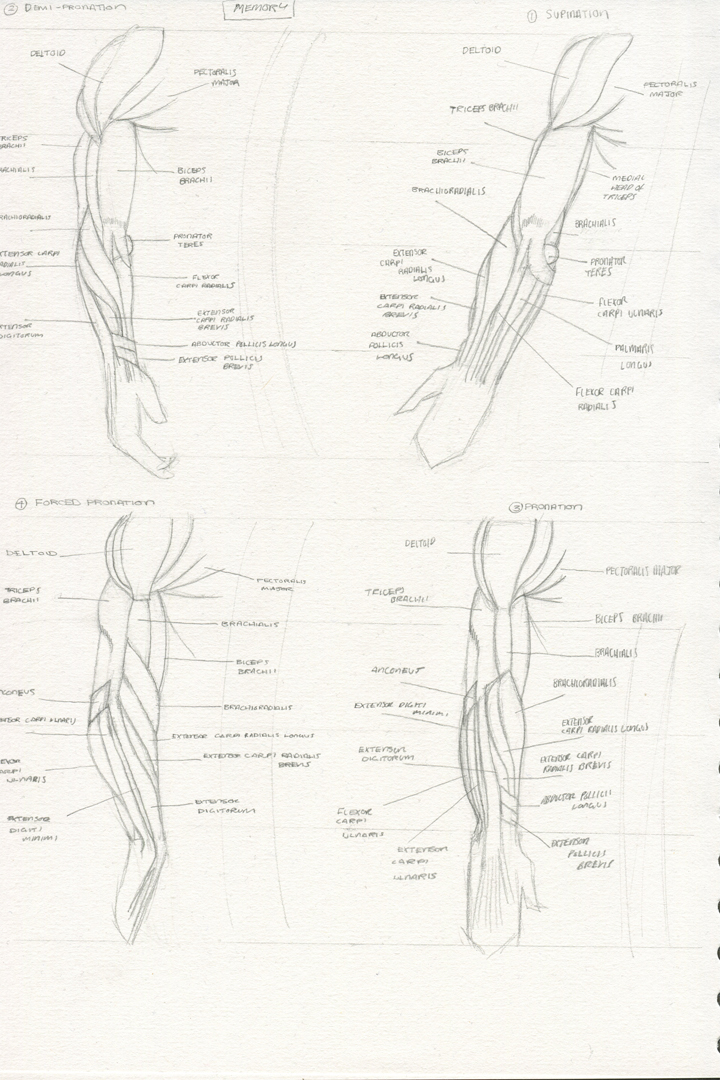 Corrections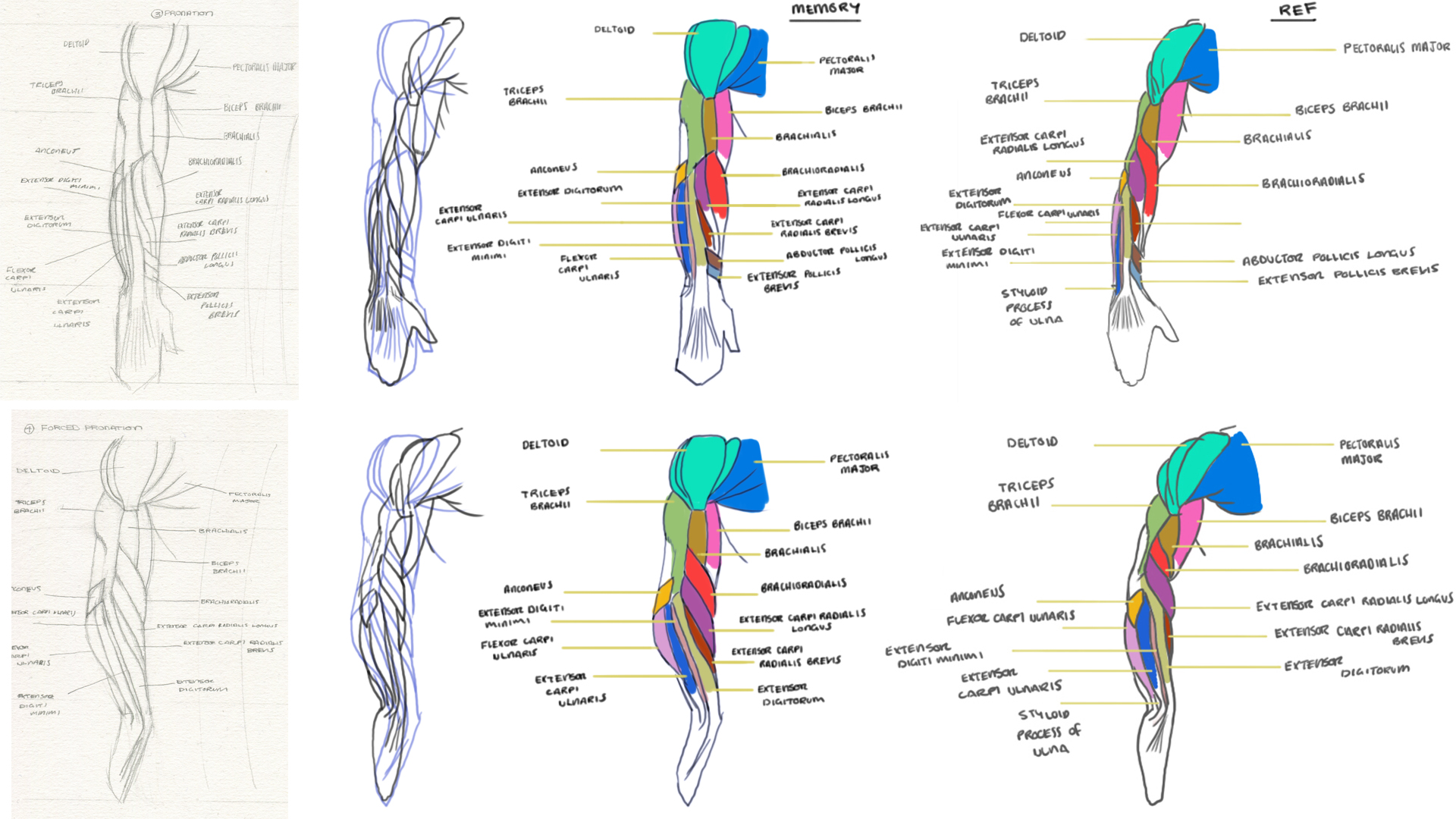 Reilly Painting
Erik's feedback wasn't available when I started adding colour to the lay-in so I'll attempt to correct the mistakes next week when I tackle the upper body.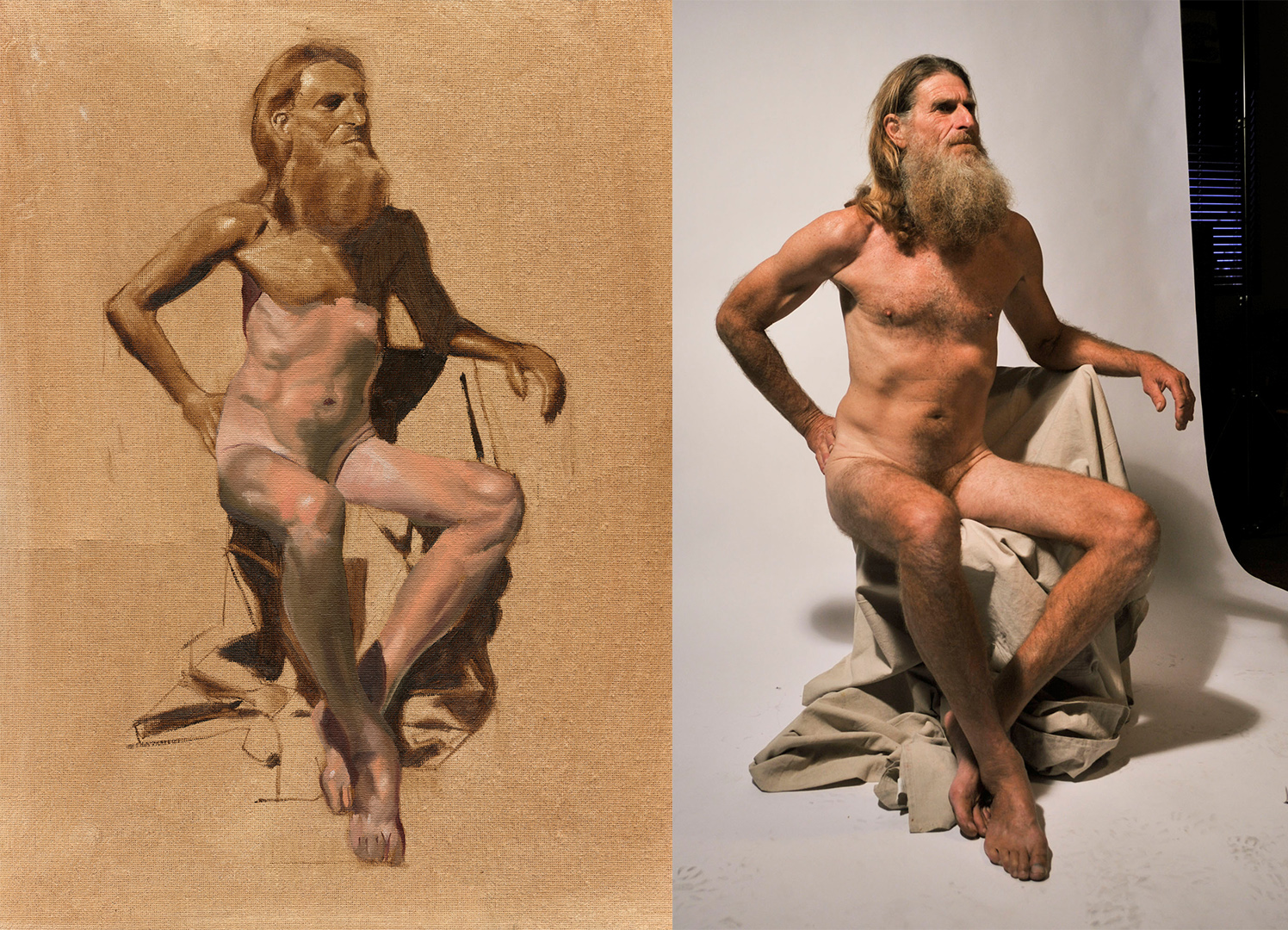 Foreshortened Figure
More rendered anatomy drawings, focusing on individual parts of the body. Going to have to go back to some master studies focusing on rendering since I'm not happy with my rendering as it is. Feel like I'm having difficulties with blending and determining what edge to use.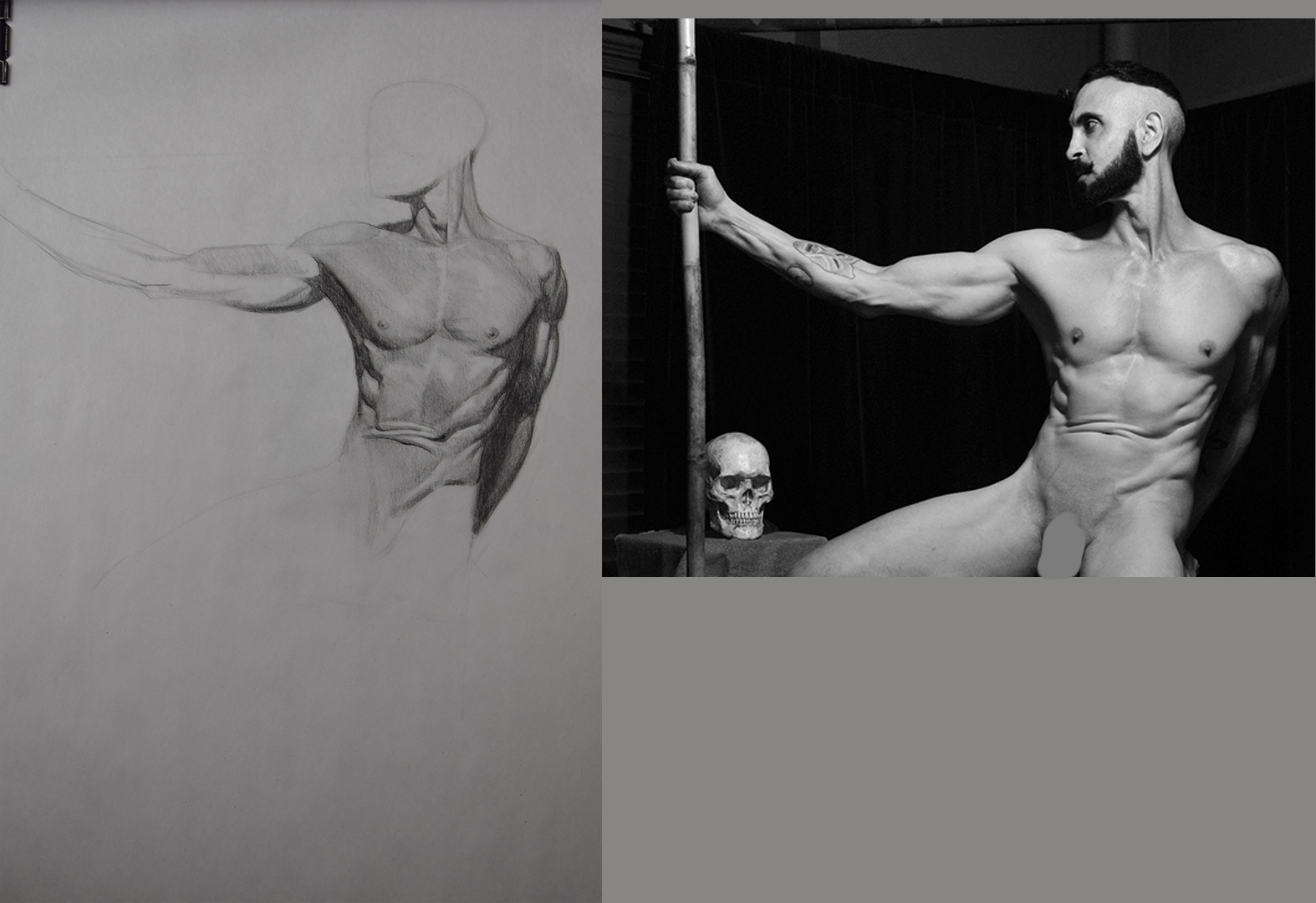 Quicksketch
Some more additional quicksketch
Homework for Erik's class
Figure lay-in
Poster
Finally fisnhed the drawing for the poster,not enitrely happy with the hand on the bottom figure so I'll probably try and correct it before I start inking it.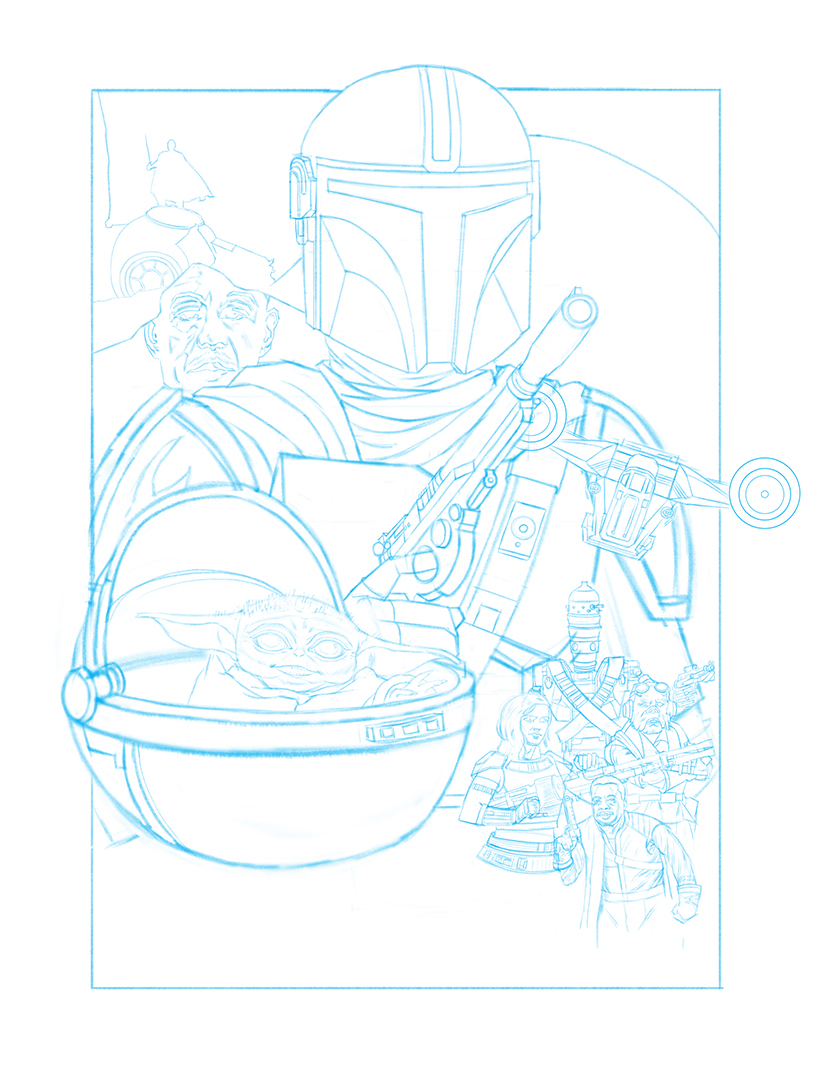 Also did some colour comps, less so for the colours and more for determining how many layers I need.
Final colour comps
These are the final 3 colour comps that I've settled on, atm I'm quiete liking the blue one but since I know how many layers/screens I'll need, changing the colours if need be will be fairly straight forward.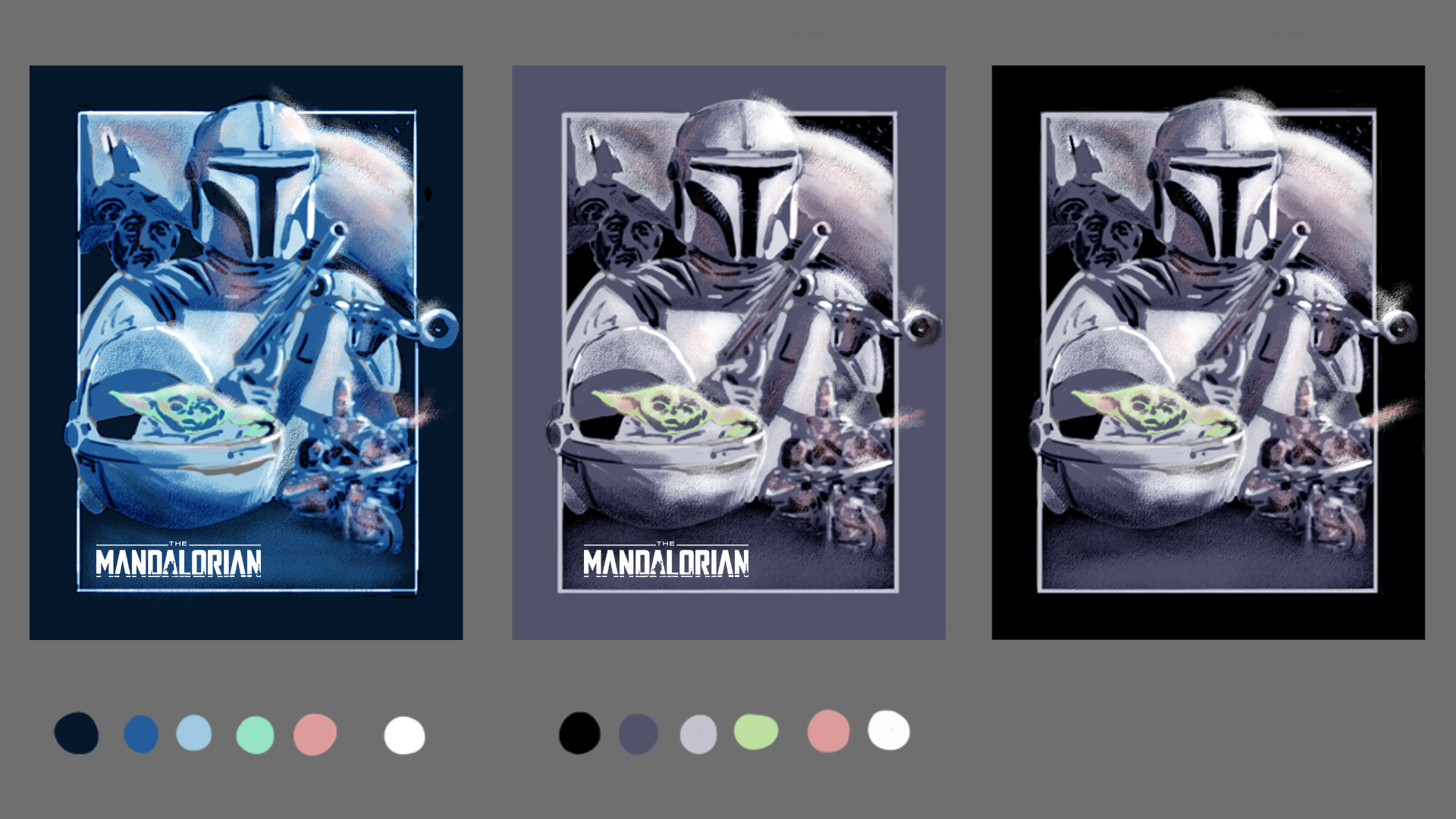 Have to go back to work starting Wednesday so I won't be able to get as much done as I have been the last few months, but I'll be doing reduced hours so who knows.
---