Apologies for the delay in posting.
Since classes ended I've been working on my poster design and trying to progress to a point where I have something to show.
I've watched the feedback for my final assingments, just need to make the corrections which I'll try and do this weekend, or i might just wait until I've finished the poster.
Reilly Painting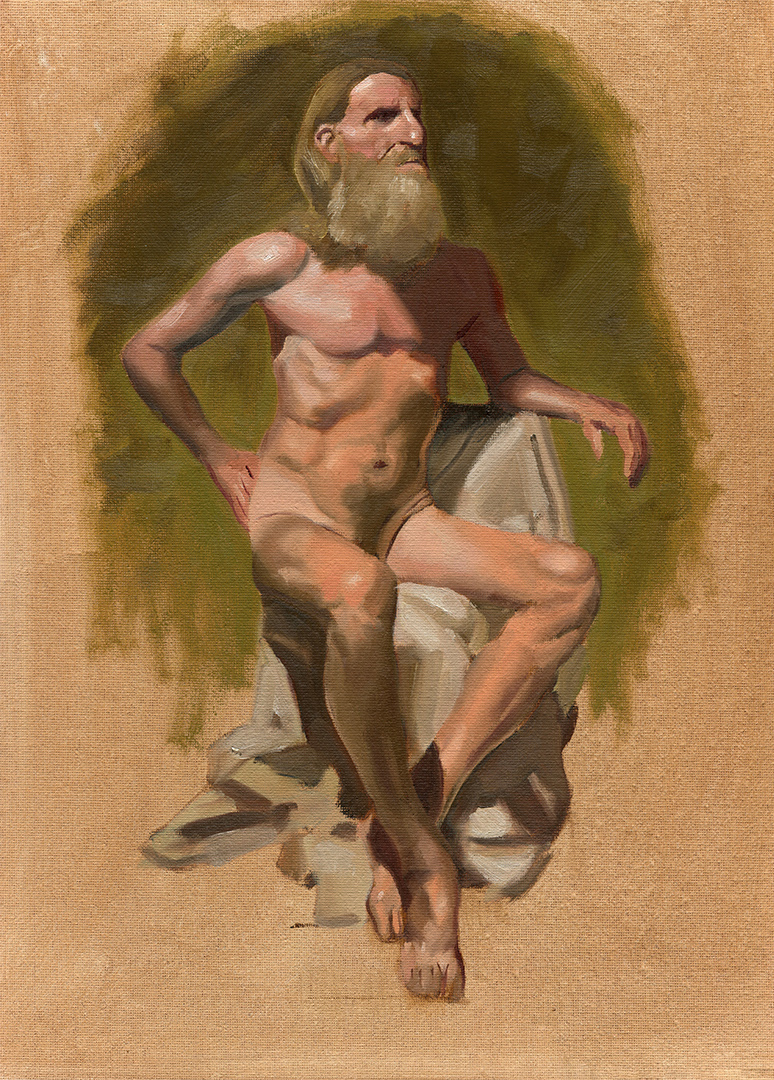 Quicksketch
Poster
Slowly progressing with the psoter, definitely taking me longer than I thought.
I've finished inking it (left) and right now I'm working on the trapping (right) so please excuse the horrible colours. Hopefully I can get the trappng done in the next day or 2 which should make colouring easier.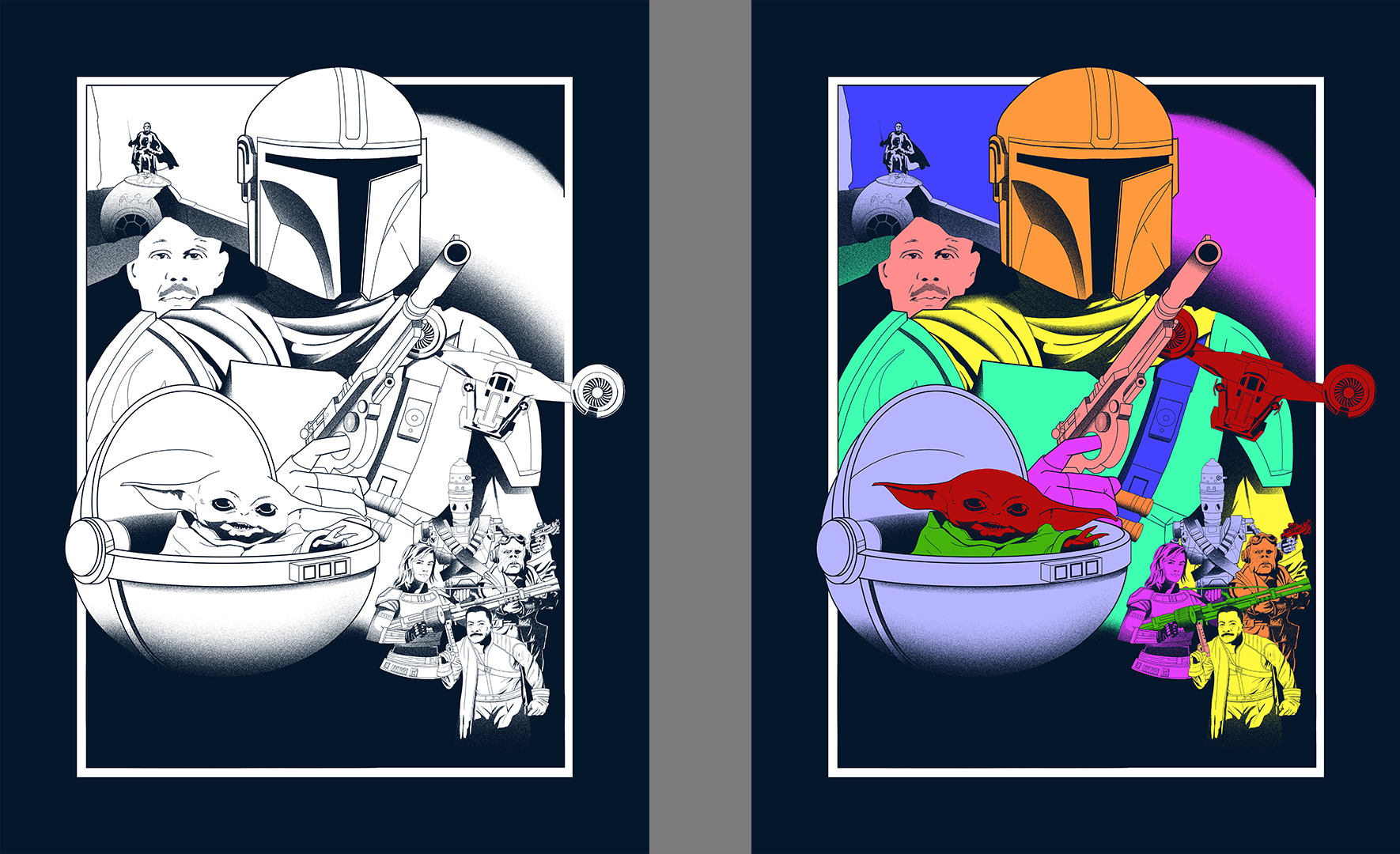 ---