Can't beleive I haven't updated in a month..... Once the last term ended I decided to play catch up on my colour charts that I started  but didn't get round to finishing (think I mentioned doing it in my last post? or previous one).
Thought I'd wait till I finished it before posting them all which I finally have haha.
I was using the colour palette that Jeff recommended for his master studies class which I was auditing with the intention of getting back into master studies but didn't get around to in the end due to not having the time.
I was planning on getting back into sketchbooking (taking Jeff's class actually as an audit) so i'll epxlore some studies there.
Anywhere here are the charts based on Richard Schmid's exercise:
Here are all the colours on there own without any mixing (apart from white)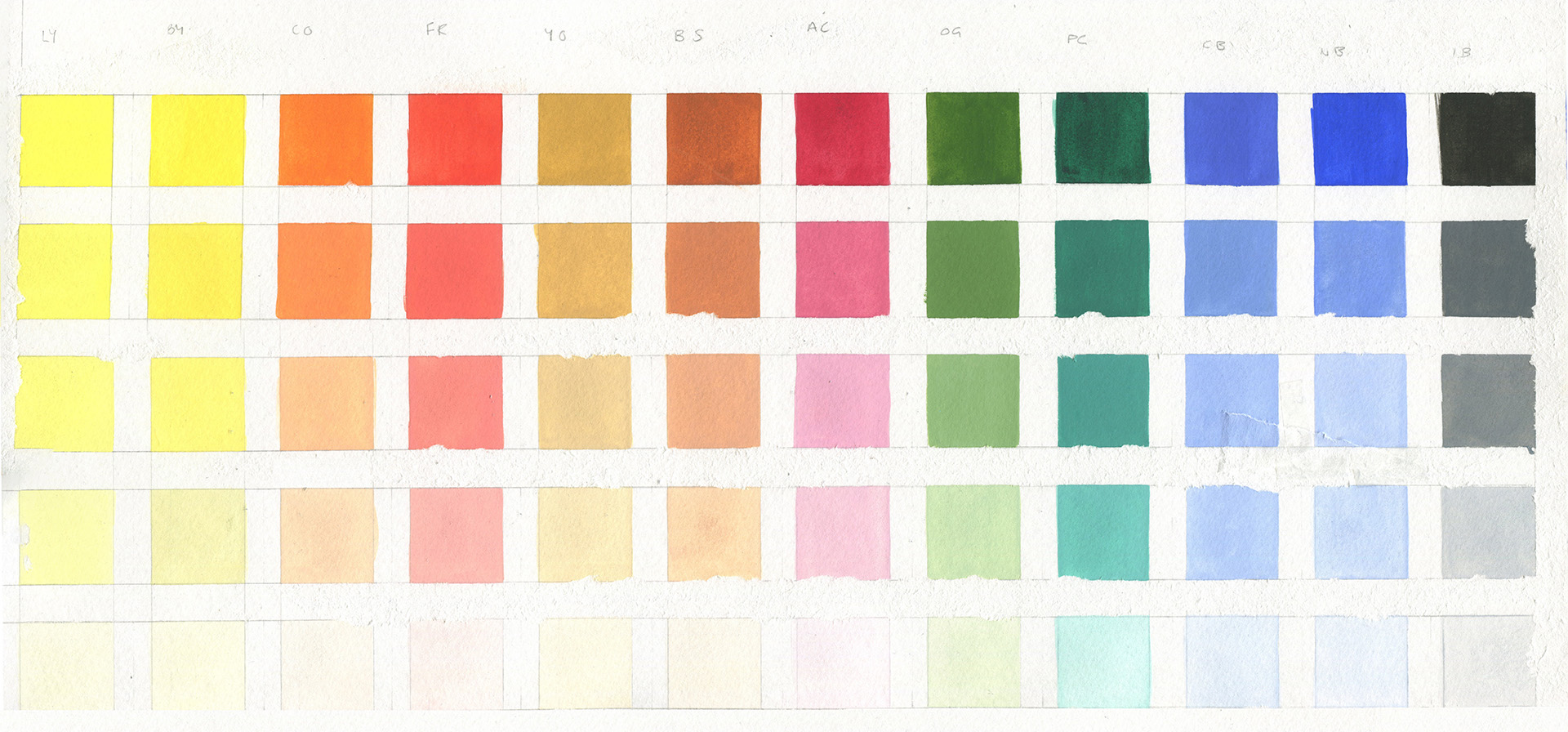 These are the mixed charts (2 colours)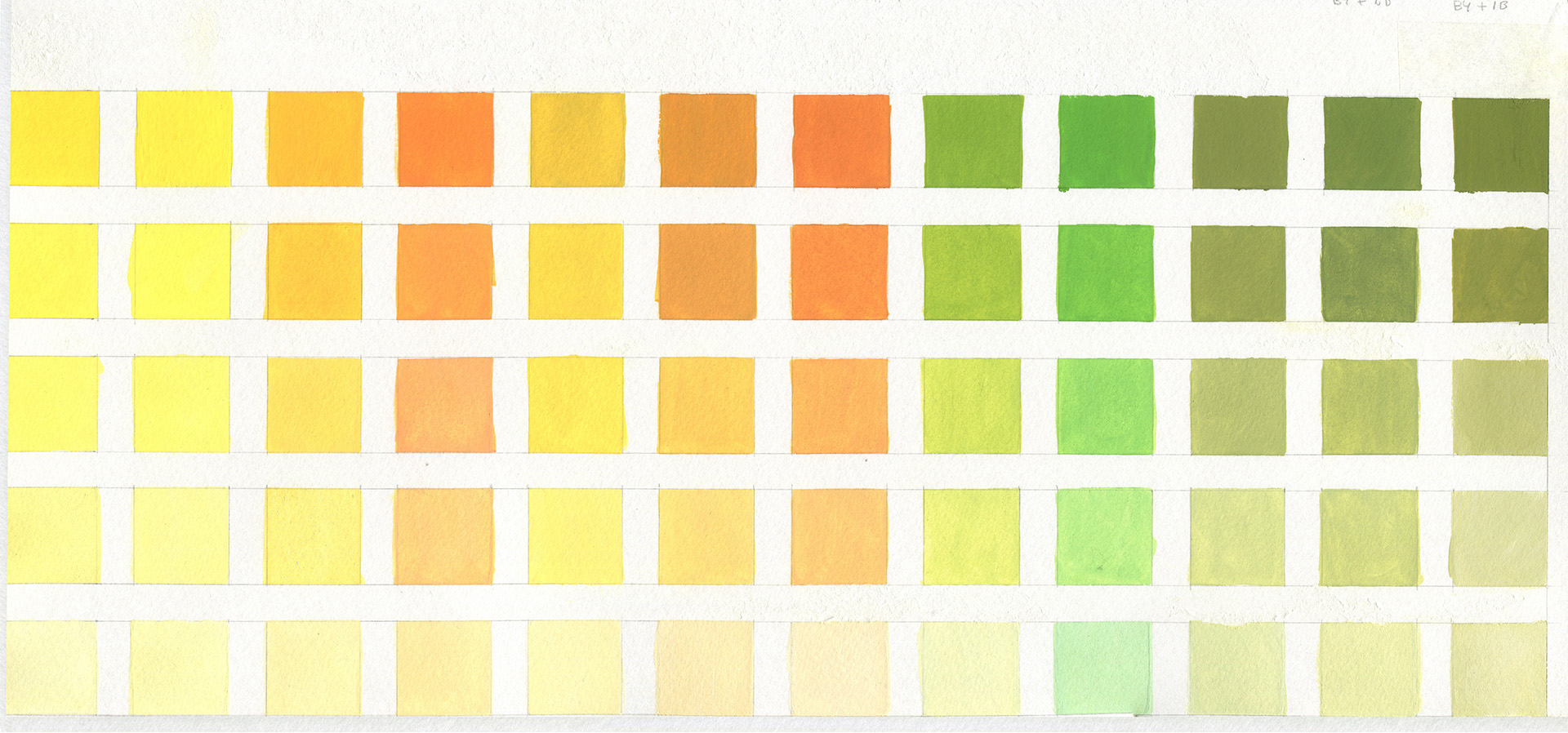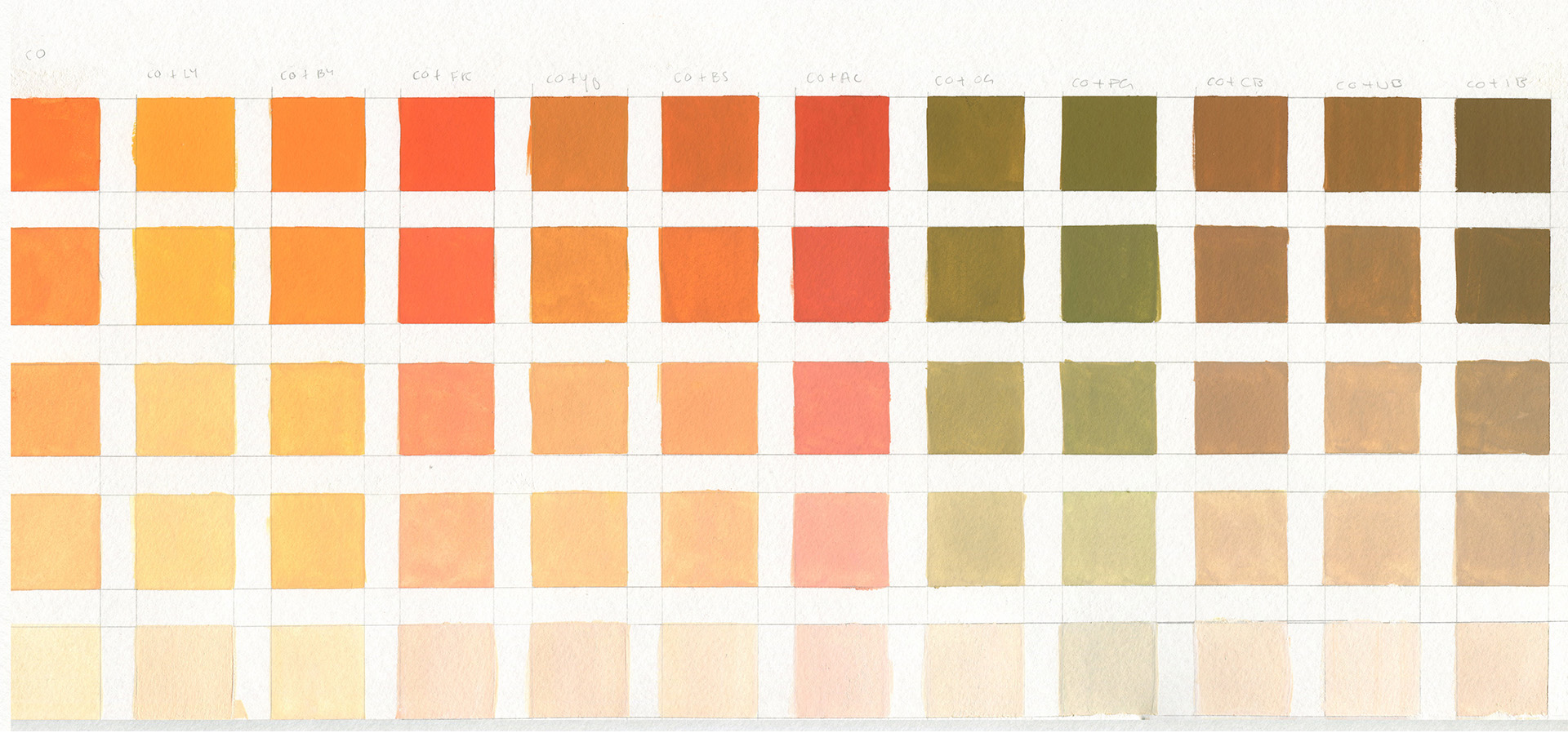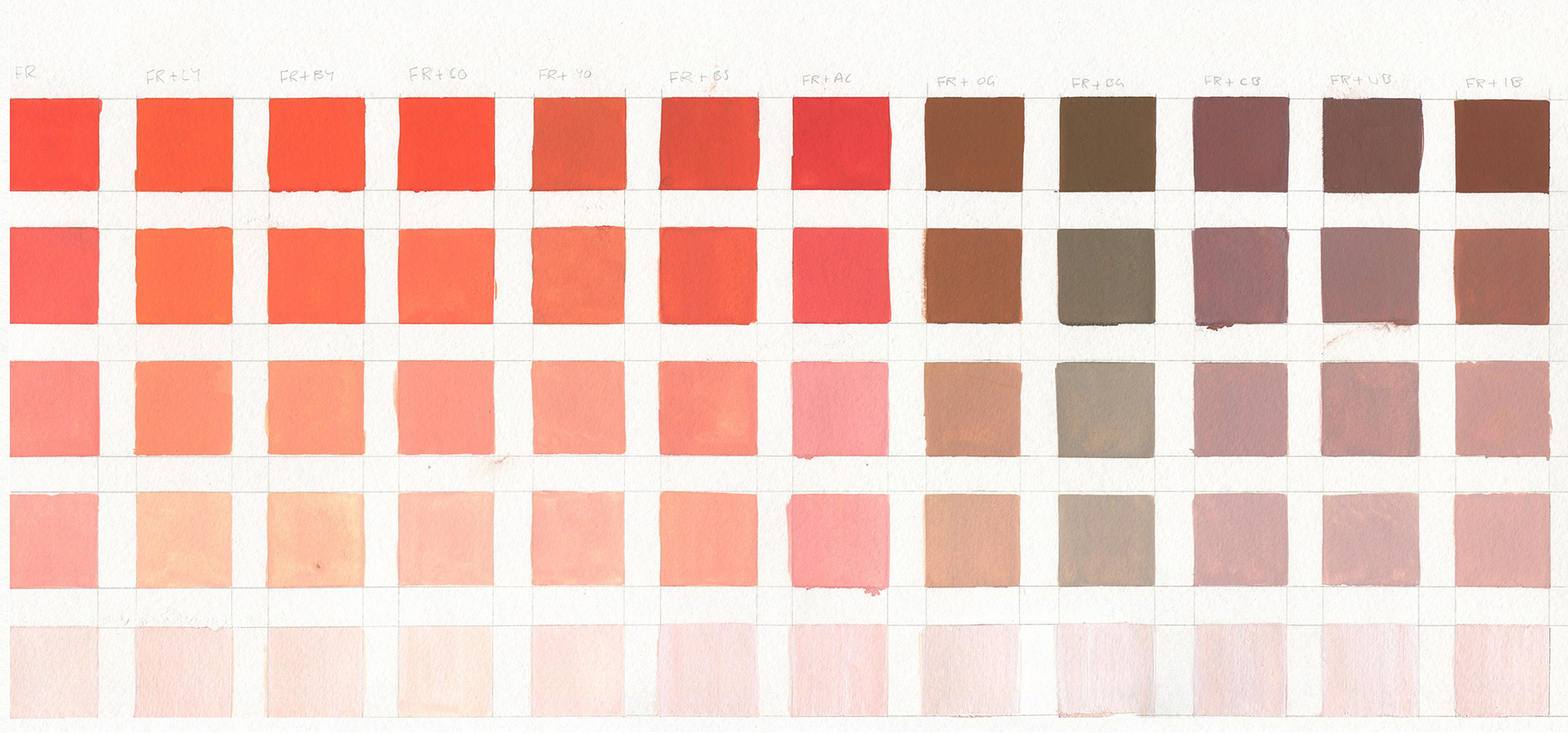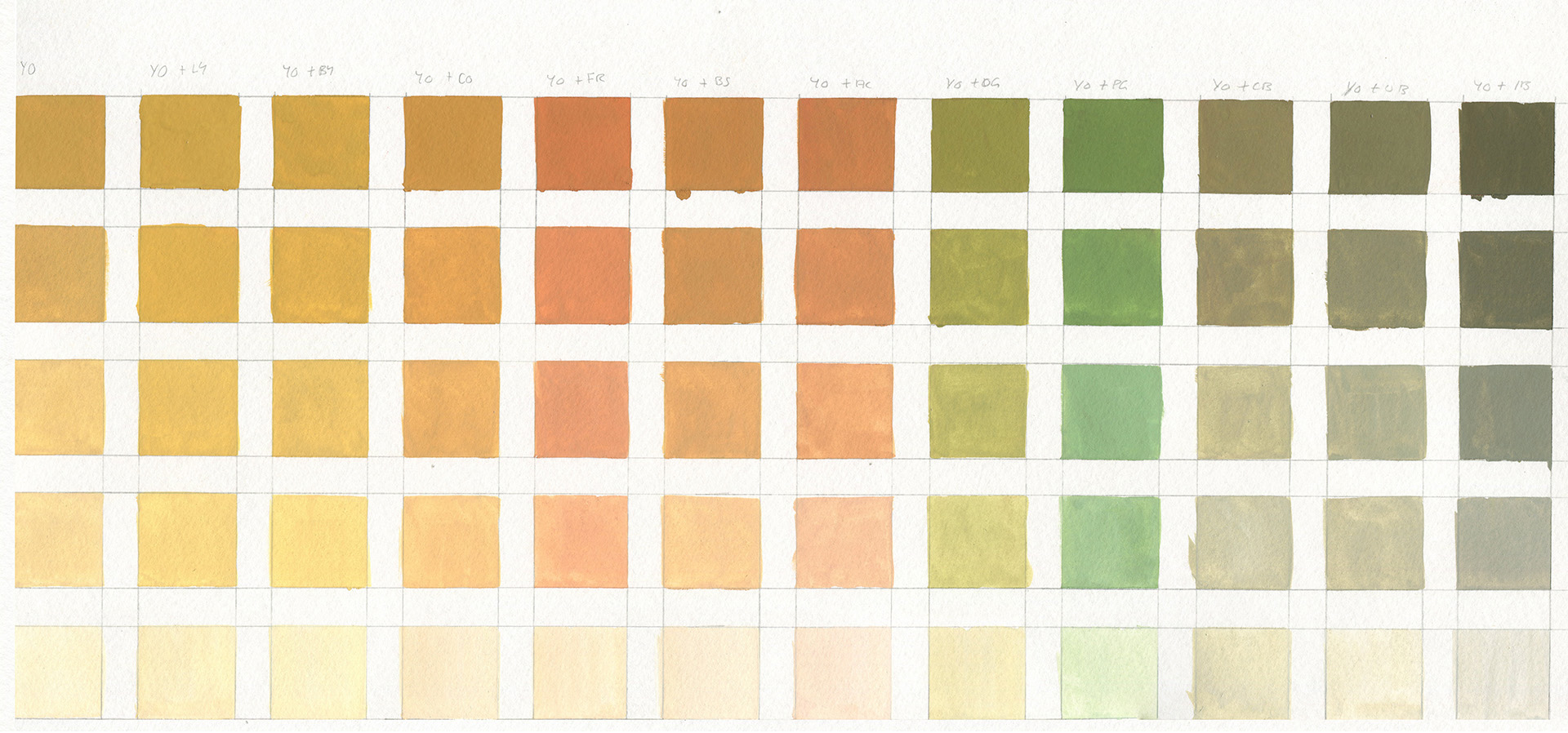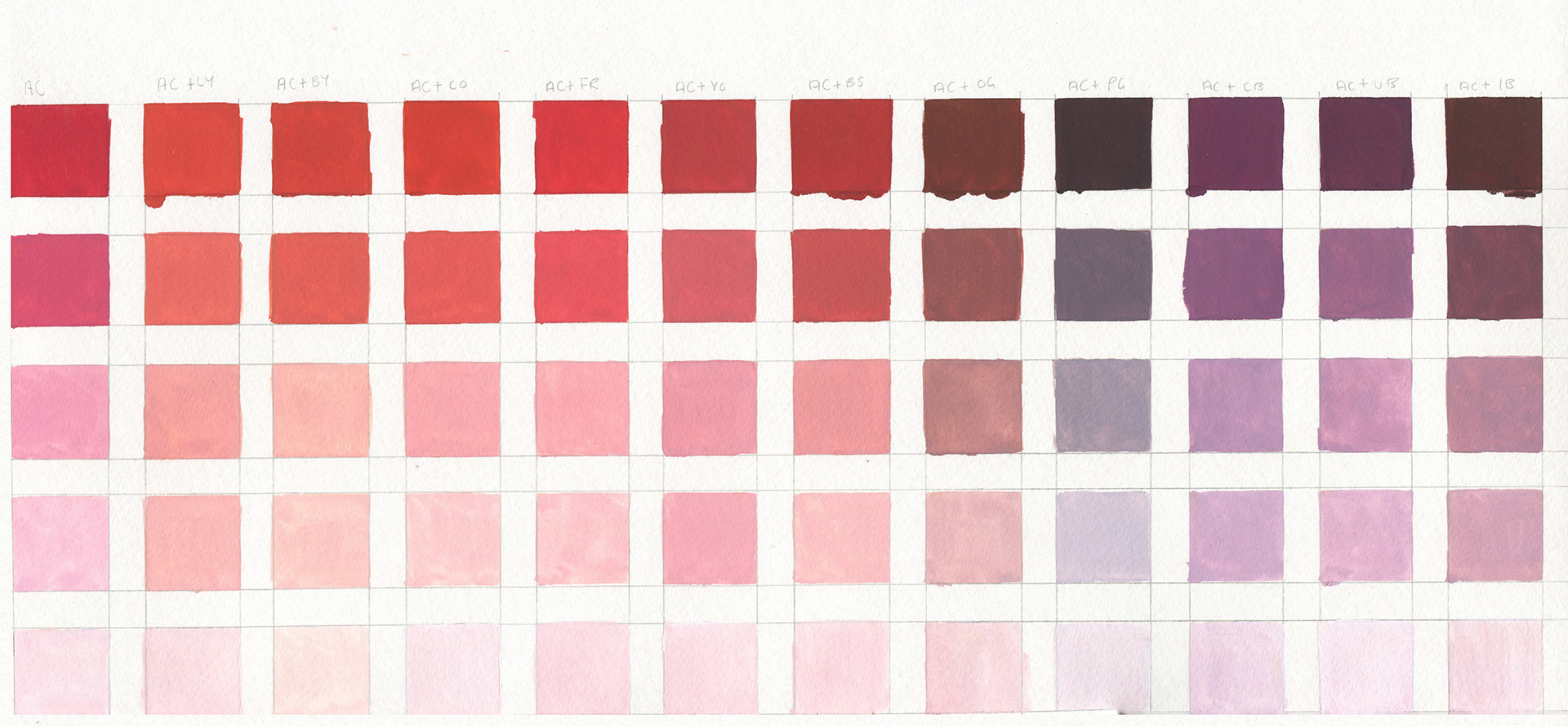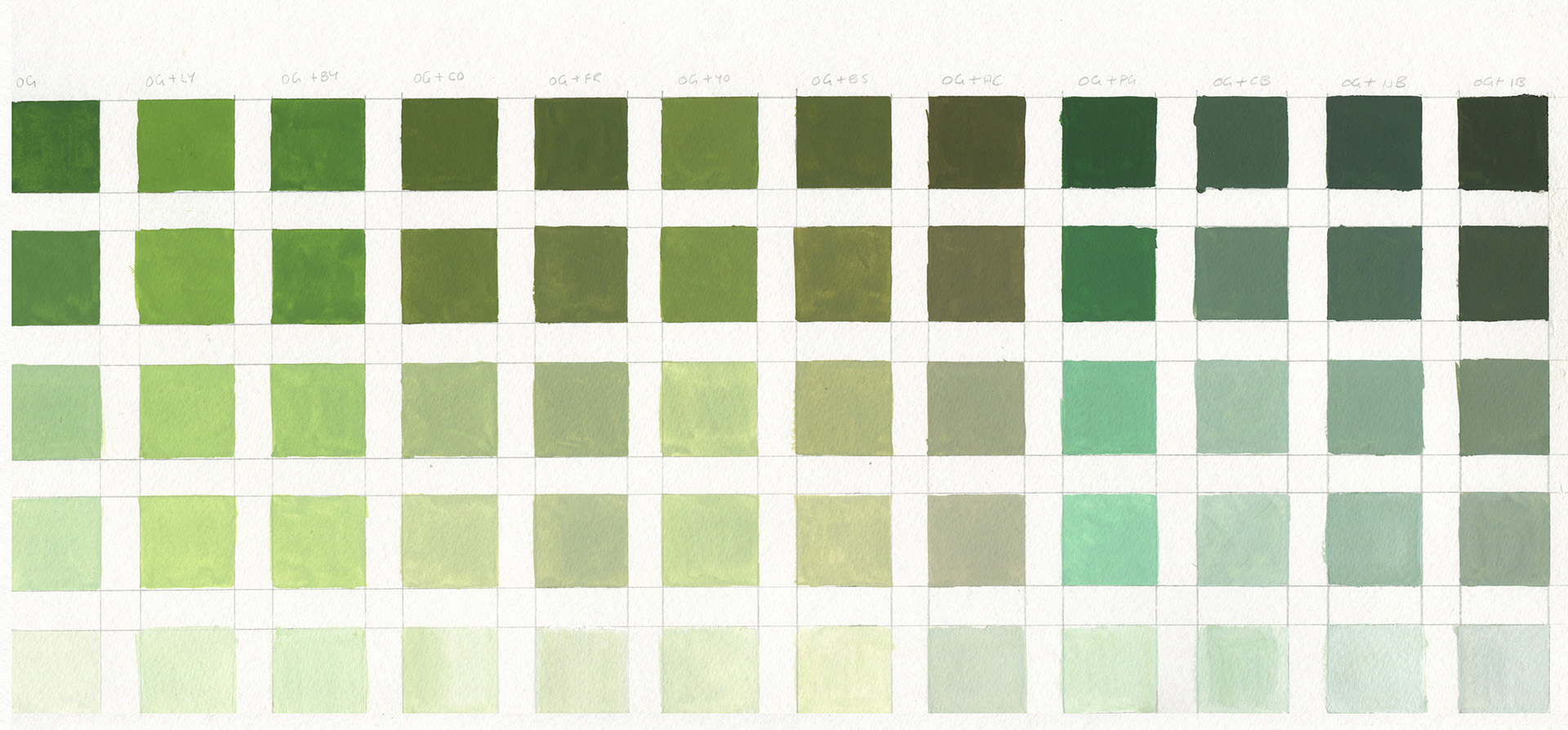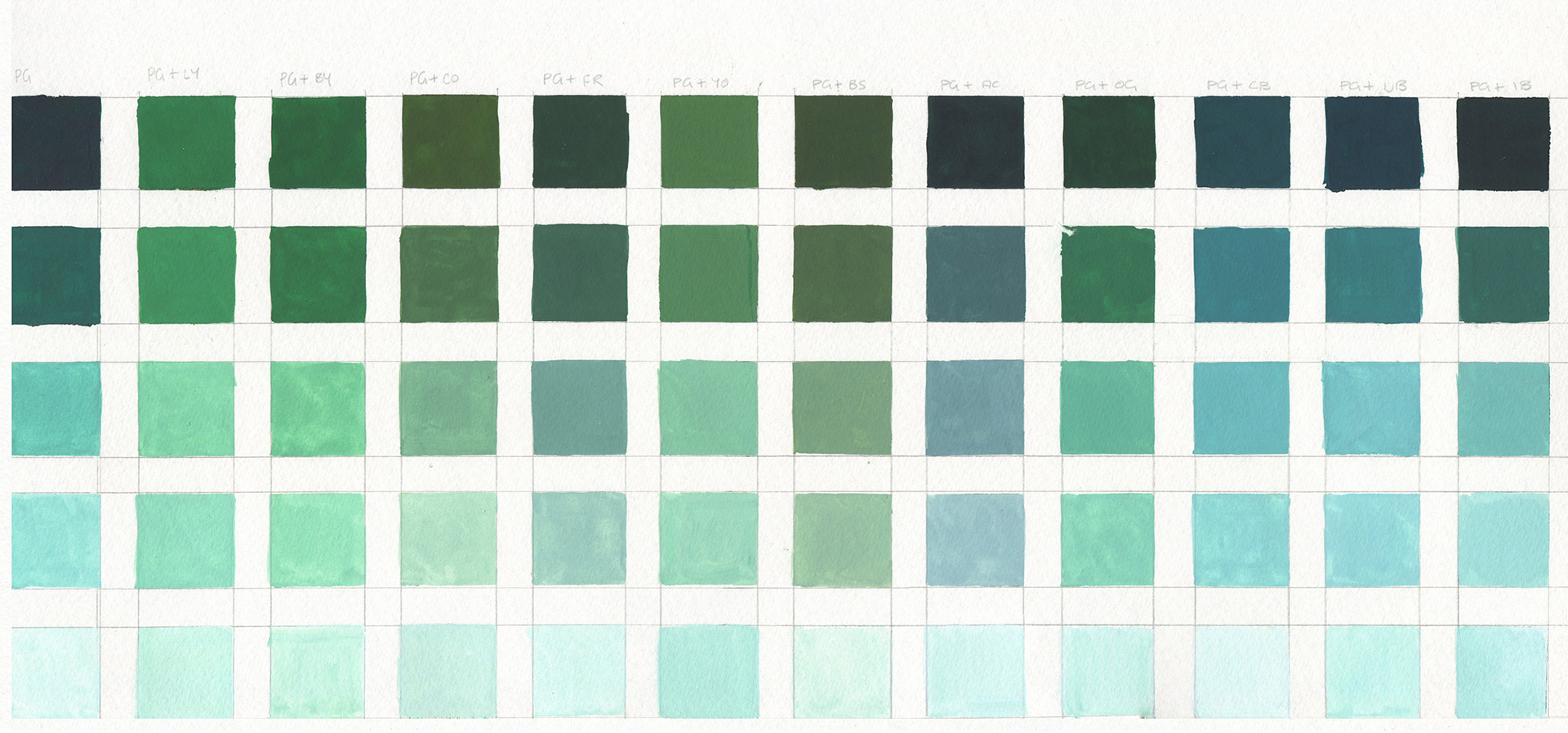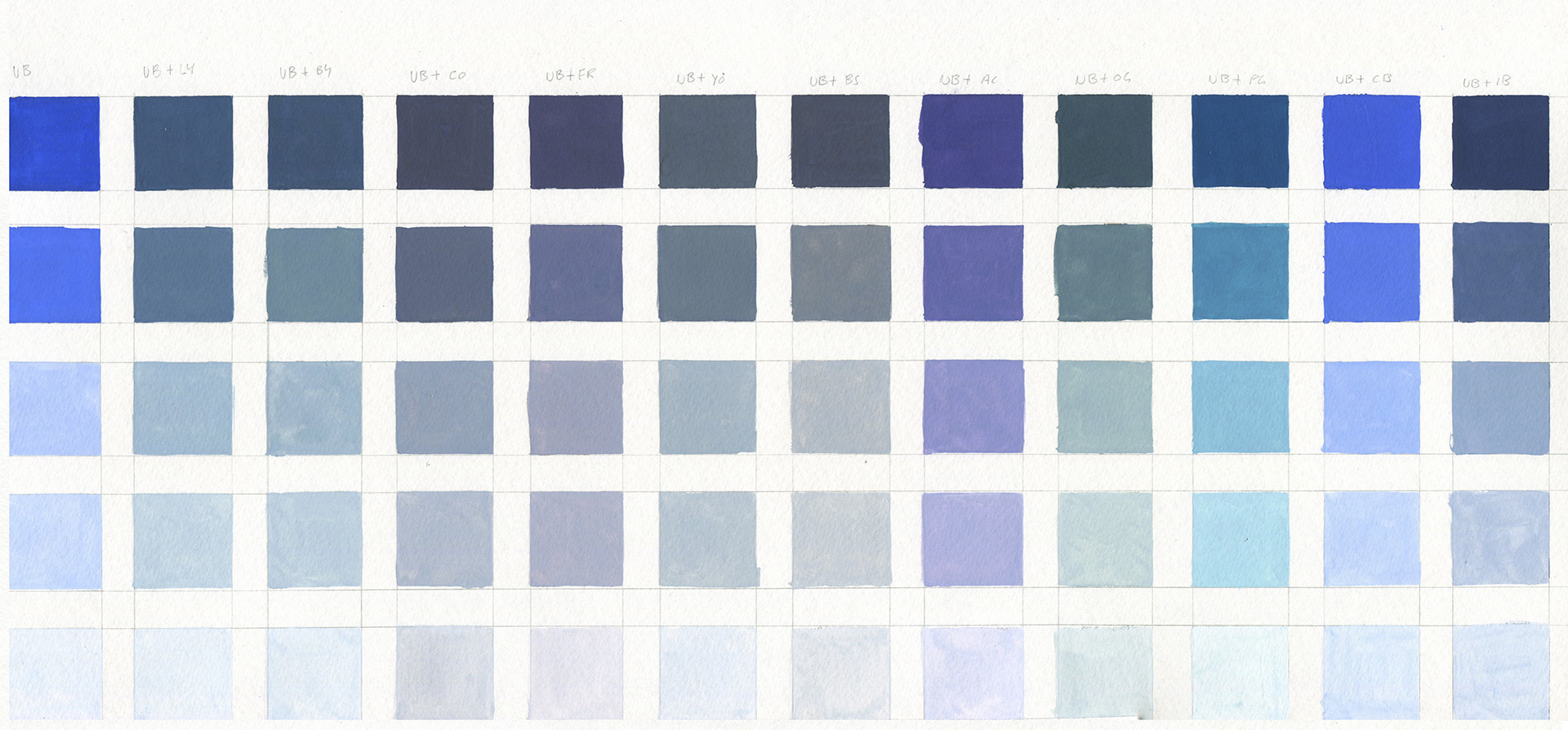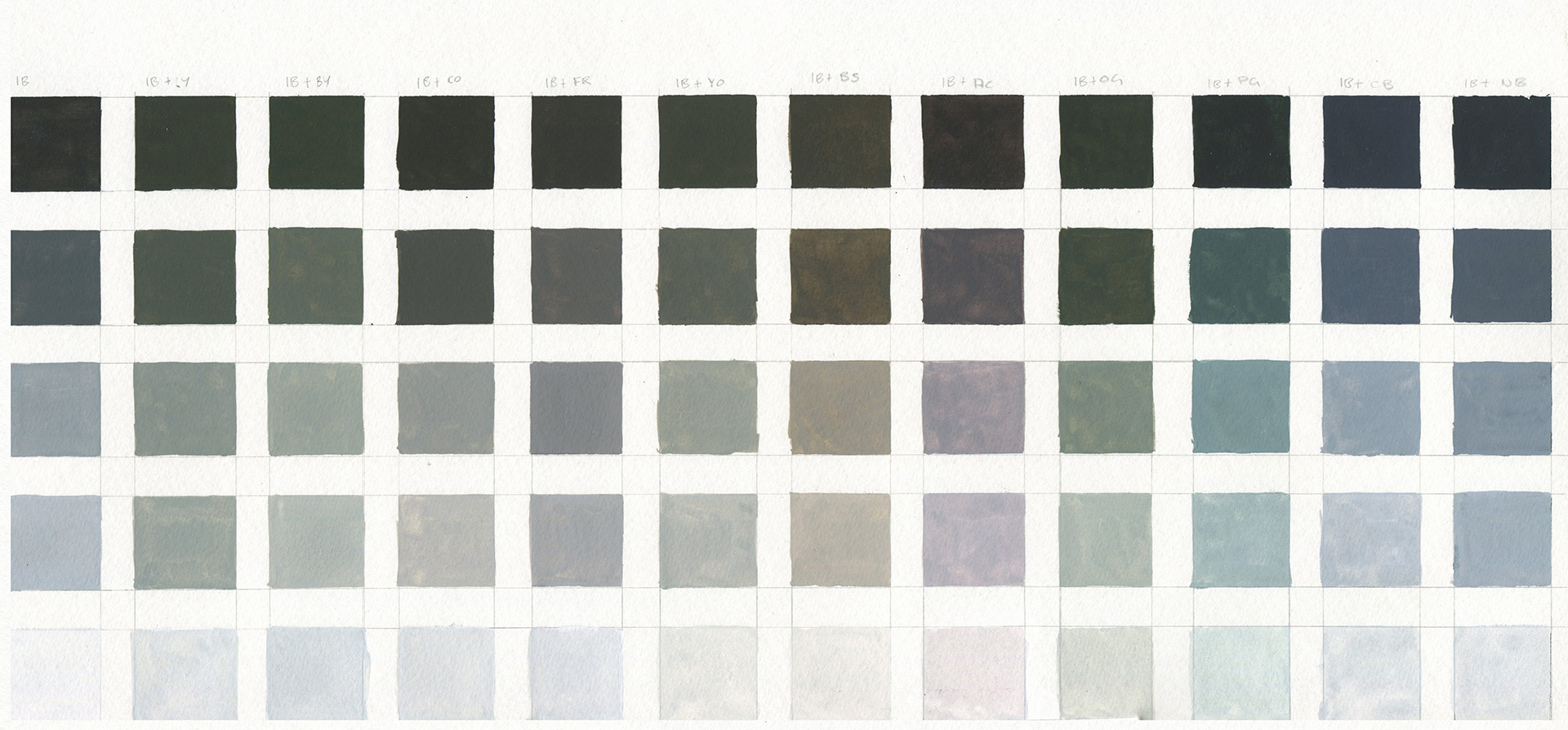 Realised I haven't drawn in charcoal in around 2 months so I decided to get some practice in with a quick portrait and a figure study.
Portrait
Thought I'd stick to class times for this one. Definitely showing the rust! messed up with the placement of the eyes and made her head abit too narrow.  I was also thinking of doing some long graphite drawings to help with accuracy/rendering aswell, not sure if that is the best practice or not?
Figure
Decided not to time myself on the figure study. Just spent the time necessary on each stage before progressing. I think in the future I'm going to do more studies untimed, focus on getting the drawing accurate and properly rendered and the more I do it "correctly" the quicker I will become mover time, rather than just sticking to shorter studies. Also getting into the habit of doing a quick anatomy tracing beforehand aswell to aid me.
Live Stream
Taking 2 critqiued classes this term. Spectrum Illustration and Observational colour. Also taking 2 audit classes. Sketchbooking and Animal Portraiture.
Spectrum
Here's my assignment for week 1. Doing rough comps for an illustration of our own design.
My idea was "Lover's embrace". Depicting one lover holding/embracing the other who is either dead or dying. Played around with the mood on these, experimenting with a more dynamic/emotional depiction (1 and 2), a more intense/foreboding depiction (2 and 4), and some subtle depictions (3 and 5).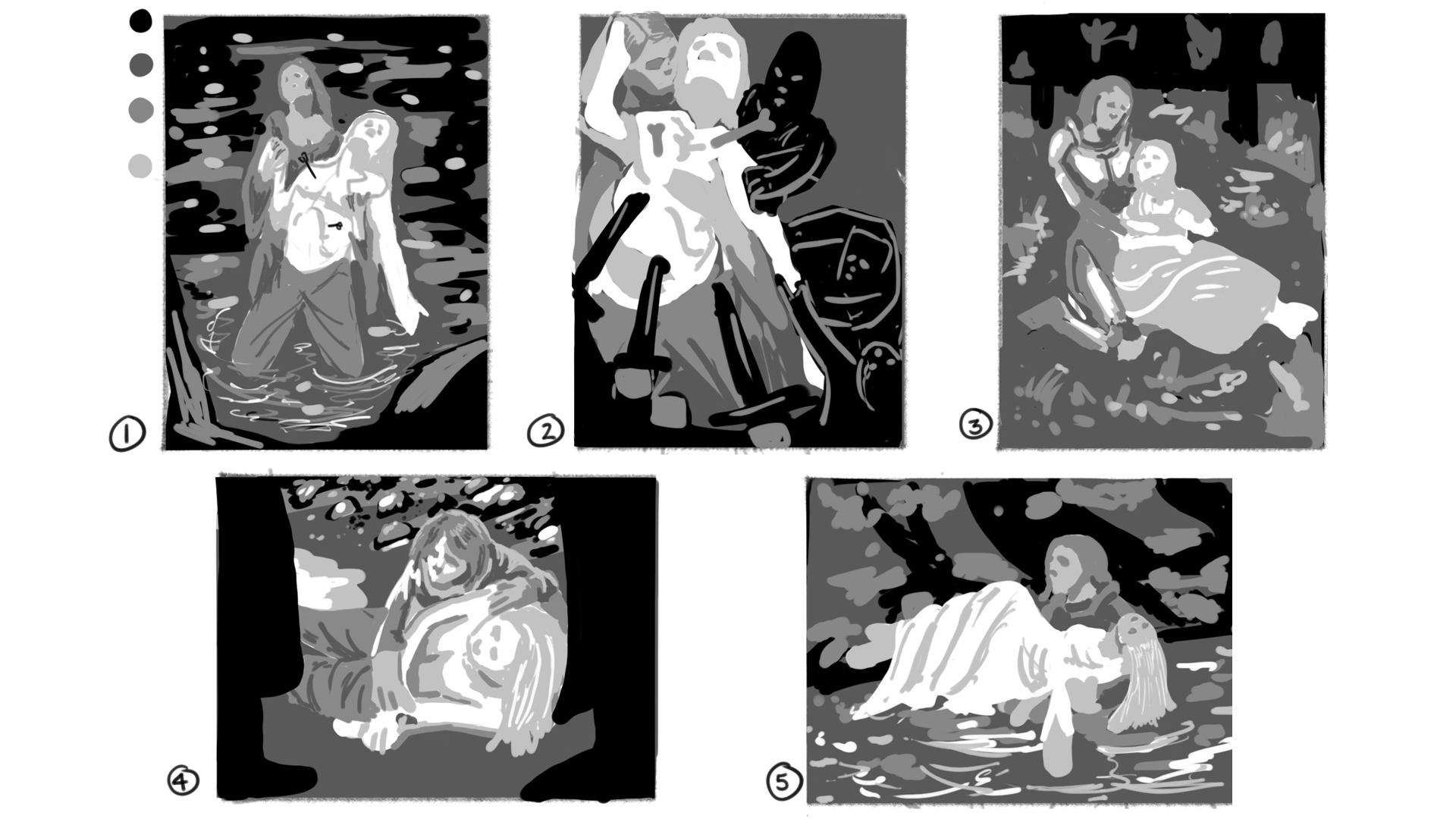 Atm I'm liking the look of 4 and 5, more so to 5 so not really sure which one I'll go with. I'll see what feedback Erik gives me and go from there.
Plein Air
Did a small colour chart for plein air painting which I was planning on giving ago next week. DFollowing james Gurney's advice and sticking to 3 colours + plus white to start which are yellow ochre, venetian red, ultramarine blue, and titanium white.

---