Didn't realise I hadn't posed in so long...............Spent most of December trying to get the illustration I was working on done and then took a 2 week break over the Christmas period since I was long over due for one haha.
Anyay enough talking, here's what I got done over December.
Feedback
Observational Colour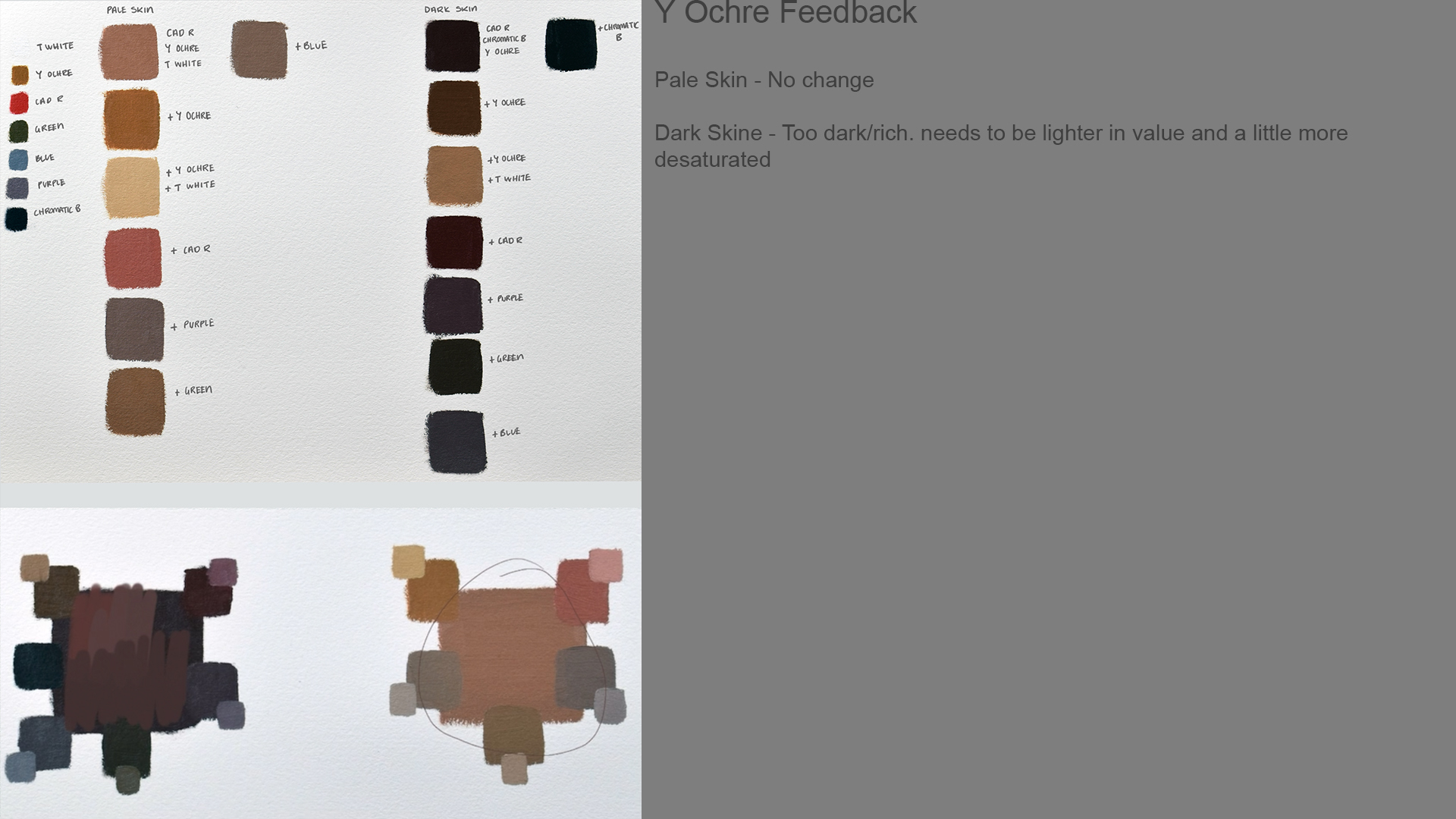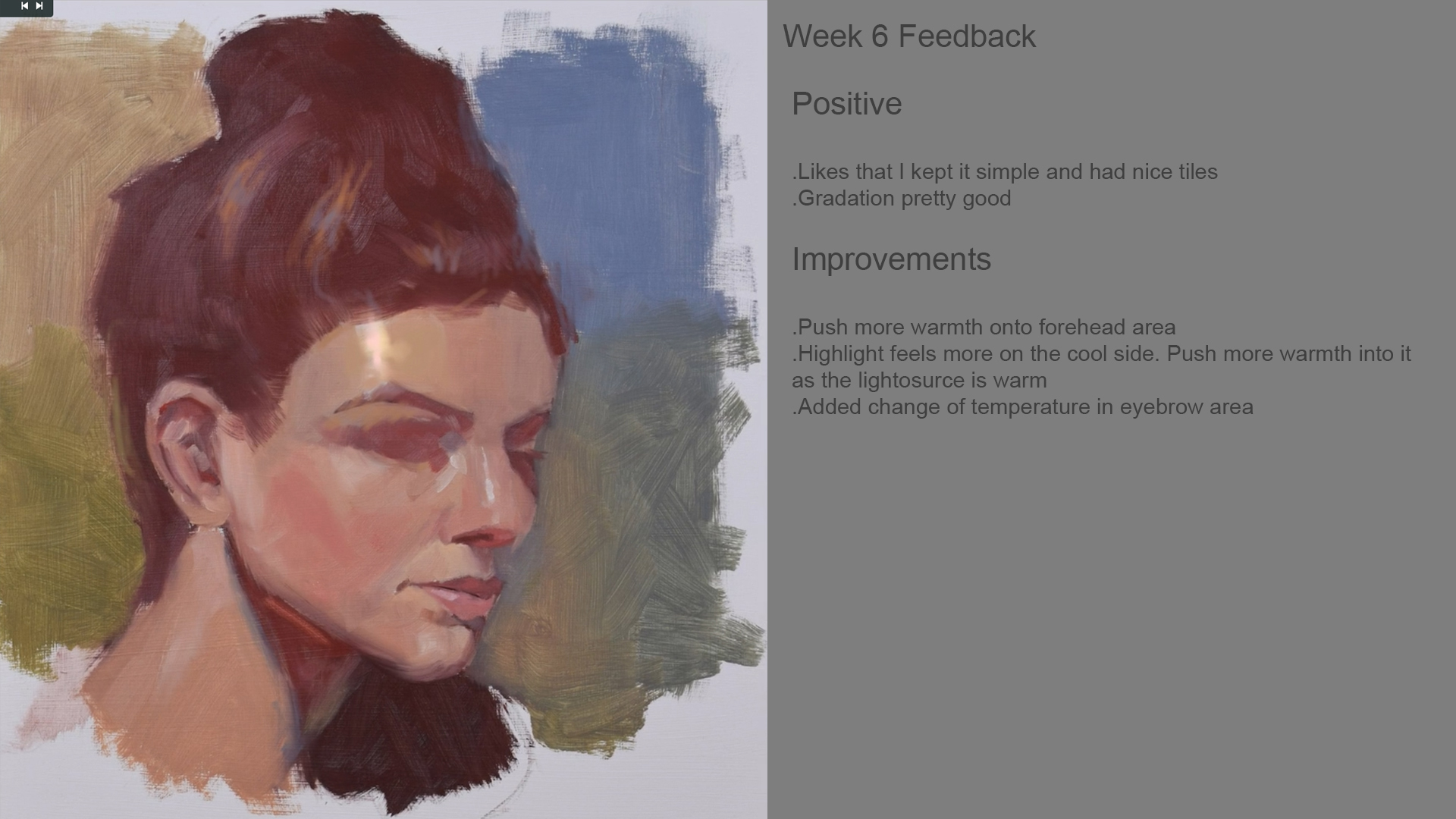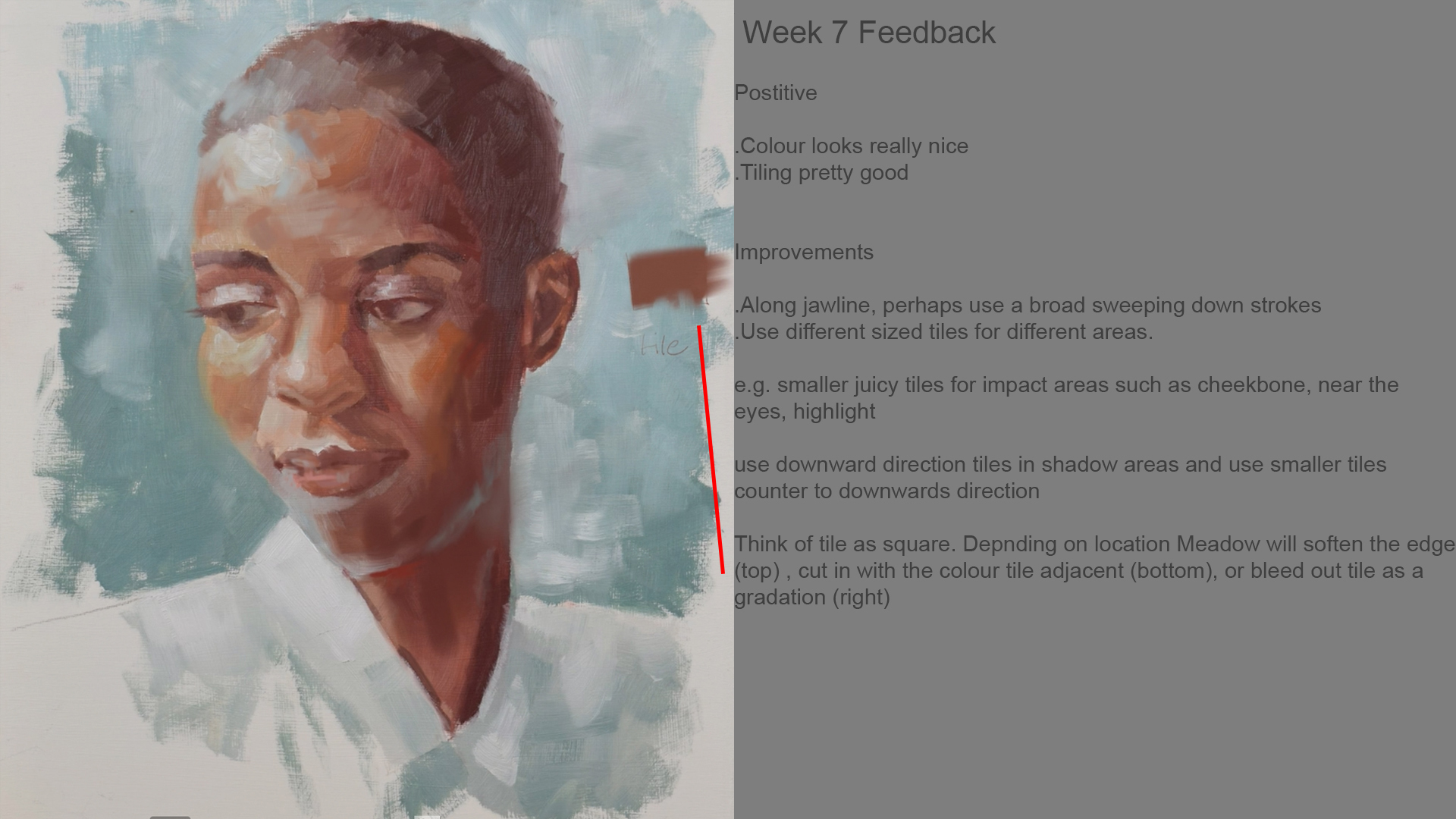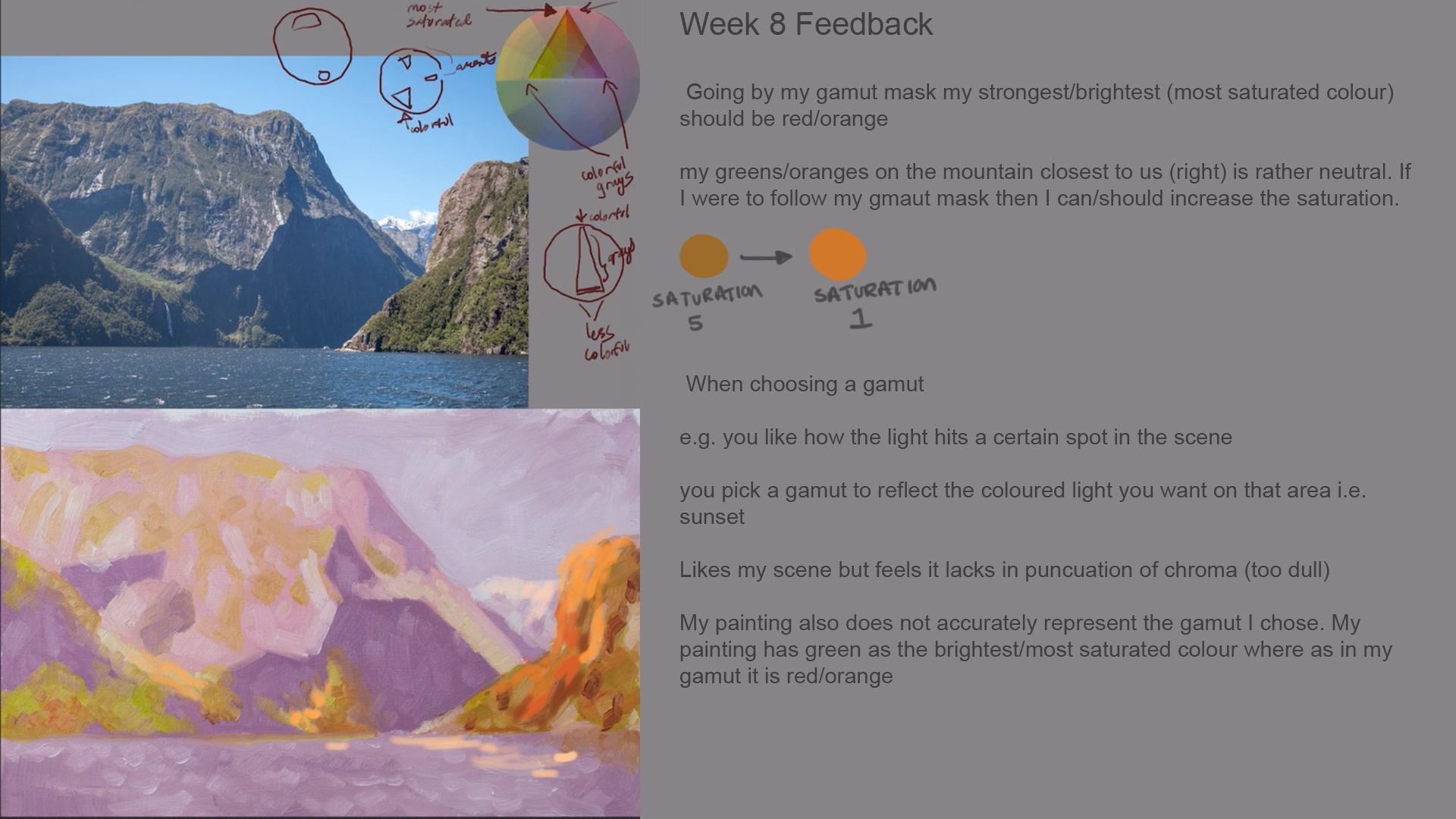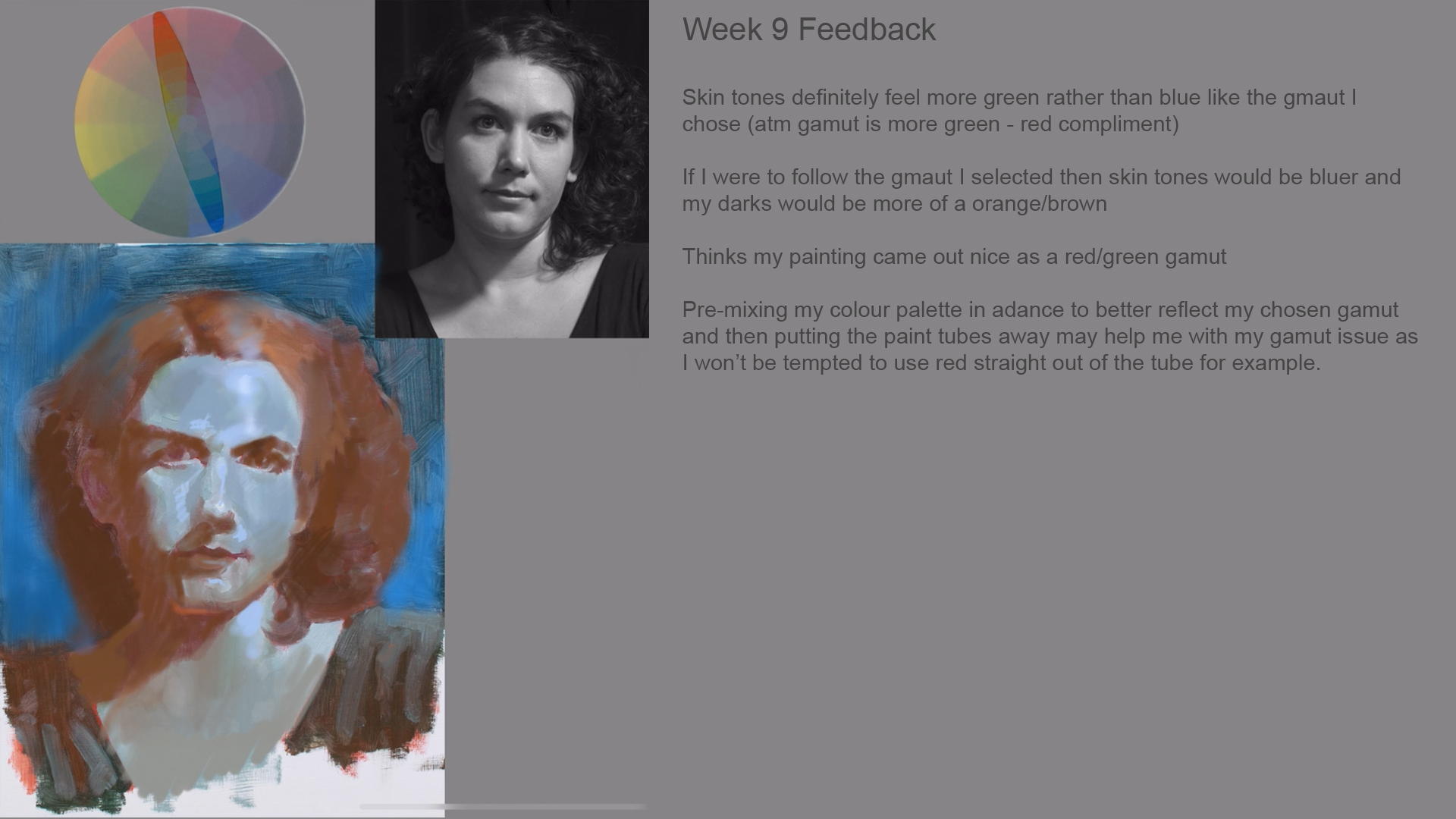 Spectrum Illustration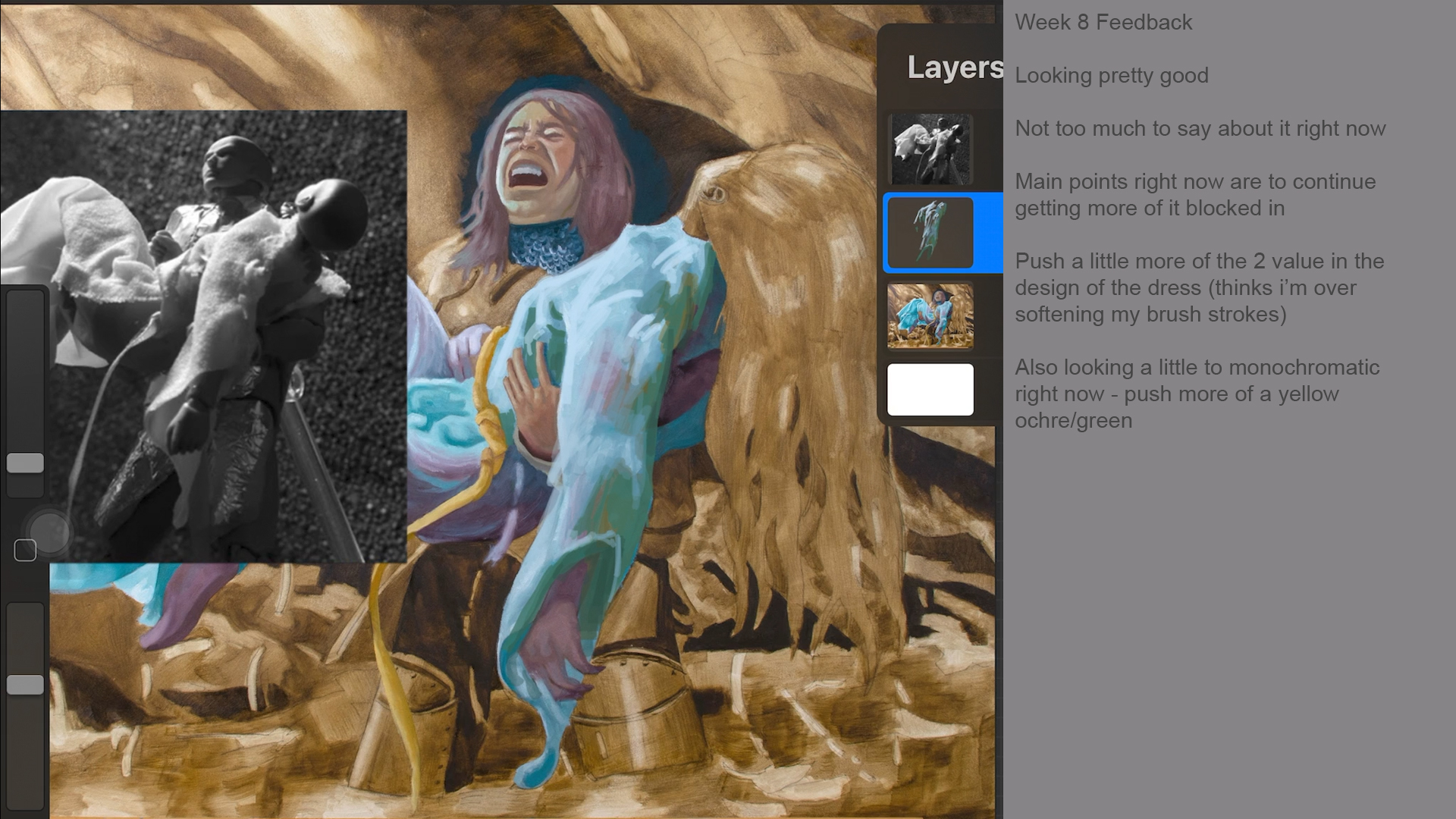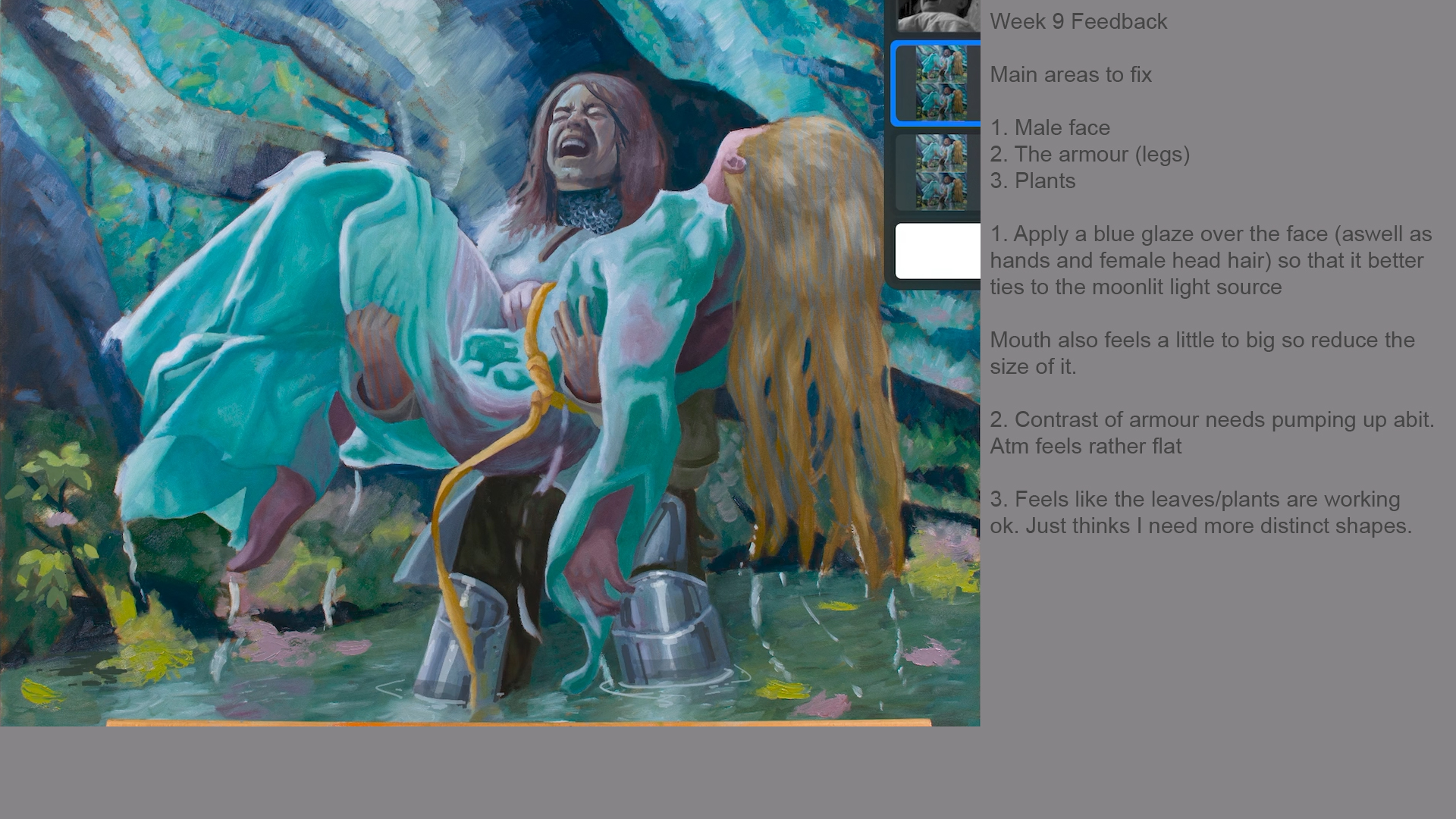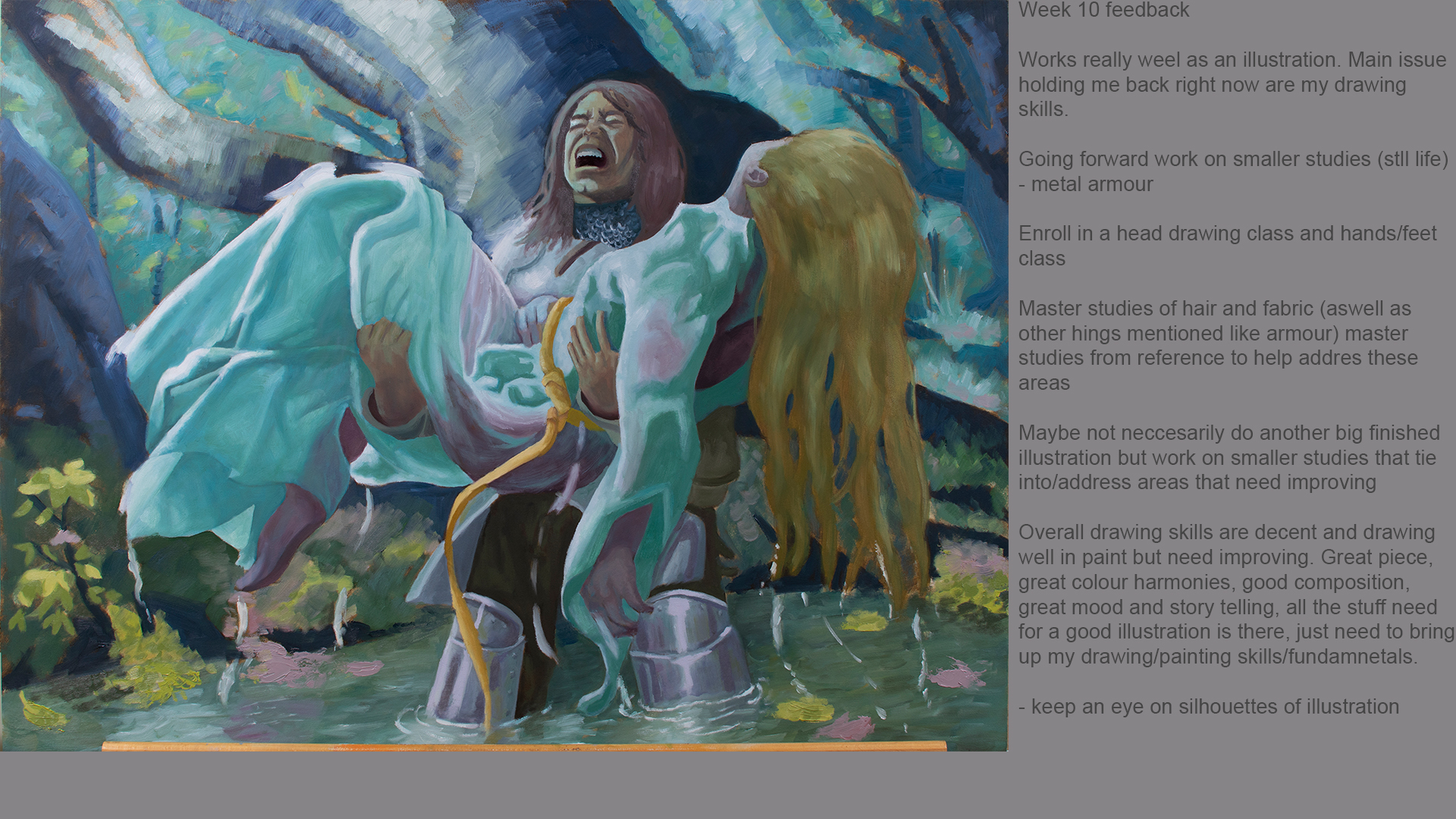 Work
Observational Colour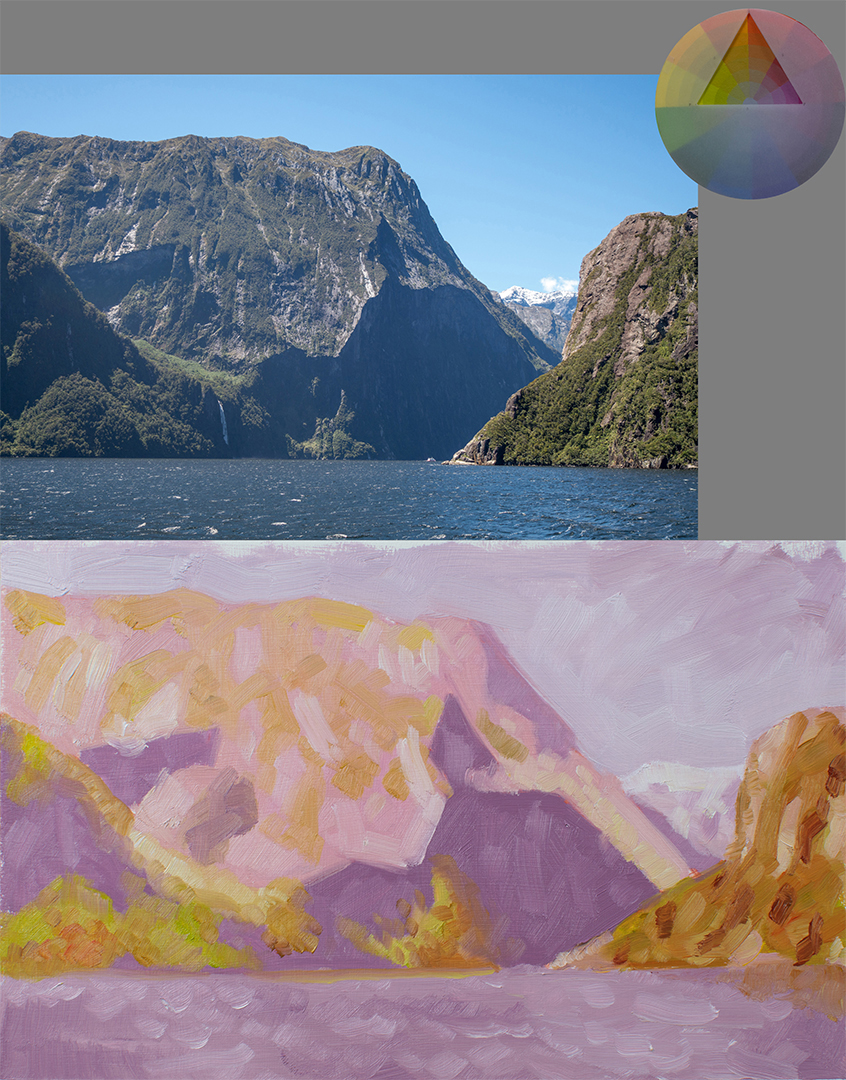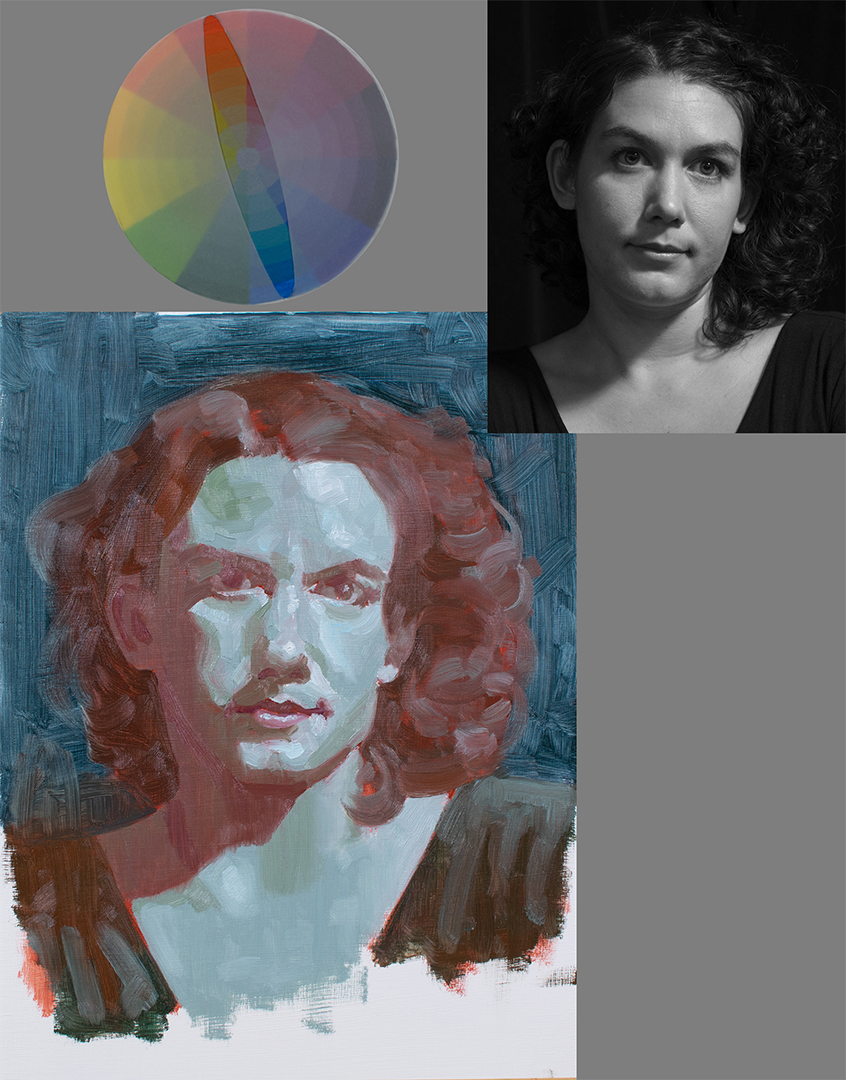 Spectrum Illustration
Final Painting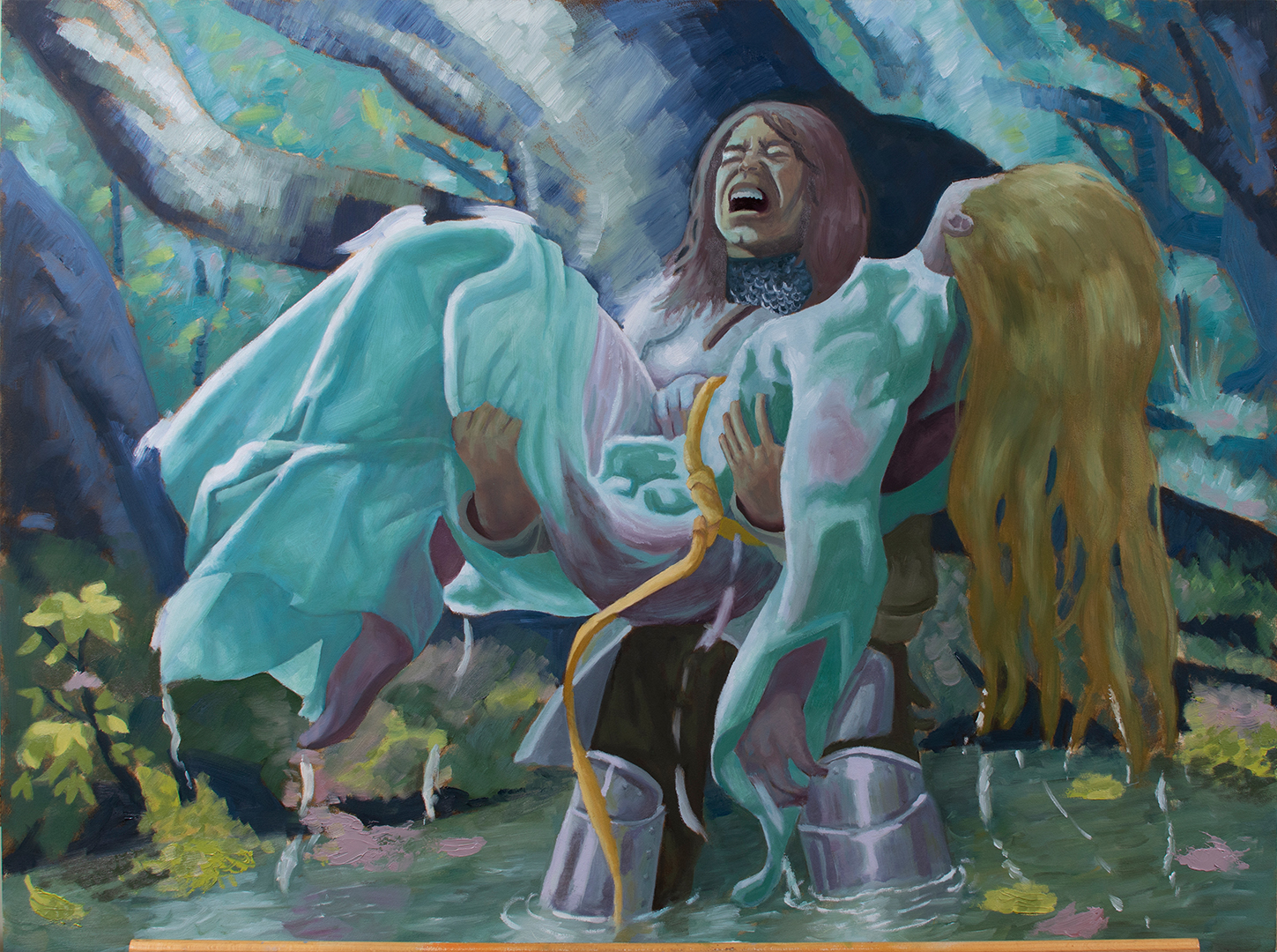 Calling it done on the illustration. Feel like I've pushed it as much as I can with my current skill level.  Still have a long way to go but I guess we all have to start somewhere. I'm just happy with myself since I got something done that wasn't a study.
New Plan
I've been working on my new schedule going forward. My original plan was to study, I have some areas that I need to address so my plan was to work on certain aspects of my draftmanship e.g. Portraits, drapery etc alongside painting studies to get the mileage in, and after roughly 5 weeks of studying, take what I've learnt and attempt another illustration but going by Erik's feedback in the last spectrum class I might wait just a little bit longer before attempting my next illustration. simply becuase I have quite a few areas drawing wise I want to address first.
My current plan for the next 7ish weeks where to work on the following:
1. Portrait - Signed up to Scott Eaton's Portrait course but that doesn't start till 22/01 (hench my 7ish week plan)
2. Hands/Feet
3. Anatomy - plan is to continue this indefinitely and only take a break when working on a illustration
4. Painting - Master studies and still life/plein air
Still plan on working on my perspective and drapery skills but I think the above is all I can handle right now along wiht my day job. My plan is to work on these 2 once these 7ish weeks are over and then attempt another illustration.
Currently working on a painting for a friend which should be done this week so should start my new schedule beginning of next week and get back into posting.
---