typhoneus - Thanks for the kind words :) Not gonna lie it was pretty daunting at first haha, but the process turned out to be easier than expected. For some reason I kept over thinking the process of building a painting up in layers.
Artloader - Hey man it's been ages, great to hear from you! Your far too kind :) Thanks for the suggestion on the value structure. I was actually thinknig the same thing once it came to taking photos. It looked fine while I was working on it but looked abit washed out (atleast to me) when I took some pics. Not sure if I need to adject my lighting when I paint.........
JyonnyNovice - Thanks man, glad you like my posts. Happy you can get something out of them :)
Update for last week.
Spectrum
Forgot to post these last time. I did some prep work where I did a quick colour comp for the final painting, mainly to see if my intended palette was capeable of mixing the colours in my digital comp.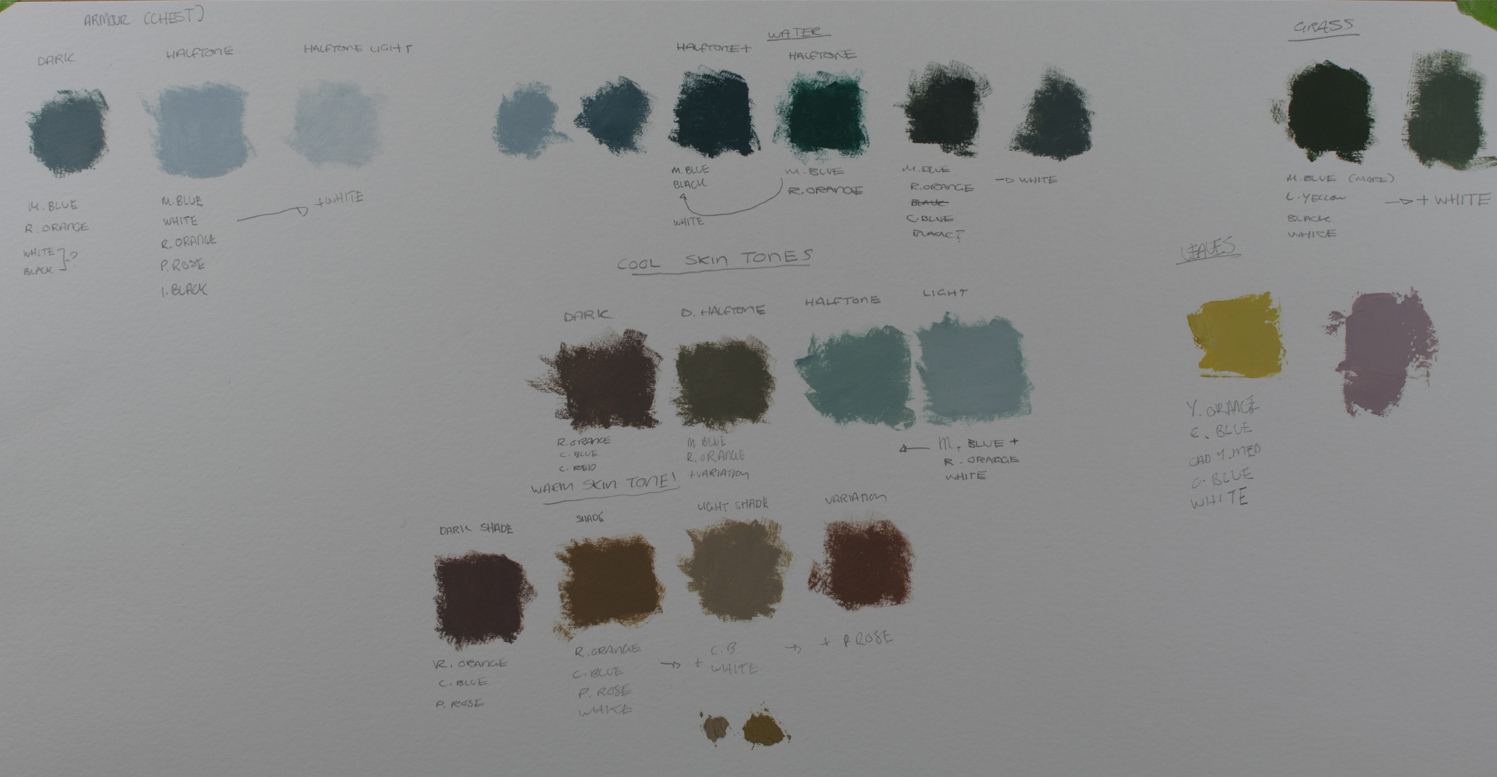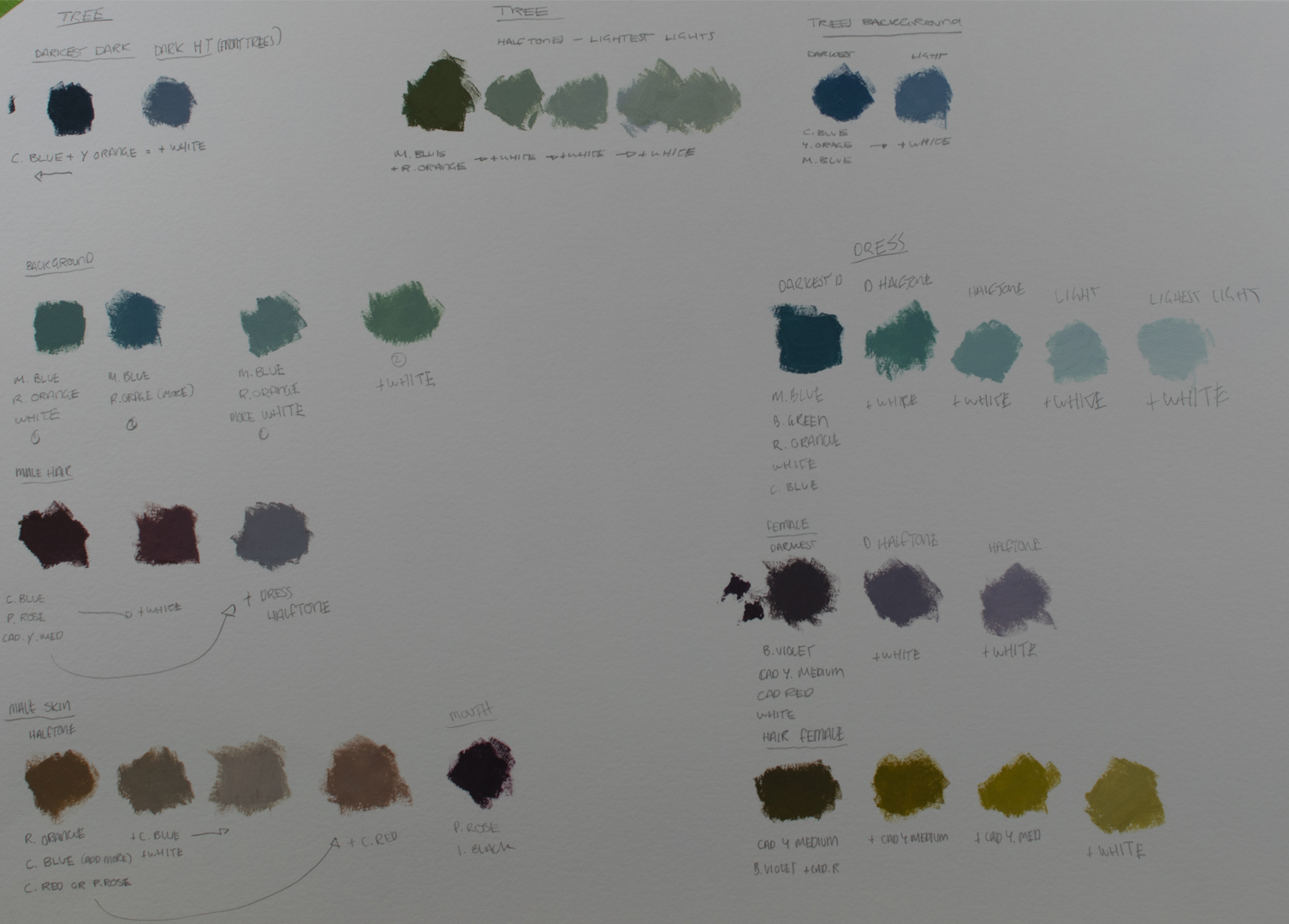 From that I did some pages of swatches with a note next to each showing what colours where used to mix it. Just a little handy reminder for myself since I was painting over a couple of weeks and had to re-mix my paints each time.
Painting
A friend asked me to do a painting for her of a friends horse. I have very little practice of drawing or painting animals, let alone horses but thought I'd give it a shot. Tbh I don't really like my final result but my friend is happy with it so I guess that's all the matters really? Safe to say I will get some much needed practice in before I attempt animals again.
Tonal Comp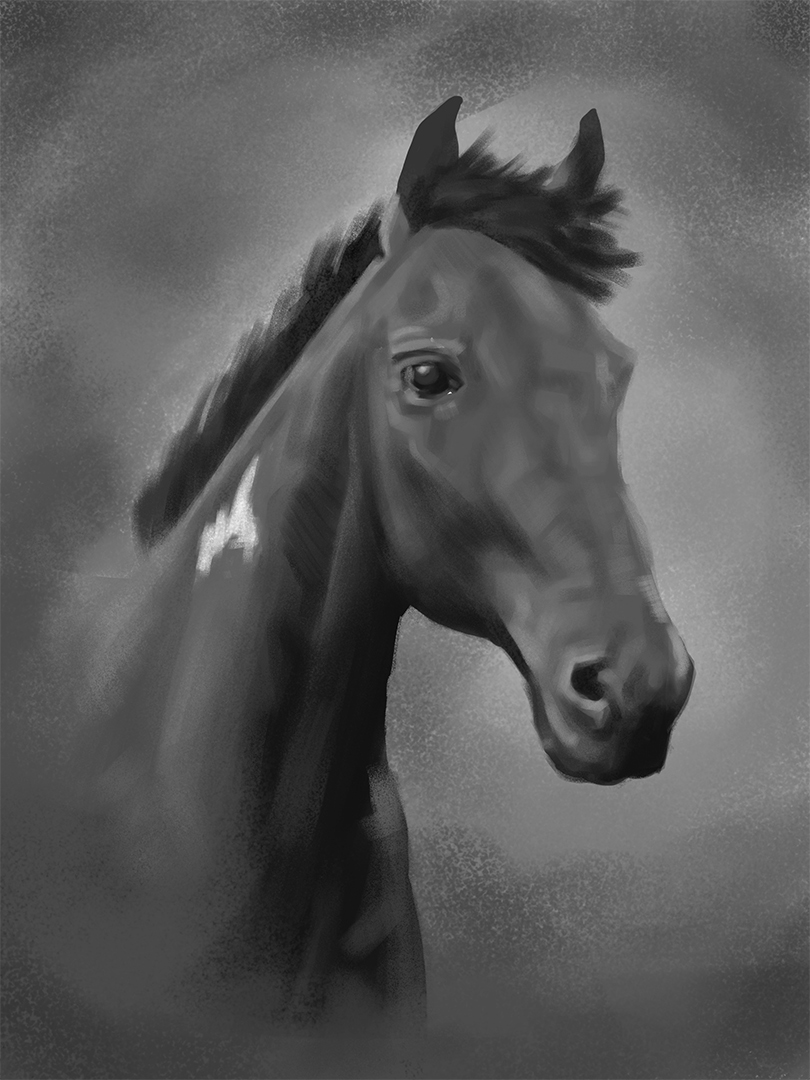 Colour Comps
Final Colour Comp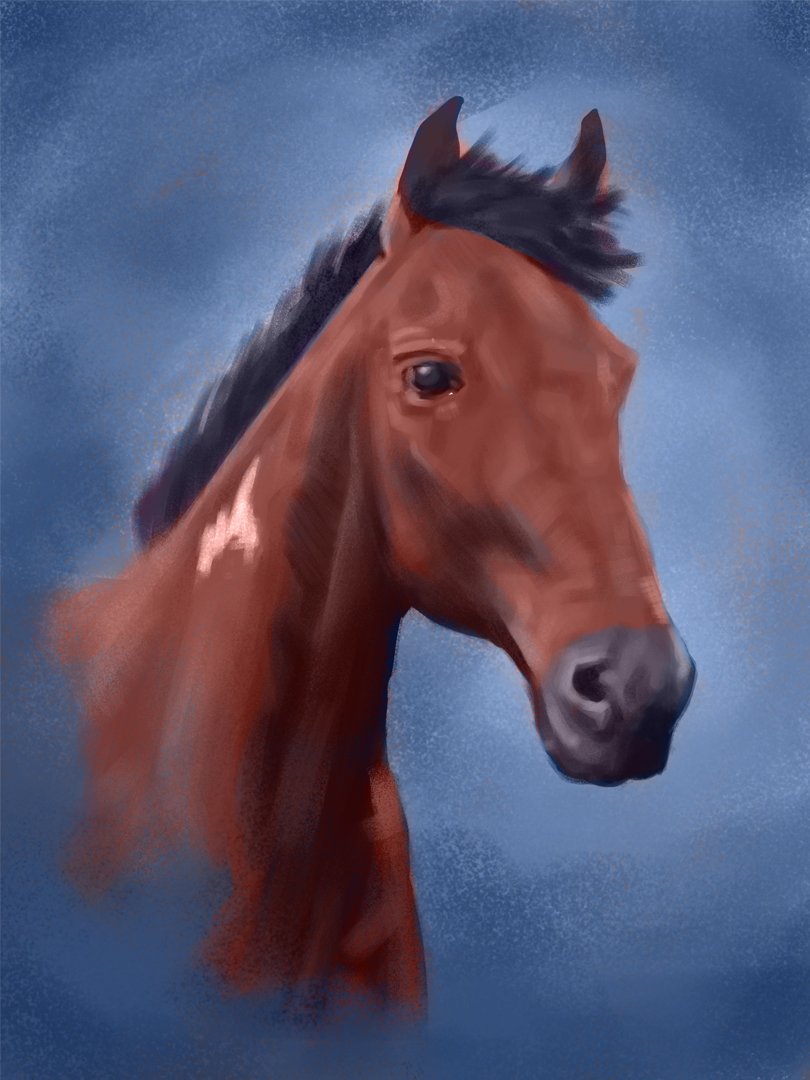 Painted Colour Comp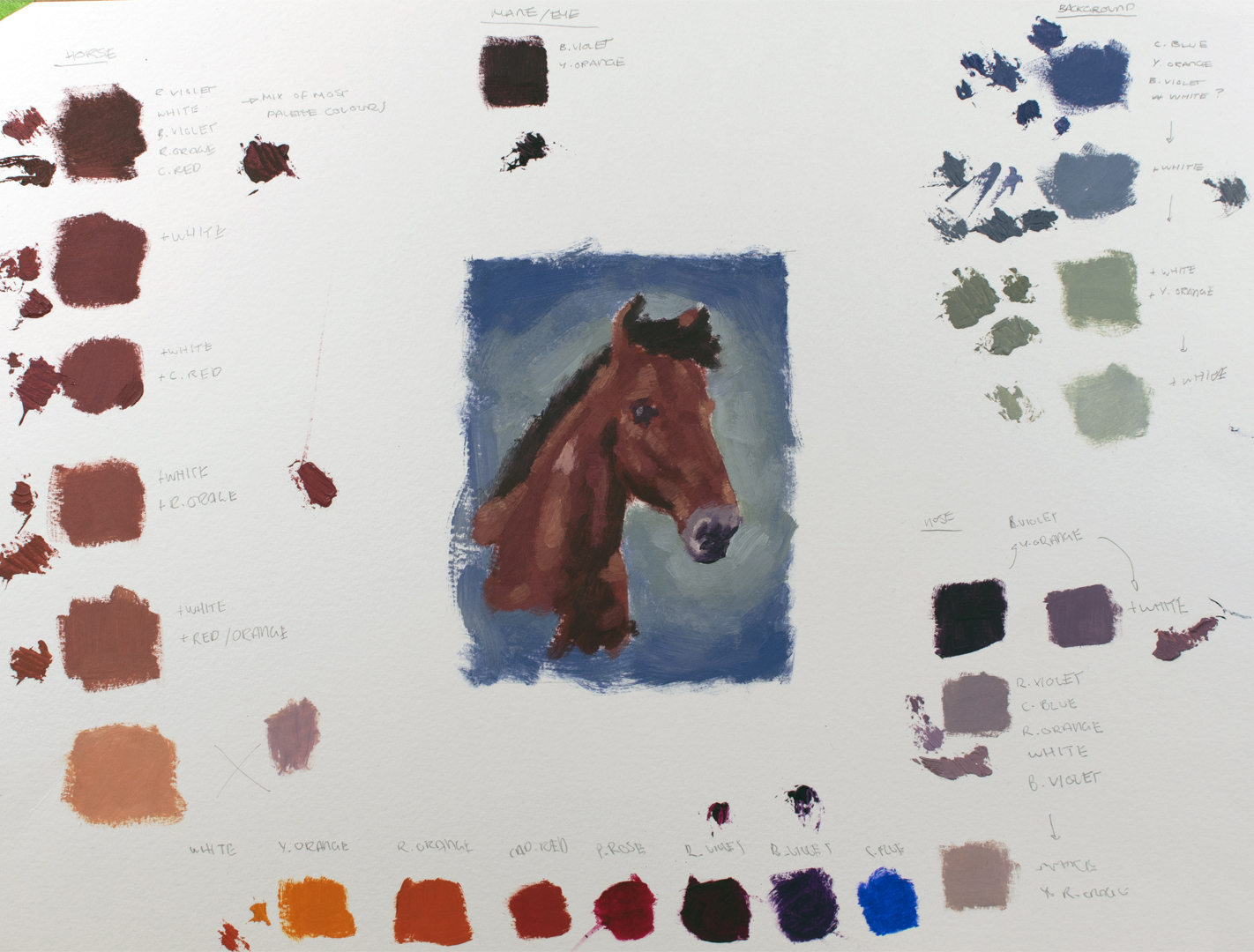 Finish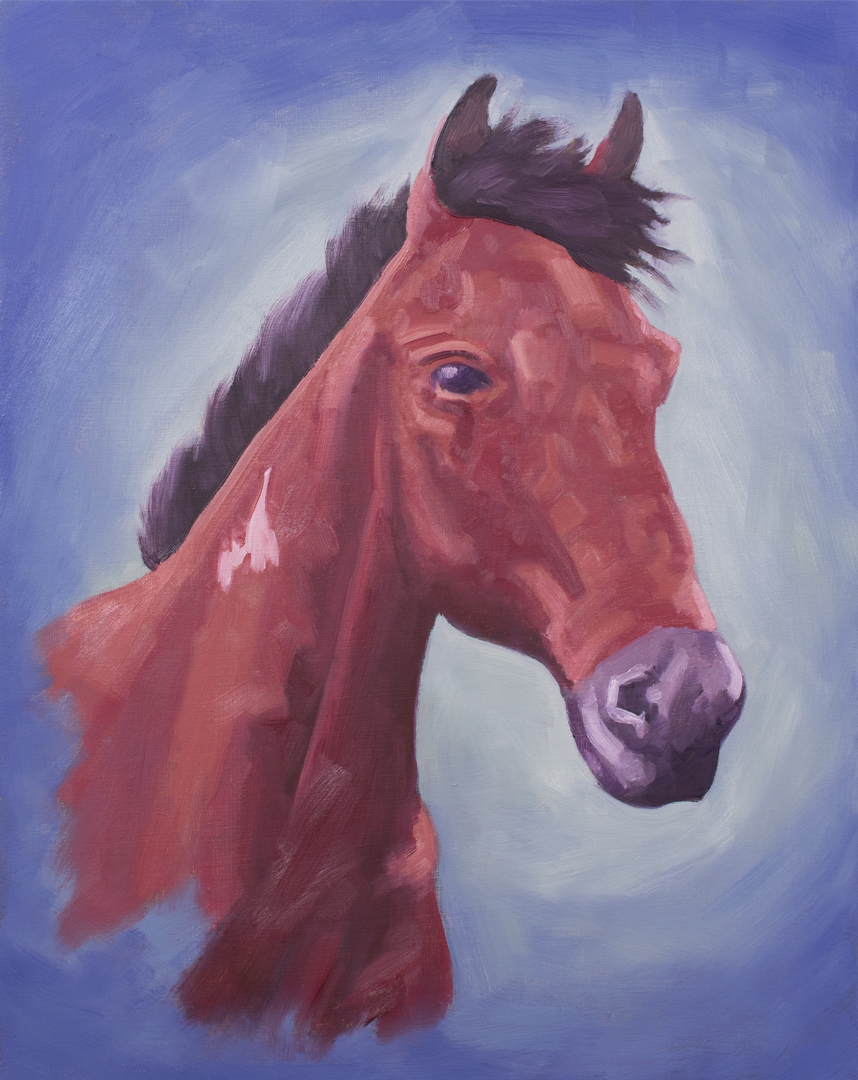 Schedule
My schedule going forward was going to focus on:
1. Anatomy/ Figure Construction
2. Portraits
3. Hands/Feet Construction
4. Master Studies
5. Still Life/Plein Air
Setting aside time each week to do some invention/memory drawing of anatomy, hands/feet etc.
Not sure if I'm trying to do too much in a week or not? especially since some things are taking longer than I thought.
Master Studies
Some Frazetta arm studies.
A graphite figure study of one of Brian Knox's lay-ins. Originally attempted a figure lay-in from photo ref but scrapped it since I had made too many mistakes. Trying to get back into figure/facial construction after taking an extended break and I am definitely rusty.
Portrait
Portrait lay-in from photo ref focusing on construction. Originally tried drawing in the same way as an atleier does with careful measuring rather than construction but felt I wasn't really learning from it so I went back to construction since I want to actively get better at it.
Hands
Started working through the hand section of the Proko course. Was meant to get some feet studies in aswell but these took me longer than I had thought originally.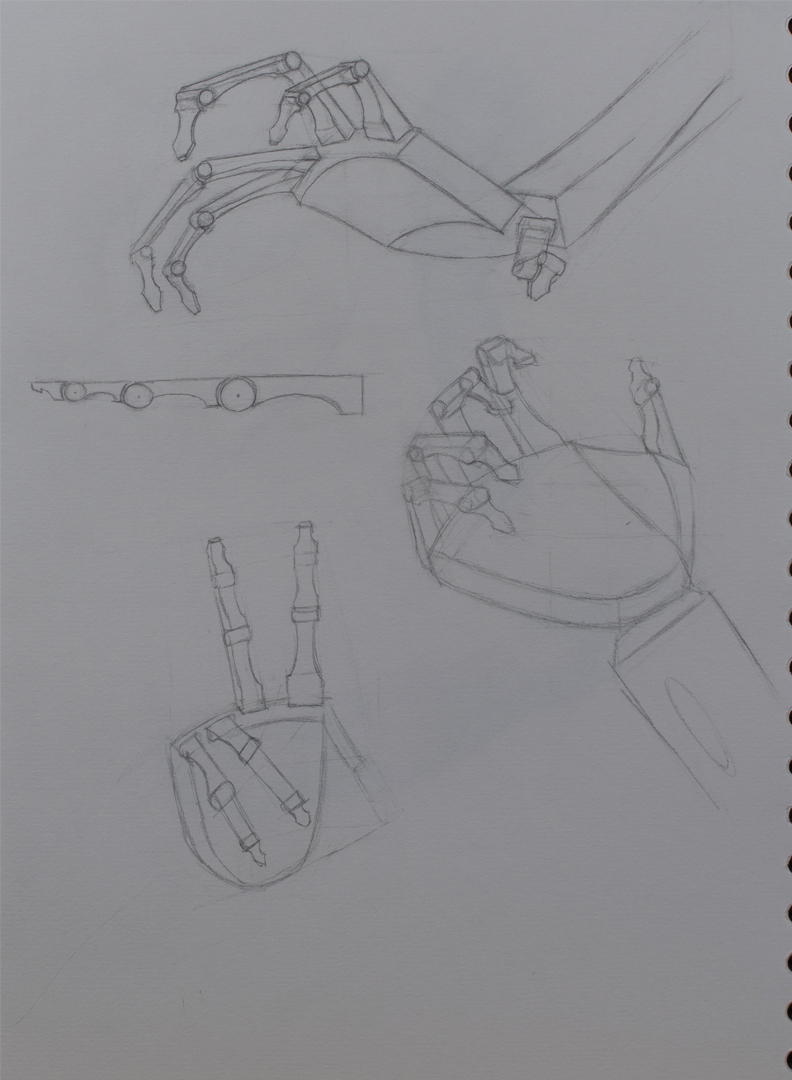 Still life
A quick still life of apples. Trying to actively work on my colour mixing and accurately identifying the colours I am seeing.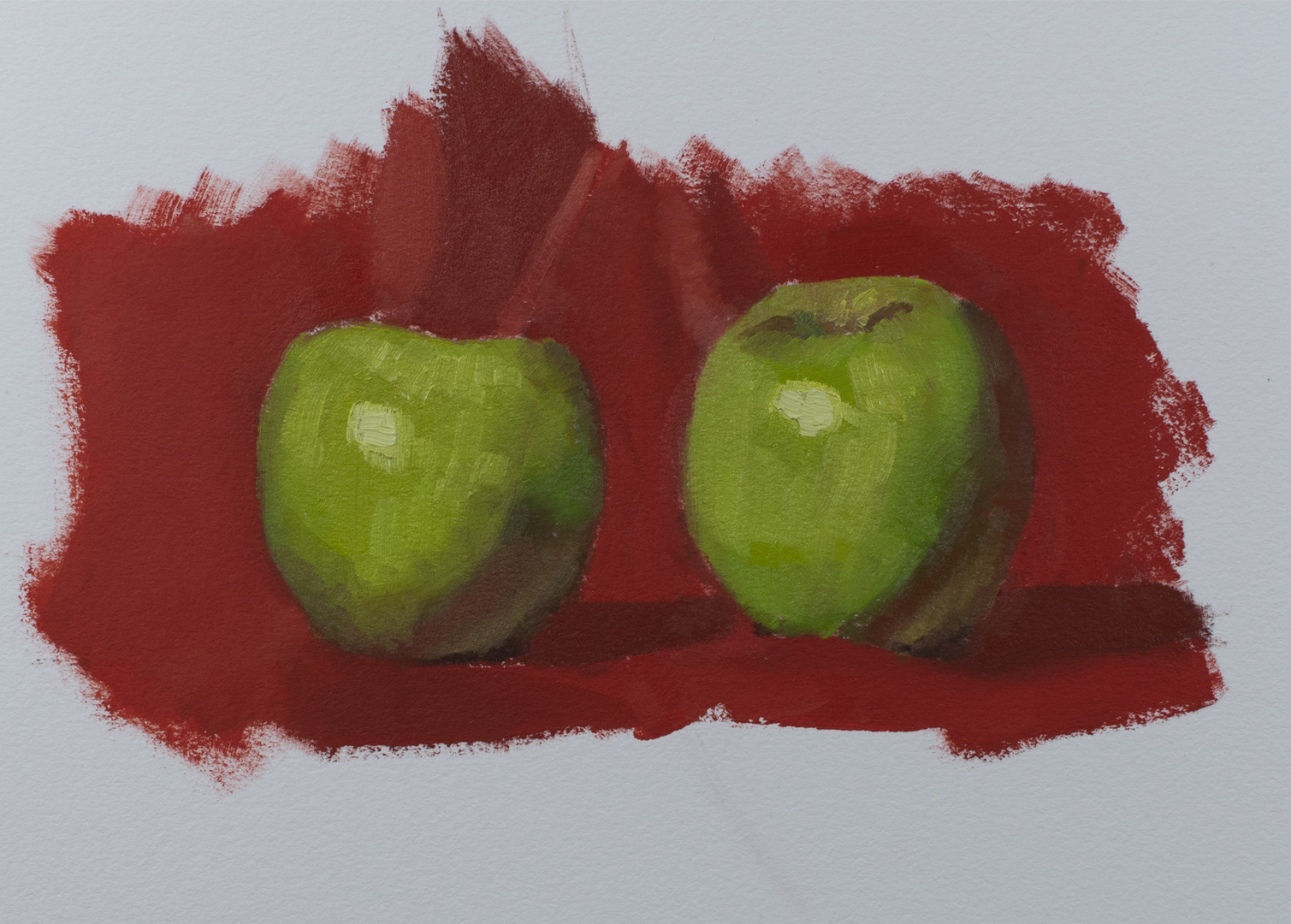 Ref
Bargue Plate
Also working on a long drawing of a bague plate after Joseph recommended it as an exercise to work on accuracy. Taking my time with this one and spending a few hours each week on it. Notcied when editing the photo I've already made a few istakes that will need correcting.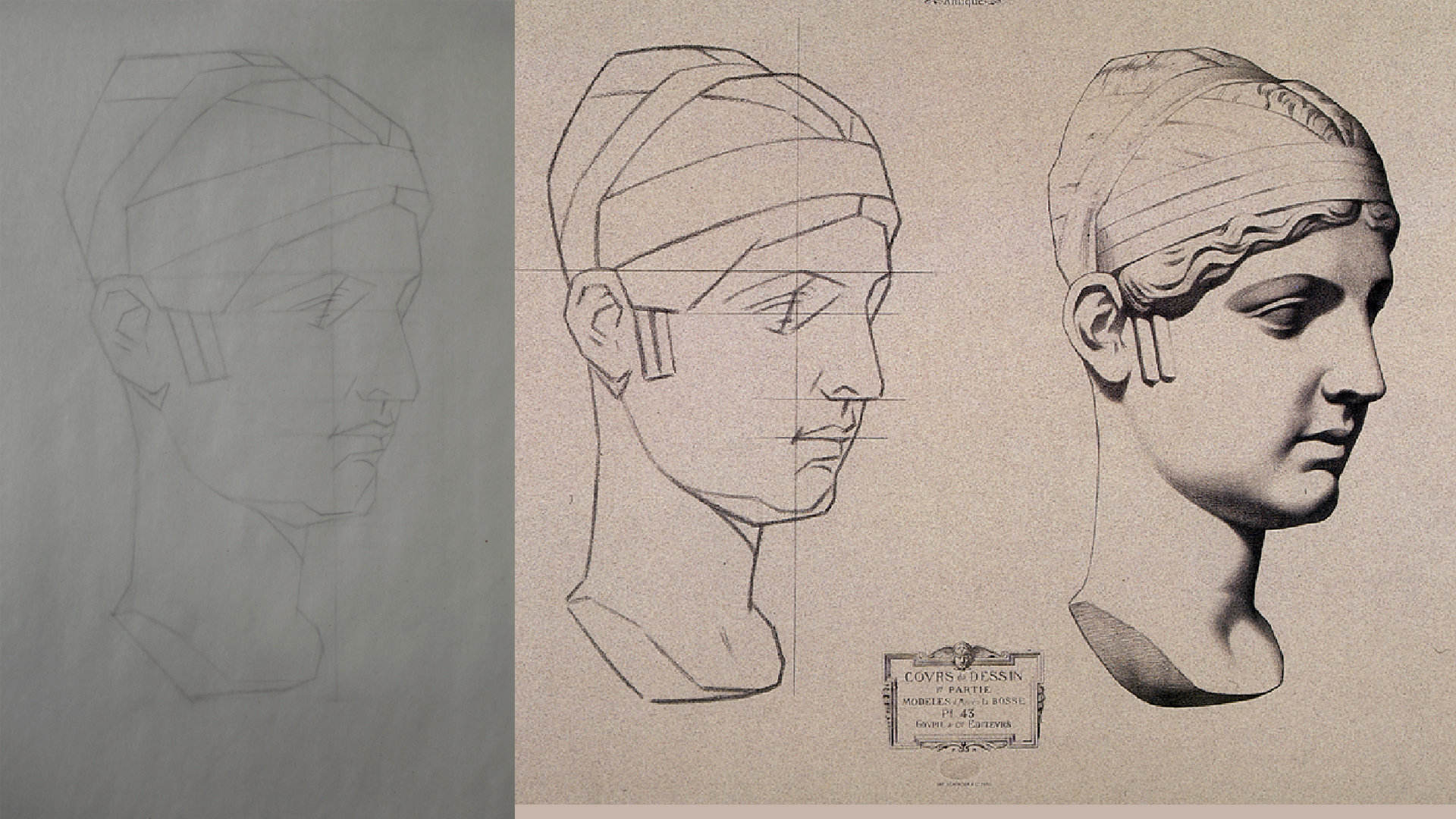 I also have some master study paintings I'm working on to help me with my shape design and colour mixing/choices. Mix of landscapes and portraits, gonna wait till I have more done before posting though.
---