Got too caught up in just cracking on with work so neglected to post. I've been working more gouache tiling paintings while also starting my new schedule.
Gouache
As I said last time I wanted to attempt another b/w before the new class with Jeff started.
Ref
Painting
Same as last time I free hand the drawing and worked on 2 values a day and finished it off by doing some blending in the end, now that I look at it I could of definitely done more blending.......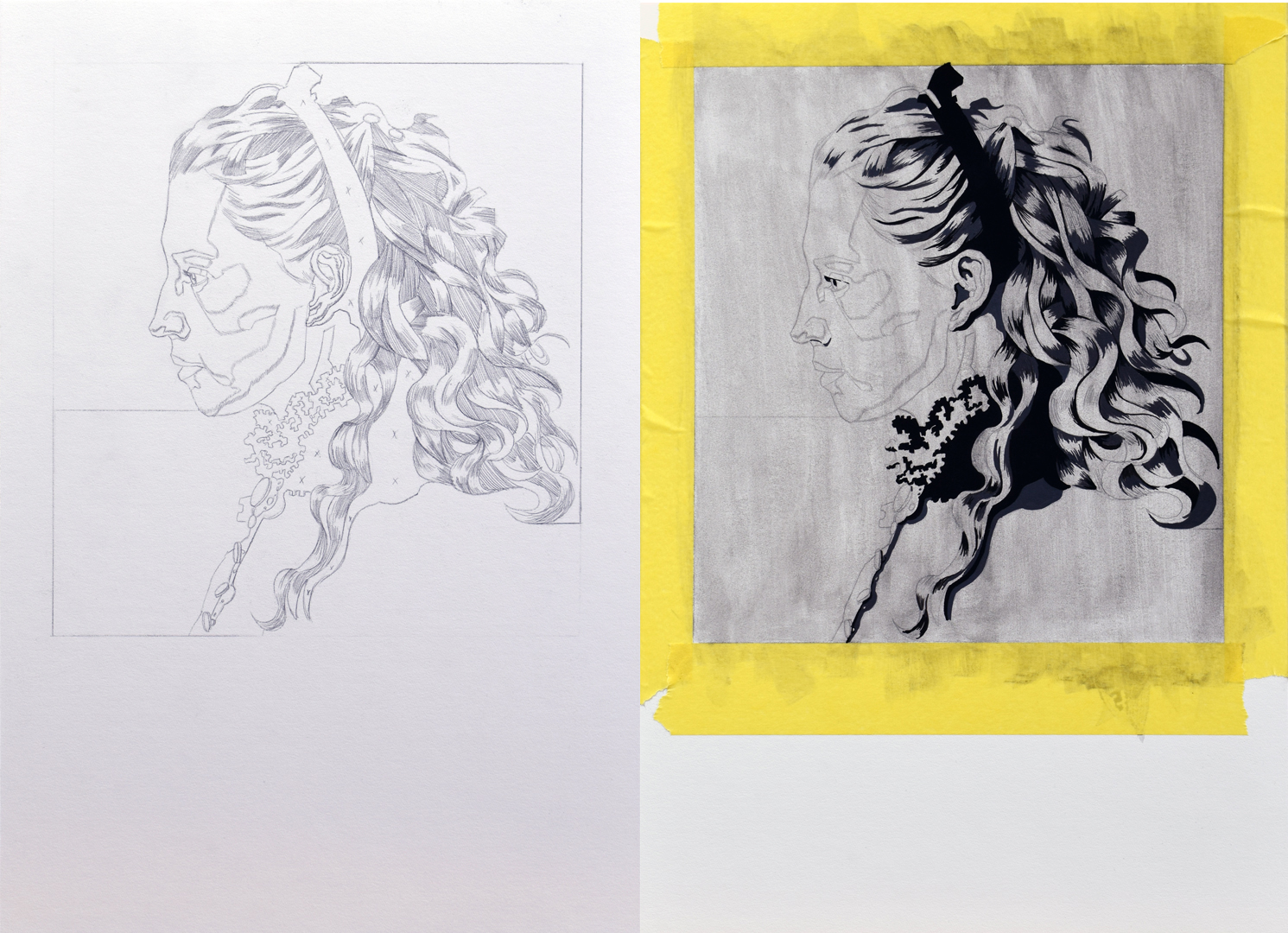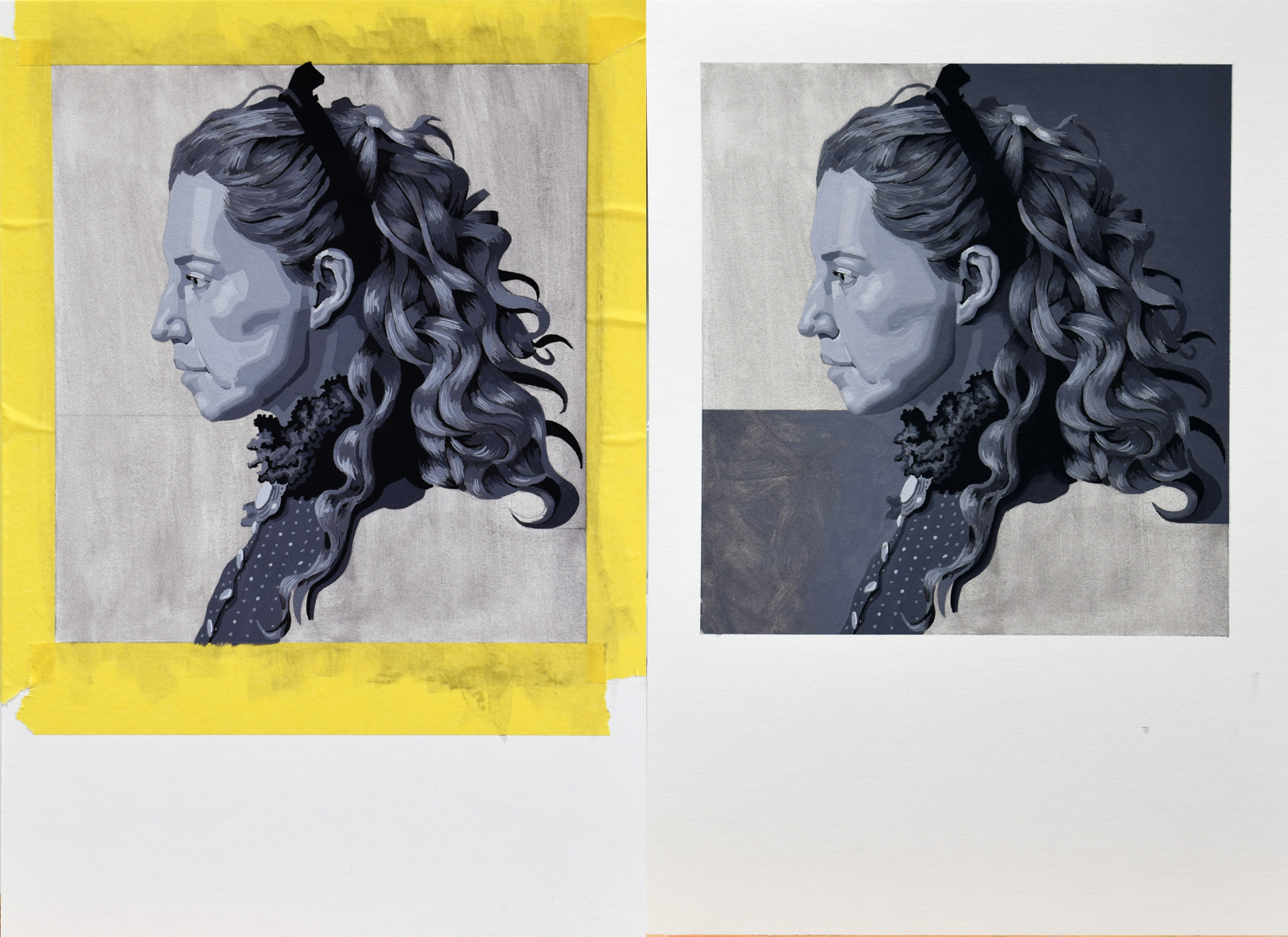 I feel like compared to the first one I did it was a definite improvements since my tonal transitions improved somewhat and I felt my shape design was stronger. Still feel like I made a few mistakes in terms of value placement, again I feel like I could of used more transitional tiles to acheive better gradations. Even though I blended my tiles at the end some mf my tiles still have a strong edge which I feel boils down to lack of intermedaite tiles.
Jeff Gouache Class
Ref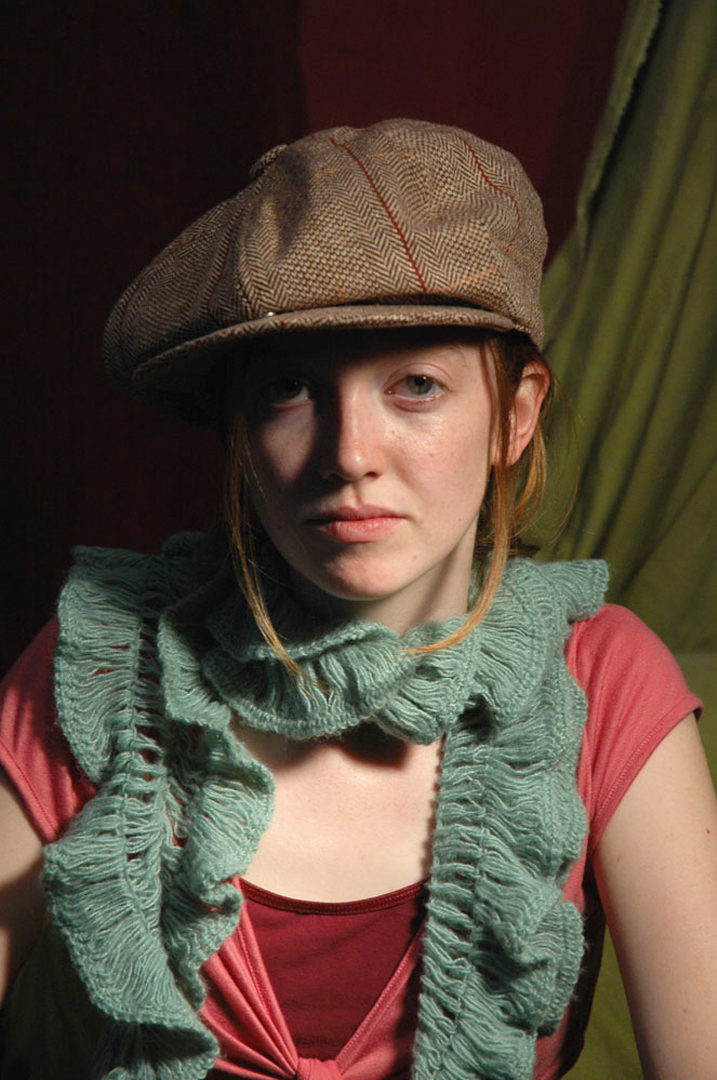 Sketch
Same as the last 2 times In opted to free hand the drawing rather than trace like Jeff suggested since I wanted the extra drawing practice
Painting (week1/2)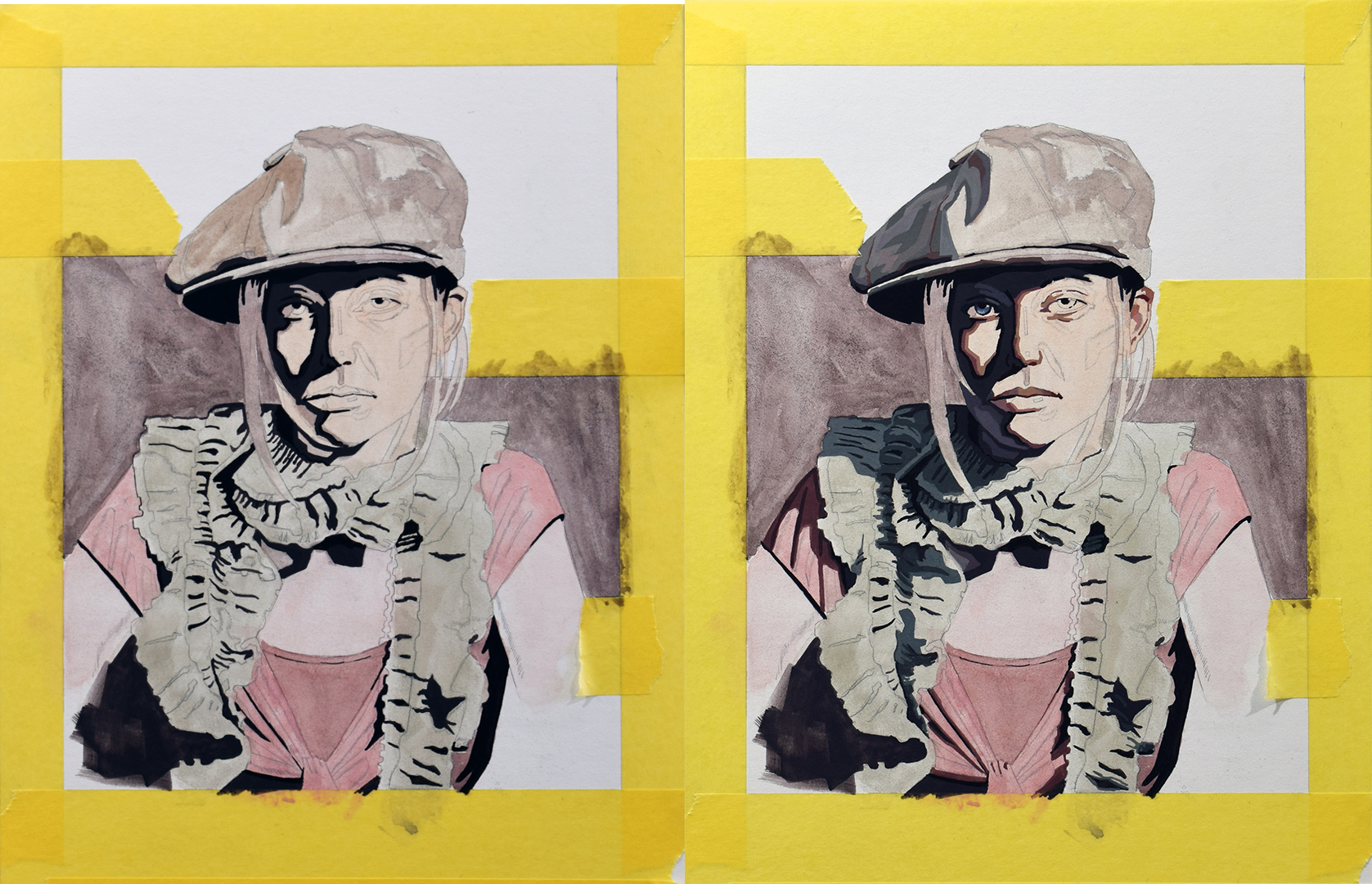 Hopefully now that I'll be getting some feedback I should hopefully better understand the mistakes I'm making and how to correct.
Notes
Haven't gotten around to taking pics of my other studies so I'll do that over the weekend.
---