I am making a graphic novel / manga. (i know for manga i have to change the order of the pictures.)
Either it will become widely famous and everybody loves it or more likely only I like it and I will put it on my bookshelf and be very happy with myself for having done it.
I want to do one book at least.
Here is my first page
(i dont know what is better - post it here or in the critique section, I think ill do both)
Feel free to tell me what I could improve in the next pages.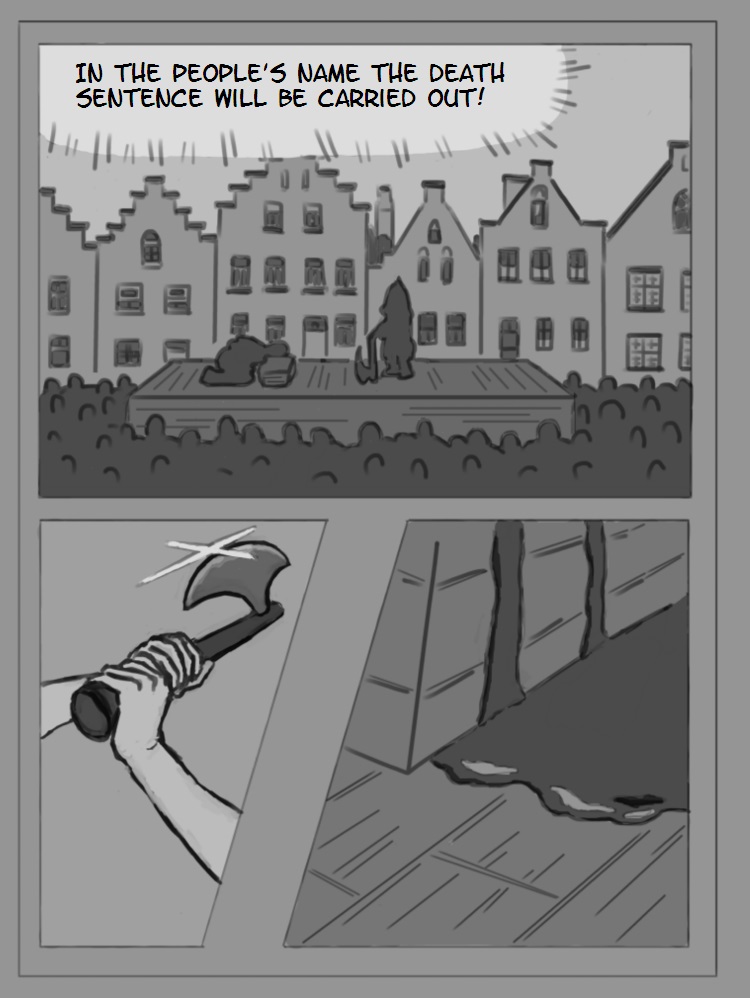 EDIT:
By now I made a Youtube-Channel for the project.
I post Studies there and also each new page.
So here is the Channel itself:
https://www.youtube.com/channel/UCXIq7za...g/featured
And here is the playlist of these pages, starting with page 1:
https://www.youtube.com/watch?v=tYEg--cU...qJ&index=2