(07-16-2020, 02:57 AM)

Shuty Wrote: In the past I really wanted to do my own comic as well.Maybe some time in a future..who knows.The style would be more like a manga, because I never liked comics all that much. But I love manga.
Thanks for saying what you said, and: Do it! I want to see it!
____
Page 8
(I hope I used proper English..)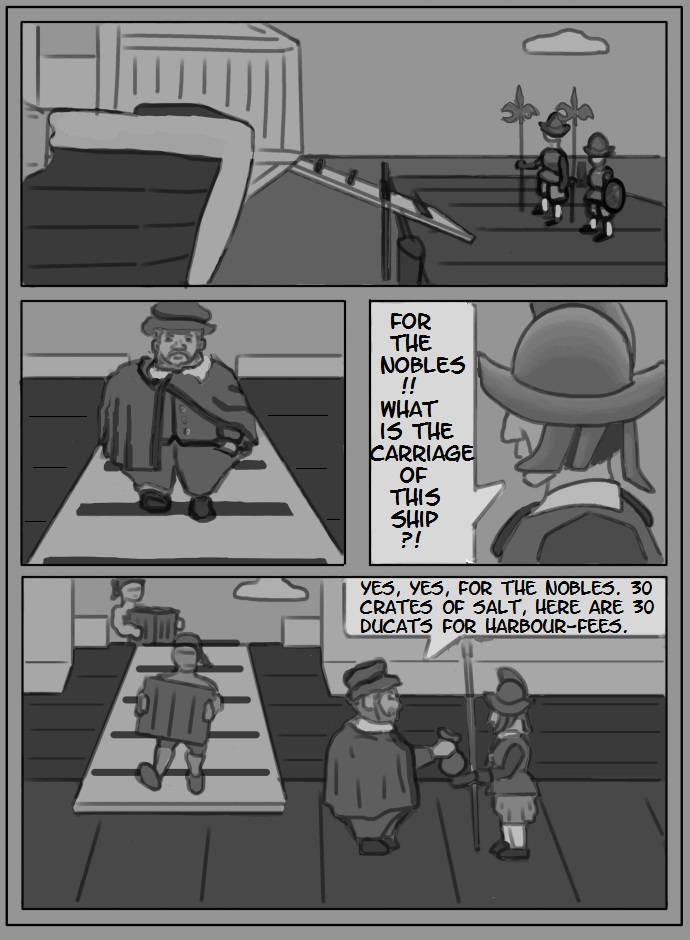 ---