[quote id='128463' dateline='1598497337']
isn't this the perfect opportunity to
actively
study and apply what you learn?
Basically, what I am saying is that this is a great opportunity to study - apply - study - apply - study -apply so on
[/quote]
Yes, of course that's a good thing. I'll try to do it more intertwined next month.
September shall bring big progress for this project.
I am thinking about studying and then vlogging about what I learned on the youtube channel, since I have it.
_____
Here are pages 12 and 13  versions 1.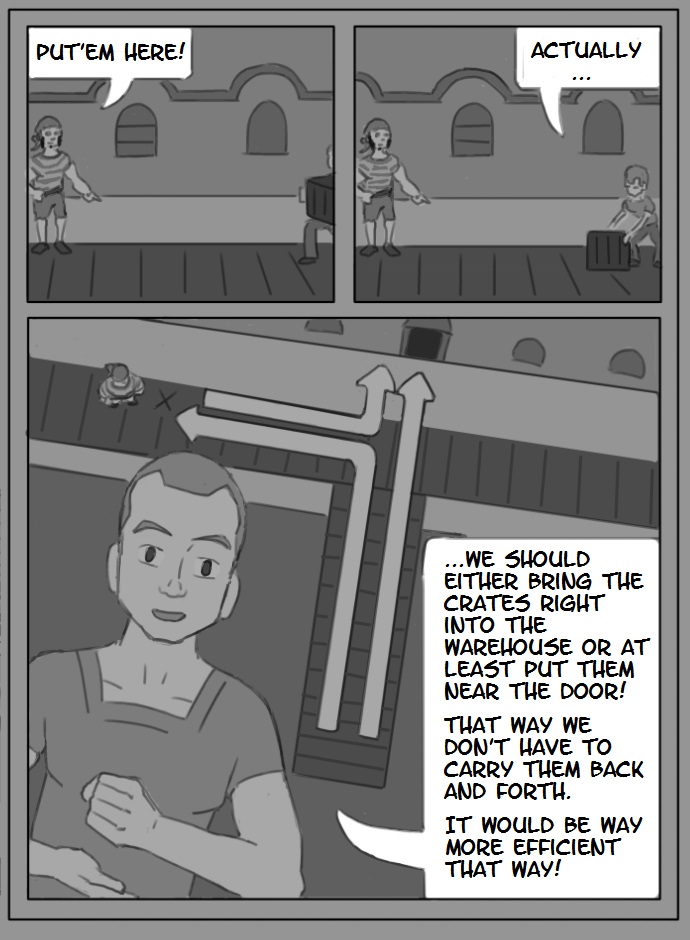 ---