Hey!
Feels like I'm thinking about art and how I am approaching it differently all of a sudden. Not really sure how or why. Realizing what I can and maybe should do when studying or starting new pieces. This has lead to some anxiety but it's freeing up my mind too. I very much want to get better, not always sure if I'm doing the right thing.
Thought about something that could be fun to carry out. Basically just an idea about revisiting a concept. I want to call it "The mystical adventures of Malik" and that's what every piece would be about. This dude could find himself in whatever situation could be fun to paint. This idea would suit well if I get into an area of artists block and forget about illustration/ getting better.
So for this first one, I want to have a different perspective than what I usually use. Trying to make the character do something and have a little abstract story in there. But most of all I want to be excited to paint it!
Some gestures
Quickie value portrait. It's so weird that I have never figured out that highlights and higher values can be more restricted when it comes to face. I usually paint a larger plane with a highlight.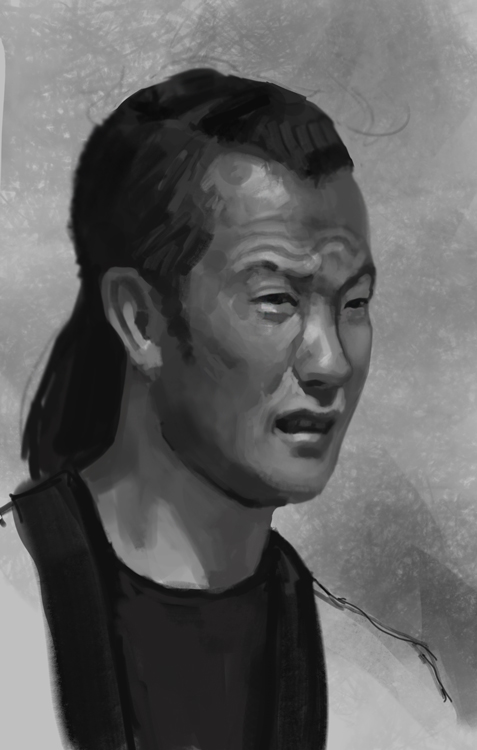 Want to join the Crimson Dagger CHOW! After looking at the first submission I'm not sure about these though haha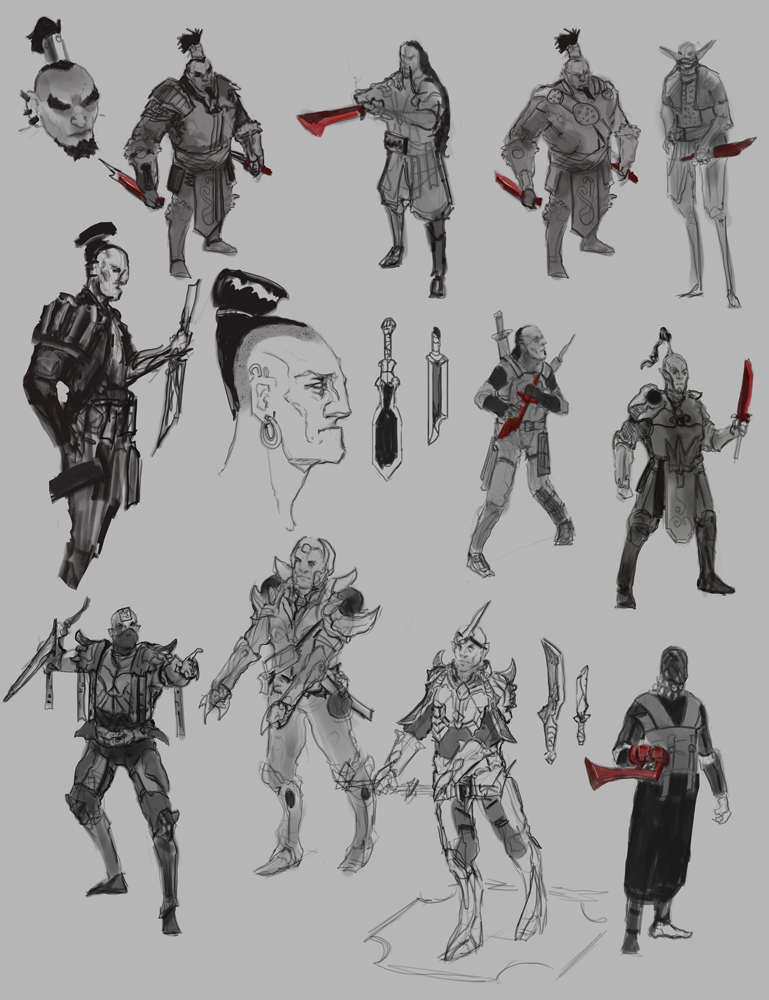 More WiP on the still life!
Too much coffe, very common problem for artists
aand a moviestudy
---