SamSzymSketch
BLOOP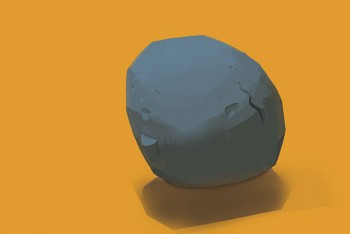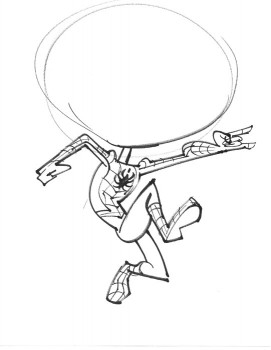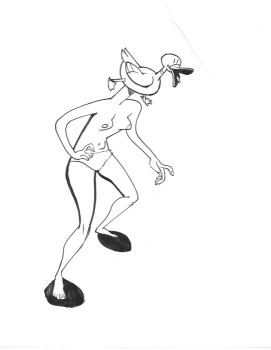 blatantly stole some stuff from kikindas and venom's sketchbooks. mauahaha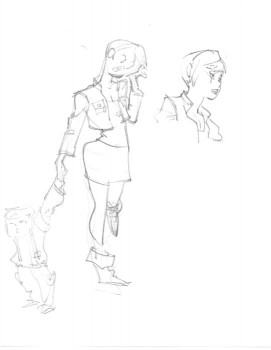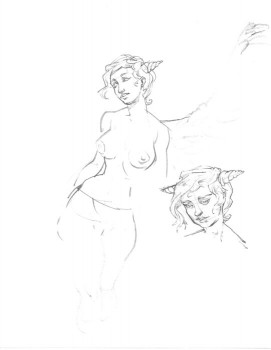 comic deal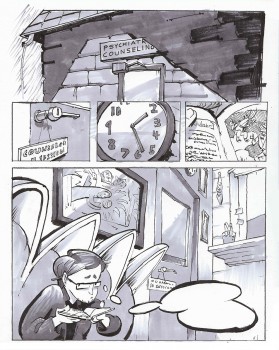 ---
wheeeee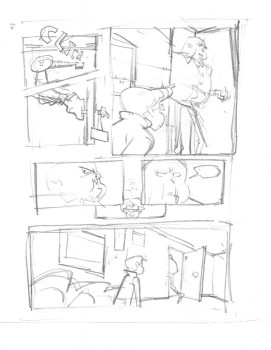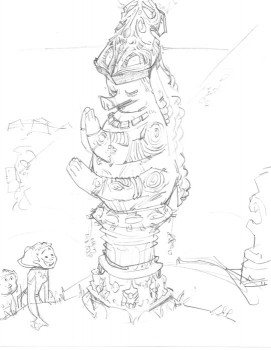 did a quick lil sequence, might try to ink and finish it up somehow.
---
Godammitttttt I miss ya Sam!!!!

LOOK AT ALL THIS JUICY ARTS I'VE JUST SEEN ;______________;

how to even!? Your lines are divine meng,

srs
pls
come back
pls

<3
---
Hehe, that little sequence is great, there's a real sense of movement throughout it. I could easily imagine it as an animatic.
---
hi
Thanks smrr :)
I have not been working hard on personal art. Feeling really stagnant. Here's some stuff though.
---
OH garsh , may we ask why? man i miss your drawings. and we need more of you......
---
Yeah, agree with KurtJeremy, your drawings are always so inspirational, full of energy and life!
If you feel stagnant, maybe it's time to experiment with some stuff you usually don't do. Different medium, subject matter, anything really that interests you and is something you're usually doing. Challenge yourself!
---
Hey man, where are you?

Come back and spill those drawings in my face, do some really realistic long hour figure drawing, to get out of your comfort zone or do a mentorship to get some inspiration.

Miss yo!
---
COME BACK SAM! DON'T FORGET ABOUT USSSS HNNNNNNG--! 

---
Users browsing this thread: 5 Guest(s)