01-28-2012, 11:05 PM
Welcome to my sketchbook!
I`m going to post studies and sketches and other stuff that will show my progress in this thread!
Here I give you a wonky shark used about 1 hour and its been a long time since i did something digital so be gentle!
I'm here to get better!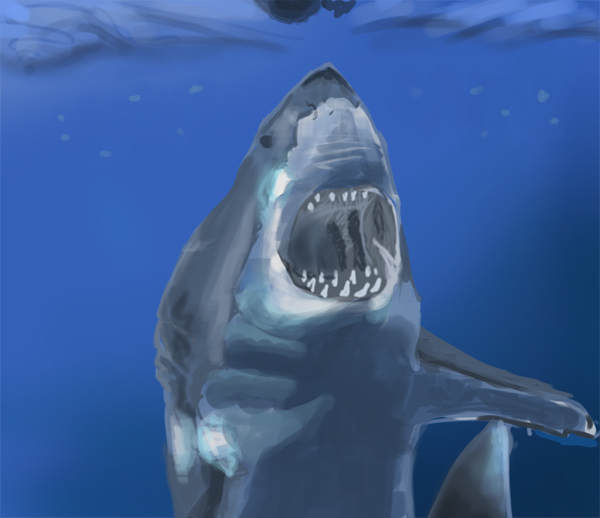 Here is also somethings i did last year!