Hey everyone..i decided to join CD and create a sketchbook thread for my artwork..
I like both traditional and concept art/digital painting and 3d as well..i try to work on everything but it can get overwhelming trying to learn too many subjects at the same time..I have been drawing on and off but always had problems with motivation and staying focused so i'm not sure what will come out of this and how often i will update it.
Here are some of my artwork..back then i mostly just copied stuff from photos because i wasn't too happy drawing from imagination..they always looked off or random somehow which frustrated me..so i neglected drawing from imagination for a long time and always told myself i will wait until i learn how to draw properly first..so i spent many years just researching stuff online and trying to figure out how to teach myself and only recently (the last year or 2) i finally started focusing on the basics and fundamentals (perspective, values, composition, etc) and approach drawing little bit differently by doing more studies though the habit of copying stuff still also continued and now it's hard to break from..
but anyways here are some of my older artwork first (from photo refrence):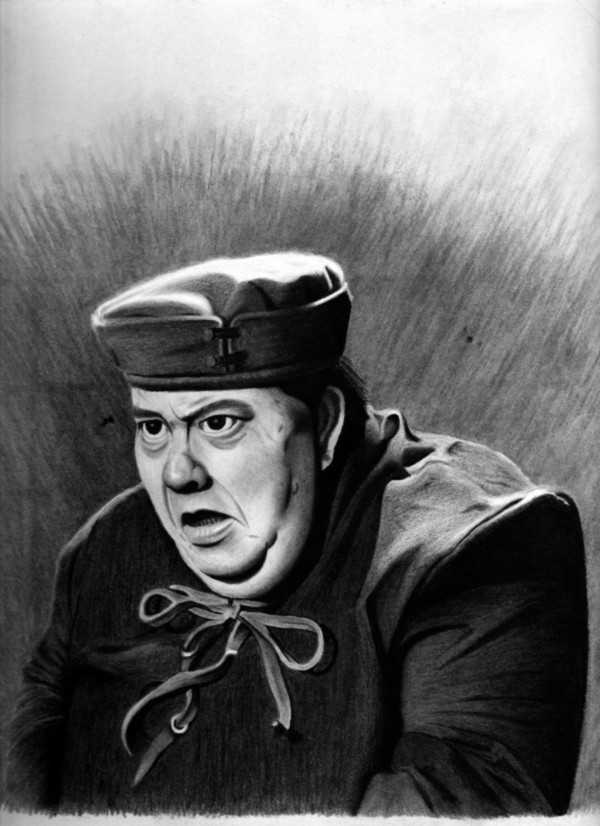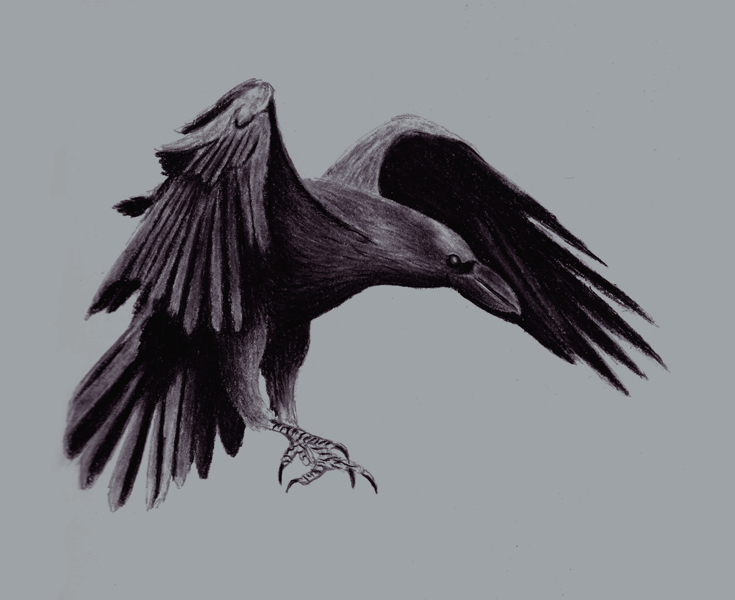 Albert Bierstadt landscape value study:
some old artwork from imagination/my personal style that i was not happy with and somewhat neglected then started to focus more on working from refrences: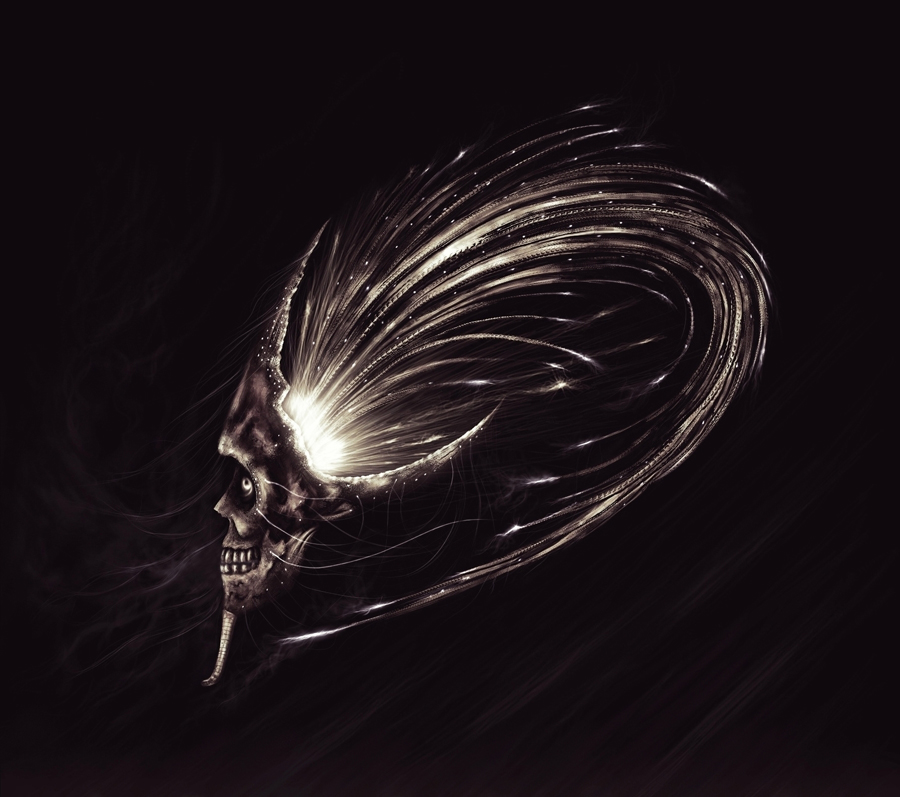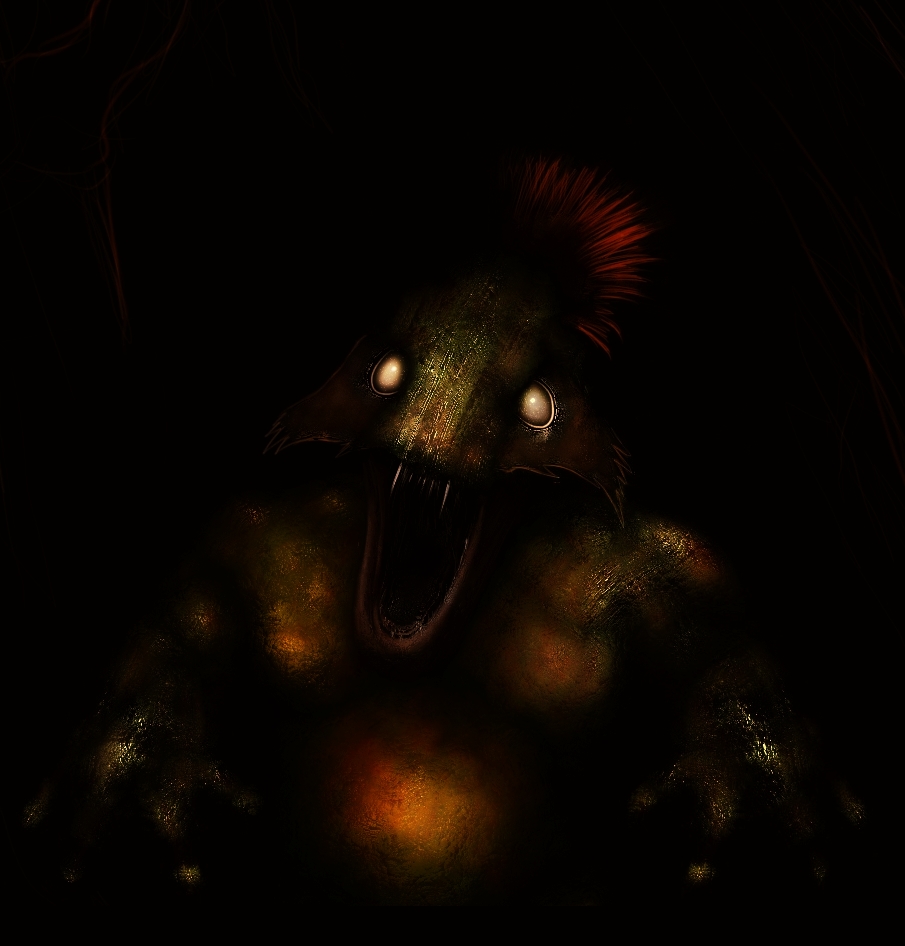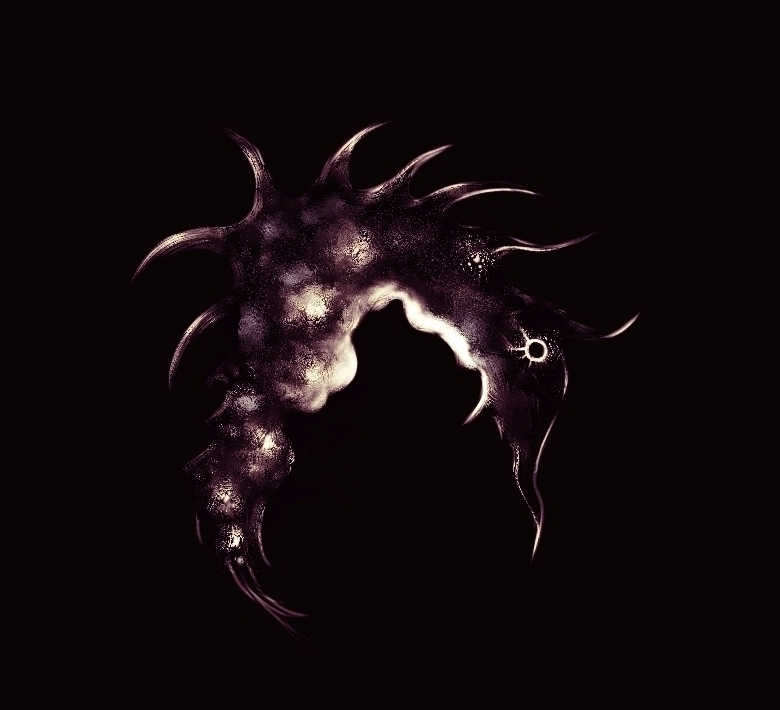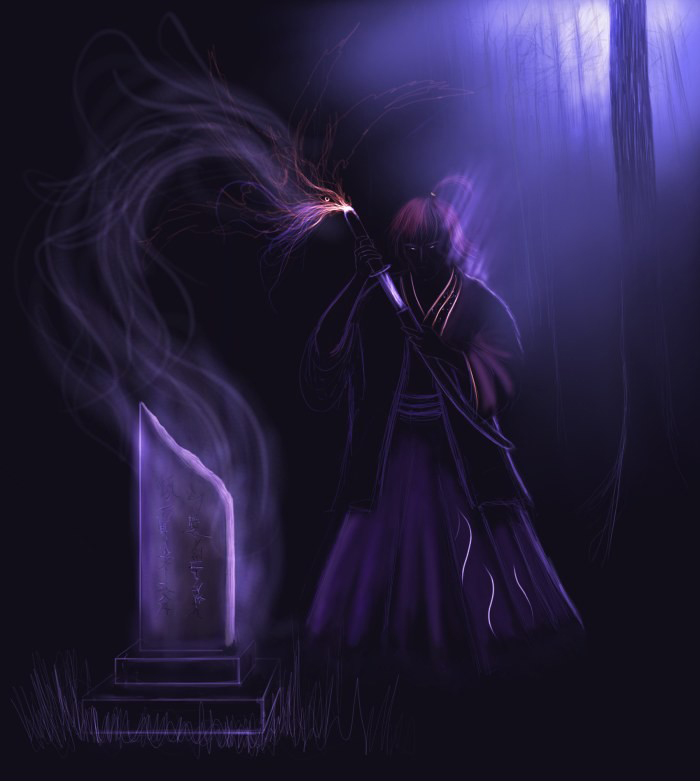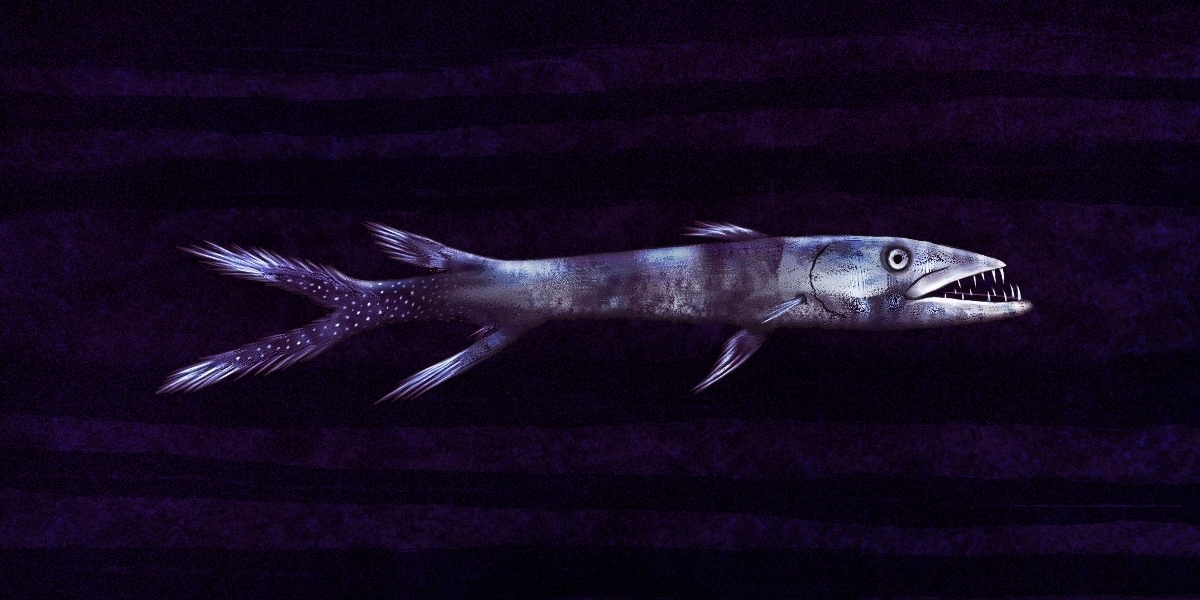 You can view more of my artwork here (though it's mostly from photo refrences):
http://fineartamerica.com/profiles/sesh-artwork
Thanks for looking and i will be uploading the more recent value and composition studies soon as well..