Thanks Moniquoi_ for the kind words and the tip about Ctrl+Paint, I know and love that site, great teaching IMHO.
Long time no post.  Finally completed my short story illustrations with John Fulton :) so just drawing for fun for a while now.
Face sketching: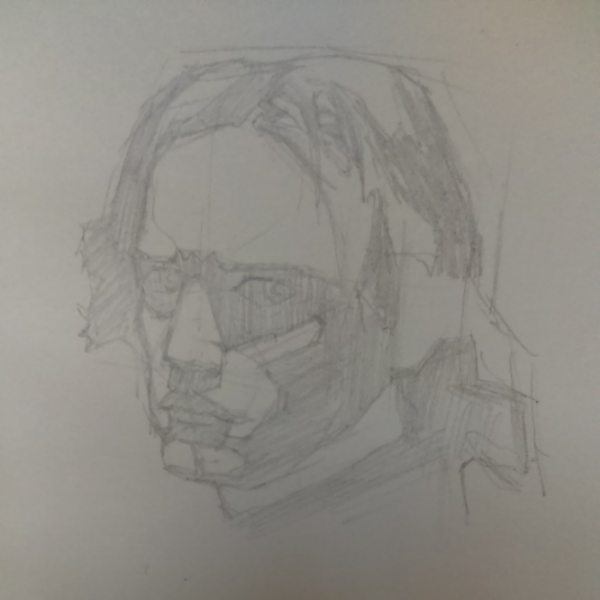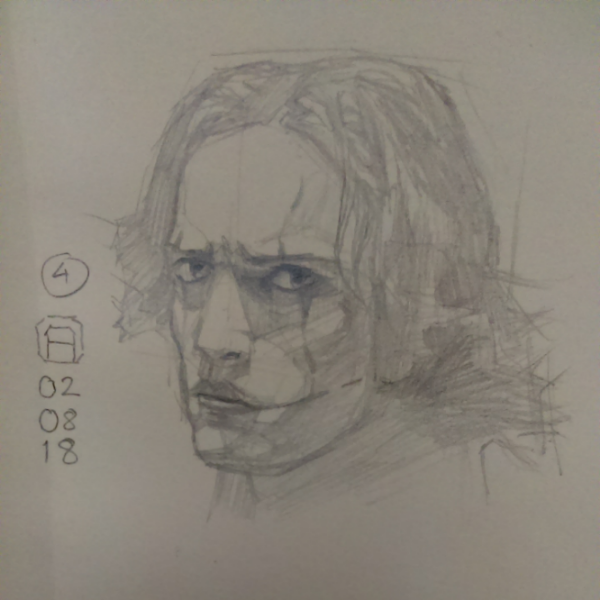 ---
"Today, give a stranger one of your smiles. It might be the only sunshine he sees all day."
 -- H. Jackson Brown Jr.
CD Sketchbook