Hello there, 
As I said in my introduction post, I am starting my sketchbook thread. I don't see the point in clogging the thread with too old drawings because I want to move forward and progress, so I am going to post the drawings I'm doing in my current sketchbook. Sorry if it's a bit dirty, my sketchbook has thin, see-through pages, I cleaned a bit but it's still rough.
I'll start with the oldest one (almost 1 month ago)  and I'll upload some more tomorrow!
I have to give a 120 pages sketchbook to my school so all my studies go there. Once I'm done with it I'll probably post digital painting stuff  too :) I might even start to make some very soon because I have less than 60 pages left.
I started with some skulls, mostly from Anatomy4sculptors and Gottfried Bammes' "Complete Guide to Life Drawing".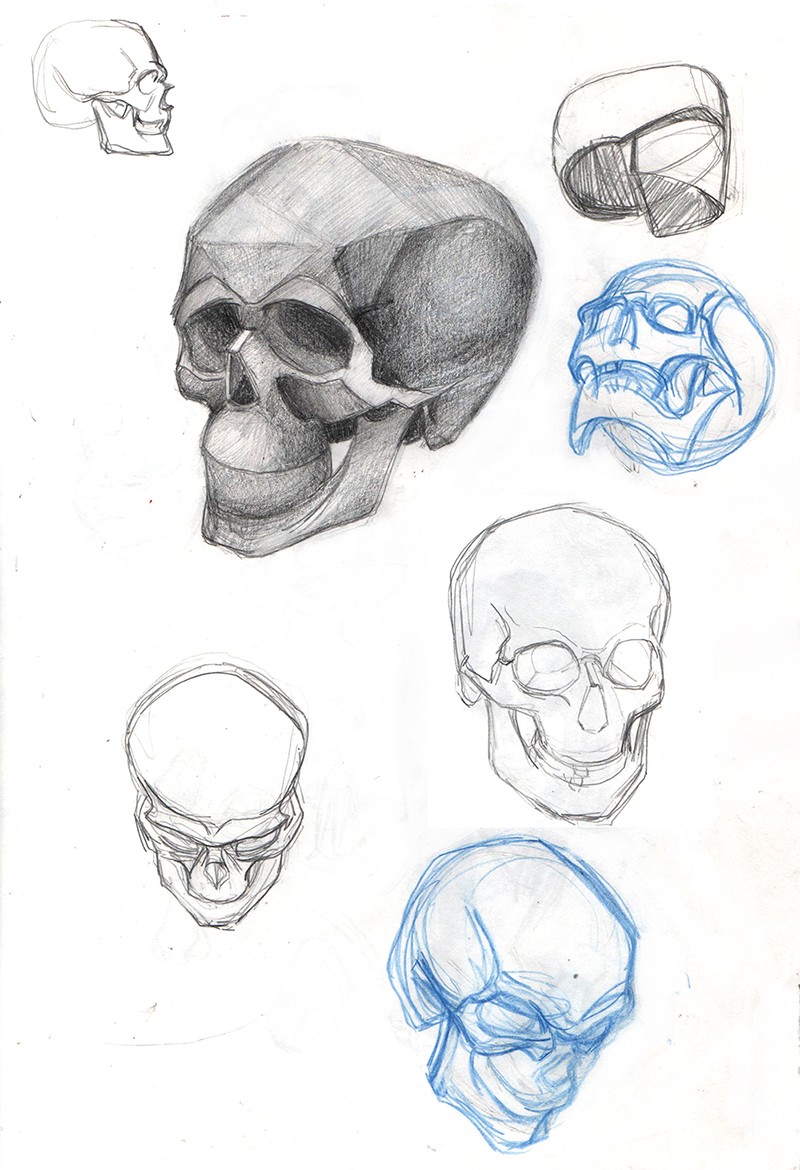 More Gottfried Bammes: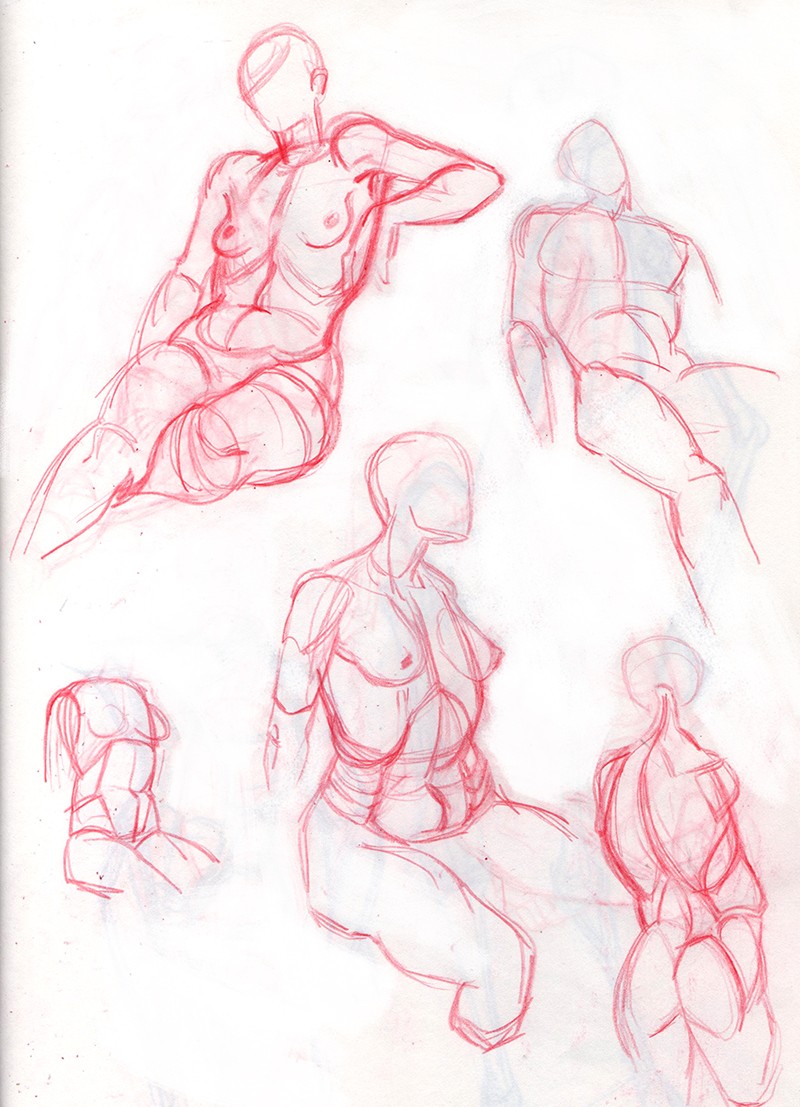 Studies of posespace's models: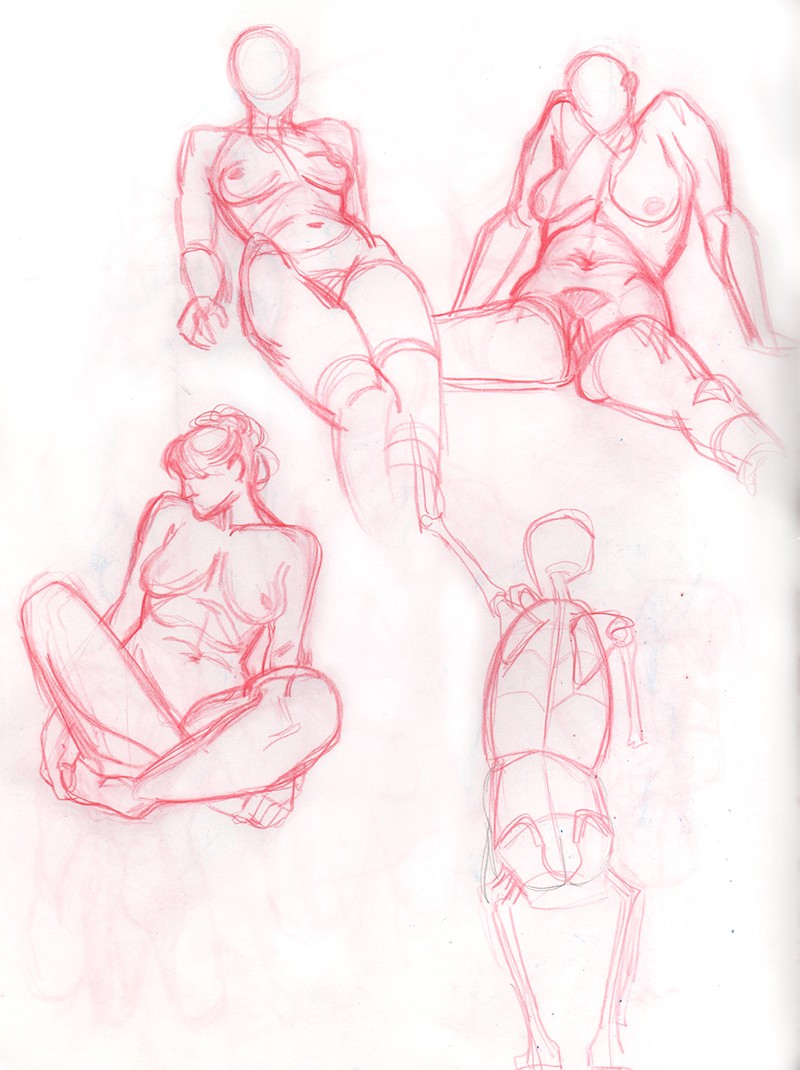 This is a copy from a concept art piece of Tevinter architecture, from The Art of Dragon Age: Inquisition. The building below is from a promotional photo of England, for tourism I think?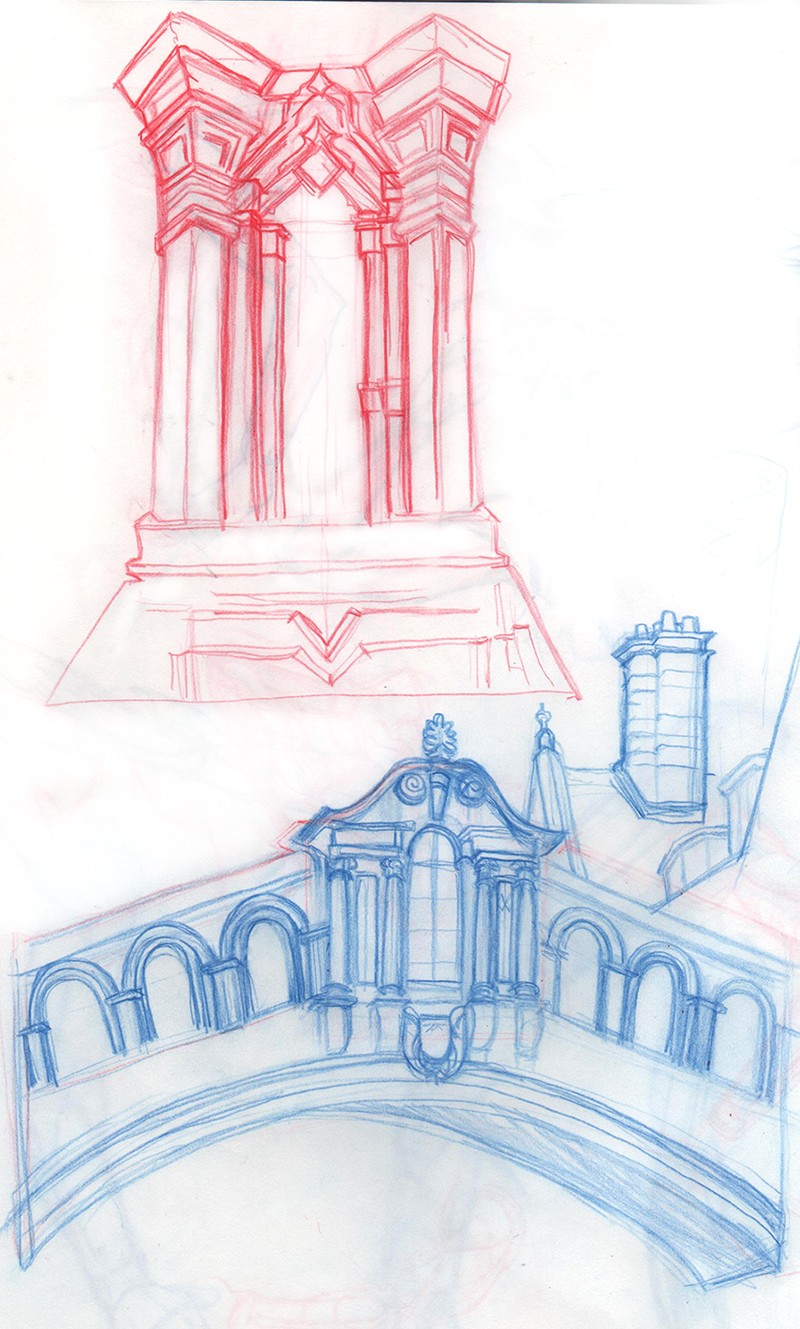 I also love copying from 
Willwestonstudio
 . I think his stuff is great, and really informative when combined to other sources.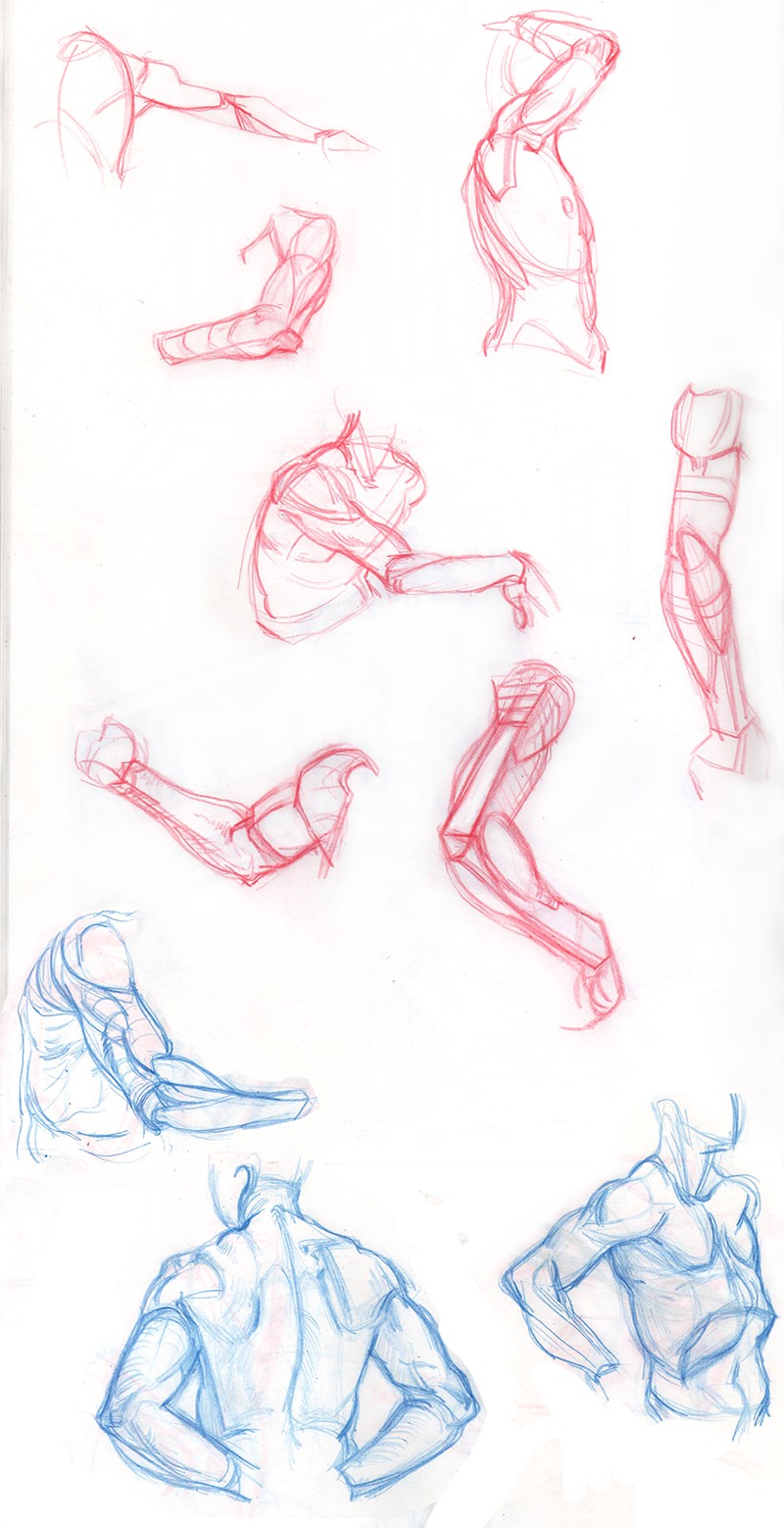 Hands studies. Some from 
Stefano Lanza
 , some from photo refs (probably 
pixelovely
)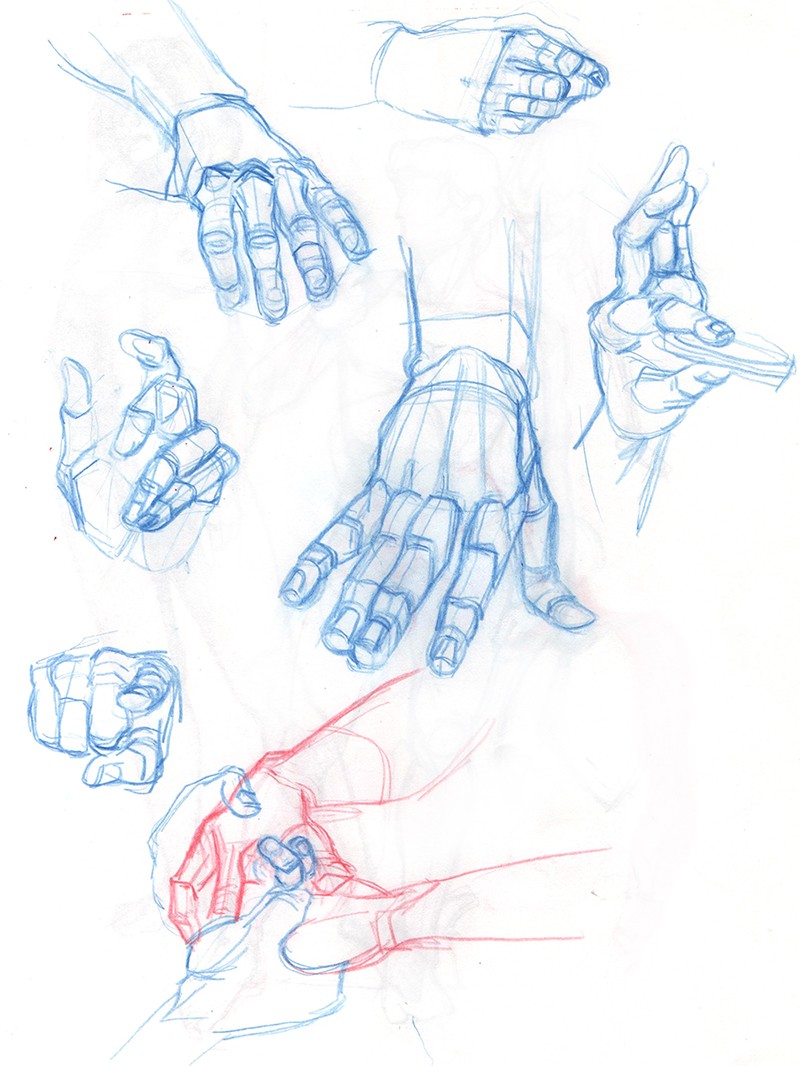 More studies, trying to be accurate. David and a model from posespace.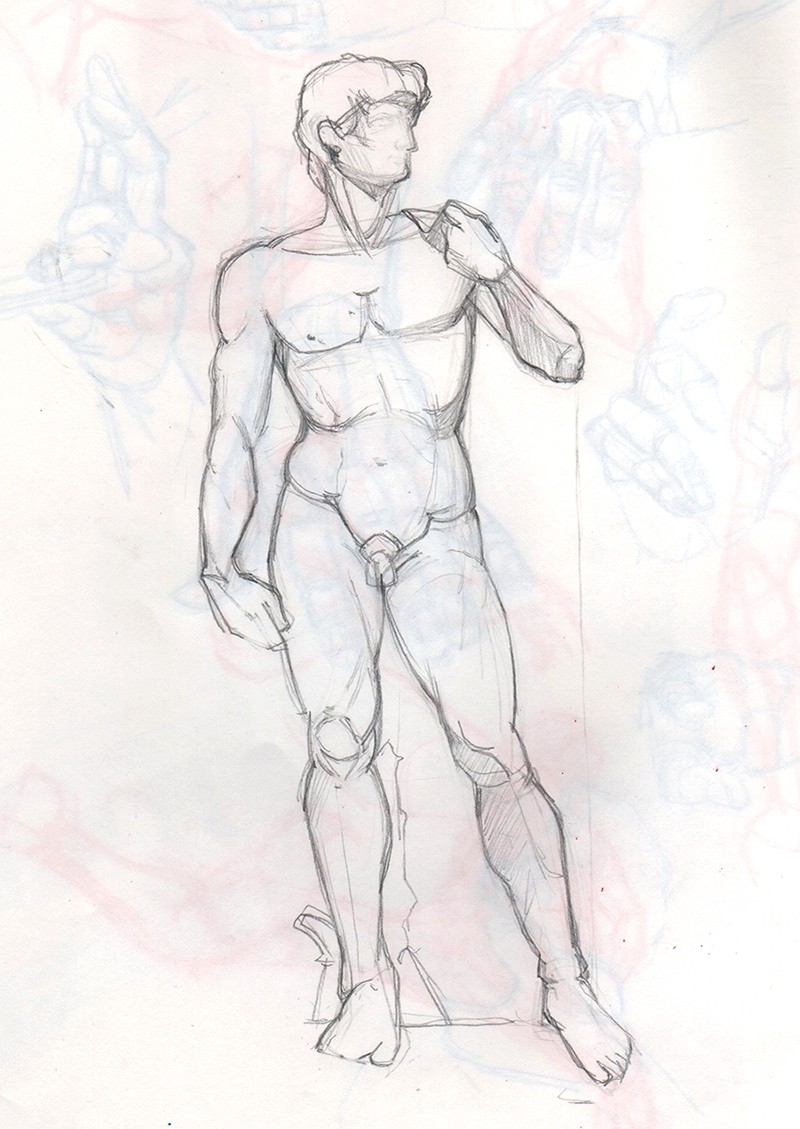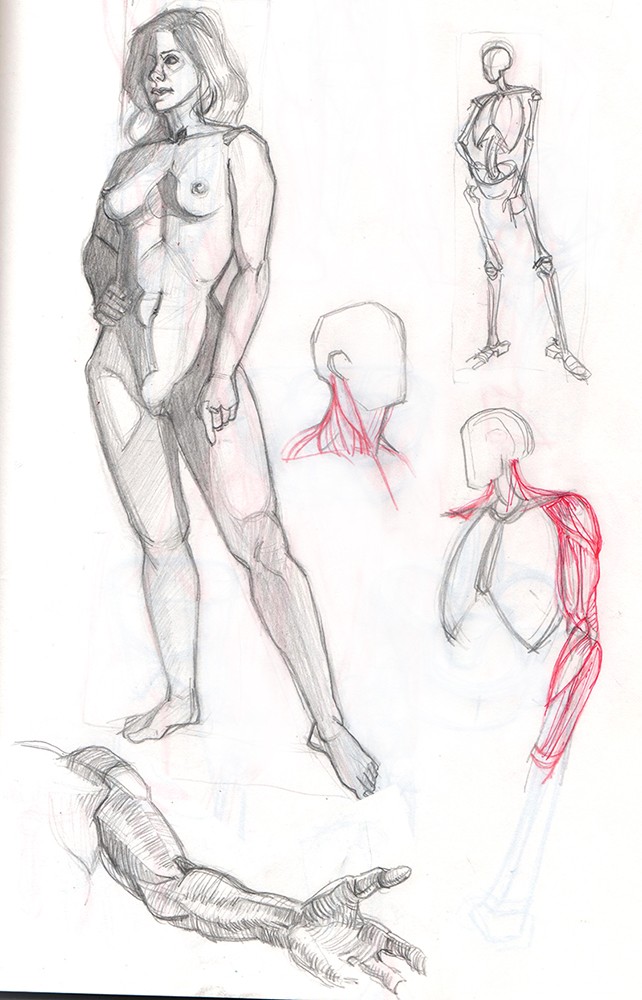 Leg studies, all from either WillWestonStudio or Gottfried Bammes' book.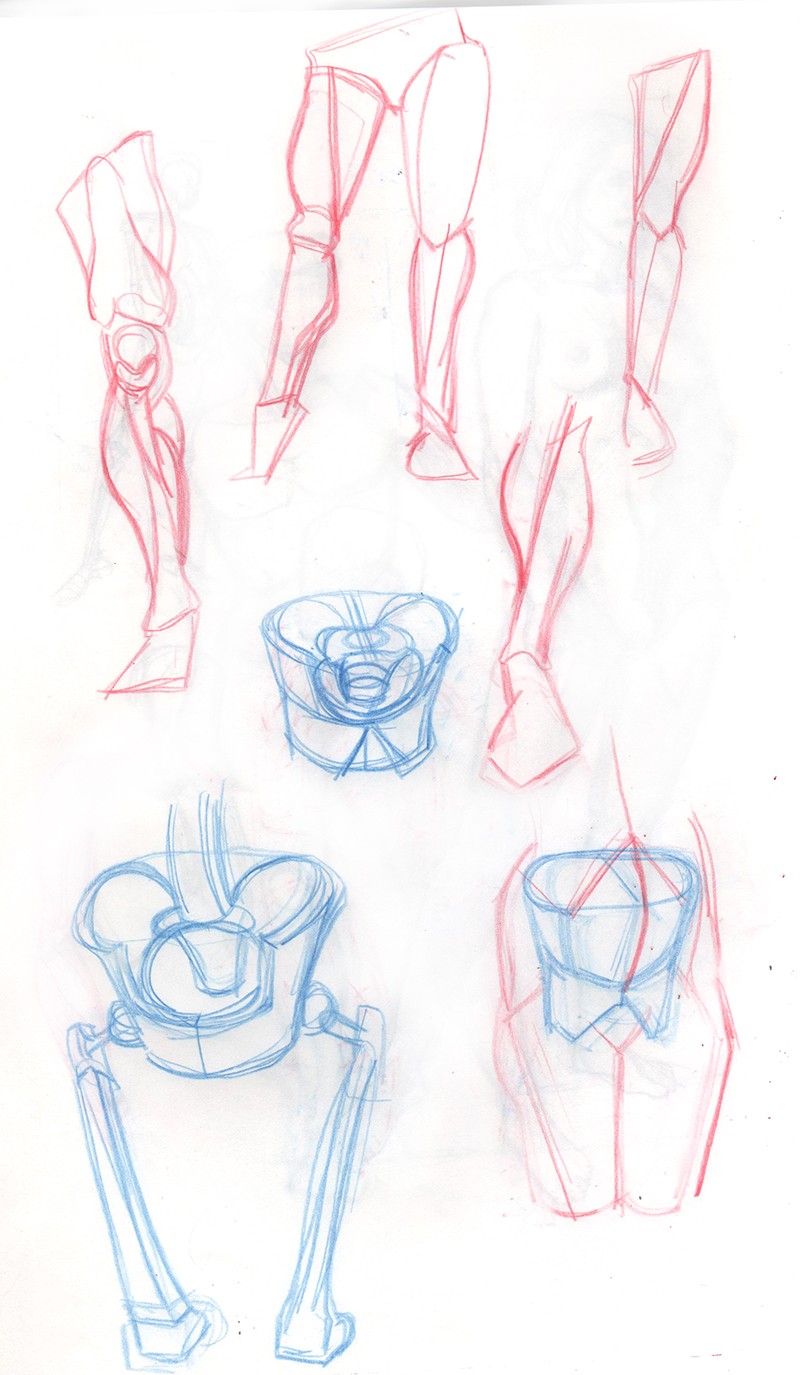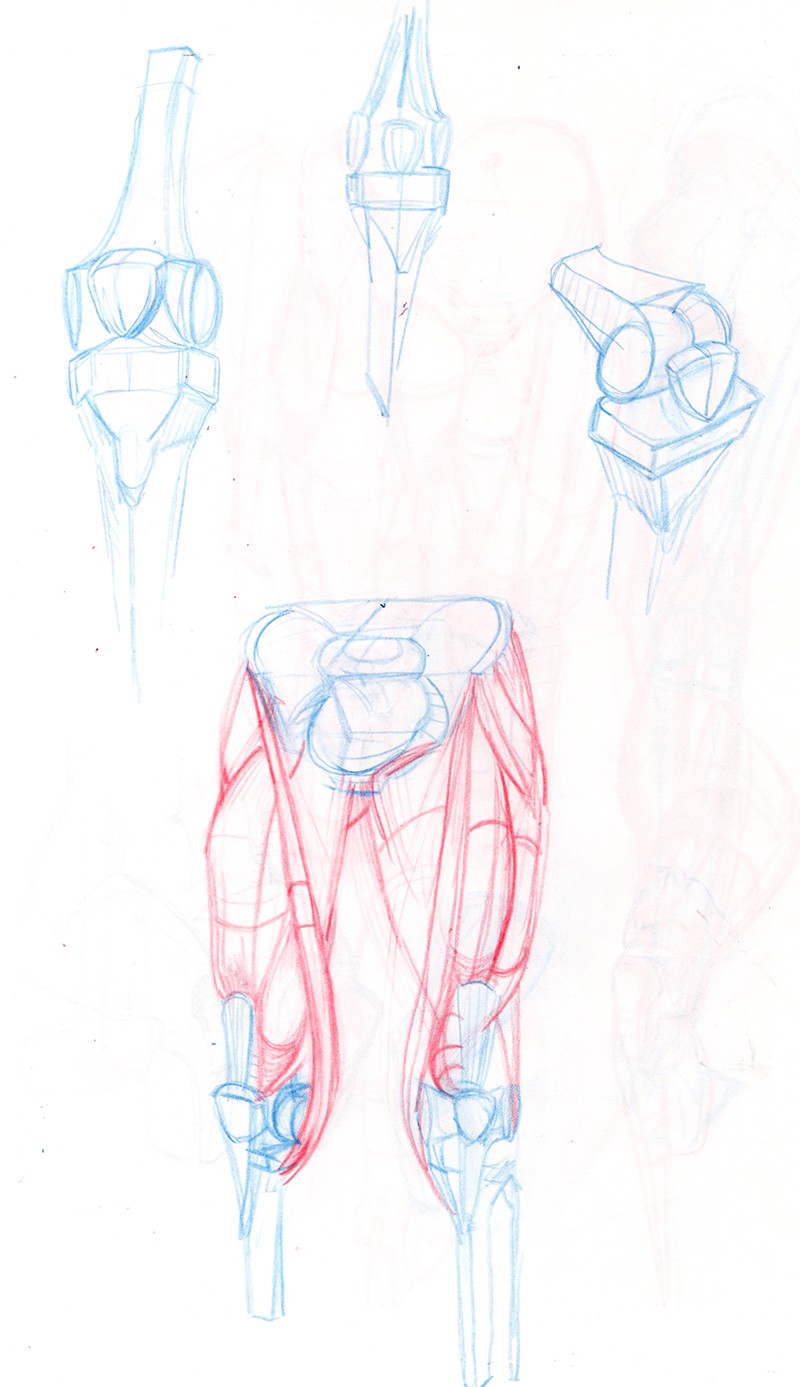 Voilà!