My superbadass WIP thread (Not!) - You Can't Do That!
Anyway I wanted to do some studies for poses and lines to get into the ''comical'' style. I looked up several artists that I admire, mainly the great david finch and todd mcfarlane.
It's not much, have alot on paper but no time to scan them in.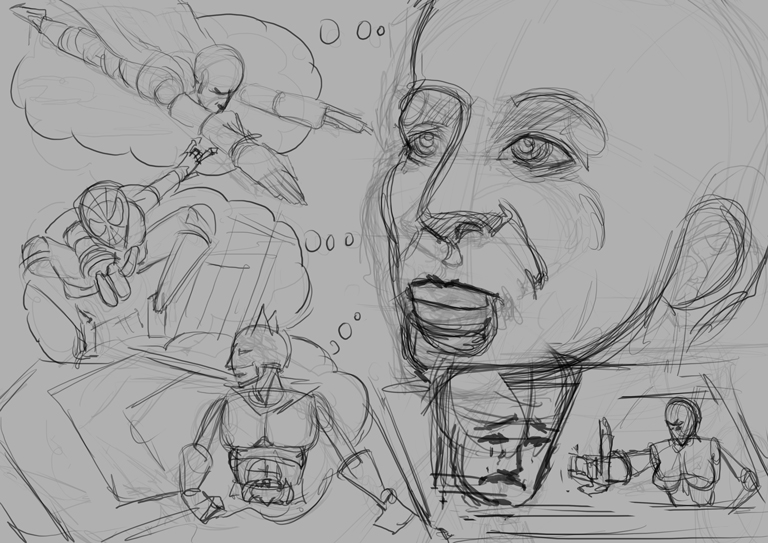 First idea was so bad, this made me go and do lot's of research. After some other sketches I came up with this: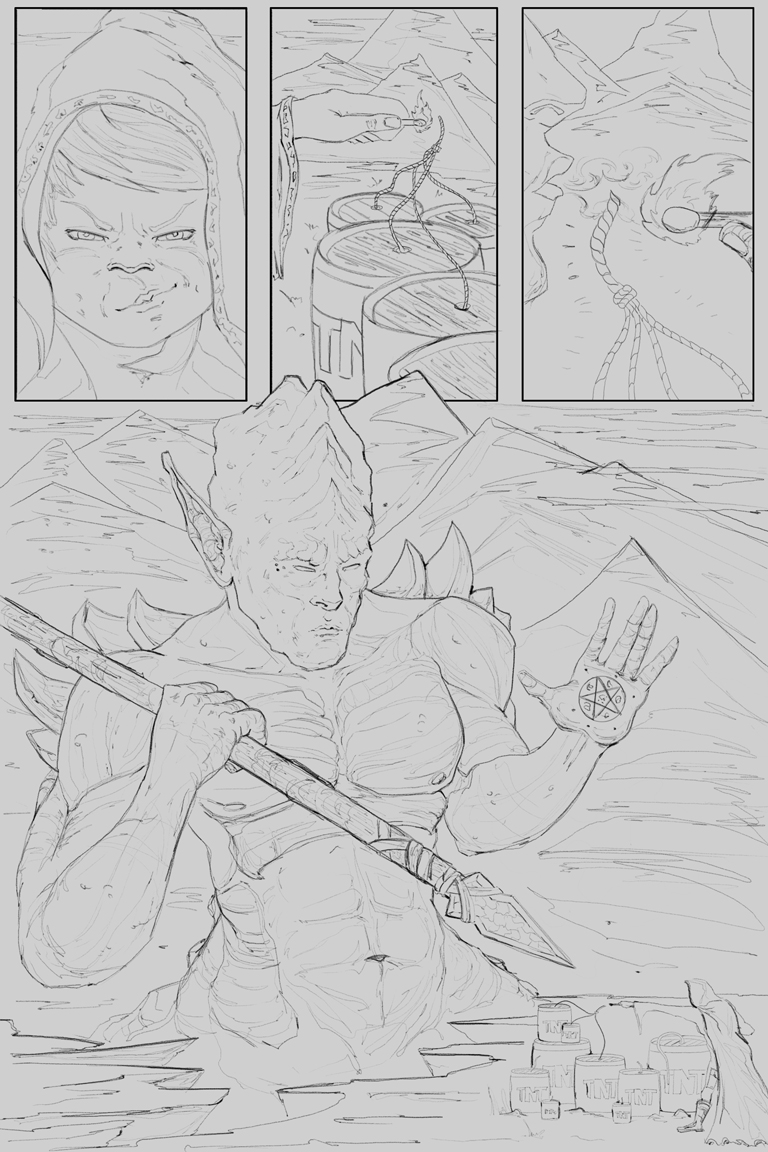 Some studies for several parts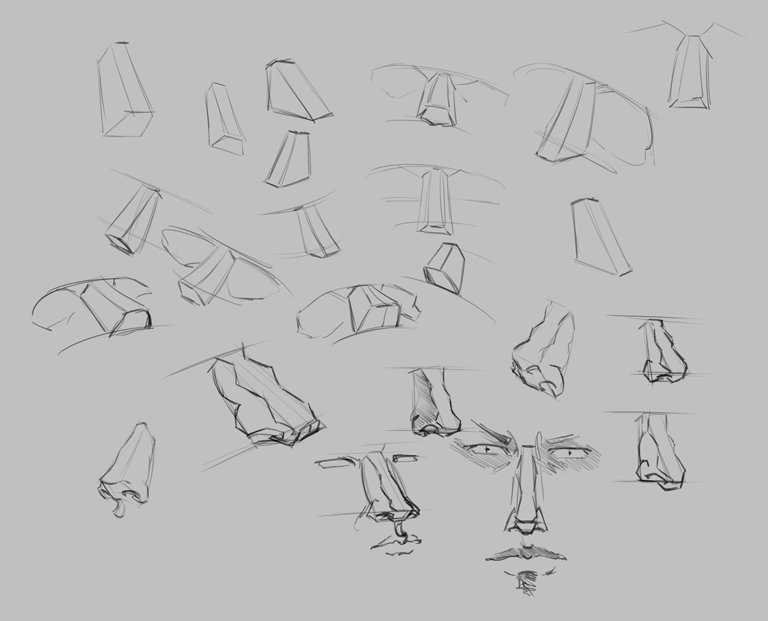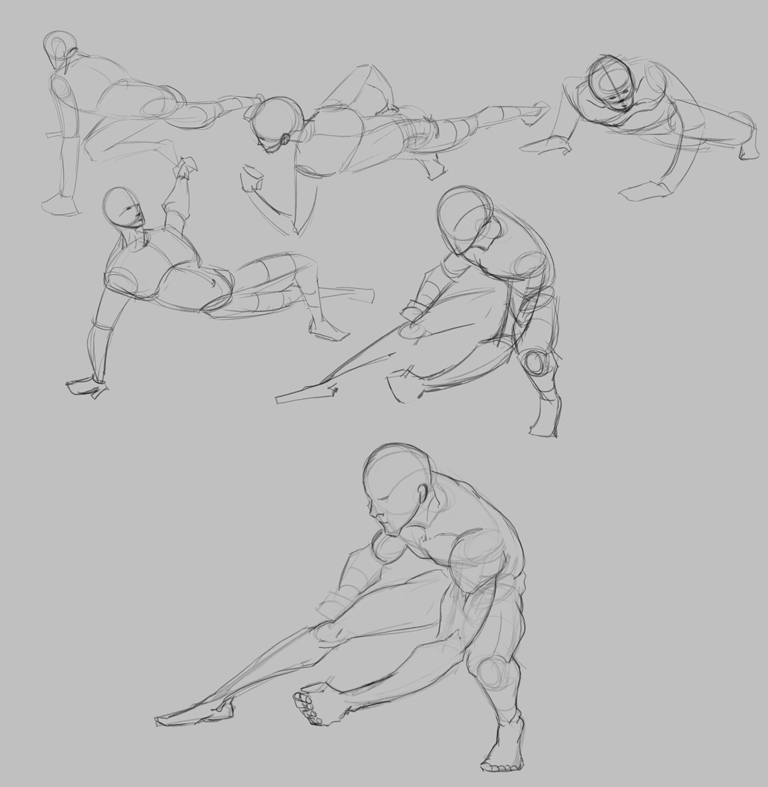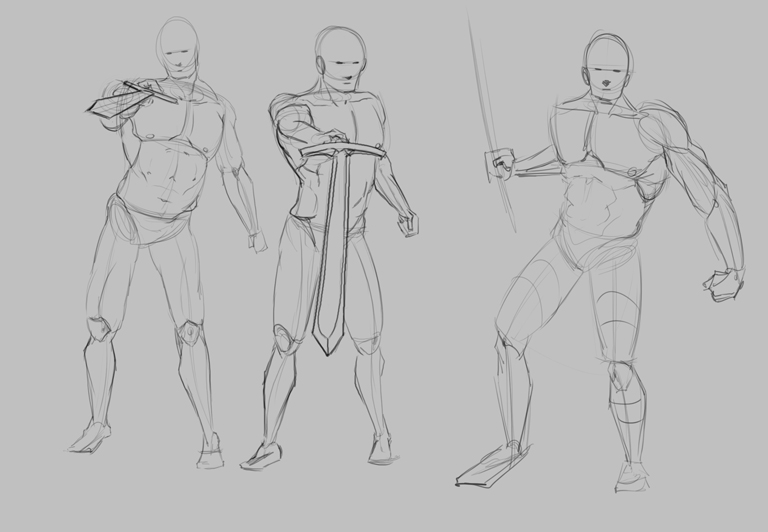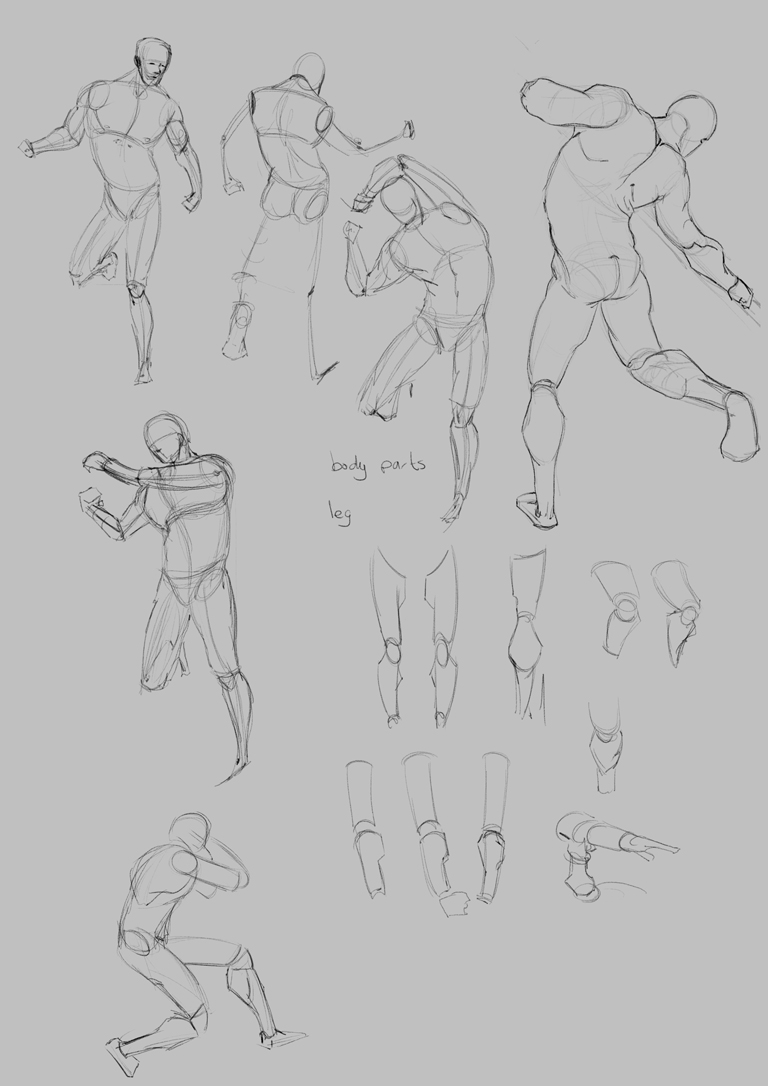 I'm very weak in coming up with ''scripts''.
anyhow, here is the end result: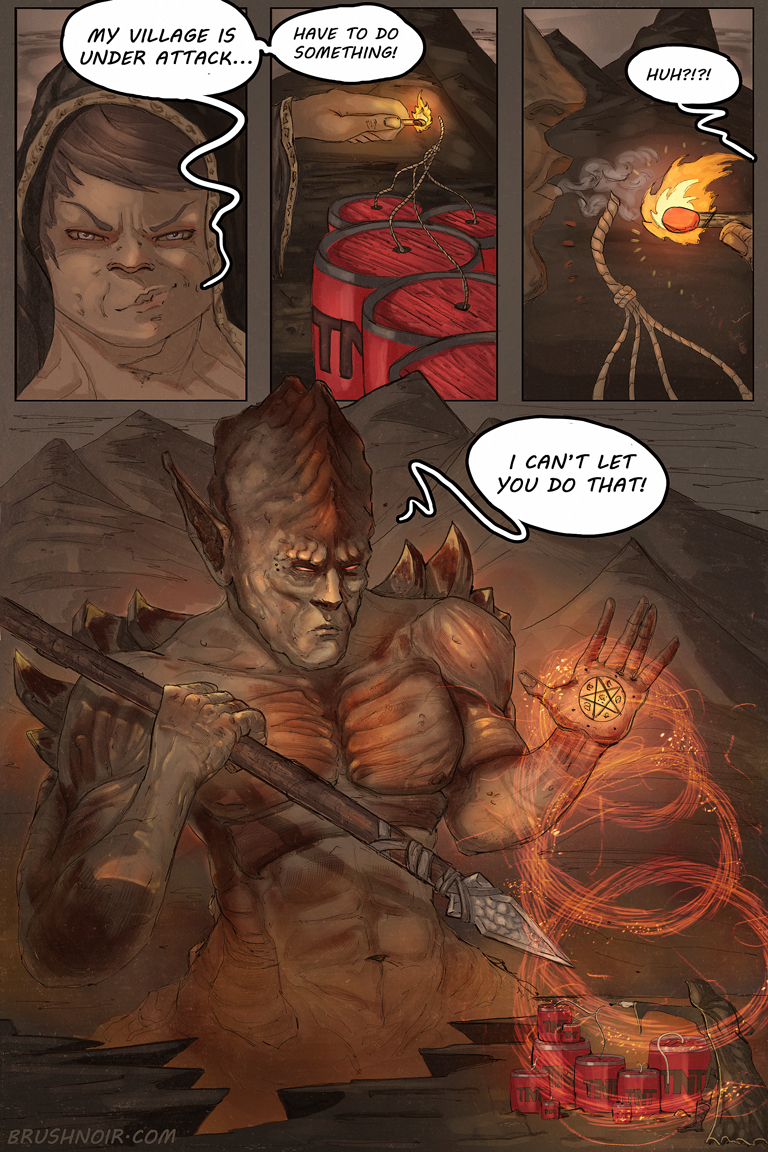 ---