Another day , another update! still nothing exciting but im learning lots and lots
I did some 15 min landscapes trying to train my eyes to see colour properly, i started to block in the colour on the man study im doing, I wanted to use 100% opacity so that i had to block as close to the real colour as i possibly could, then ill just go over and blend it all.
aswell as some more through the drawing the figure with loomis book.
I started a sketch of the torso too
Learned today:
Colour is very... very deceptive
more pencil rendering
I also watched this video,i think anyone starting or worried should watch this
http://www.youtube.com/watch?v=ikAb-NYkseI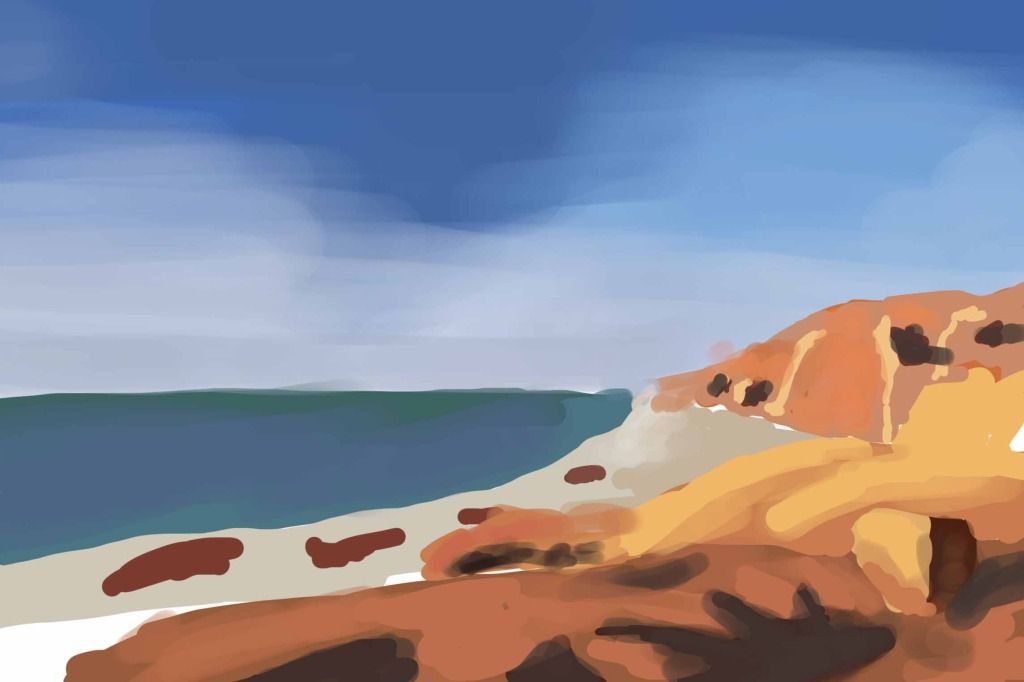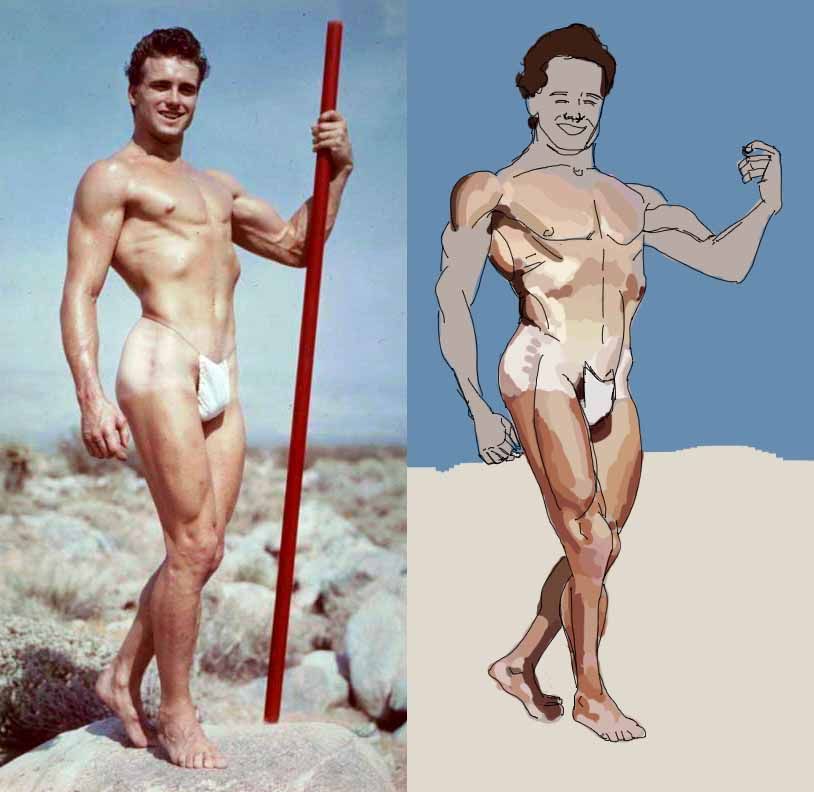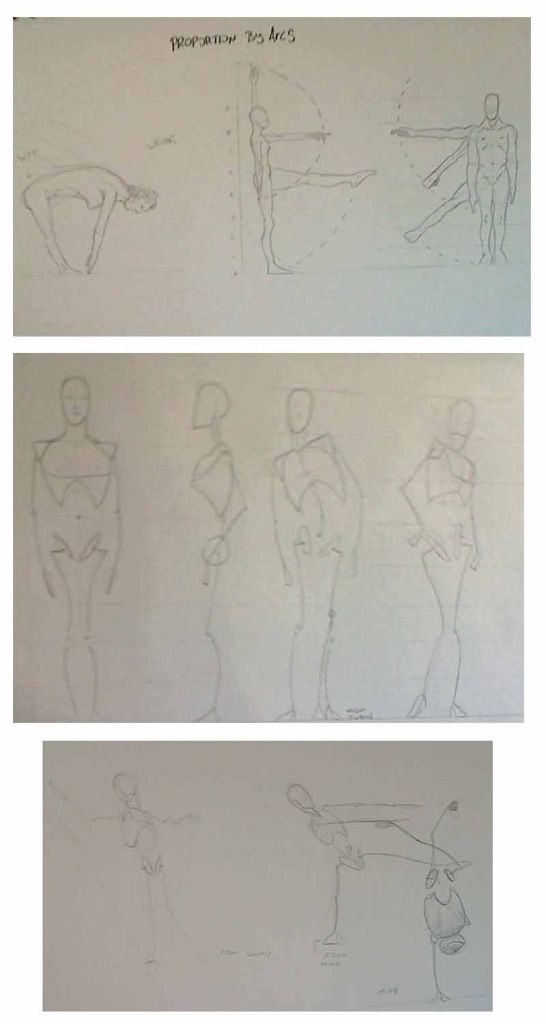 \