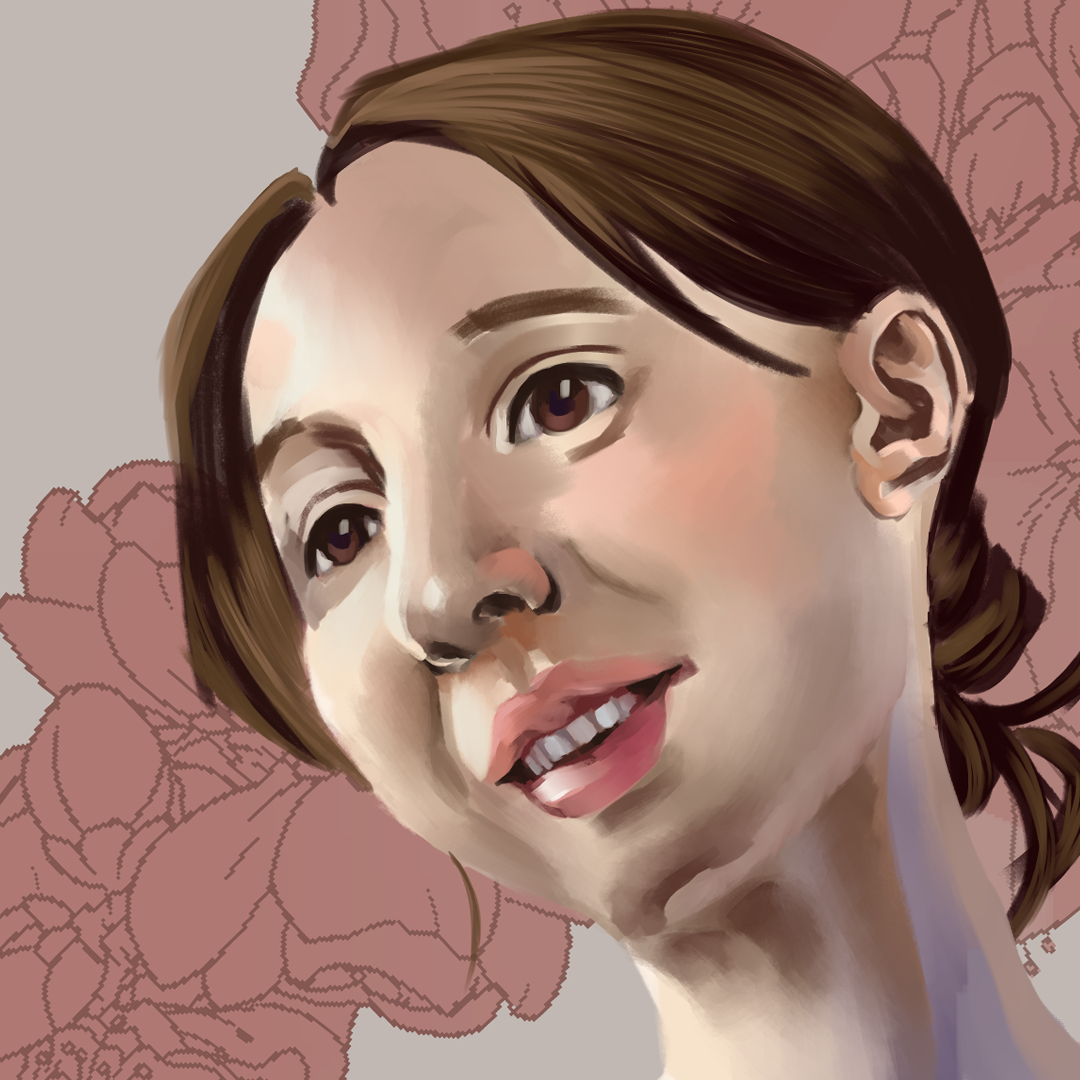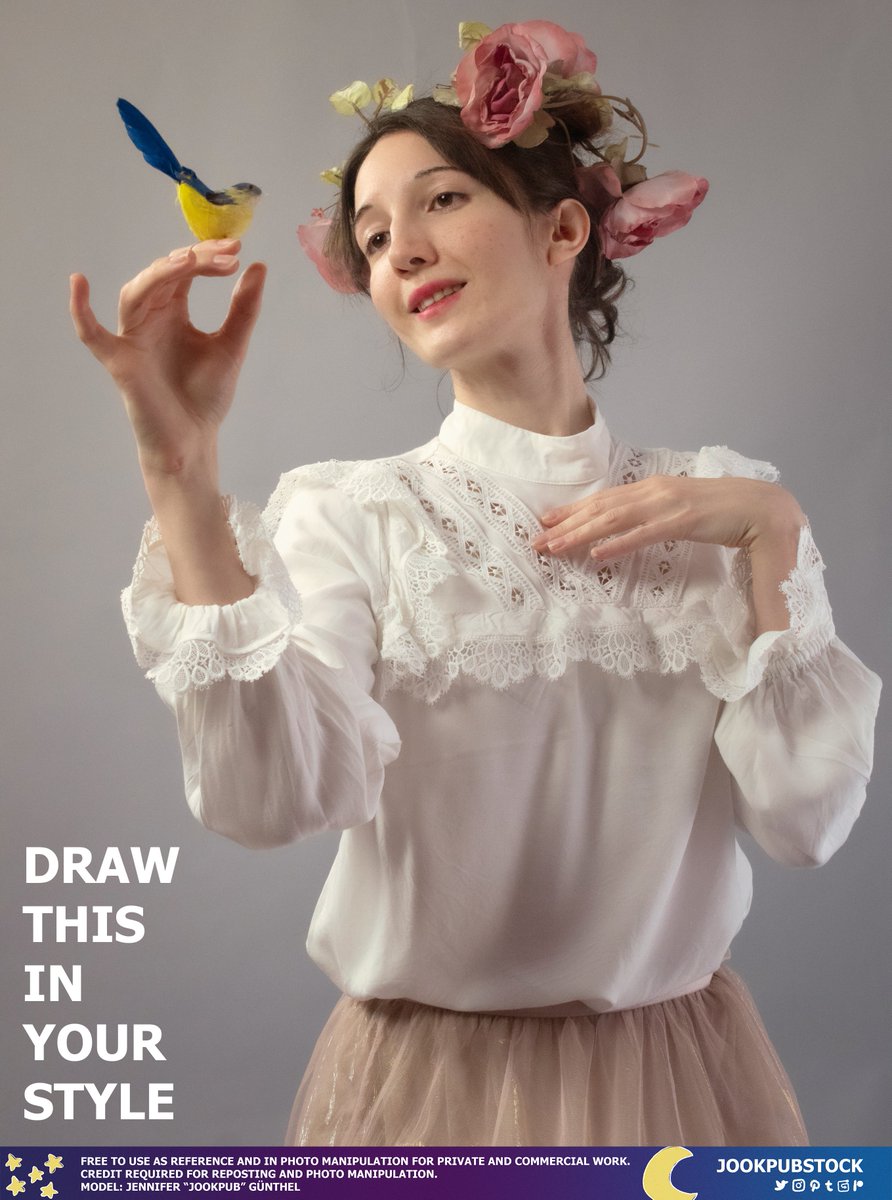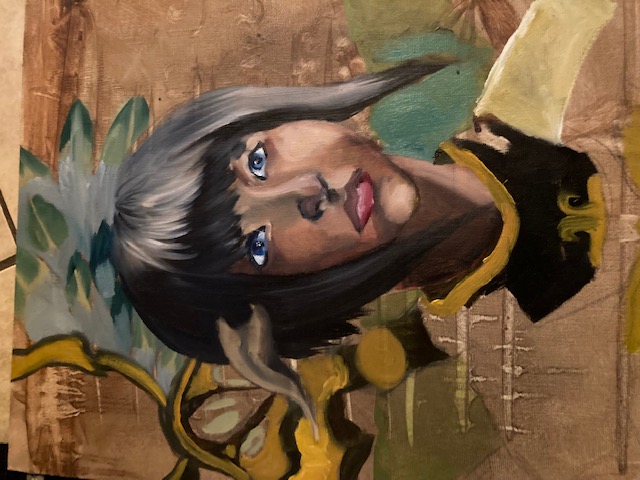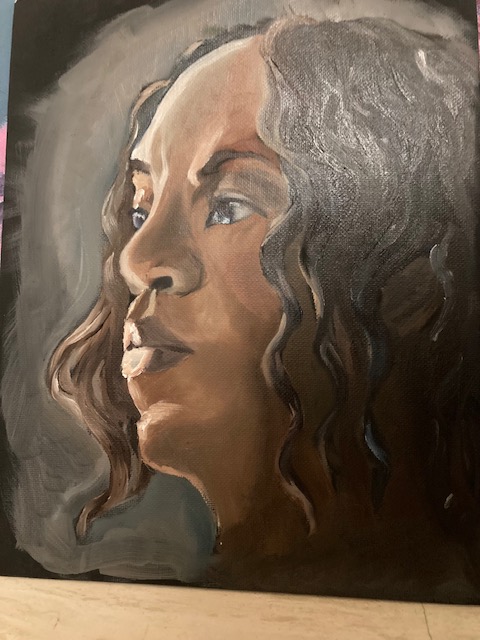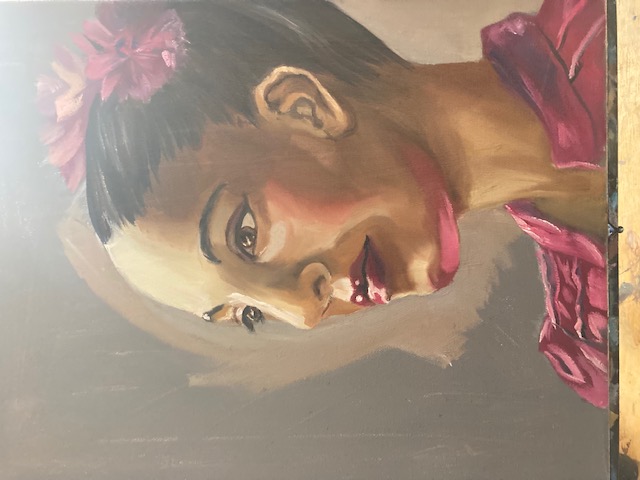 I haven't been happy with my oil painting lately. When I was younger it was so much easier to have expressive brush strokes. I've lost some fluidity with age. I suppose there's some truth in that Picasso quote that it took him a lifetime to learn to paint like a child.
I was playing around with the Zorn palette. Now I'm back to using the standards (burnt sienna, alizarin crimson, cad yellow/red, yellow ocher, ultramarine blue). It's been hard switching back.
Hit a block with painting the clothing and expressing that texture.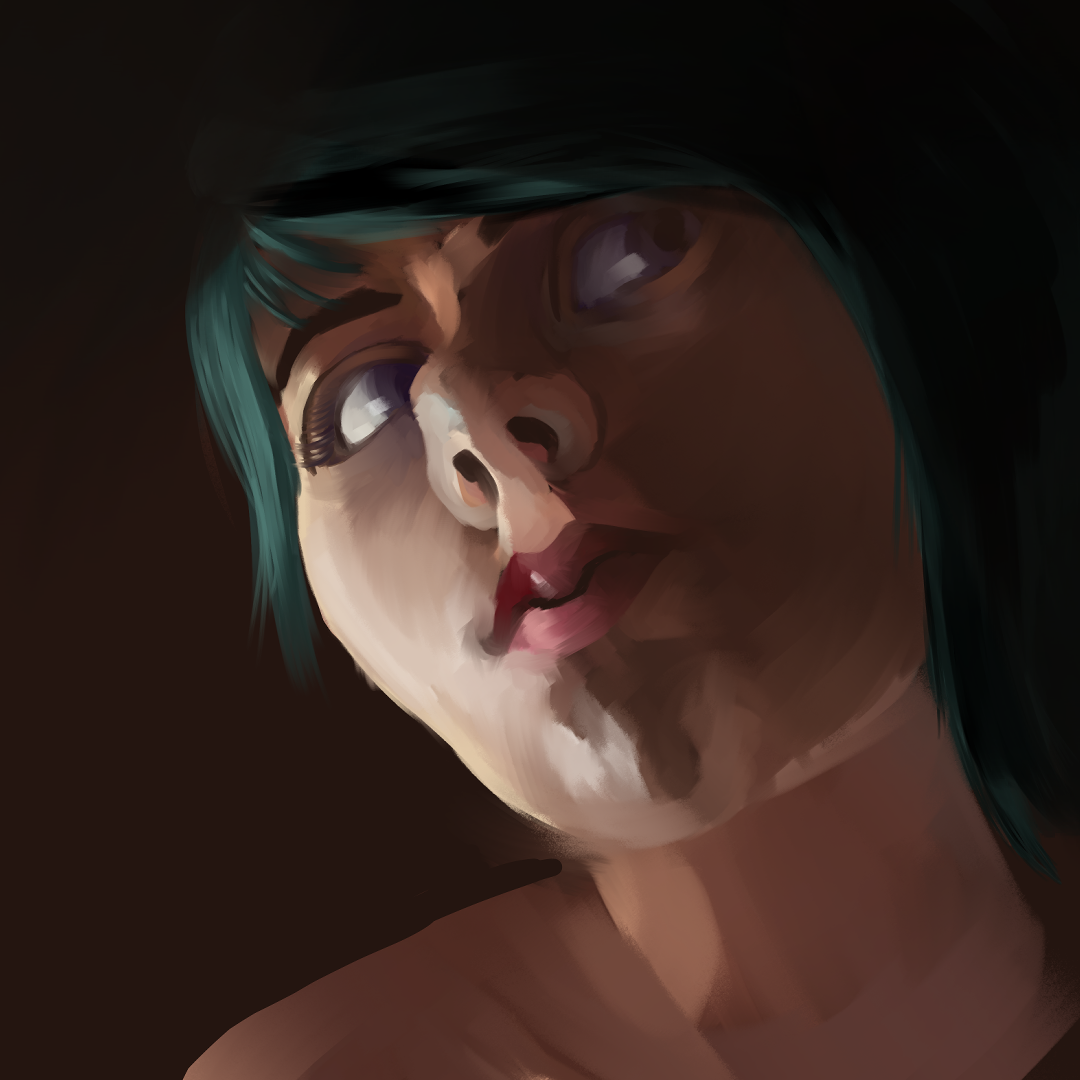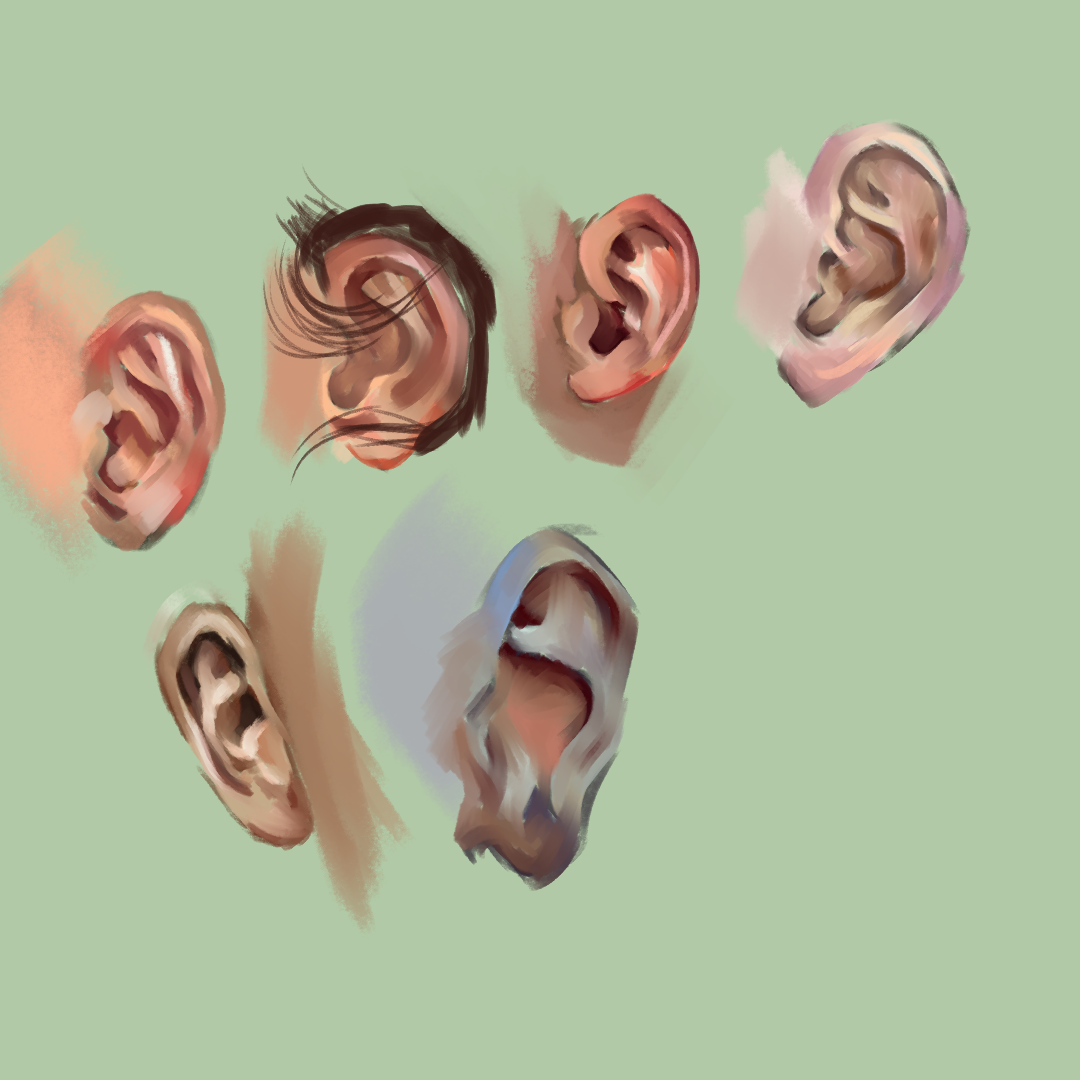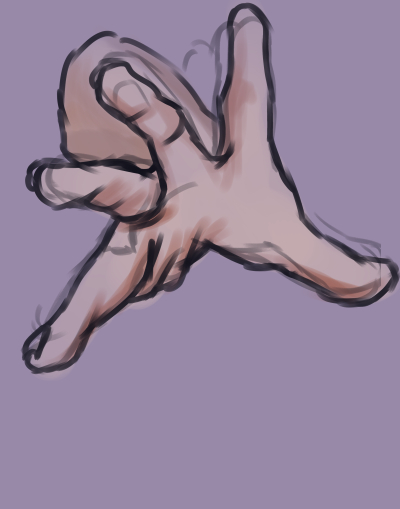 ---