Hi! Thanks for checking out my sketchbook, here are some of my recent studies, some life drawings and a small house (and character) for a wee game mockup I'm working on slowly.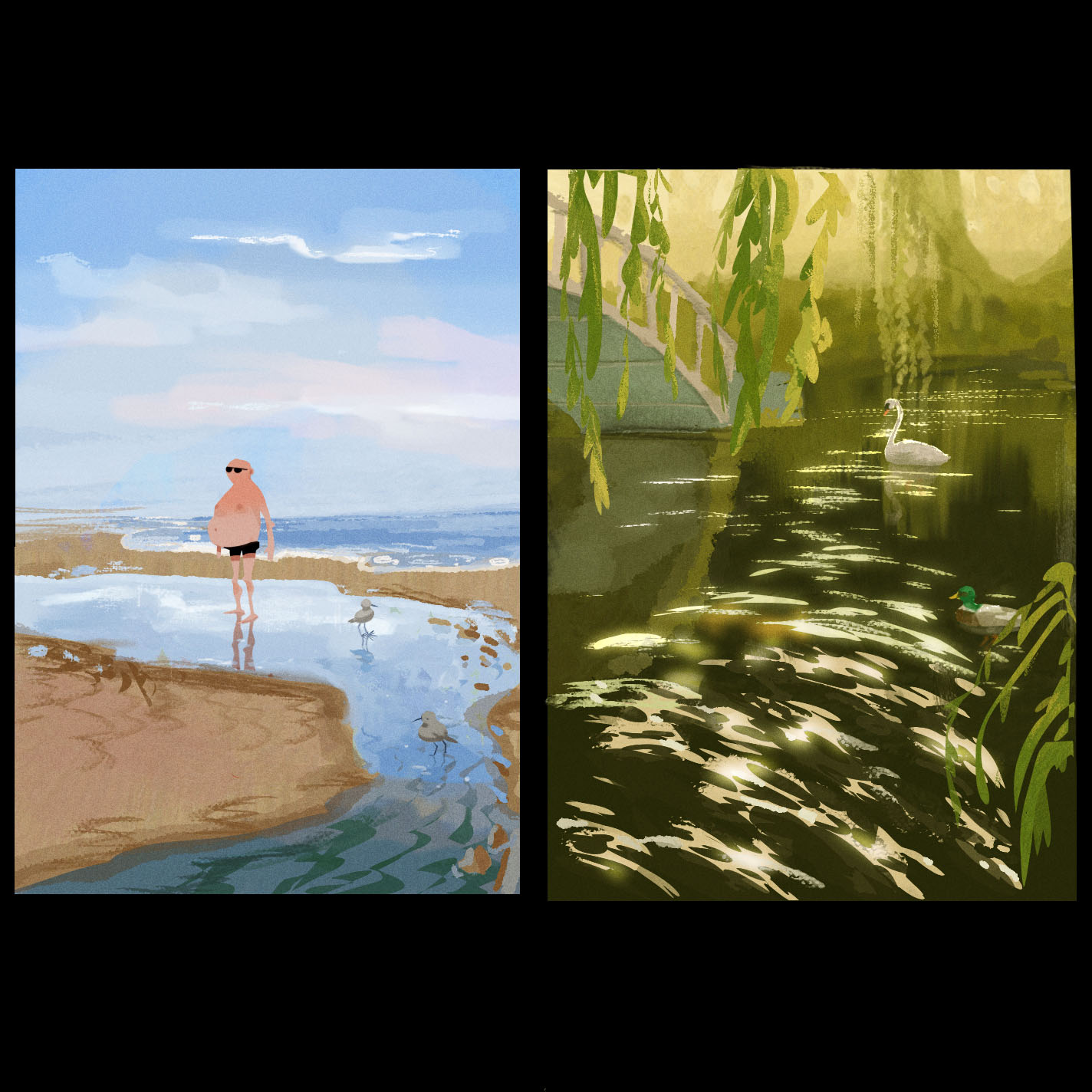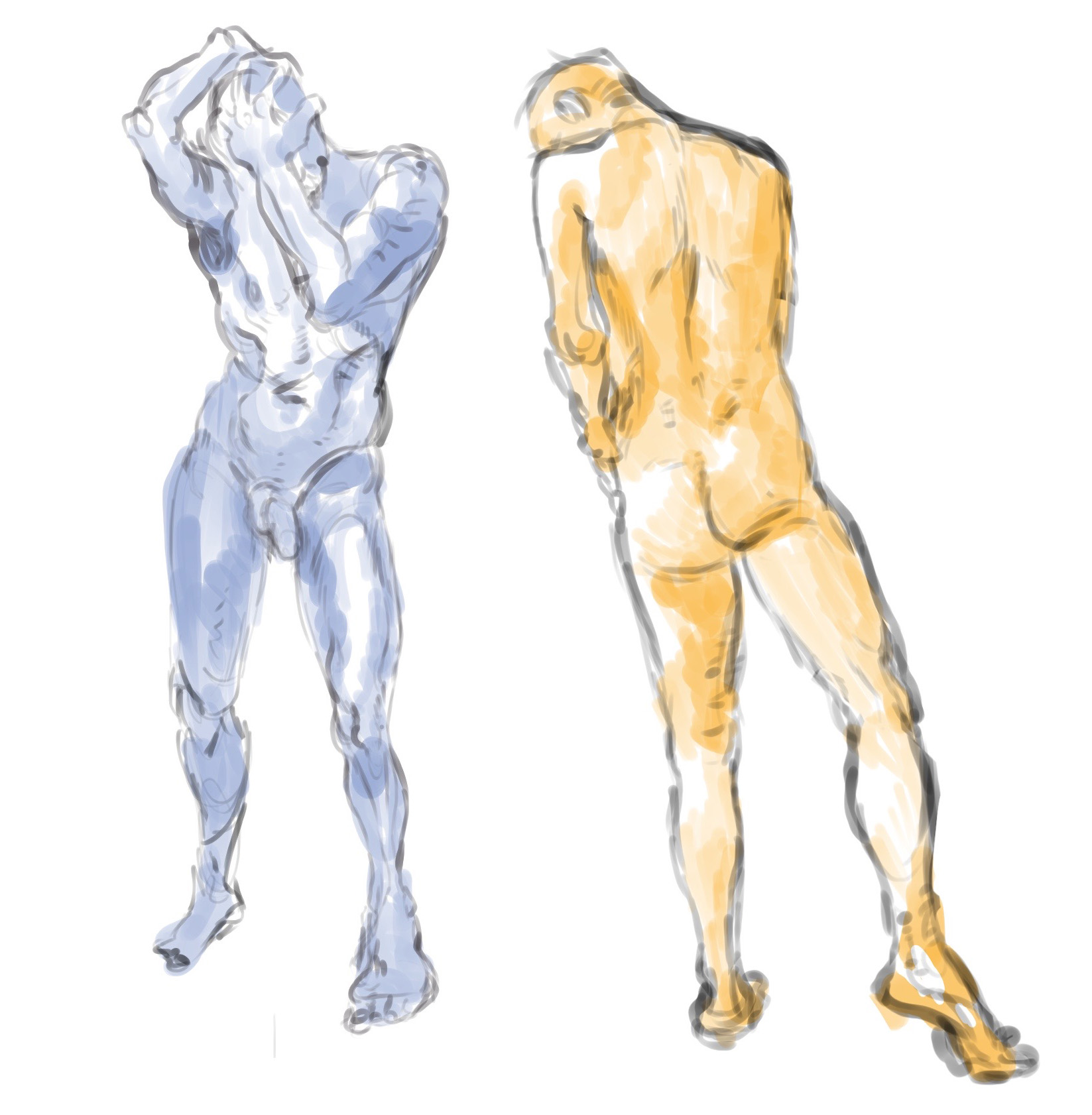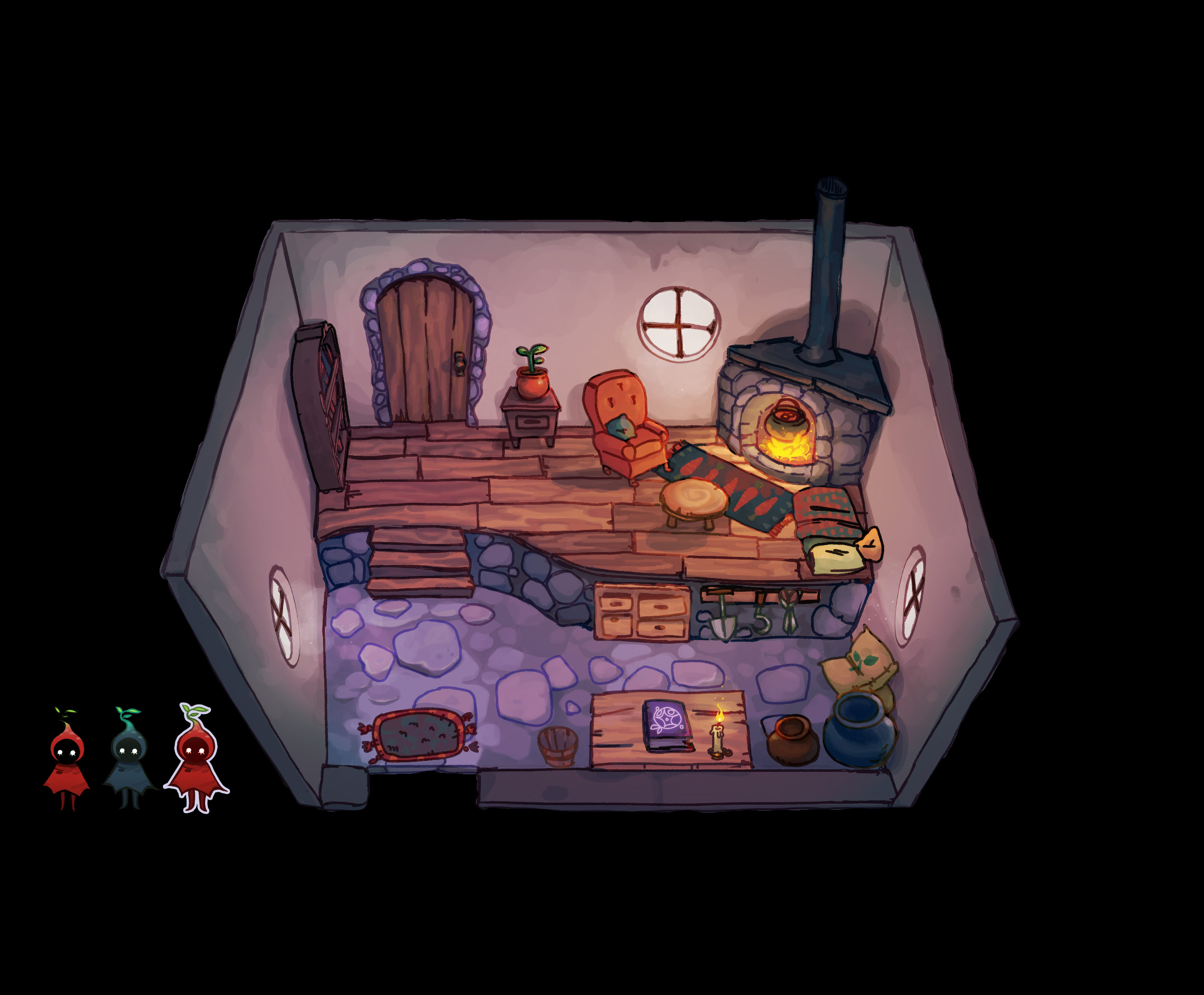 Usually I love to draw characters and atmospheric scenes, I'll try to show that in the future. 
I hope to post here more and figure out where I'm going while improving my art!