Abnormal
:  Thank for your input as well as the paintover, extremely helpful!  I made some changes to the image based on your feedback.
Jephyr
:  Glad to hear it!  Thanks again for your help and support, really appreciate it!
ItsAllHam
:  Thanks, I implemented a ton of Abnormal's feedback and the image is stronger for it I hope!
....................
I resumed working on the image and made some changes to the composition/environment and refined and detailed everything even further.  I think it's pretty much done at this stage, quite exhausted from working on the image for so long.  With that said, please feel free to offer any input if something is really off as there's always time to improve it if necessary!  Below is the final image: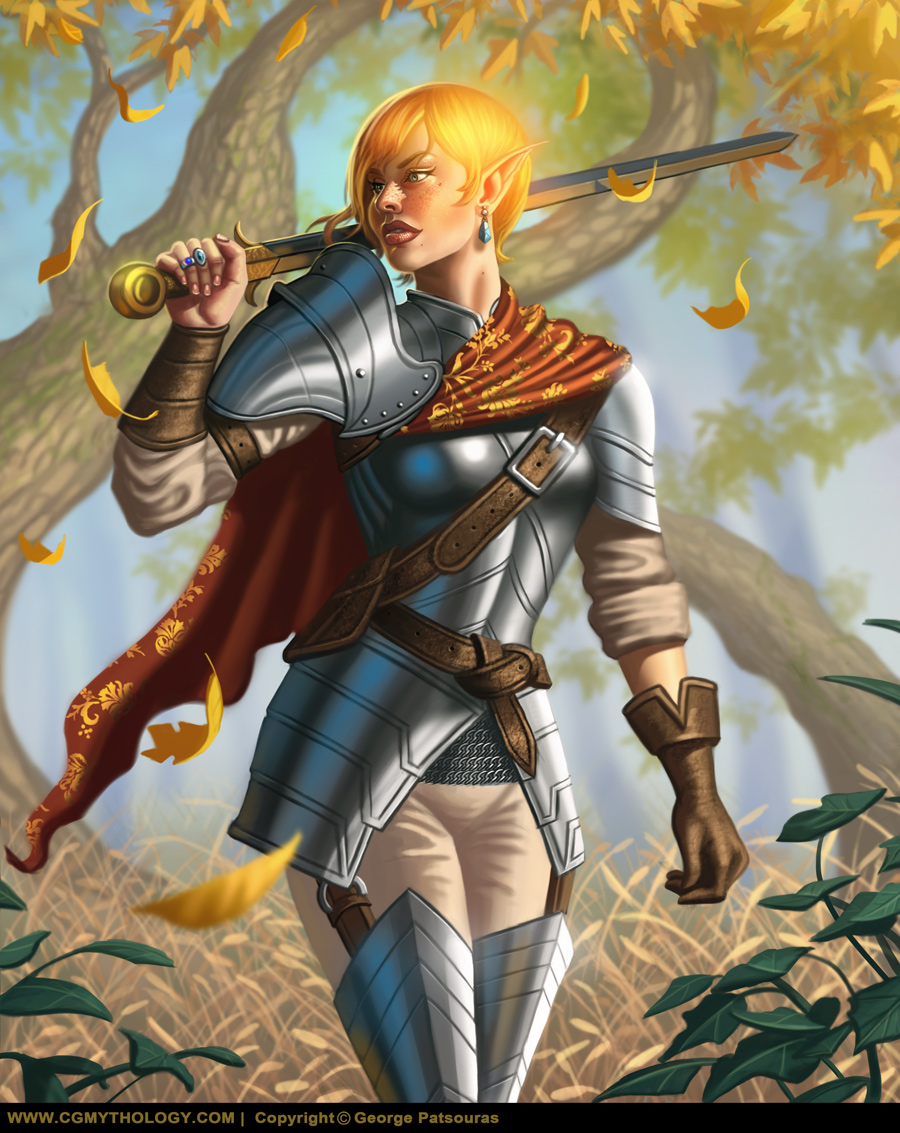 ---