//Jaik - Fkkk yeeeeaaaa! Awesome crits Jaik, thank you muchly - definitely need to work on visualising shapes in 3D space more, you're right D: and yeah that's true about the overpainting a value to colour piece... but then again, to master values is a prerequisite of mastering painting with colour. Thus I shall aim for super forms like AJ O: (lawd help me)
And lol I shall push more contrast all up in that bitch
c u nxt w33kend pls.
//Fedodika - aye aye, cpt! I need to get some serious observation studies going, much <3 for the feedback Fedodididdikakaka!
Fun-damentals!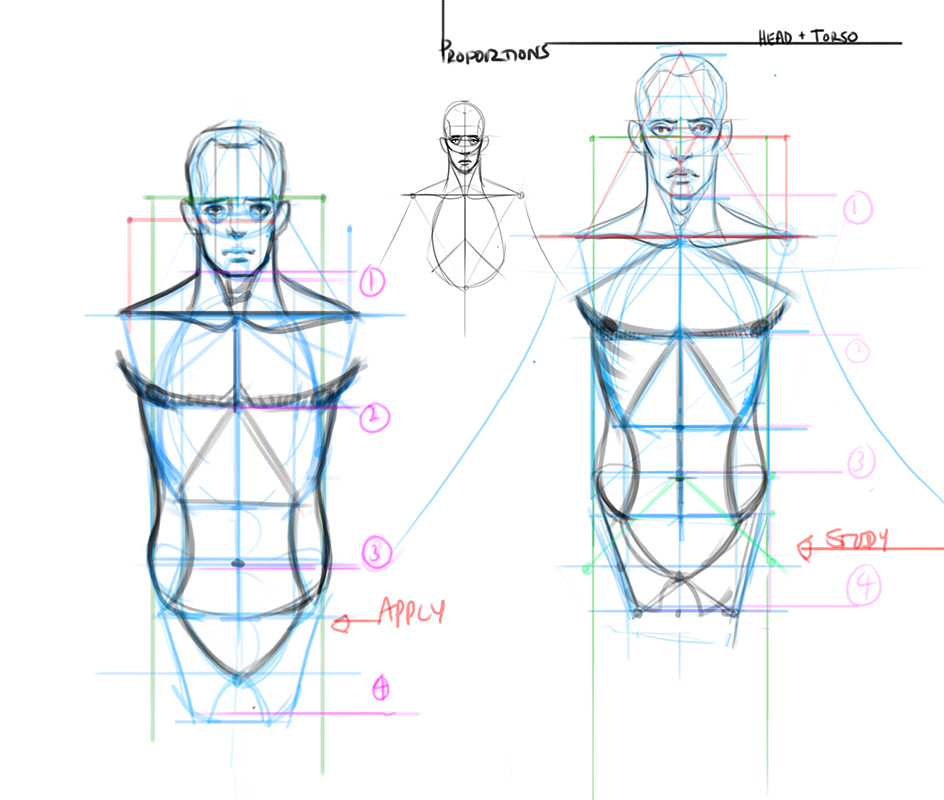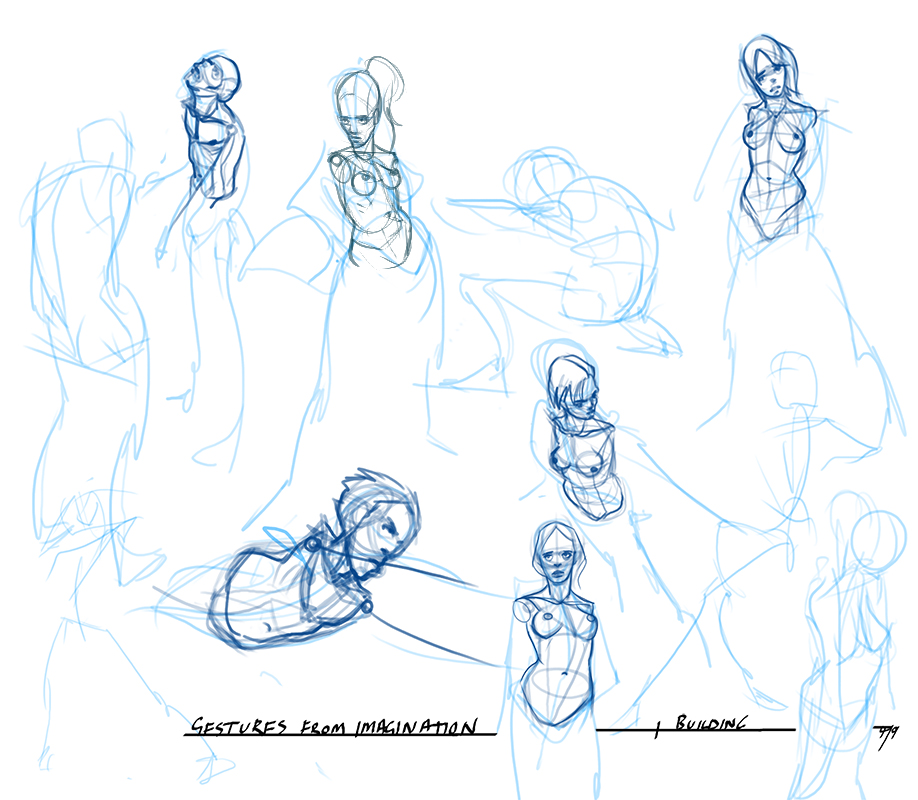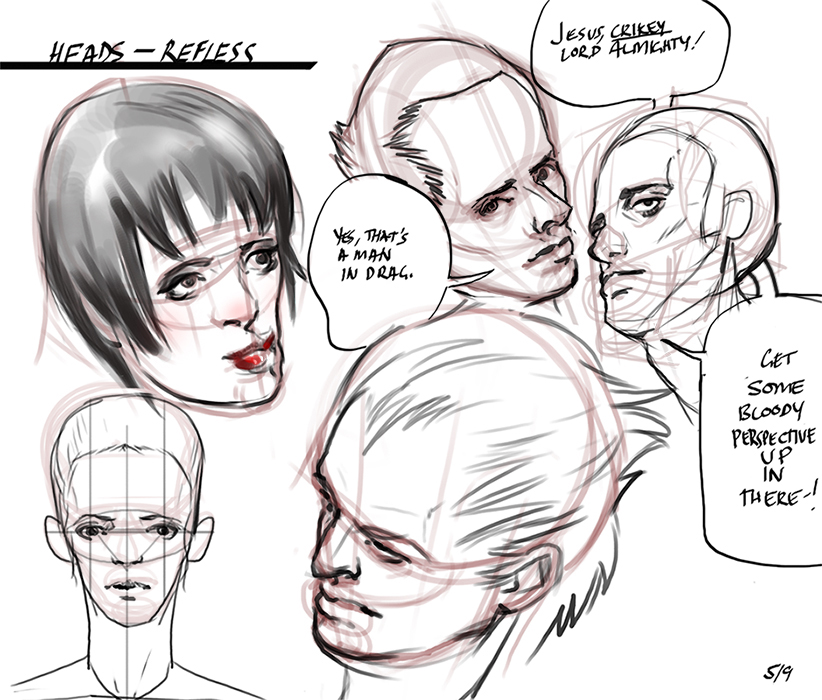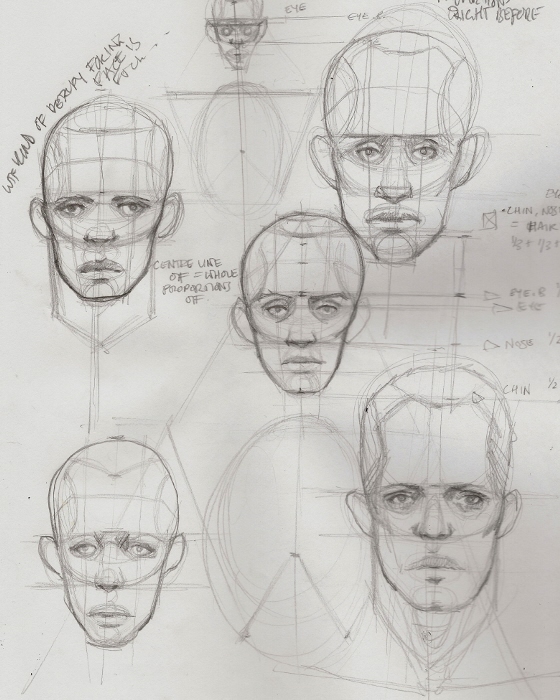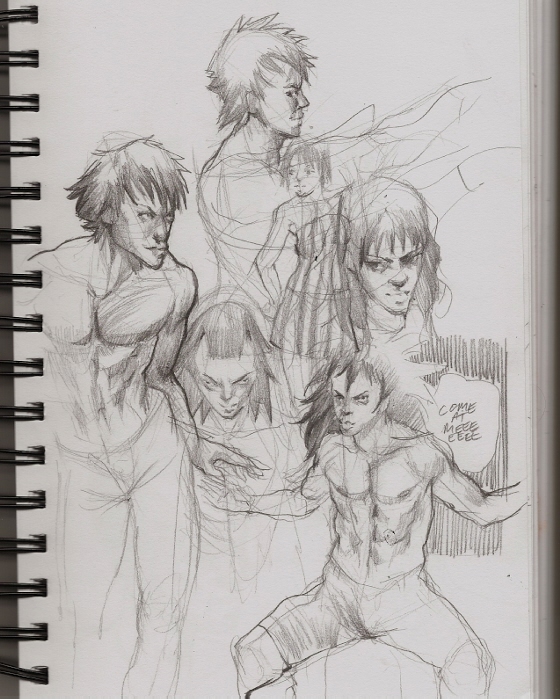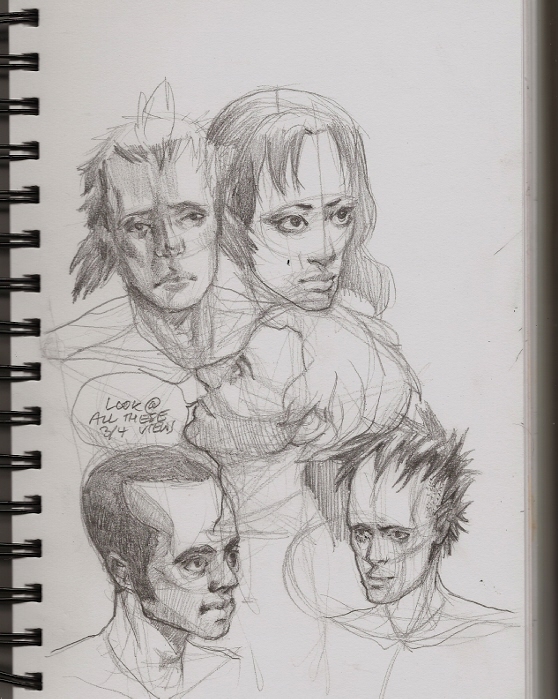 I need to and want to nail this shit. So that I can actually draw without being all:
Going to a friend's 21st in the Blue Mountains very shortly, will be back after the weekend~
'til next time!
o/
---