So here is a project I'm working on currently, need a lot of studies to do in order to successfully finish it. Need more clarification with neck\shoulder connection+gesture, also hand (mine don't look elegant and tensed enough), although drapery and hair I want lo left us unfinished as possible for understanding.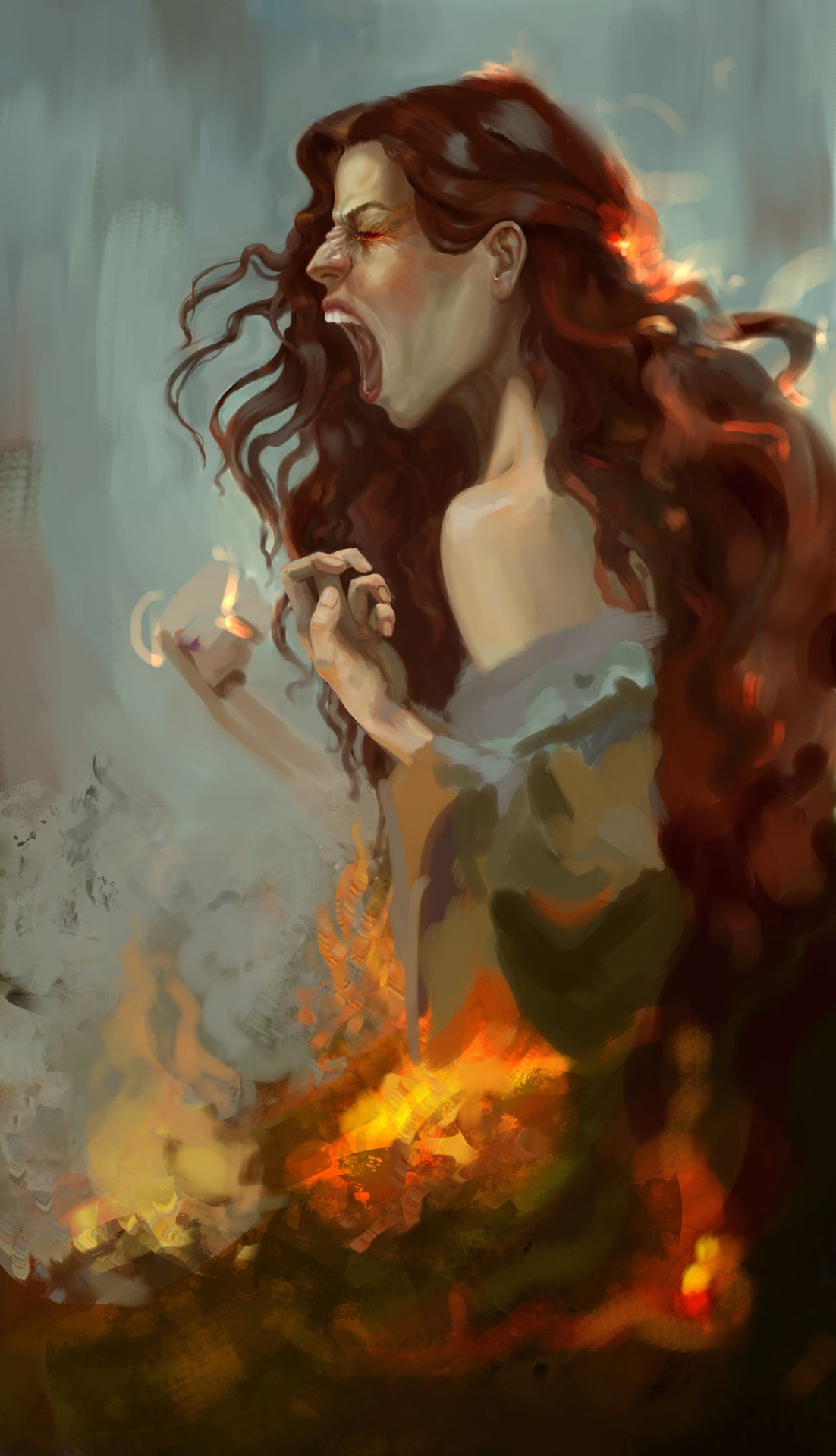 Bouguereau study for the color and warm\cool relationship.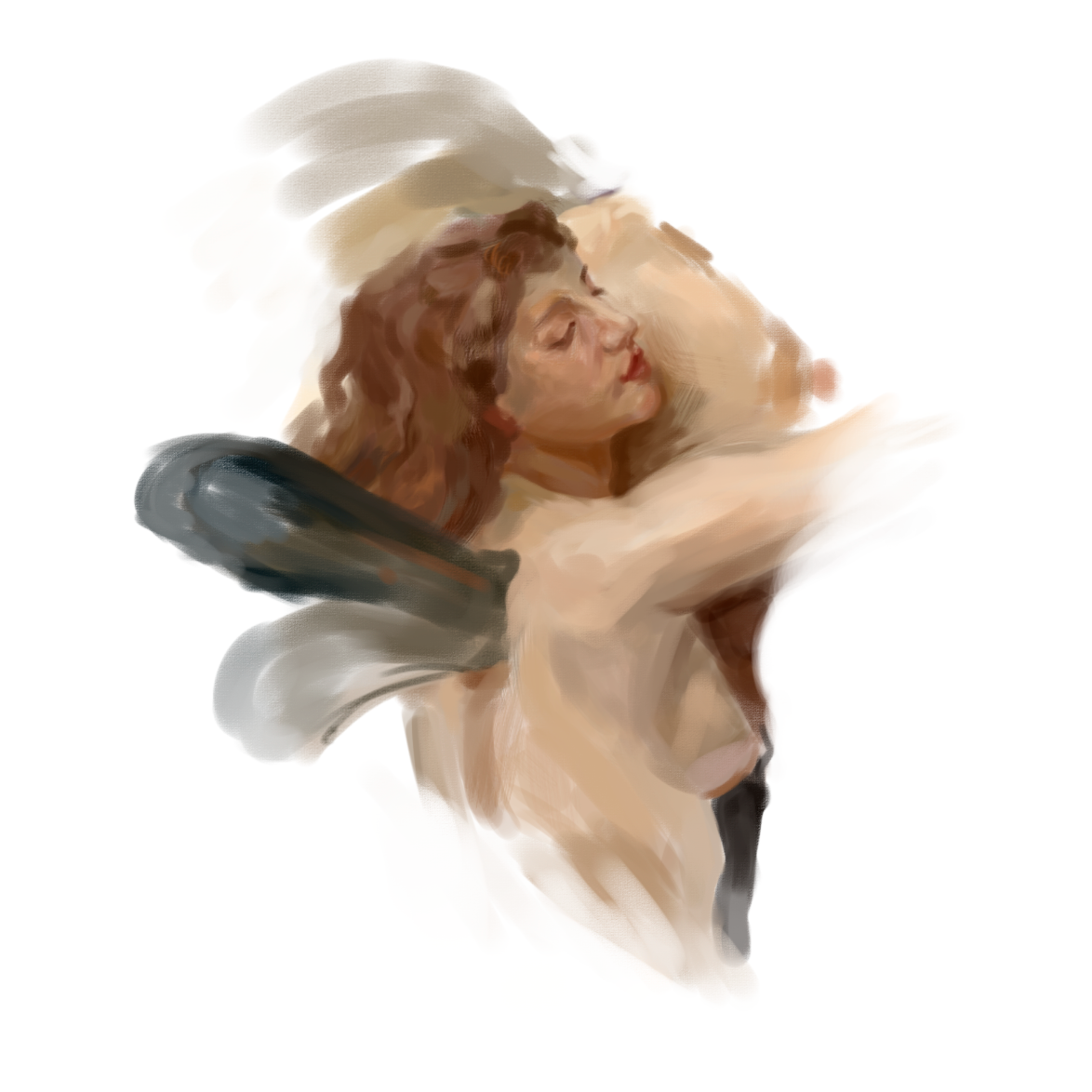 Also my pity attempts to understand how the brush pen works, although I like to see the brush pen sketches done by others, personally I''m not in the best relationships with it.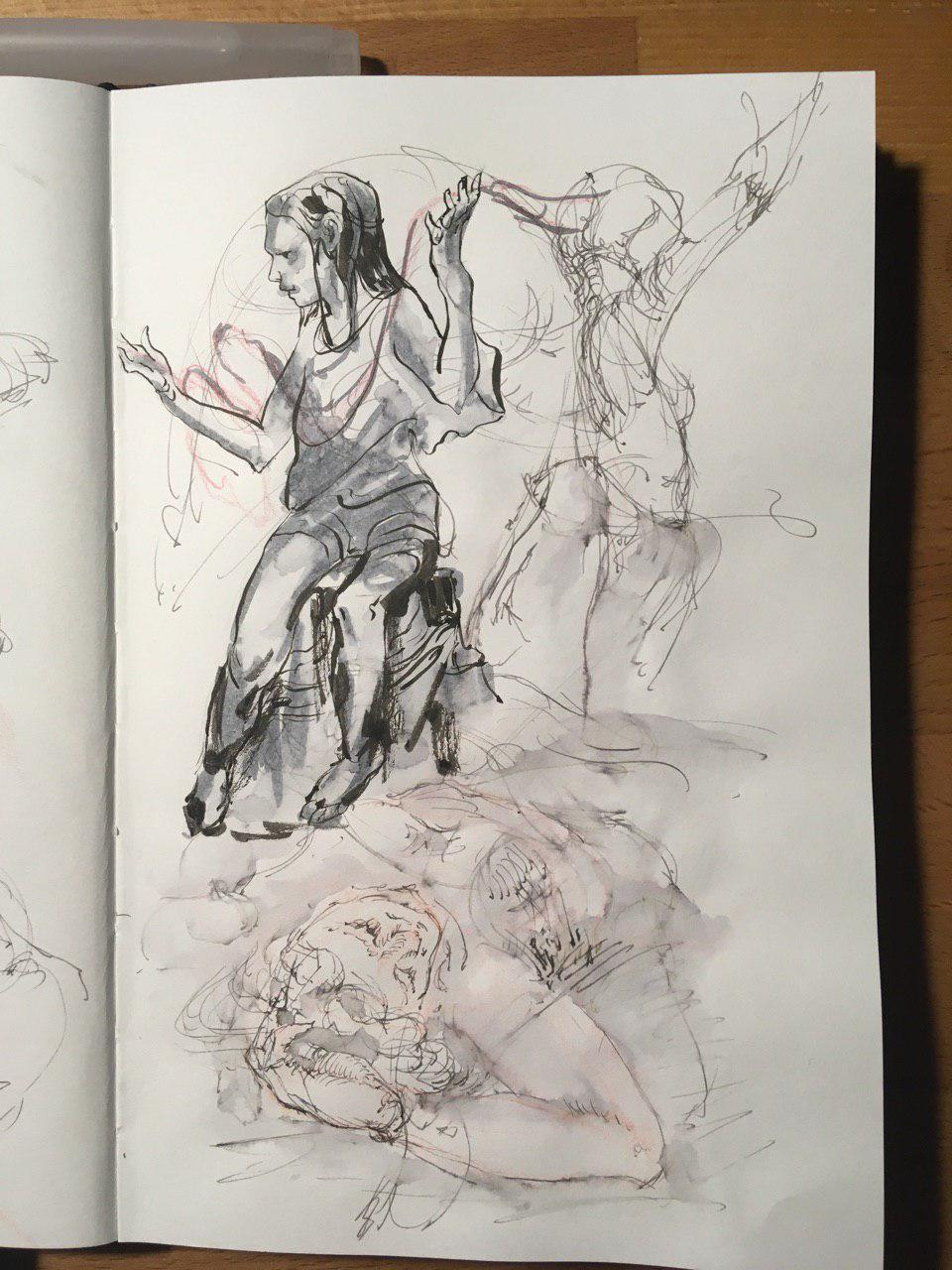 And Some random sketches from my sketchbook. Happily, there some from photo refs, nature and imagination.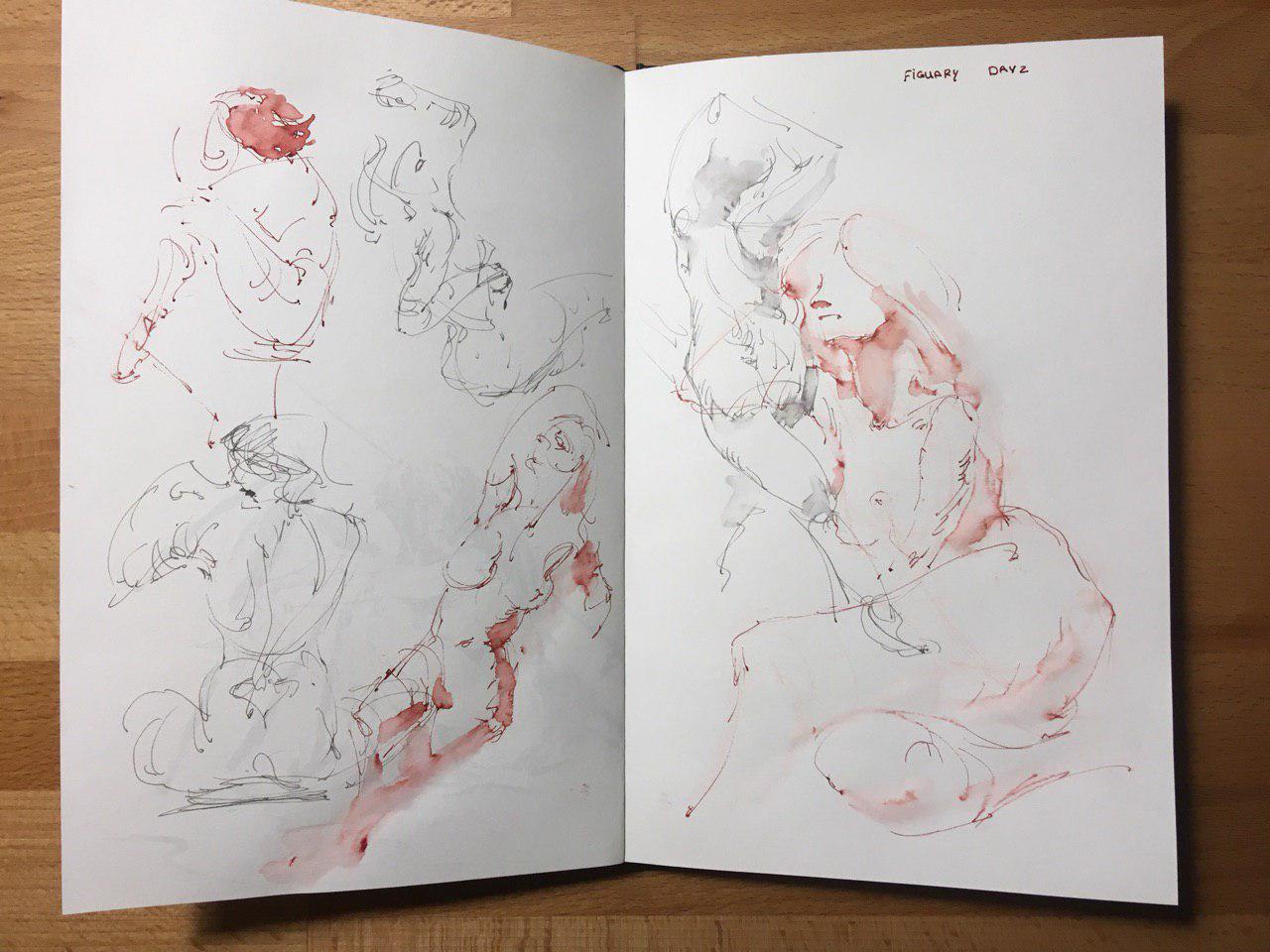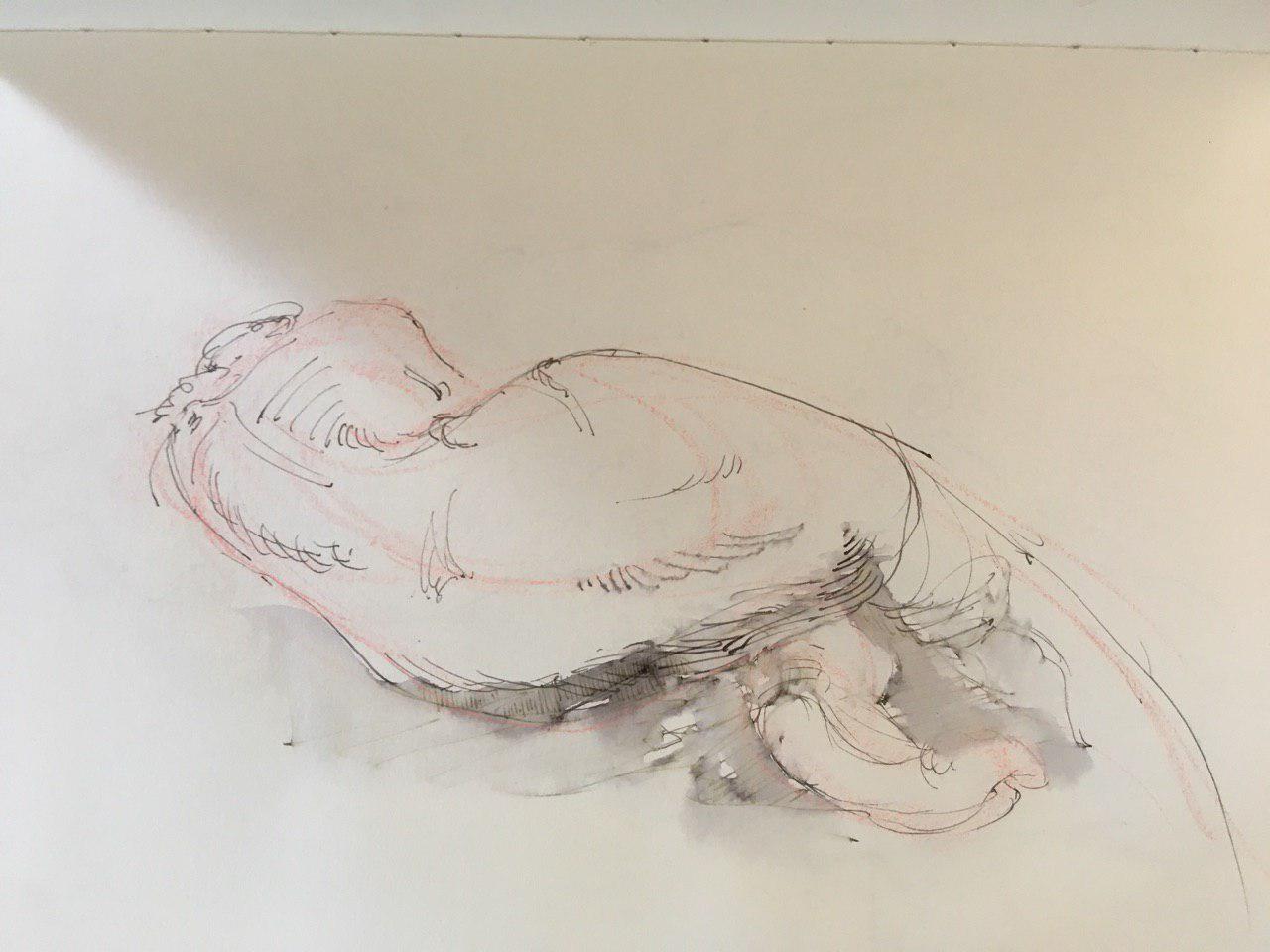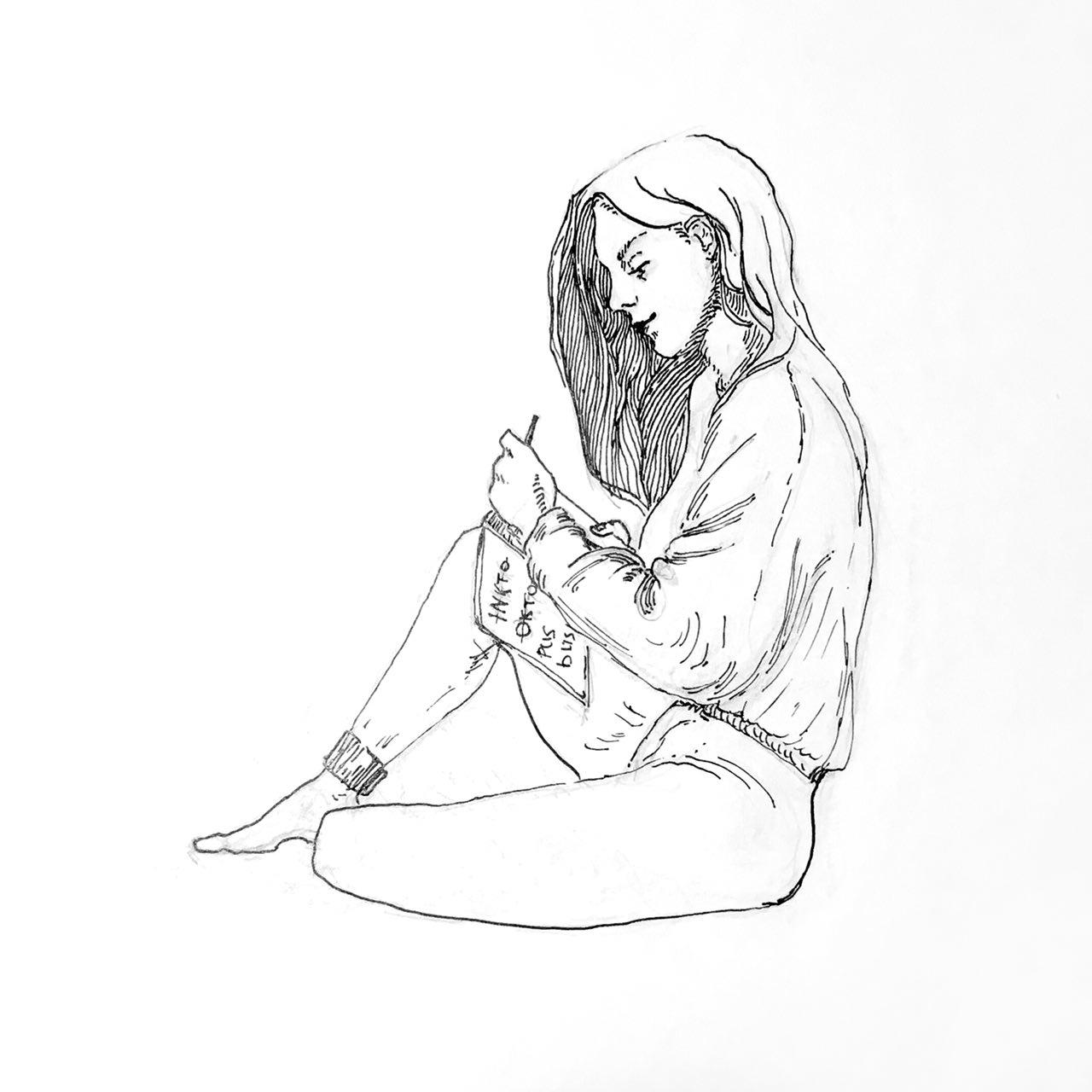 ---