Hello,
Sorry, for not posting every day, I'm so lazy. (T_T)
This several days I've sloooooooowed down to the speed of Flash from Zootopia animation.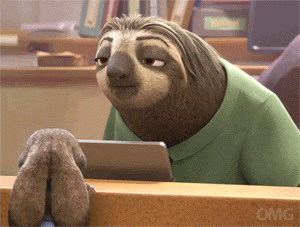 Can't say whether I liked such process or not, this is rather a bit overwhelming to see how little I can do. Also the study of Mucha is done in A5 sketchbook, can't stop doing small drawings, although it is so hard for the right features placement. Here I wanted to get his composition, tonal range, hands, line quality and of course those awesome hair...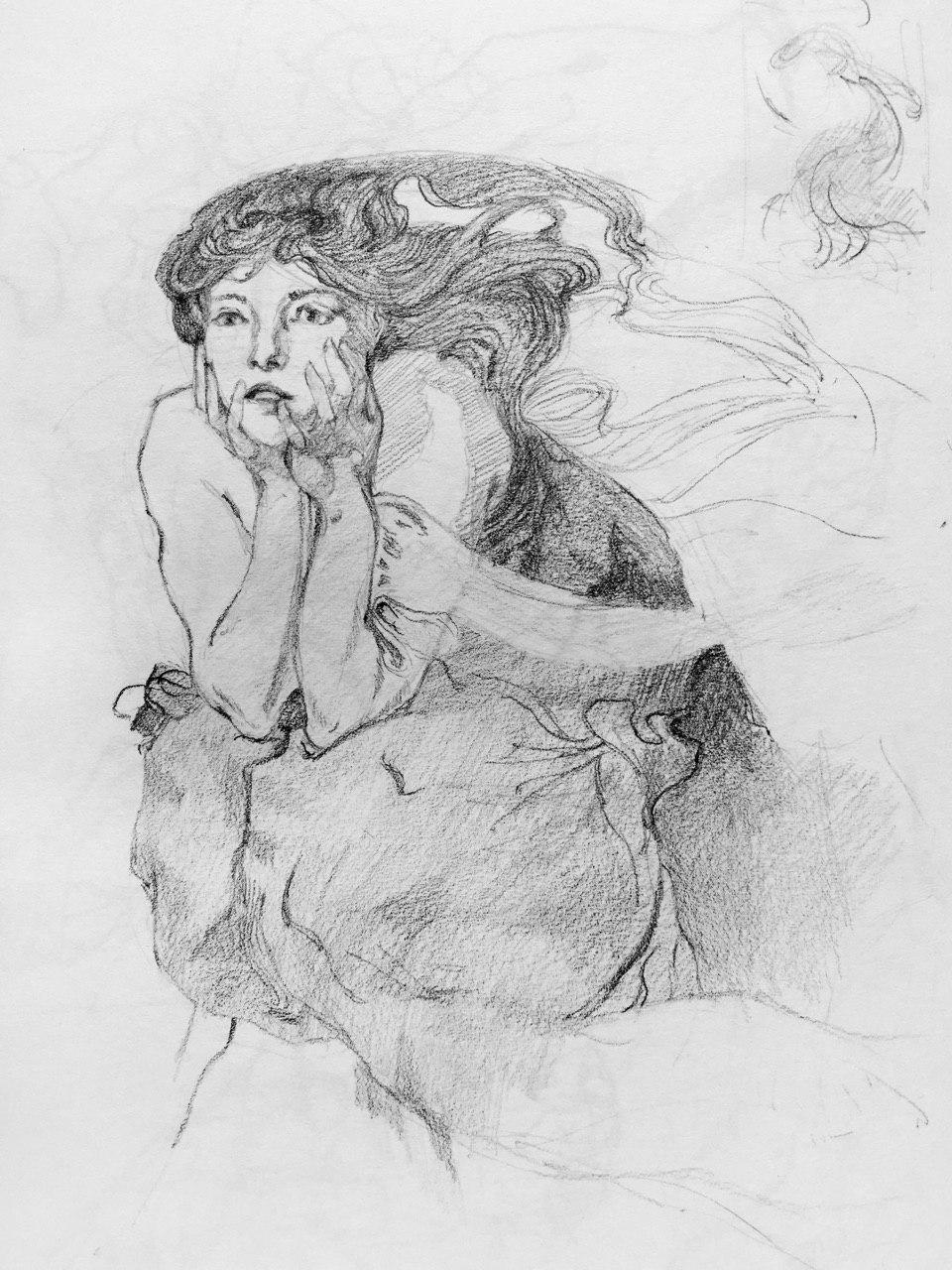 Original:
1 minute Croquis cafe sketch turned out into something like one hour and a half, I guess... (T_T)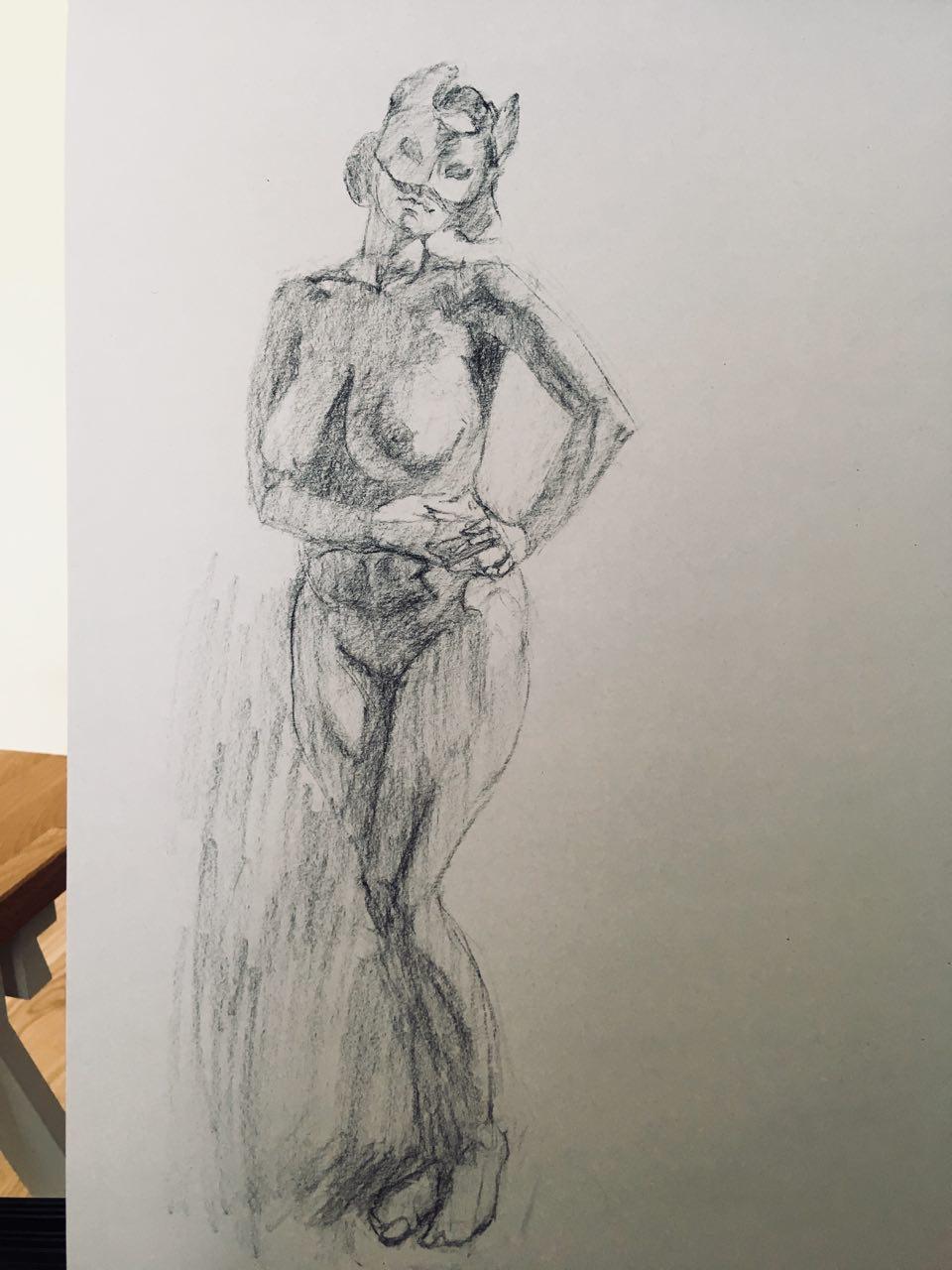 And here are I paused a video with an intention to "take my time" but stay sketchy and quick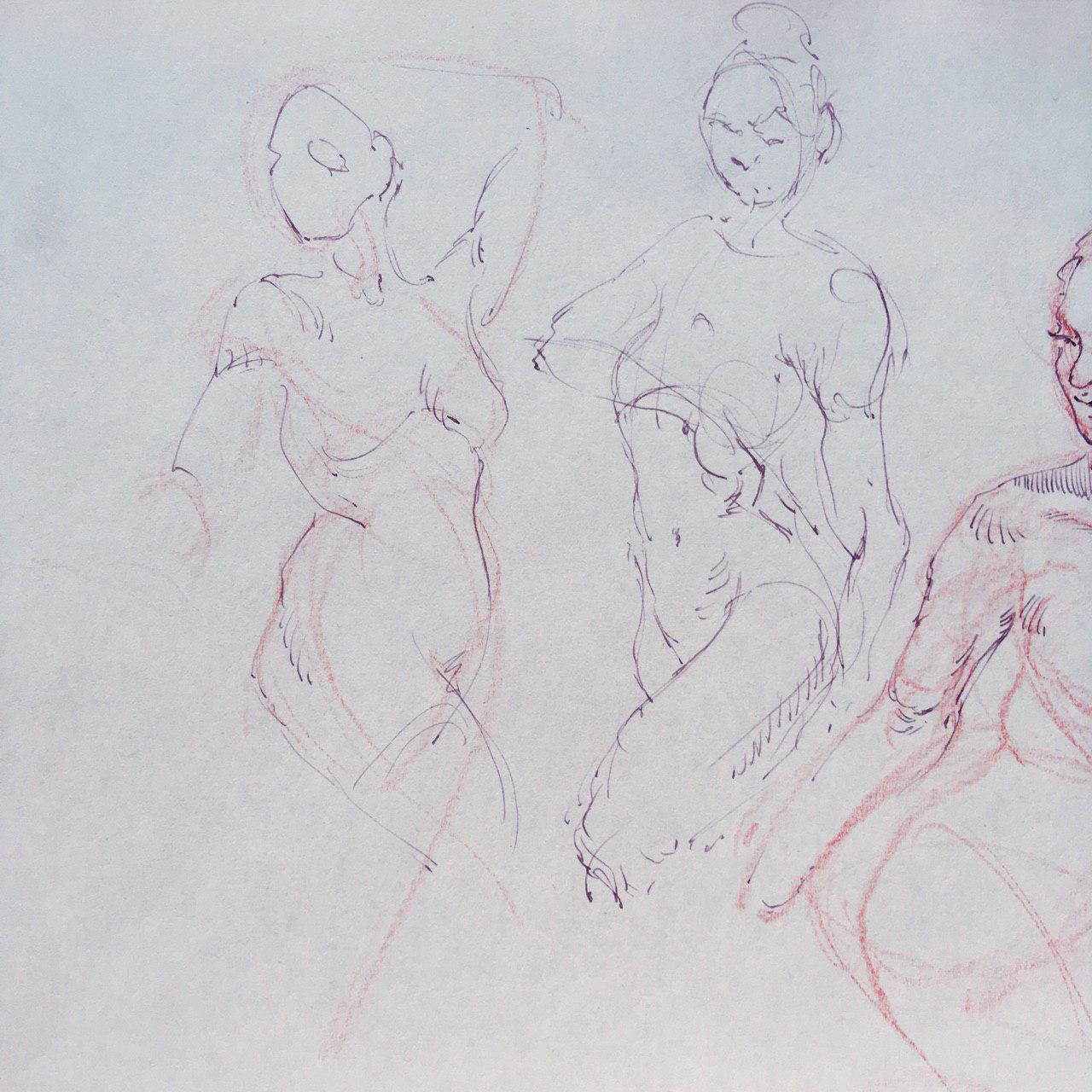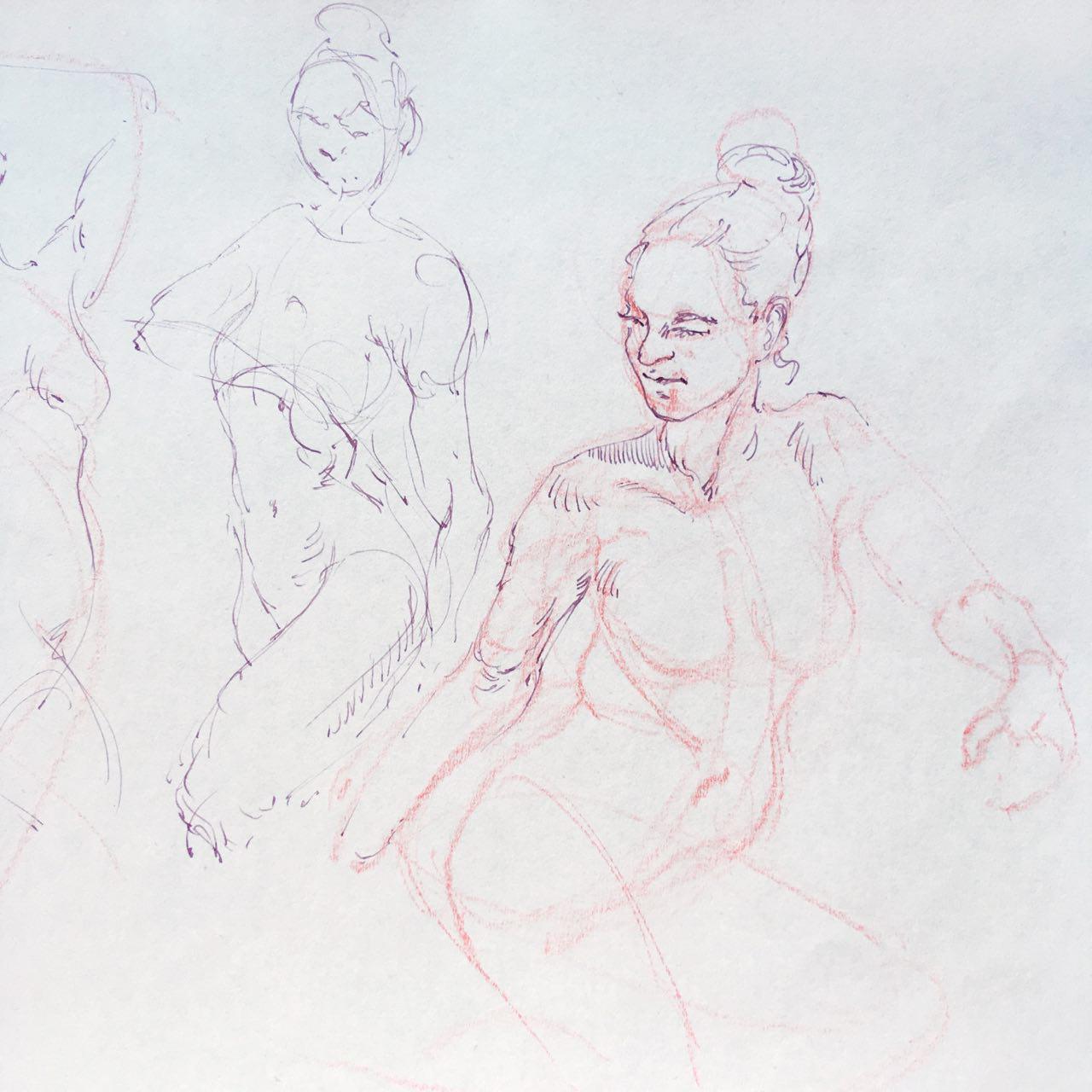 And here is some brushpen practice, as was suggested by Fedodica.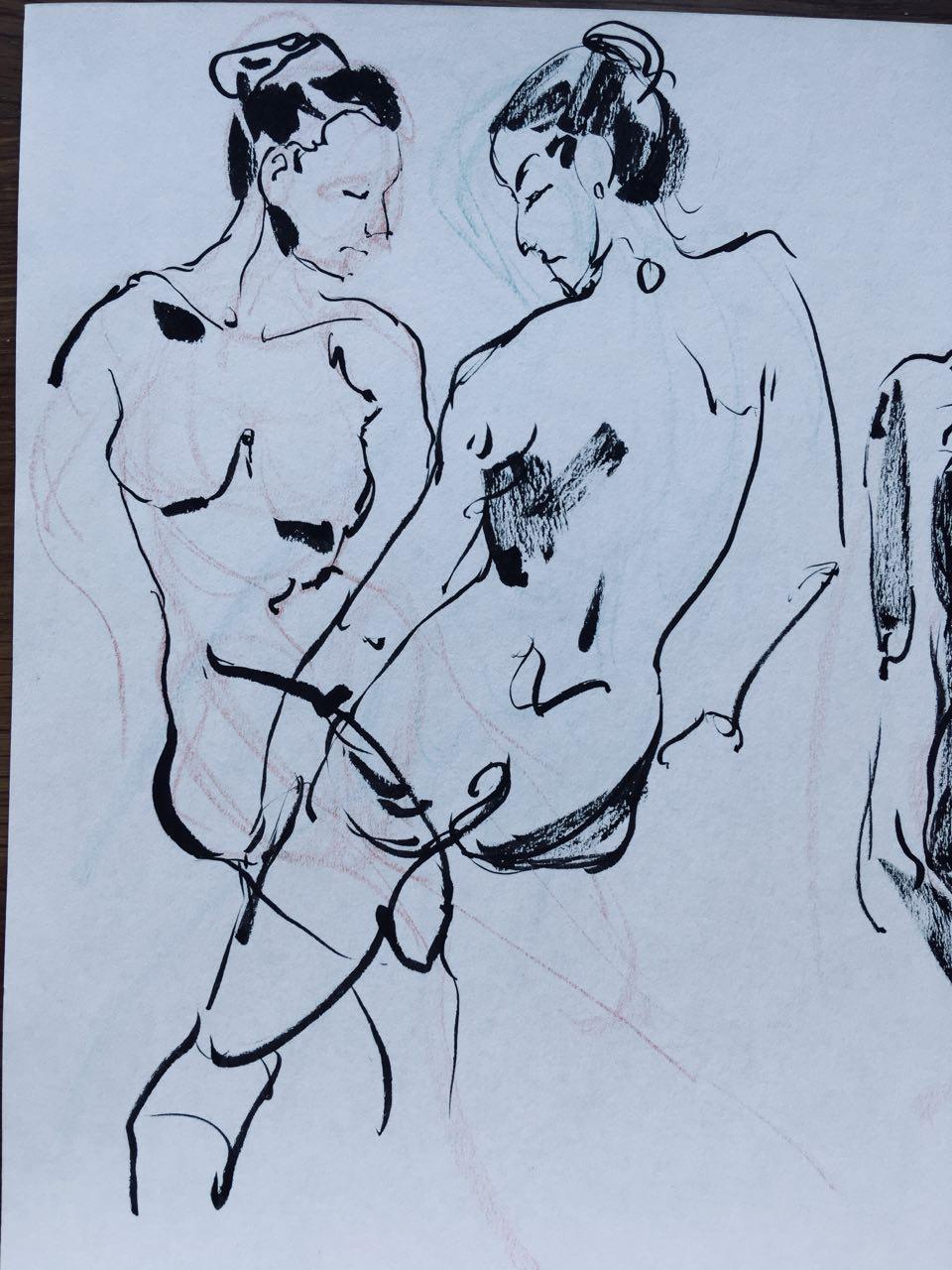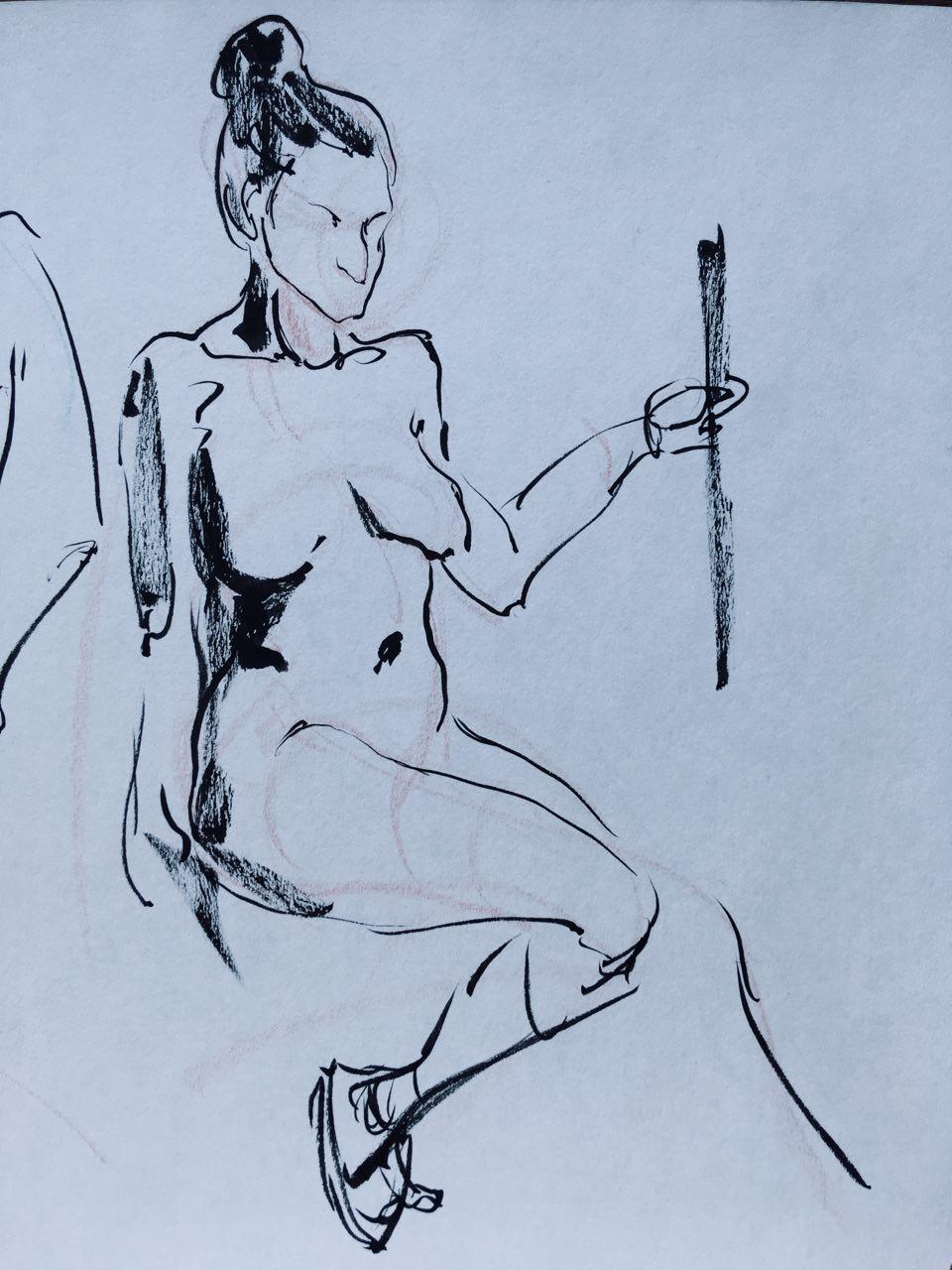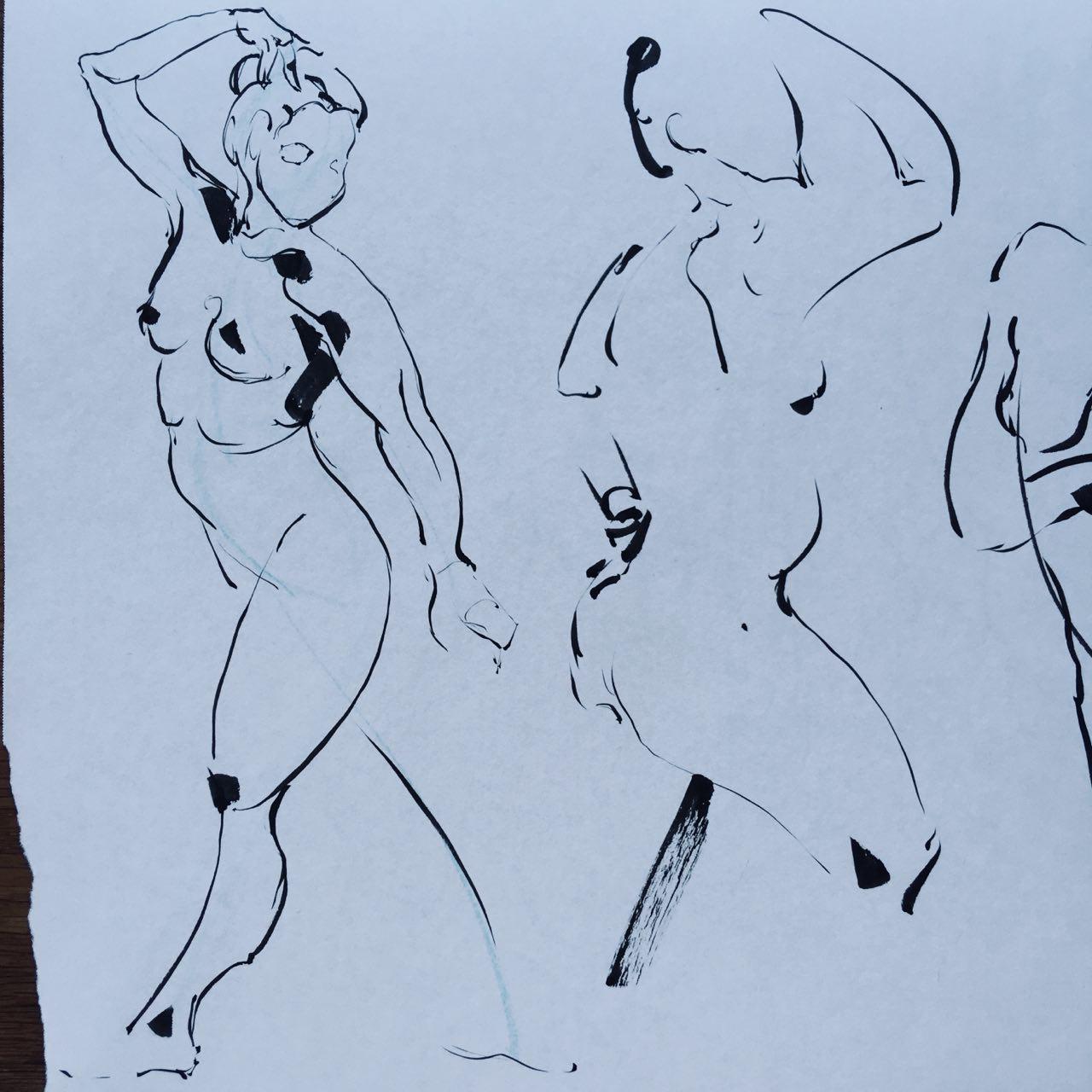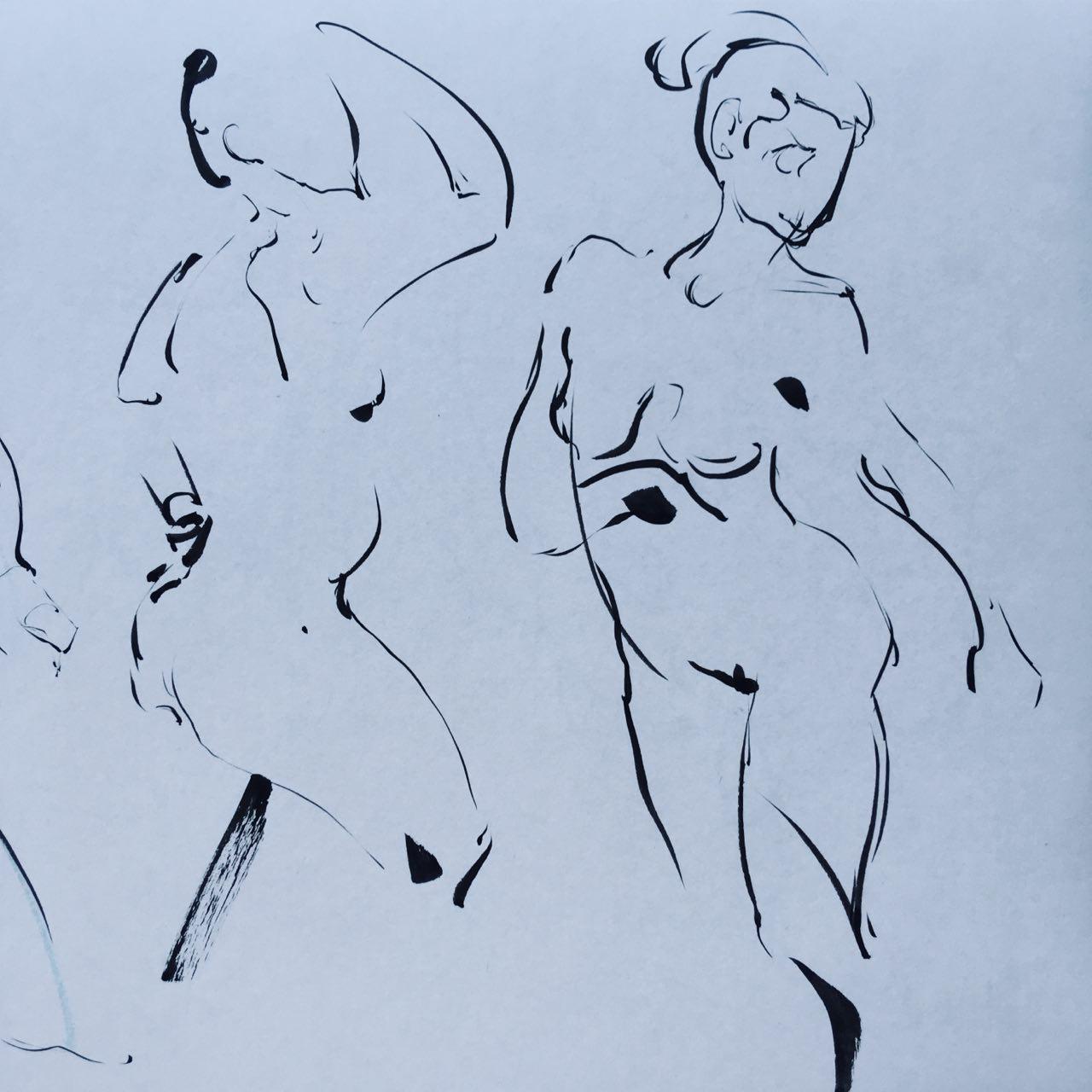 Aaand hands: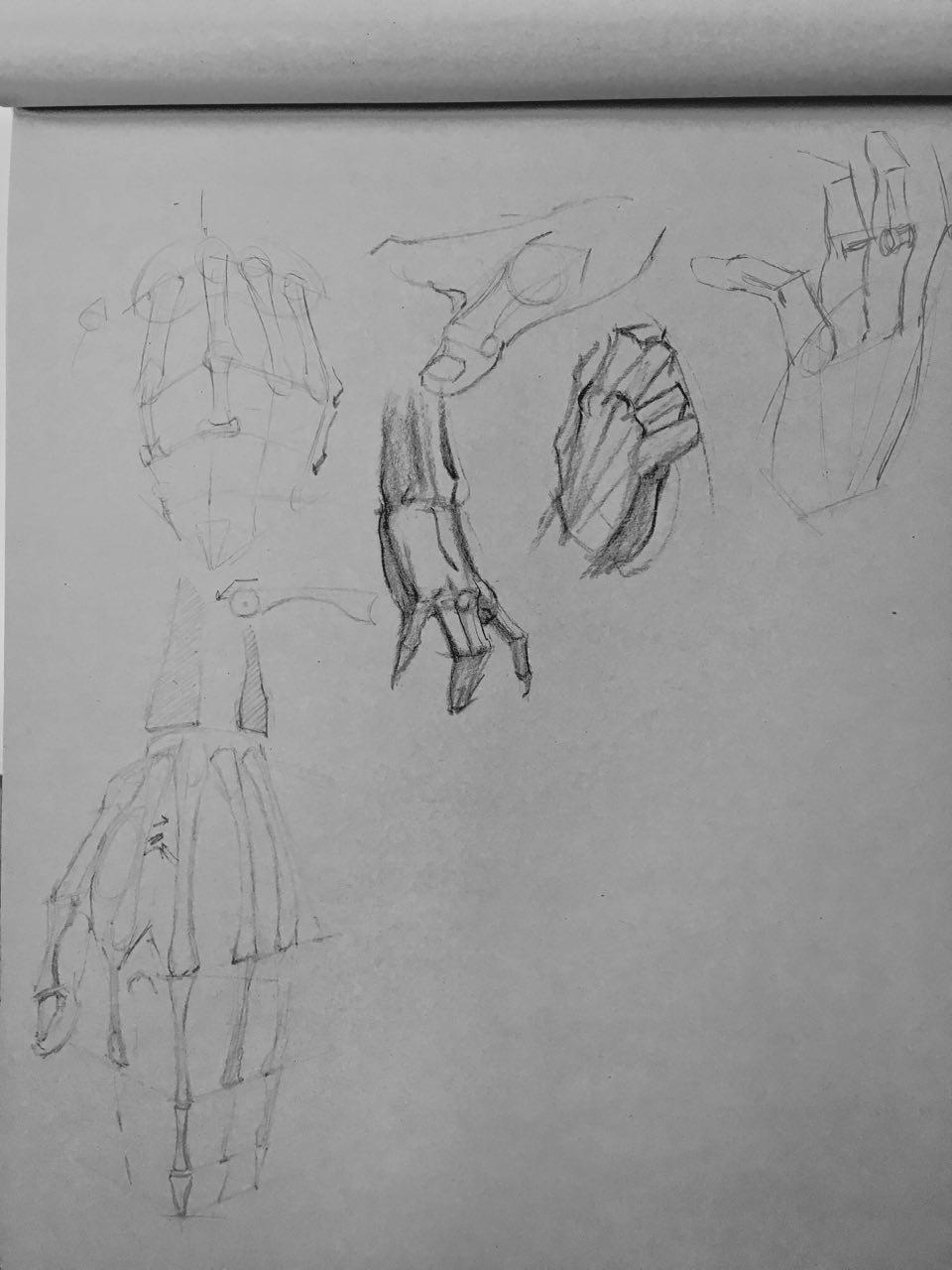 ---