07-25-2012, 08:27 AM
Hello everyone!
My name is Amilton but you can also call me as "night2", that's my usual nickname.
Sula
is my friend and said me good things about this forum so i'm gonna give it a shot.
I still have a lot to learn so pelase help me ! :)
That's a study i made today ...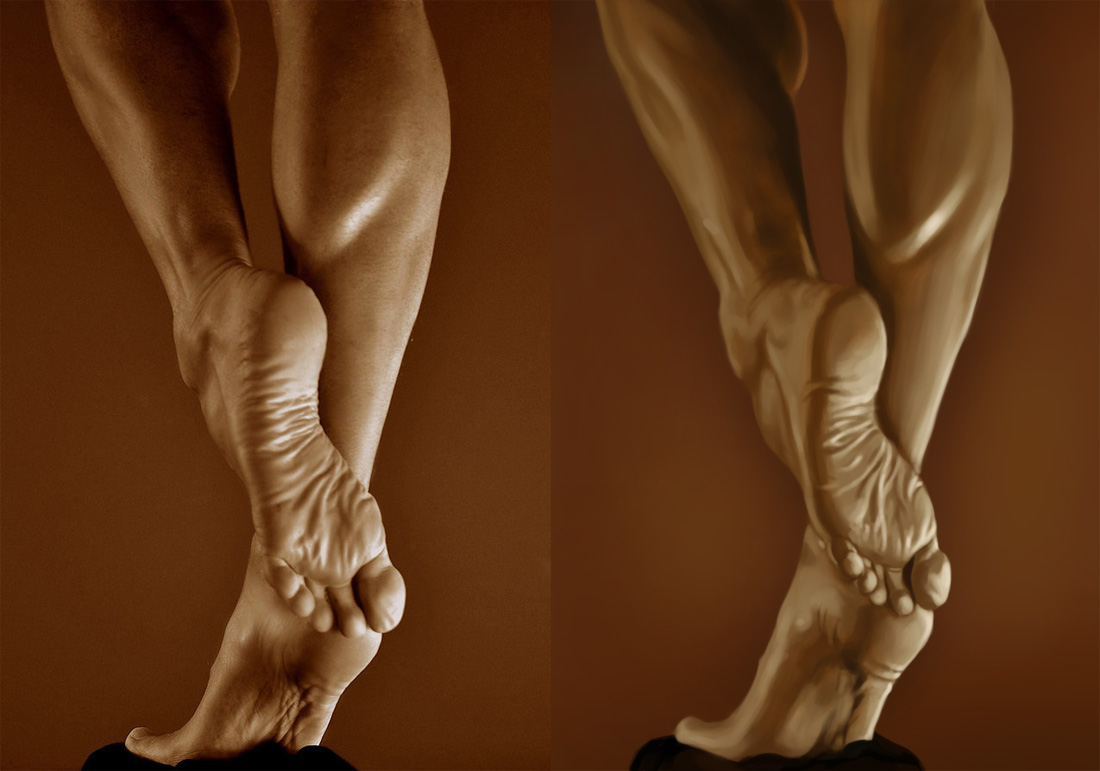 Original reference