Thanks mate.
Been sick for a few days. I suddenly got a really bad fever the other day and it completely knocked me out for a few days.
Anyway, getting back into the game again. Here's some stuff from today (the stuff I did while sick looks like total shit).
Studies and a value sketch ive started working on. Spent some time today with reading and watching tutorials in order to improve my value work. Gonna update it tomorrow.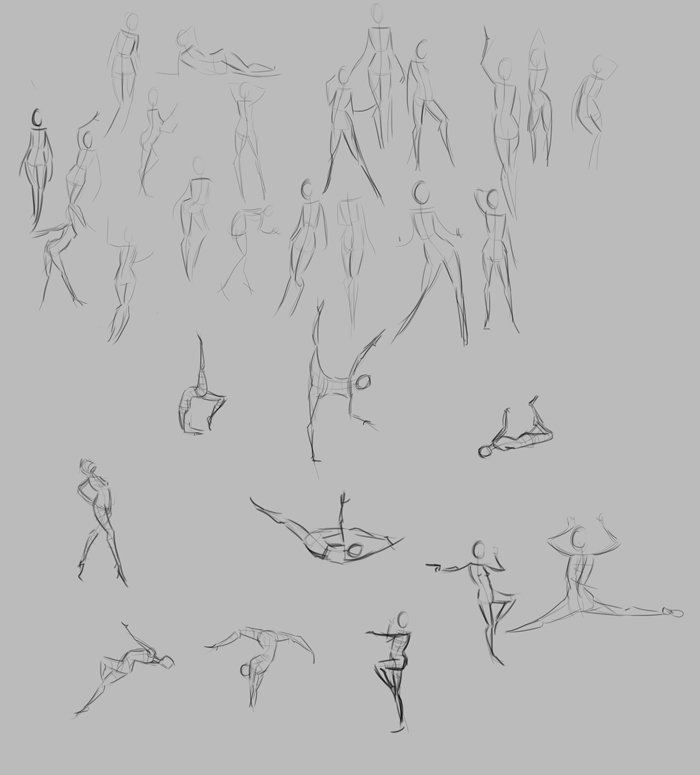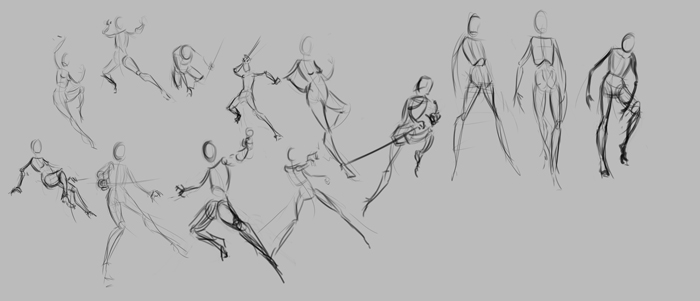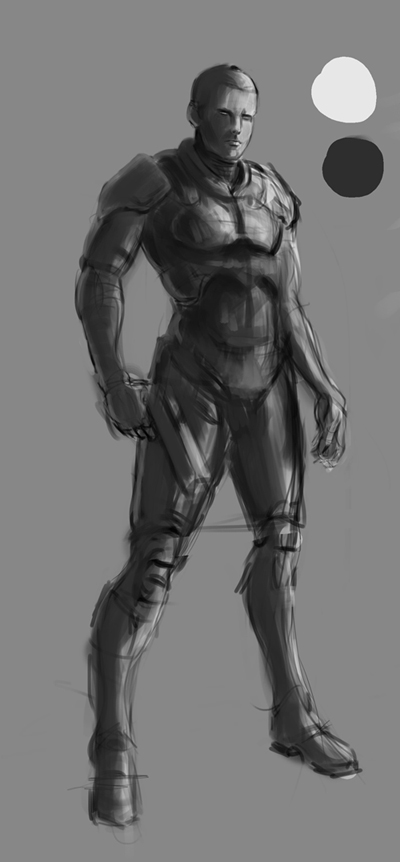 ---