Thanks pnate and toxic!
Been a while again. Here's some studies and stuff I wasn't able to finish for the latest Blood Sports. I was really trying to hit that deadline, I dunno what happened with my workflow. I guess I just haven't found one quite yet. . . I feel quite demoralized at the moment. Still not quite that comfortable with painting, yet, but I am feeling a bit more confident.
I've learned a lot and I'm going to take those things with me into this next Blood Sports. I'll be sure to make it this time! :]
Any sort of suggestions, crits, or whatever would be real nice. Thanks.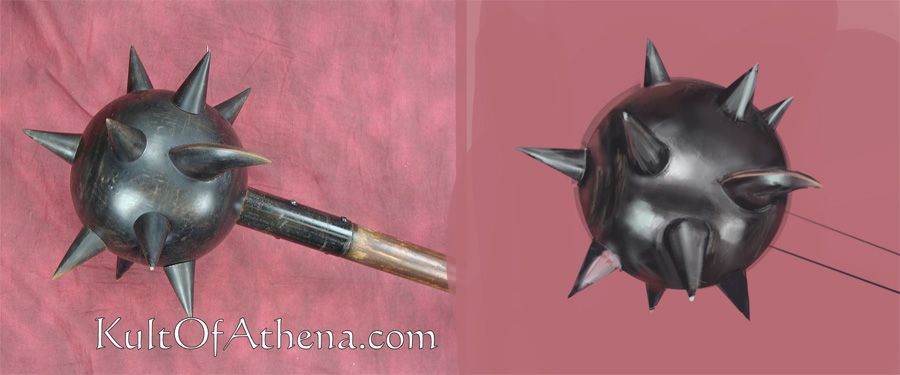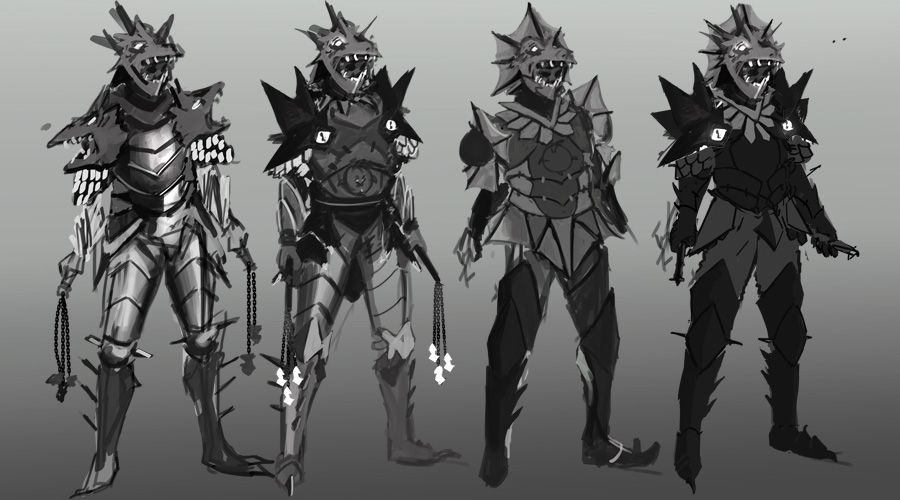 ---