01-25-2012, 01:12 AM
Hi everyone, my names Will Warburton, i'm 24 years old and an aspiring concept artist and illustrator.
Ive been working to improve myself seriously for about 1 year now, and i'll keep this sketchbook updated with future progress.
Heres a quick dump of some stuff from the previous couple of months.
Thanks for viewing! ;D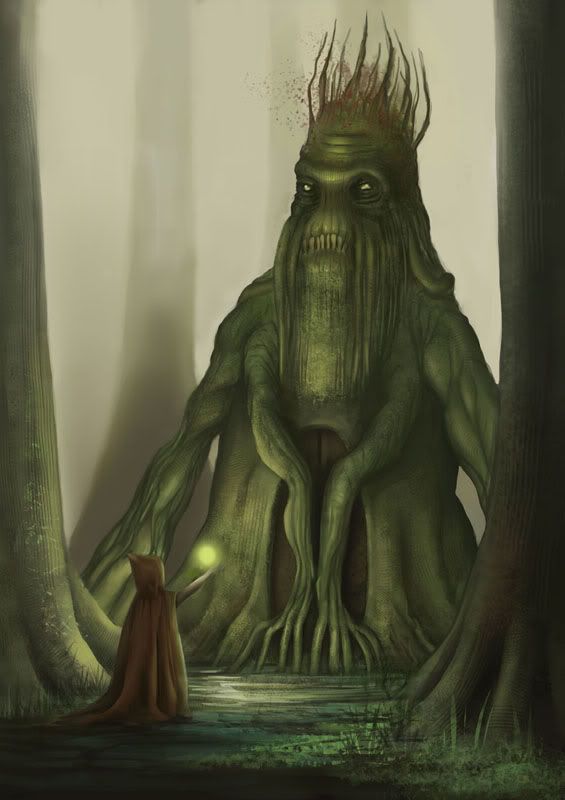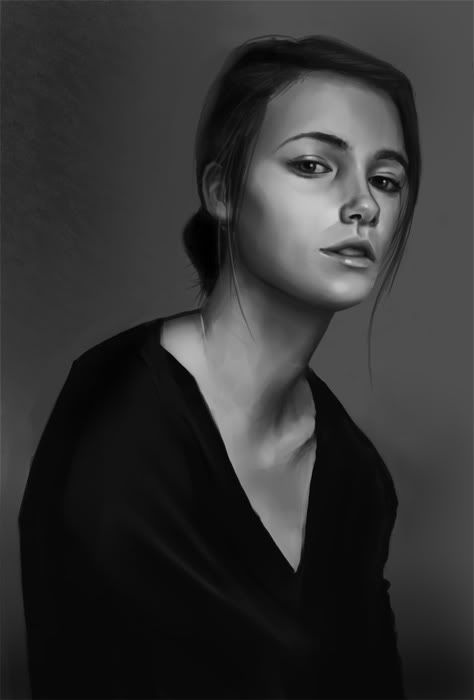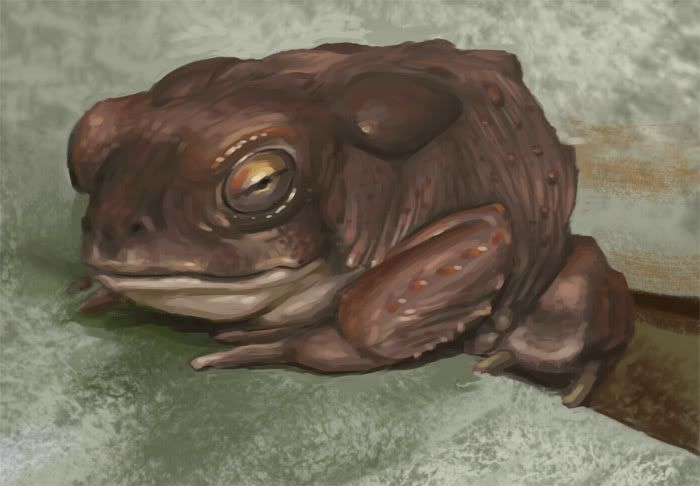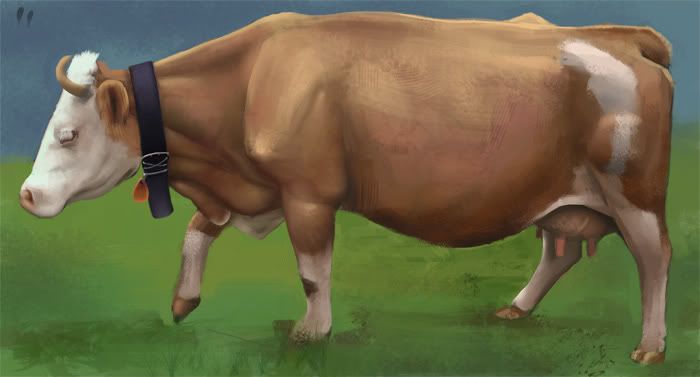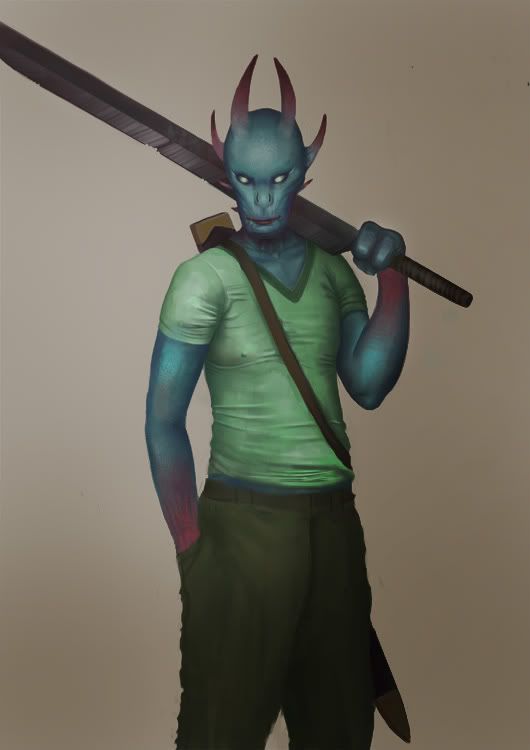 ---