Weird shit inside.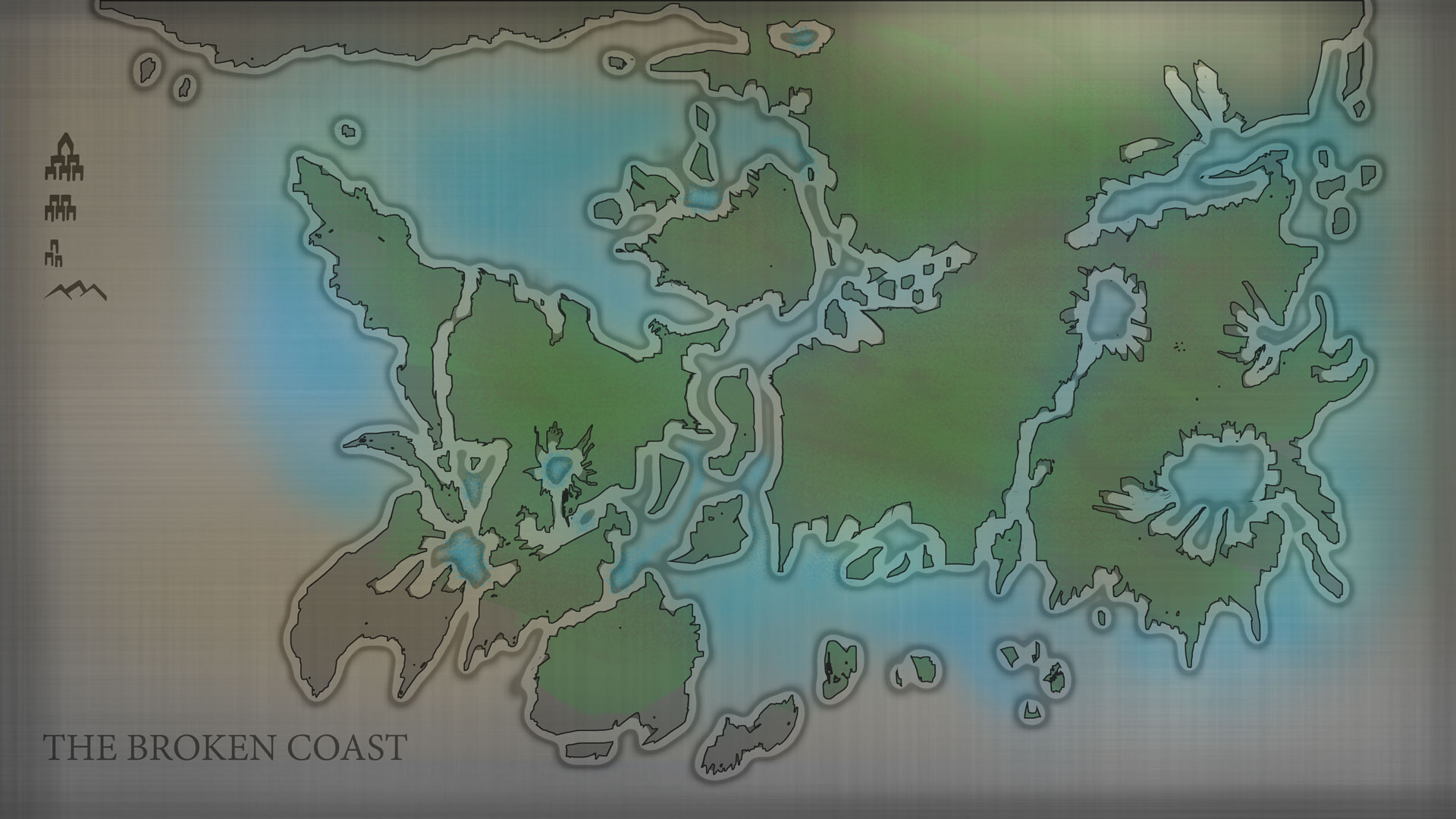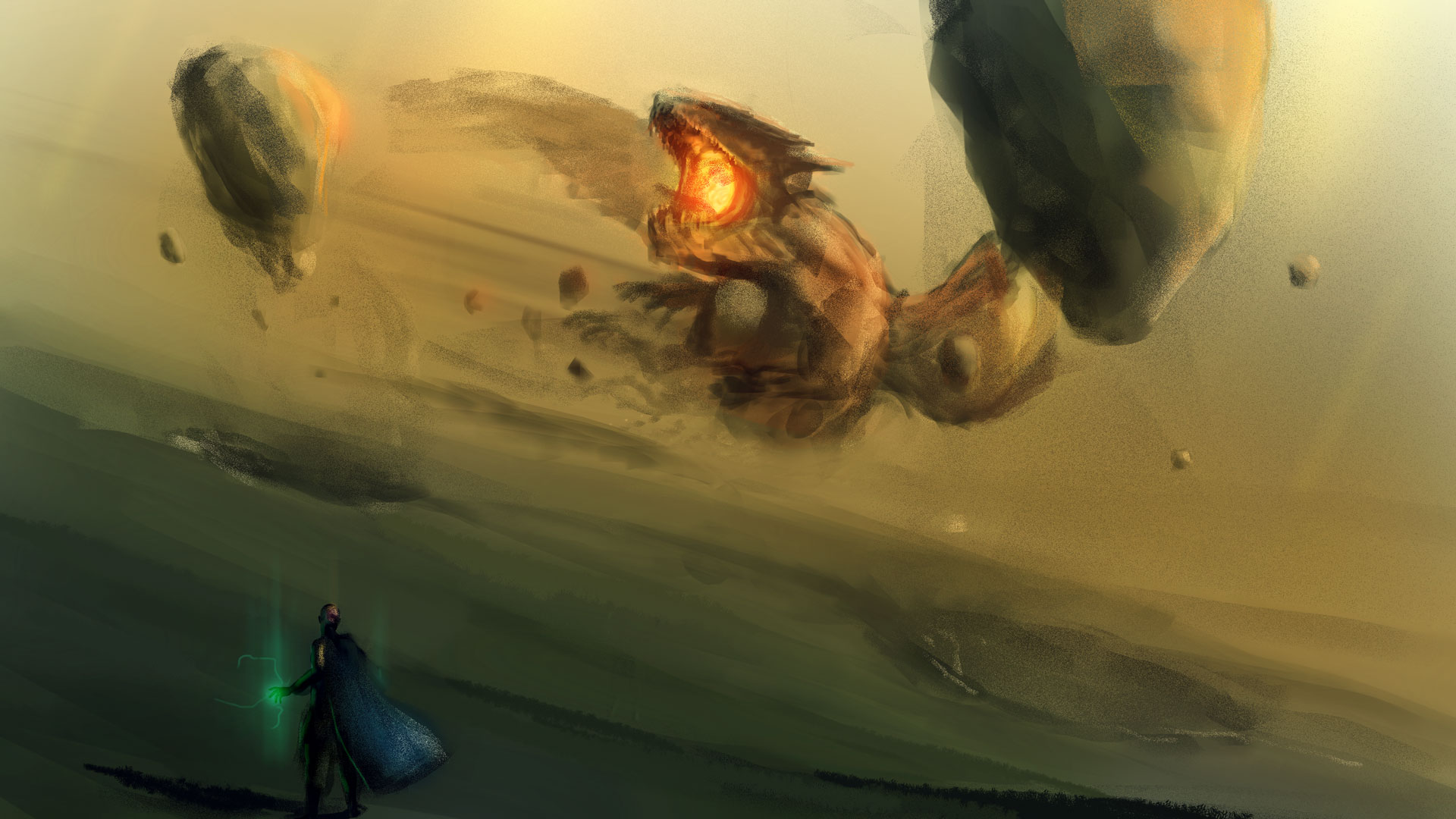 I know this is less of an update than the last one, but I been getting a bunch of commision jobs lately I can't post...
---
You got some nice color variation and flying whales is always good.
---
Some intriguing concepts here, the flying whales, the sorcerer and their orb, the baby in the bottle. Very interesting to look at.
---
Man, I appreciate your weird shit!

When I saw the chick with the firery orb thing, I could picture a whole scene in my head - I love it when I feel something like that from an artwork.

Keep rocking it \m/
---
Users browsing this thread: 2 Guest(s)