Hello everyone! :D
My name is Raymond, or Ray for short.
I'm currently a first year art student and this is my personal sketchbook where I'll be uploading my studies in 2d, 3d, and animation--
Critiques and feedback are welcomed and preferred, please don't feel restrained no matter what your skill level! :0
---
Here are some vehicle studies done today.
I spent quite a bit of time getting the parts accurate and will need to be more efficient producing sketches :0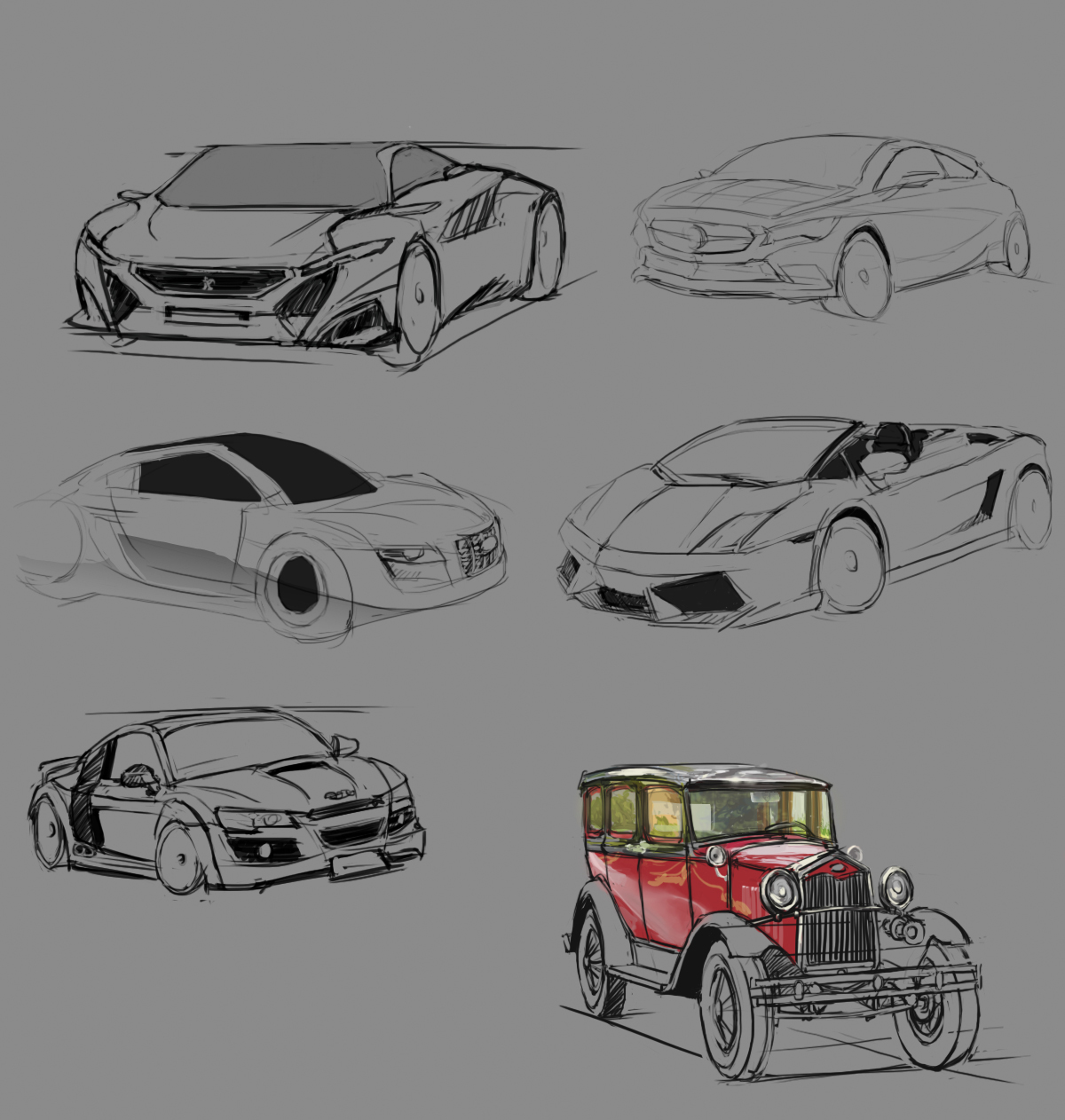 ---