02-01-2012, 06:10 PM
Here's a bunch of sketches since the beginning of 2012 to get this started.
Pretty random mix here.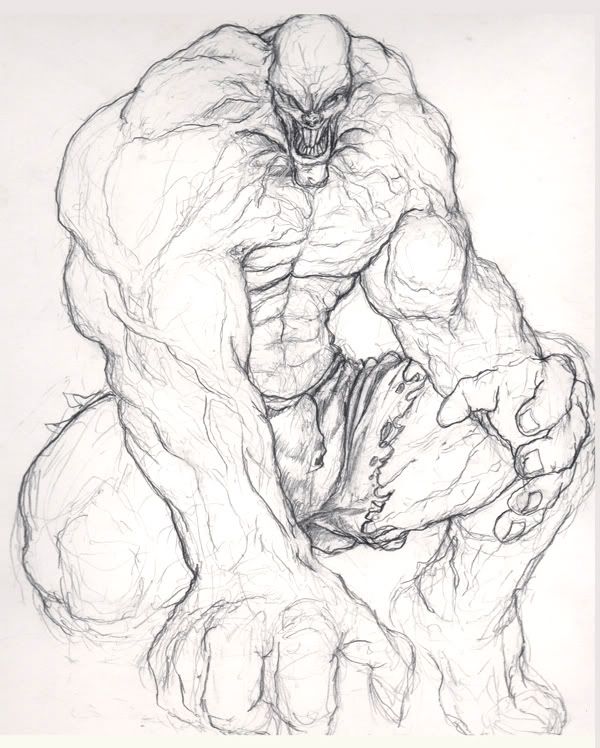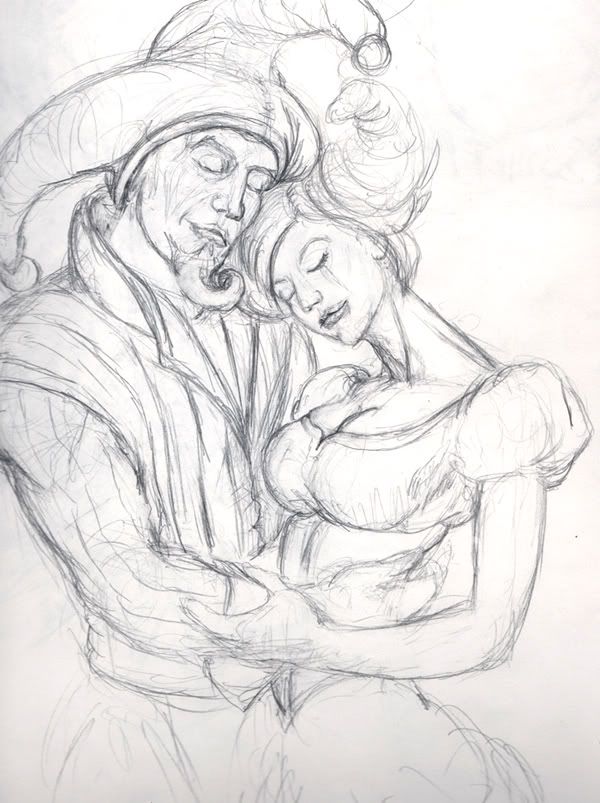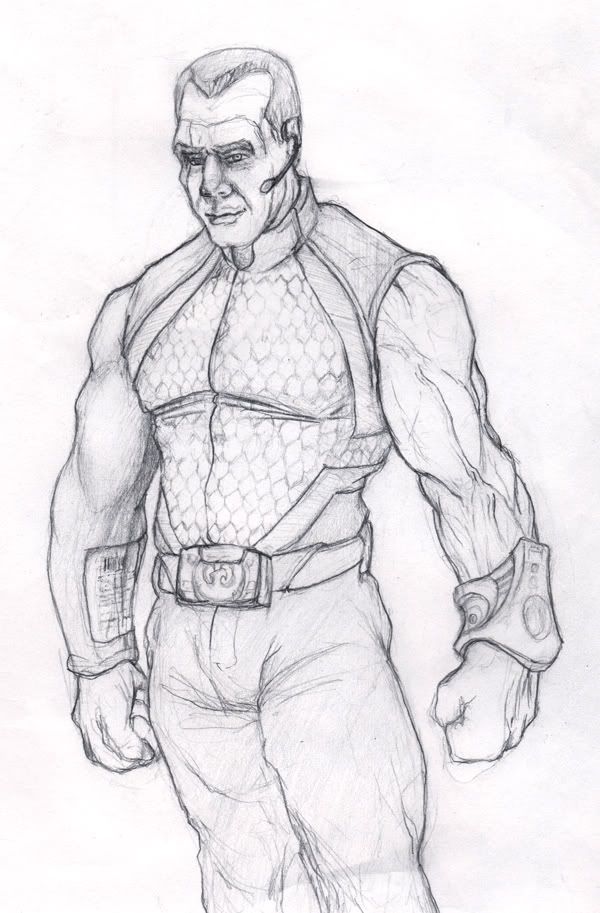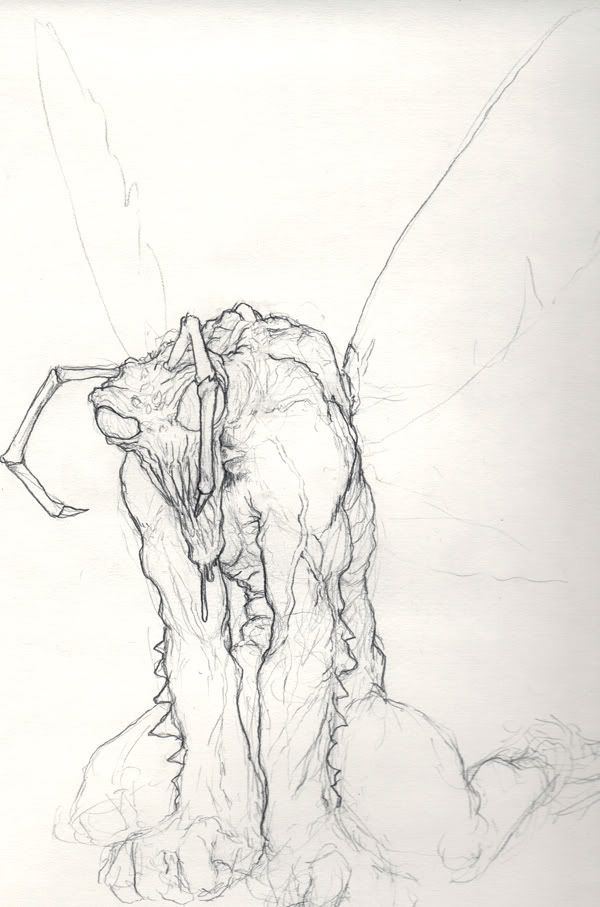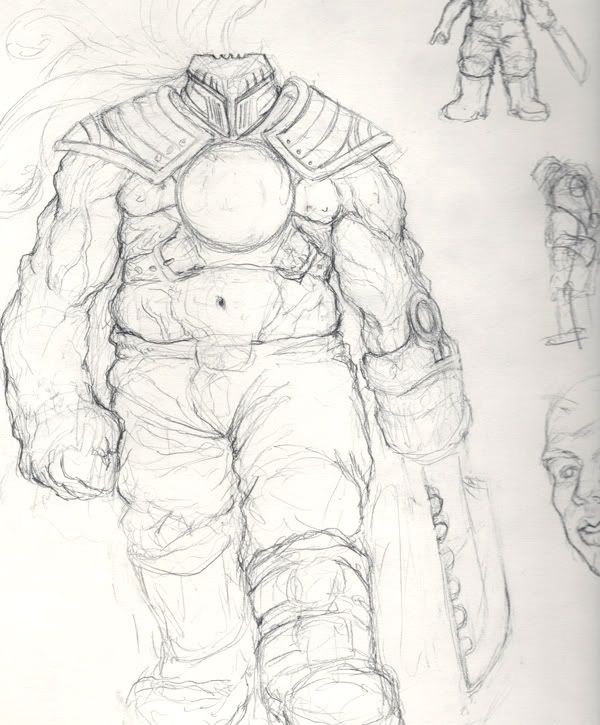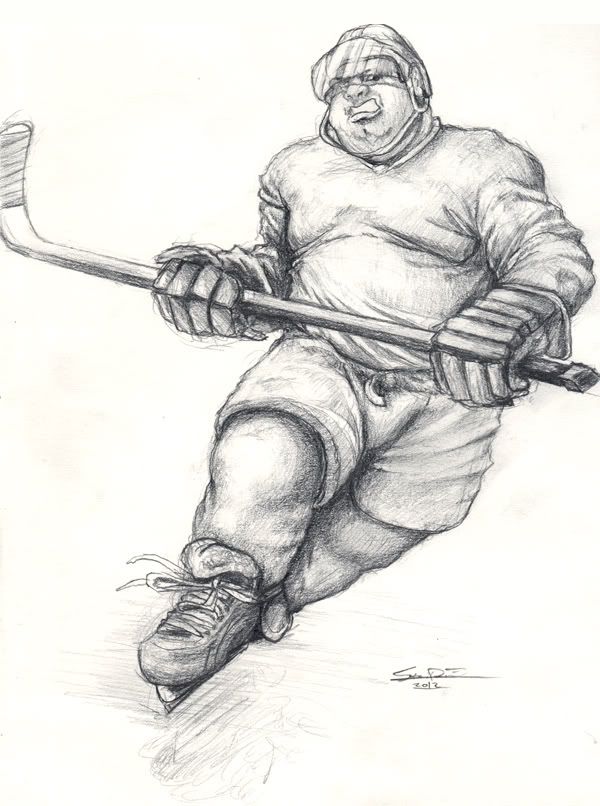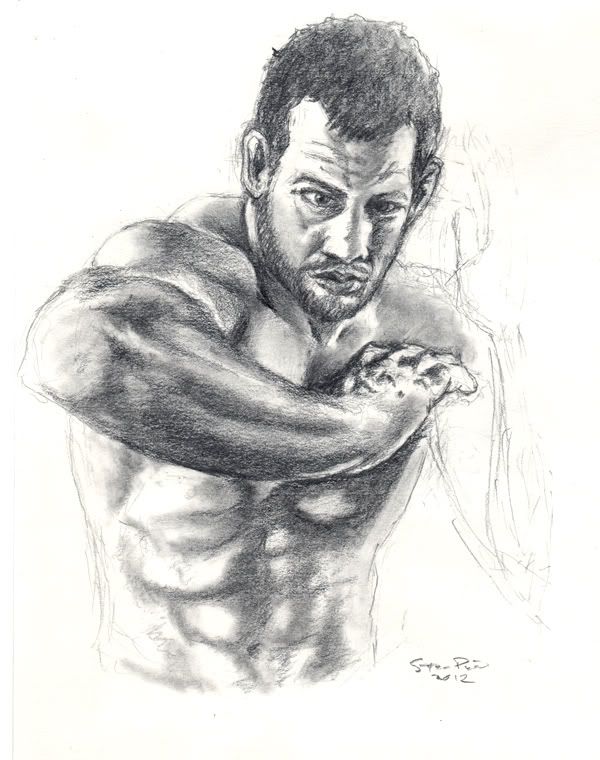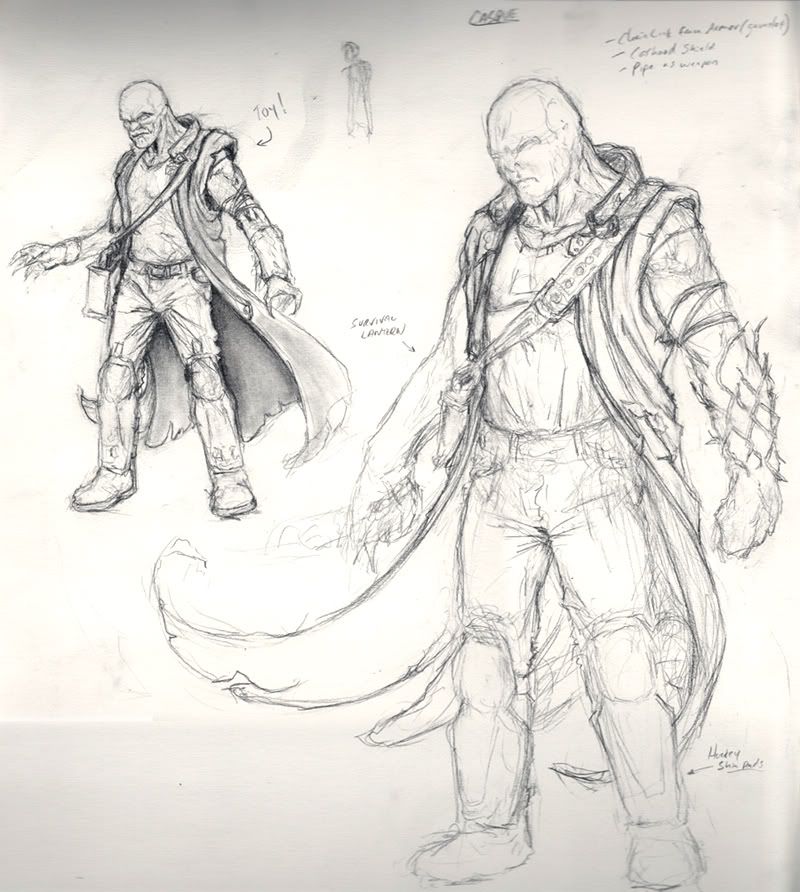 ---
I'm pretty new to digital painting and painting in general.  The majority of my freelance work has had a totally different style to it (for the music industry), and I've never painted or studied the correct way.  So here are my 3 first "real" studies.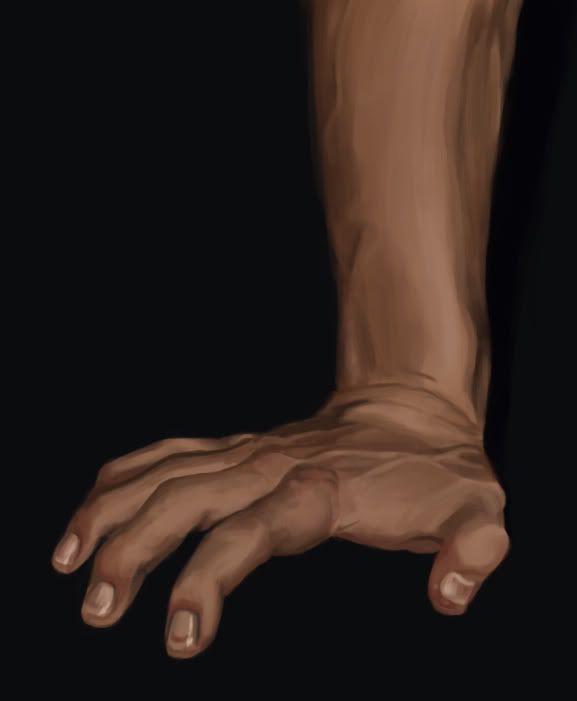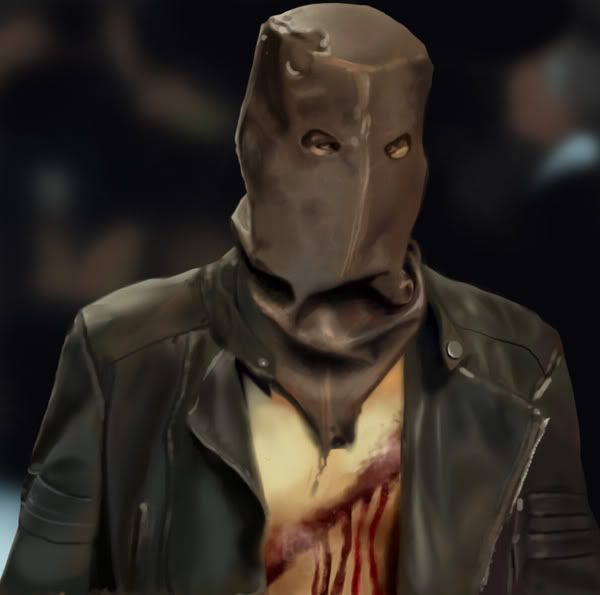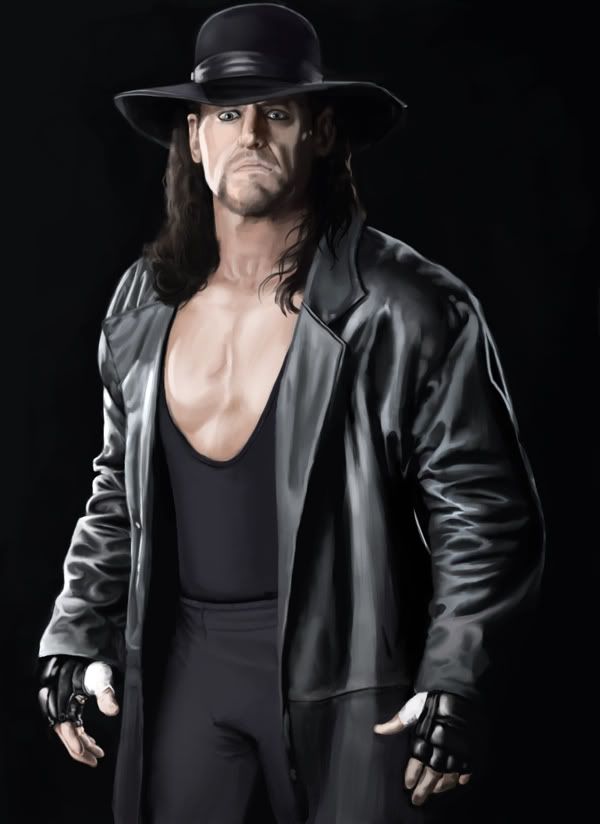 ---
This is my first digital painting that I've ever actually finished and can call my own (not study, not heavily referenced, etc).  The studies in the previous post were to reinforce this piece. This was basically my entry for Bloodsports 4 minus the packaging, logos, graphics, and text.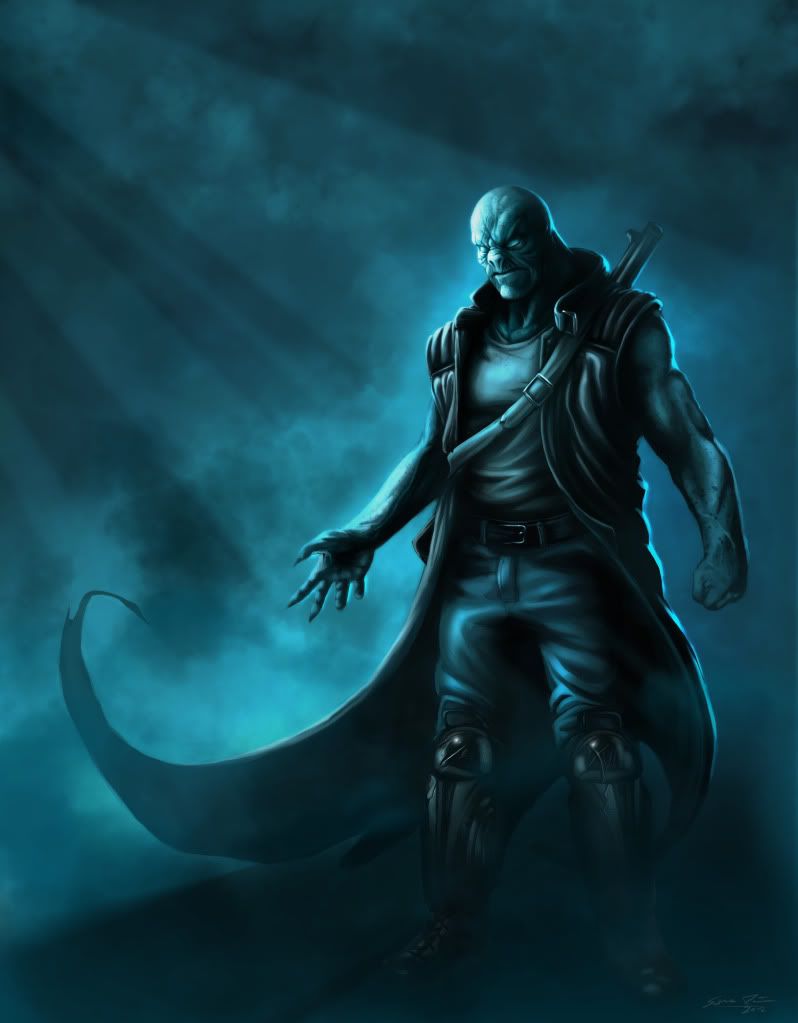 And here are some other studies I just uploaded.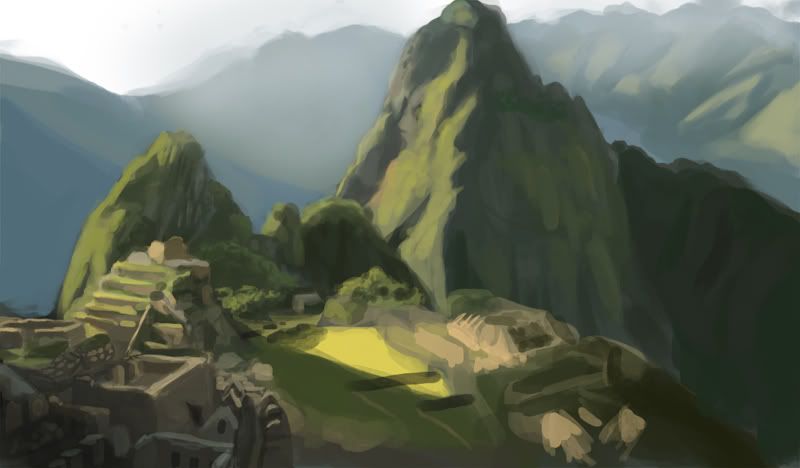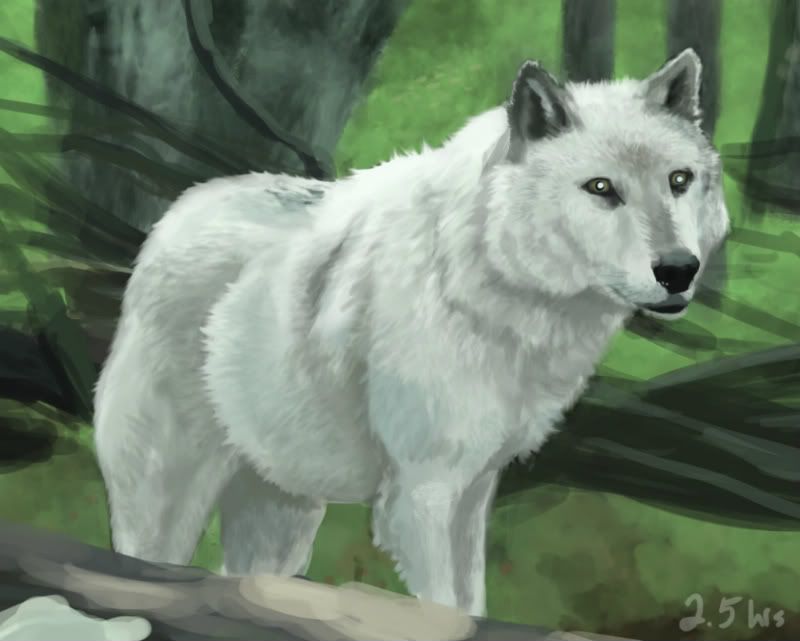 ---