I am ultimate lurker in all forums,... unfortunately. I hail from the land of maple syrup and poutine, please welcome me to your land of daggers and art.
PS: Gotta work on patience, productivity and efficiency >:C
First 5 are from life, the first one is a self portrait in black and white and the last few are from a bust. (1.5 - 2 hours each)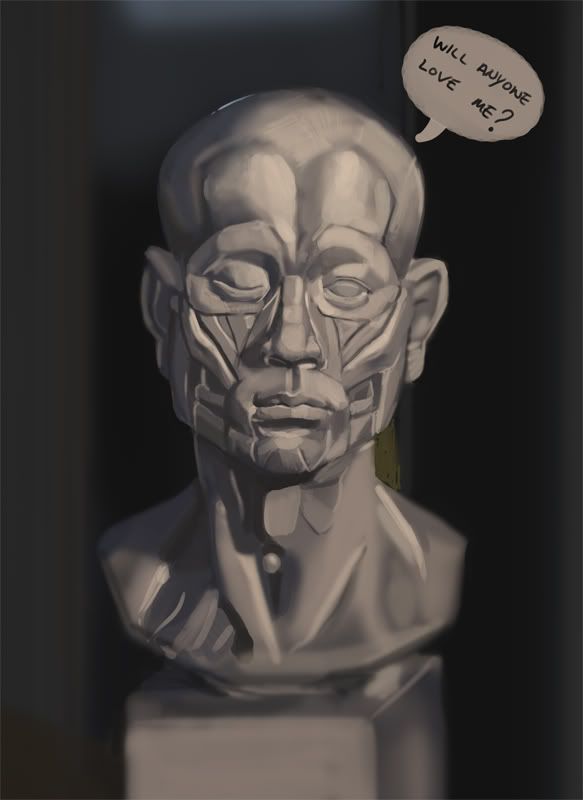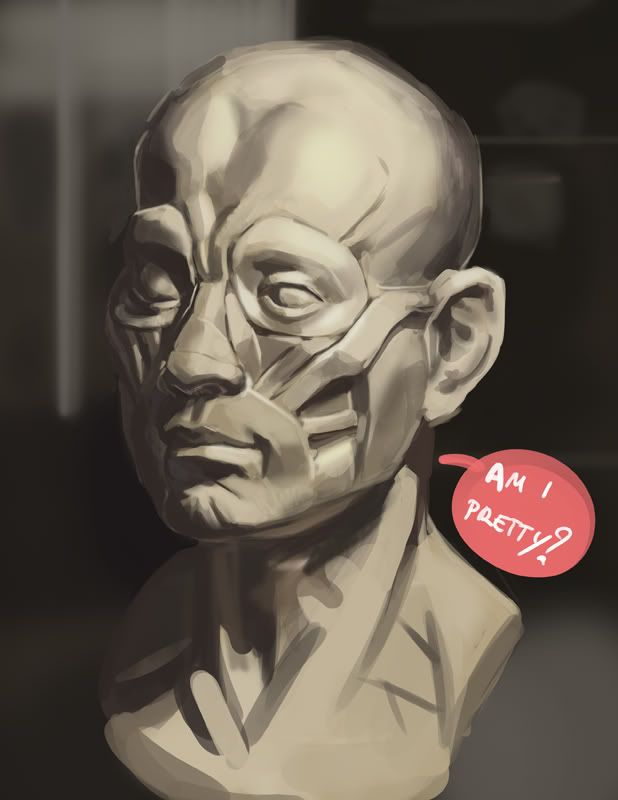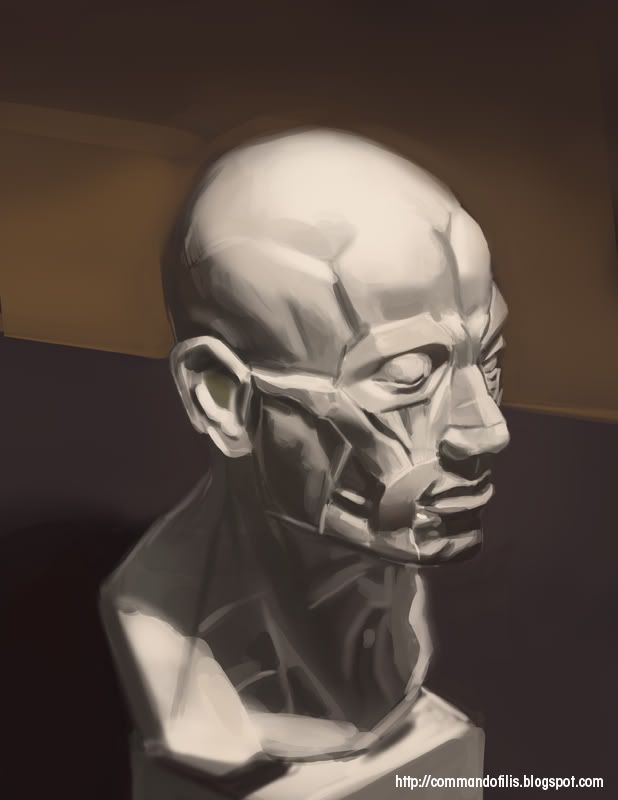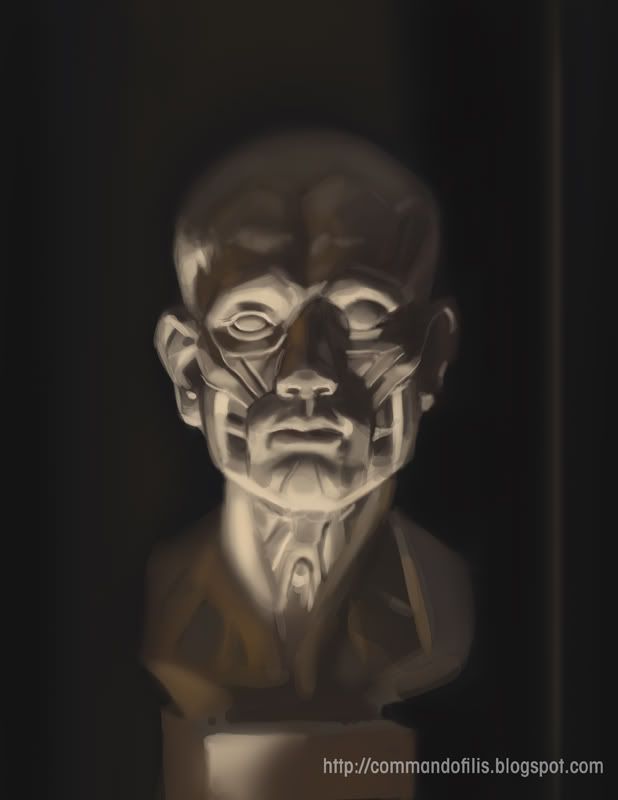 2.5 hour poses from life :B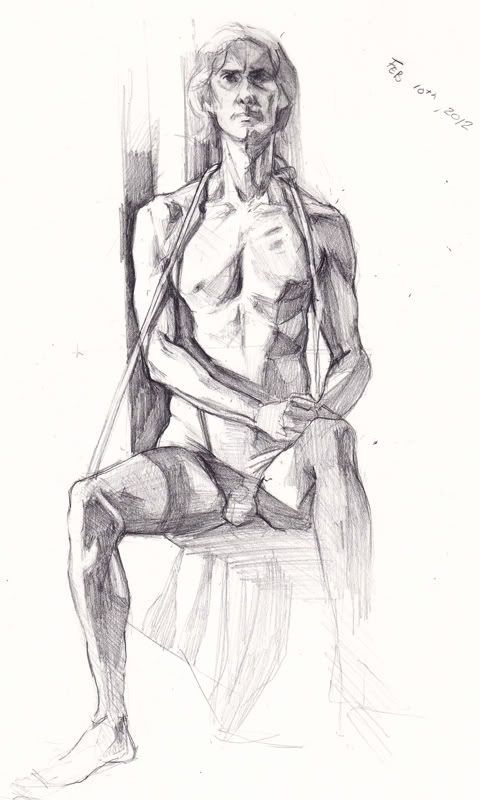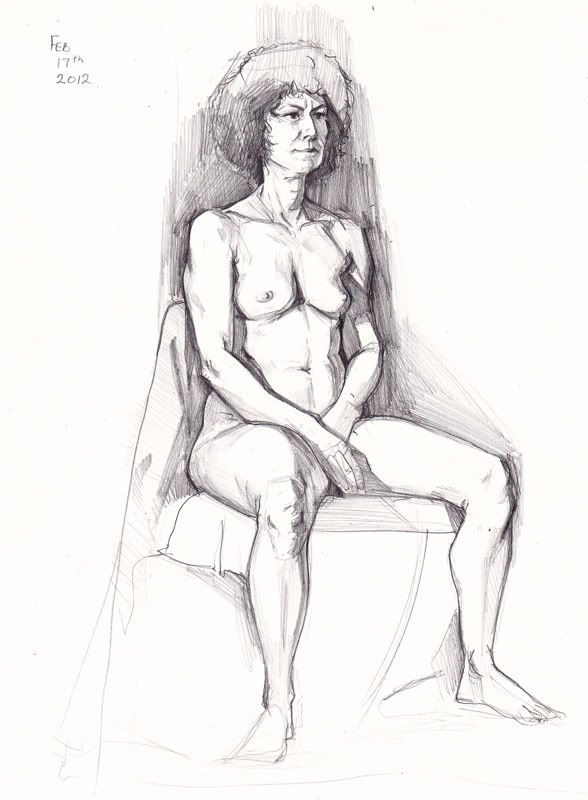 and a few characters for fun, doing some zombie stereotypes.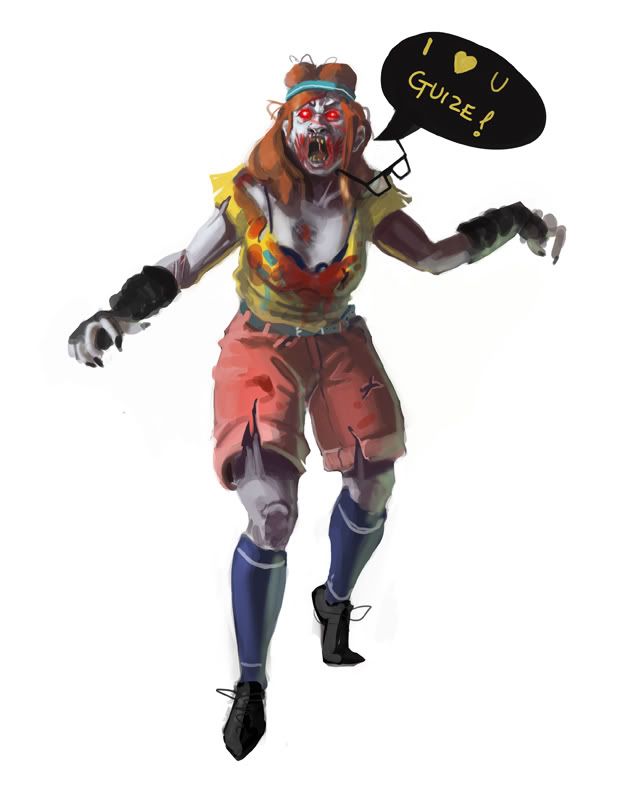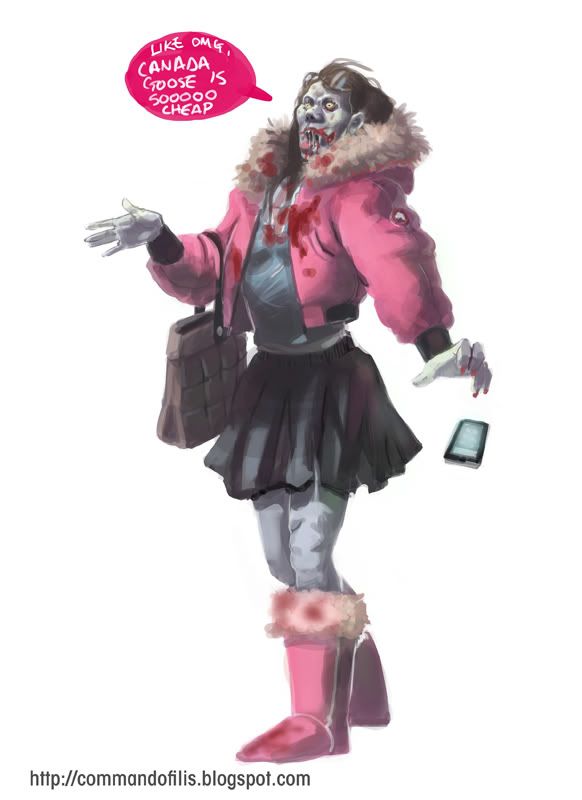 ---