darktiste: Excellent input, thank you! I'll try to keep these things in mind for future illustrations.
............
I'm beginning work on a new illustration, exploring a sci-fi theme this time. I went for something a bit simple, but I want to play up the details during the painting process. Here's the sketch: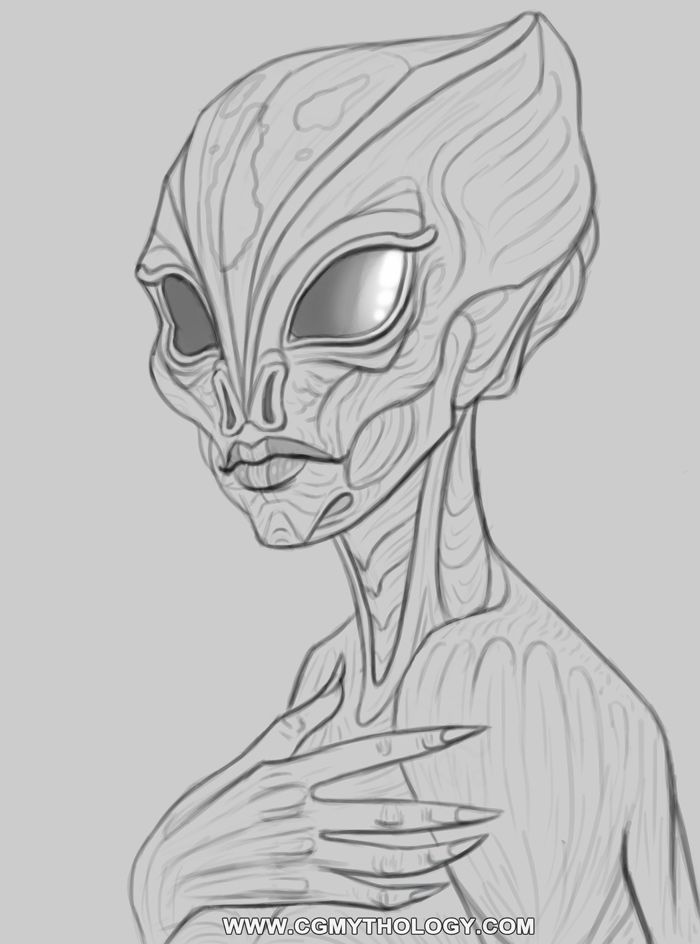 ........
Any feedback is always welcome as always!
---